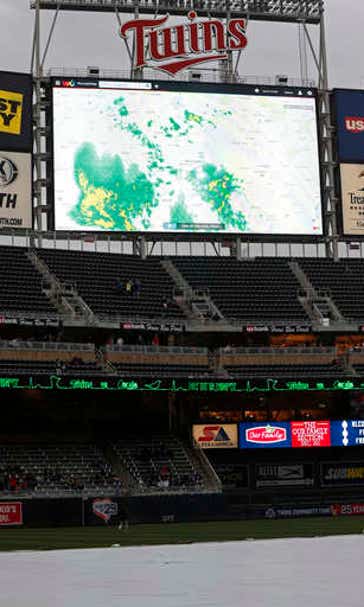 Orioles-Twins rainout will be made up on July 28
May 10, 2016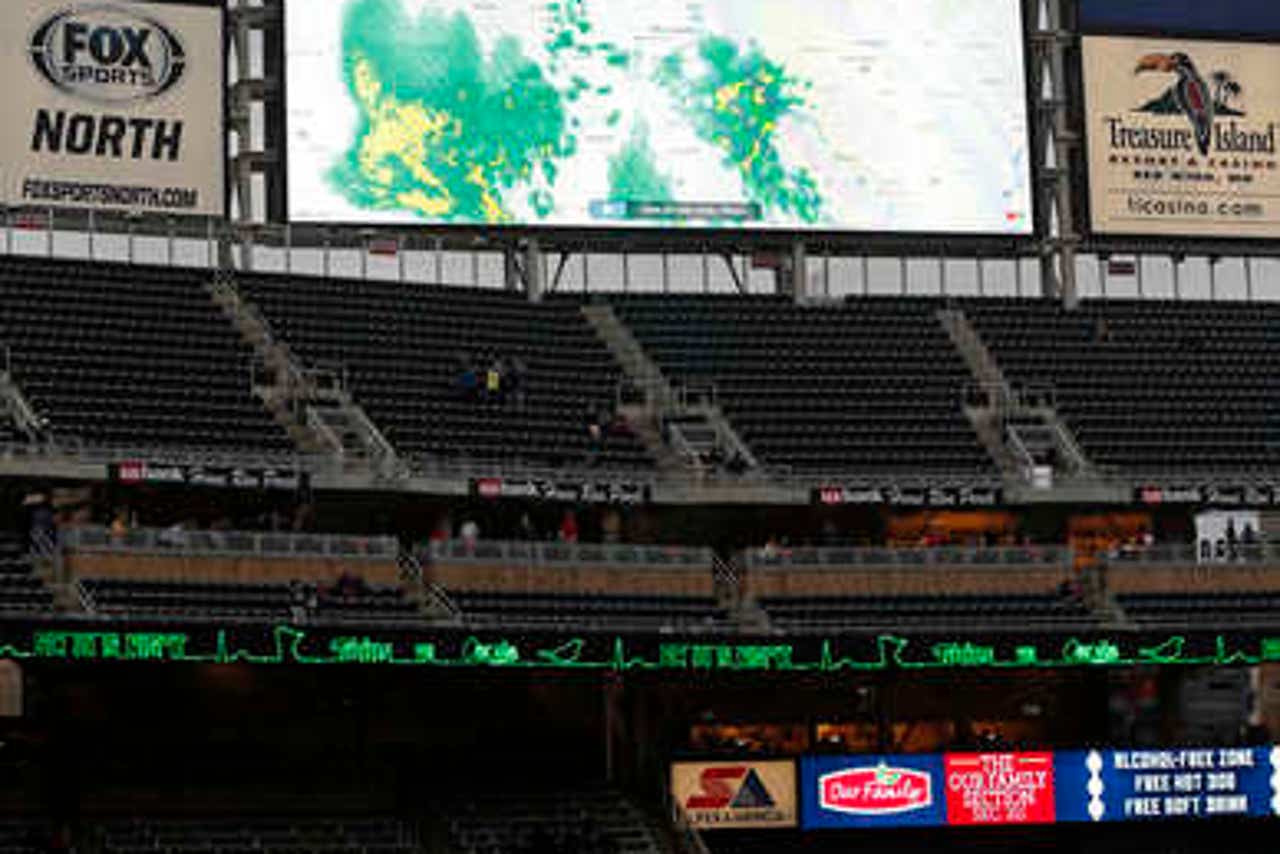 MINNEAPOLIS (AP) The scheduled game between the Baltimore Orioles and Minnesota Twins that was postponed because of bad weather Monday will be played on July 28.
The Twins announced the change on Tuesday. The first pitch is scheduled for 6:10 p.m. CDT.
The Twins initially preferred to have a day game in the middle of a homestand. But the Orioles will be flying into town after a night game on July 27 and are not expected to land until 3 a.m. They also have to start a series in Toronto on July 29.
To accommodate that schedule, the Twins agreed to make it a night game.
It's the fourth Orioles game that's had to be rescheduled already this season. The team announced Tuesday that the April 9 postponement against Tampa Bay will be made up June 25 at 1:05 p.m. EDT as part of a split-admission doubleheader. The second game, originally scheduled for 4:05 p.m., will instead begin at 7:05 p.m.
---
---