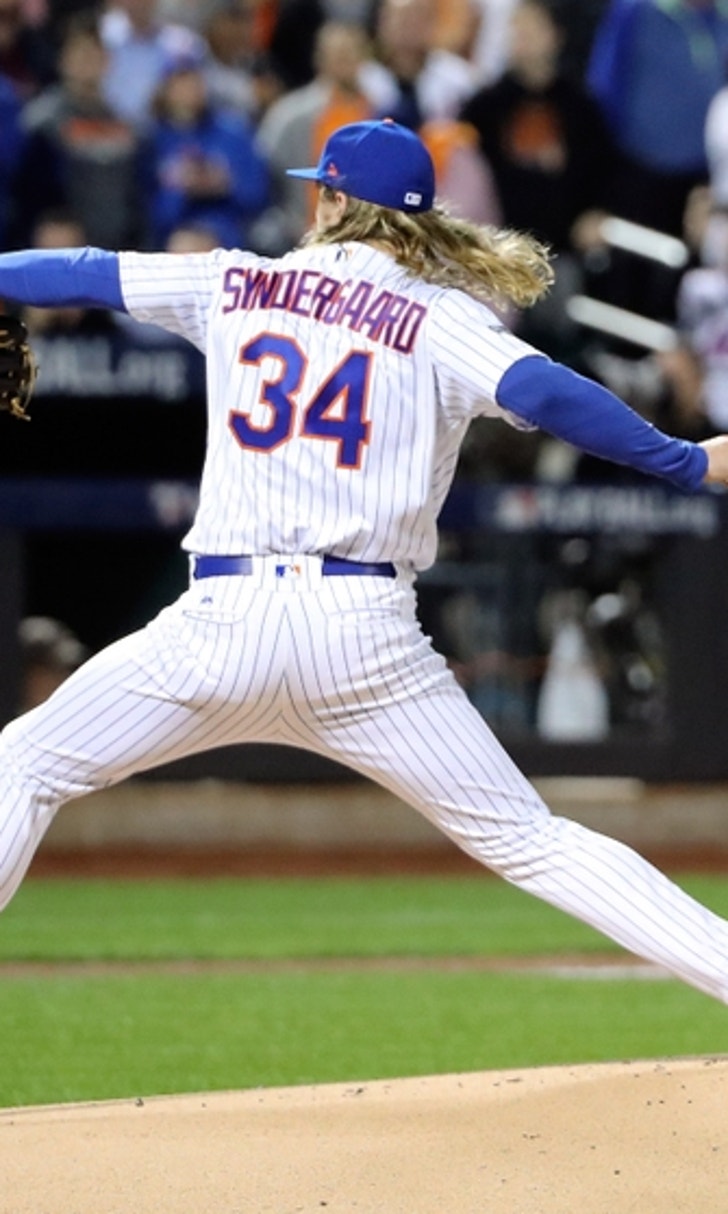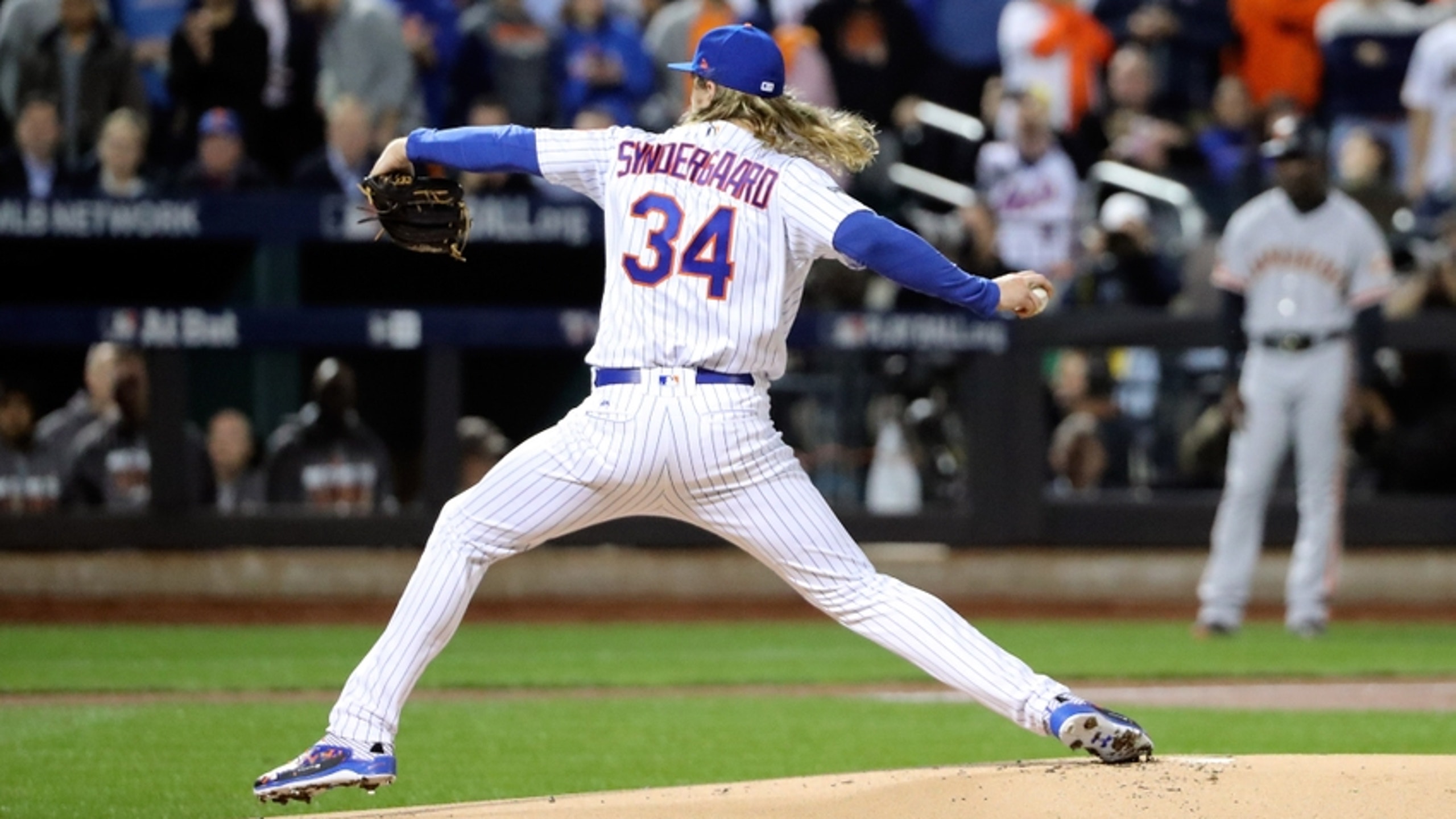 New York Mets: Noah Syndergaard Airs his Grievances Over Twitter
BY Fansided and Mike Parchinsky/FanSided via Call to the Pen • December 29, 2016
New York Mets pitcher, Noah Syndergarrd, took to Twitter yesterday and proclaimed his disdain for 2016 in only the best way he could; by airing his grievances.
The general consensus of the twitter world is that 2016 has been one of the worst years in recent history. We have lost legends of comedy, film, sports and all other areas of society. With each loss, the twitterverse has launched into tirades against this year. A year that feels as if it's right out of a George RR Martin novel, with its unapologetic casualties and heart wrenching moments.
Yesterday, Noah Syndergaard took to his highly entertaining Twitter to express his unhappiness with 2016 with this tweet.
In the tweet, Syndergaard takes time to summarize all of the L's the Mets took this season from injuries, the free agent market and other teams. Of these L's, he included the loss of David Wright, Lucas Duda, Matt Harvey, Neil Walker, Jacob deGrom and Steven Matz to the DL at various points of the season. In addition, he listed Zach Wheeler's delayed return along with their devastating loss in the Wild Card Game to the San Francisco Giants.
As the final nail in the coffin of 2016, Syndergaard cites the loss of Bartolo Colon to free agency. Syndergaard was not shy in his adoration of everything Bartolo while he was with the Mets. Even as he has moved to a divisional rival, it seems like that love has not faded. The wound is still fresh for Noah, as evidenced by this tweet.
In true Mets fashion, Syndergaard aired his grievances in this holiday season of Festivus. At the end of it, Syndergaard finished off with, "2016: ????U." In one tweet, Syndergaard summed up the feelings of Met fans and citizens all around the world.
With 2017 around the corner, we can only hope that it is better than the minefield that we all just navigated, losing some of the strongest among us. One of the reasons we can look forward to in 2017 is the continuation of great tweets coming from the fingers of Noah Syndergaard.
Like this.
Or this.
And this.
And especially this.
More from Call to the Pen
This article originally appeared on
---
---