Major League Baseball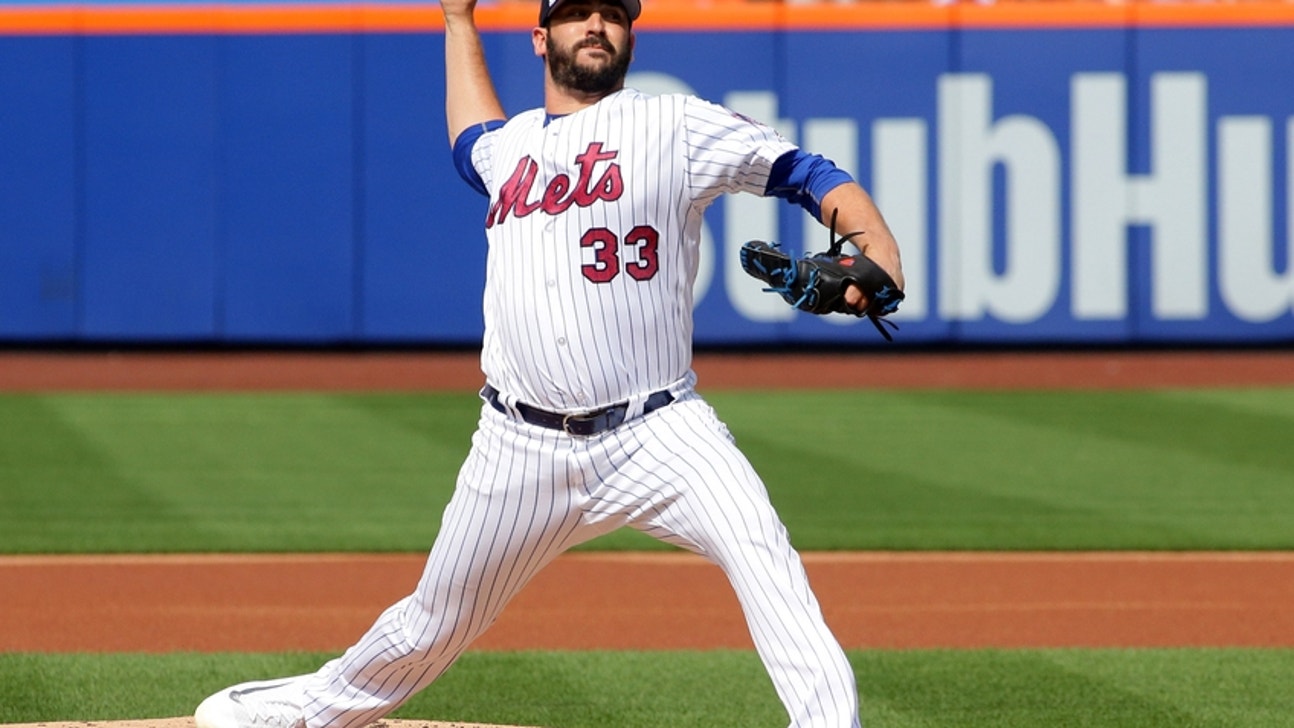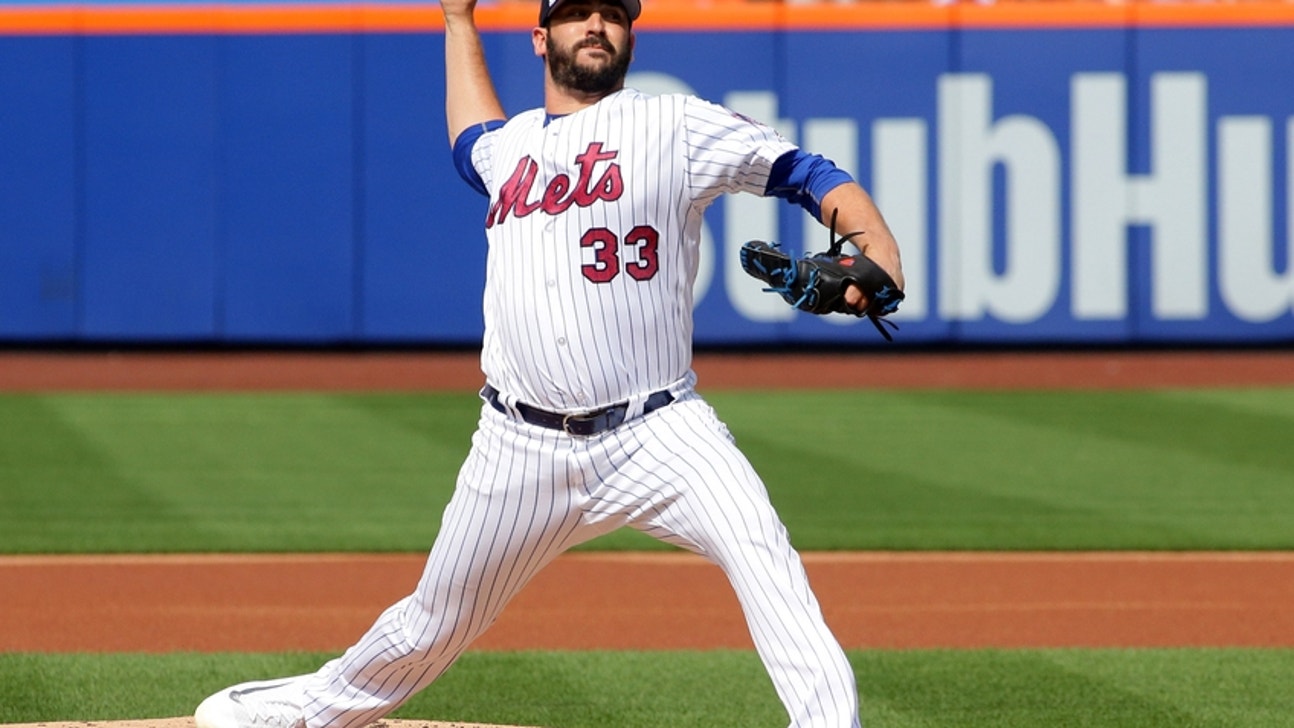 Major League Baseball
New York Mets: No News is Good News for Matt Harvey
Updated
Mar. 4, 2020 8:02 p.m. ET

Fansided, Steve Contursi/FanSided via Call to the Pen
For several months now, Matt Harvey has not been part of the daily news cycle in New York. Page Six has had to go elsewhere to find their fodder. And the New York Mets have not had to do the bob and weave every time Harvey opens his mouth. Harvey's back now, and for every question that's raised about his health, if the past holds true, there'll be another one about Harvey's behavior or something he said. So, a legitimate question now would be if anything has changed in those ten months.
By now, you might have realized that I consider Matt Harvey to be sort of like my little pet project. And like many fans of baseball, I've taken a great interest in his career, and have followed its development closely. I even gave him a nickname, referring to him as "Matt The Brat". I was critical, obnoxious, and irreverent towards him in almost everything I wrote about him. But, I always rooted for Matt Harvey too. Not as a New York Mets fan, but just as a fan of baseball who has always been one to marvel at young and talented guys who can pitch at this level.
2017 is bound to be a crossroads year for Matt Harvey. He is coming back from missing almost two full seasons due to injuries. His last few starts do not hold good memories, and regardless of how well his recovery and rehab is going, Matt Harvey and the Mets will not know what lies ahead until he actually facing major league hitters in game situations. In fact  the future of the Mets is intertwined with the future of Matt Harvey. And one has to look no further than last season to prove it, despite the Herculean efforts of the Mets to hold it together after Harvey went down.
Matt Harvey Is Not A Kid Anymore
More from Call to the Pen
And there's another thing too. Matt Harvey will turn 28 during the 2017 season. He's not a kid anymore and his "Bryce Harper Days" should be behind now. Matt Harvey should be geared to letting his pitching do the talking for him, because time is racing by and he'll never be able to buy any of it back.
Consider that Matt Harvey's lifetime record is only 29-28. And even if he averages 20 wins a season for the next ten years and pitches until he's 38, he would finish with only 230 or so wins. Not exactly up to par with the hype that has followed his career, is it? And you wouldn't want to think of Matt Harvey at 48, doing what Jack Morris was seen doing at the Winter Meetings the last couple of years, pacing the halls and trying to drum up support for his own ill fated candidacy for the Hall Of Fame.
The headline in the New York Post the other day read, "Matt Harvey Practically Gushing In Giving Health Report". He elaborated a bit saying, "I'm right where I want to be". And this is news because it's not really news. It would have been news if the rehab was not going well, and Harvey had one of little hissy fits from the past for the press to feed  on. A upbeat and confident Matt Harvey is exactly what the Mets are hoping for, without the bravado attached to it. Here's what it looked and sounded like:
Because when Opening Day rolls around, Terry Collins will hand the ball to Matt Harvey as the de facto Ace of the Mets starting staff. And from that point forward, nothing will matter except W's next to his name. Because as the Ace, he can't be losing games 4-2 where it's later said that he pitched well (enough to lose). He has to win that game 2-1, and several more like it.
And we haven't even talked about his impending free agency following the 2018 season, and the drama and implications that will surround that event.
But let's not get ahead of ourselves. Spring Training will be the first test that Matt Harvey will face, both on and off the mound. With Harvey, one is synonymous with the other, and because of that both will be closely scrutinized. Everyone needs to be on the same page, and more than anyone, a healthy Matt Harvey will be in control not only of his fate, but that of the New York Mets as well. Get ready, it's gonna be quite a ride.
---
---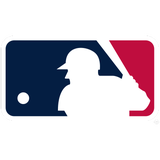 Get more from Major League Baseball
Follow your favorites to get information about games, news and more
---