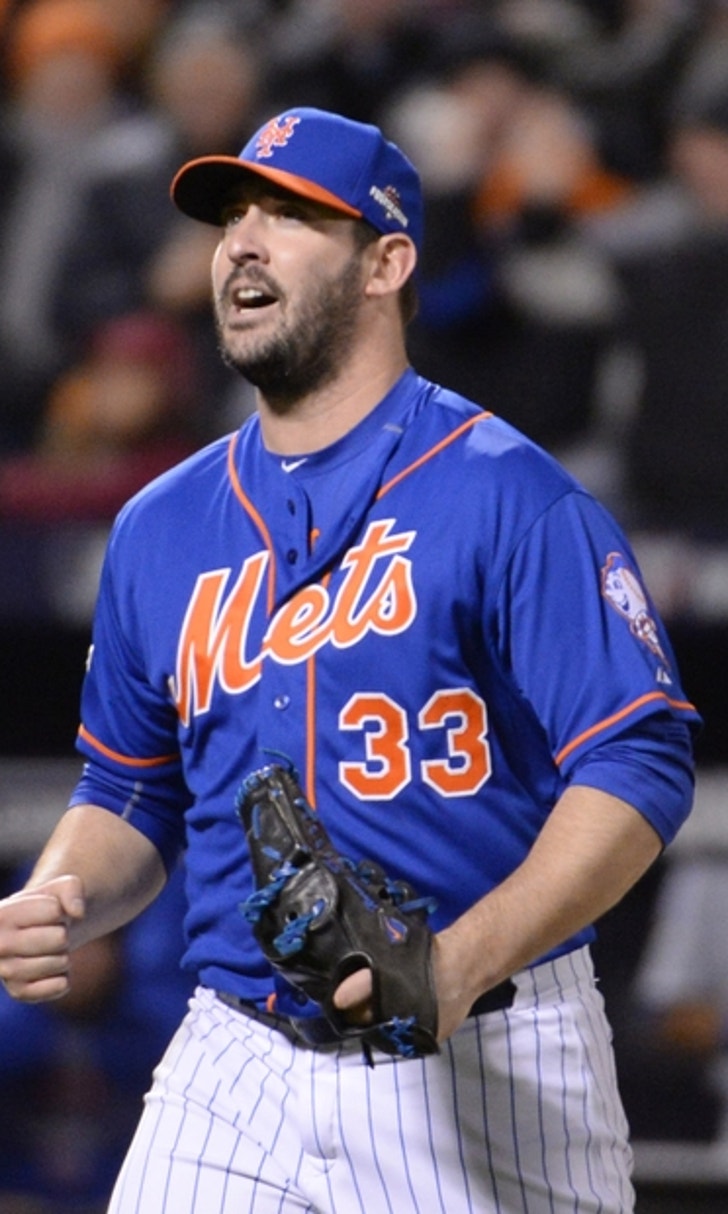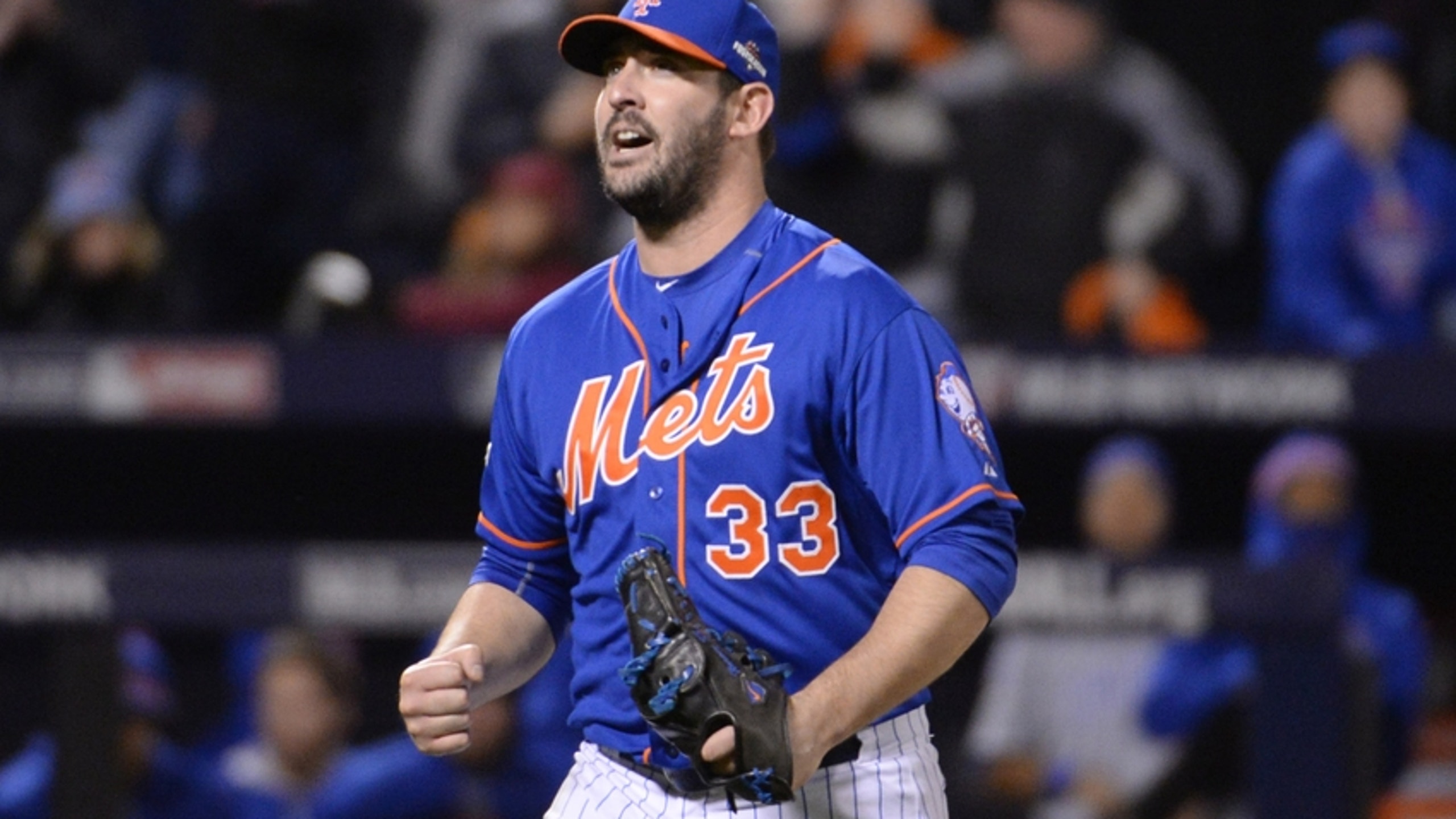 New York Mets: Matt Harvey "Feeling Great" for 2017
BY Fansided and Keaton Moore/FanSided via Call to the Pen • December 15, 2016
Leaving 2016 to boos from Citi Field, Matt Harvey is feeling confident about his return next season. Recovering from injury once before, Harvey is well-suited to turn those boos into cheers in 2017.
To say the least, the New York Mets desperately need Matt Harvey to return to their collapsing rotation. Last season, the Mets watched nearly all of their beloved starting pitchers fall to injury. Now, roughly five months after his season-ending surgery, Harvey is showing signs of a sufficient recovery.
"I'd like to think so. Obviously I don't have a crystal ball," Harvey said (per ESPN.com). "The way things are feeling now, the way the body feels, I'm feeling great."
Seventeen starts into 2016, thoracic outlet syndrome forced Harvey to undergo season-ending surgery on July 18. According to Sports Illustrated, Harvey's agent, Scott Boras, accredits his injury to his uncharacteristic struggles during the season. Whether his injury played any role, Harvey posted a miserable 4-10 record with a 4.86 ERA.
More from Call to the Pen
Pitching his last start on July 4, Harvey became the first to fall in an injury-stricken Mets rotation. Shortly after Harvey underwent surgery, Steven Matz hit the disabled list with shoulder and elbow injuries. Jacob deGrom followed next when a shoulder injury sidelined him from Sept. 21 through the remainder of the season.
However, Harvey is feeling good and let's hope so, because when he is feeling good, he plays good.
The Mets watched him make a similar recovery earlier in his career. Harvey underwent Tommy John surgery that kept him off the mound for all of 2014. Yet, he showed little signs of post-surgery struggles when he returned in 2015. The Dark Knight went 13-8 with a 2.71 ERA through a full 189 innings pitched. Factoring in 26.2 innings he pitched during the postseason, Harvey pitched more innings than any other pitcher in their first season back from Tommy John surgery.
Harvey is the first step in bringing the Mets rotation back into contention. If he is truly over the injury hill and history repeats itself, Harvey is sure to return dominant form.
---
---