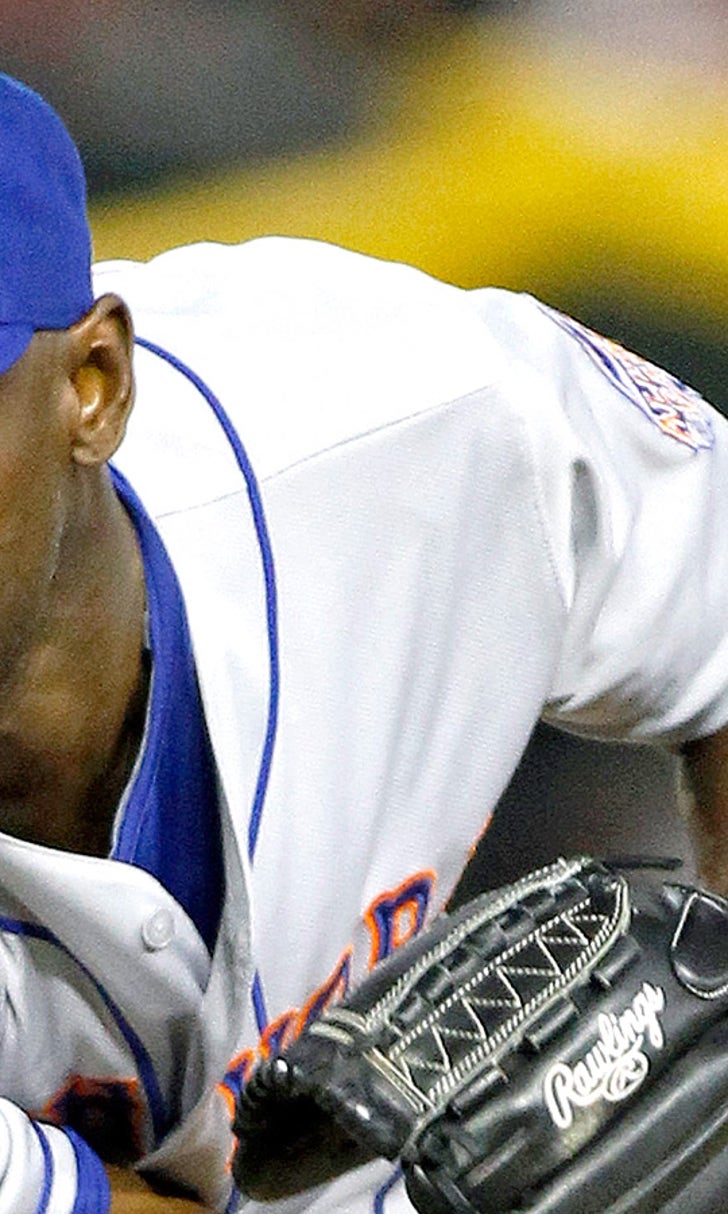 Never too old: Rockies name 41-year-old Hawkins as closer
BY foxsports • February 17, 2014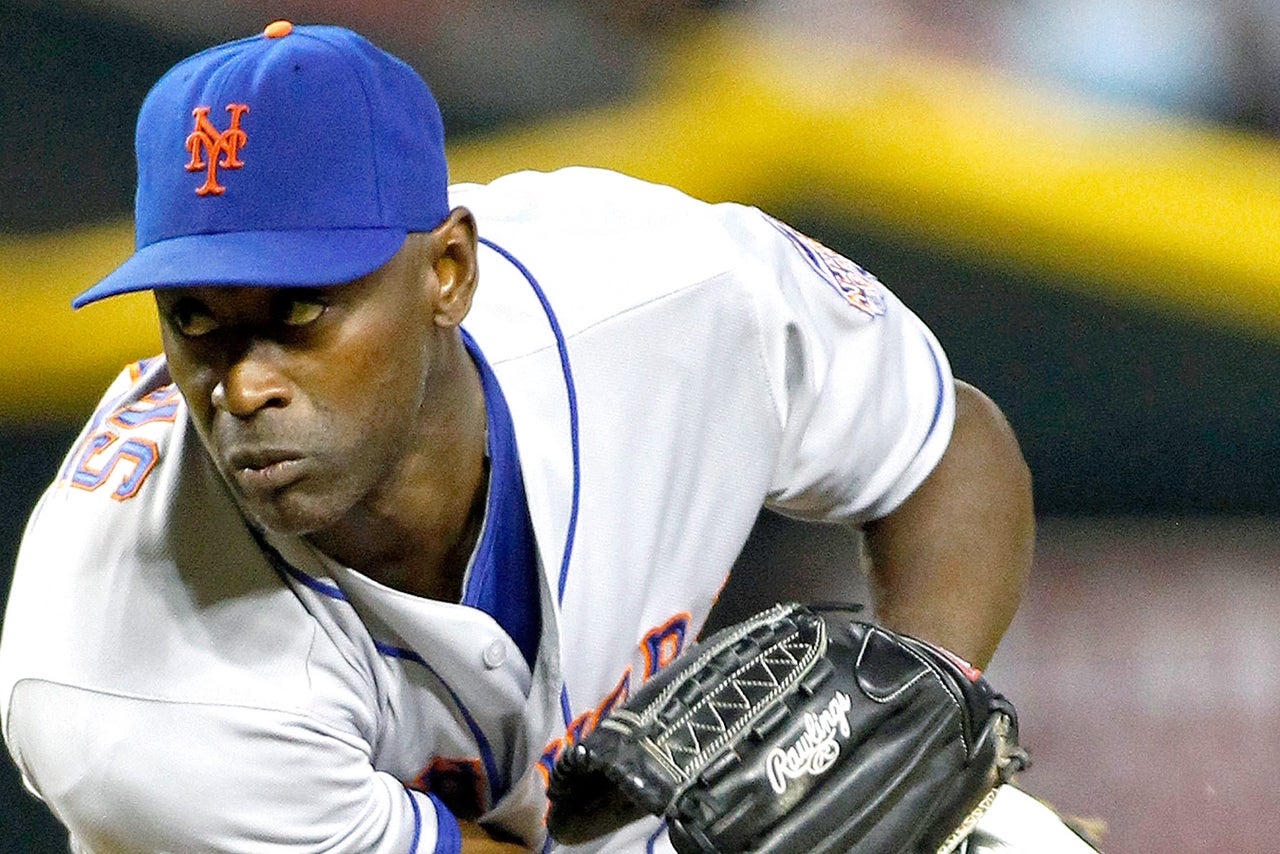 SCOTTSDALE, Ariz. -- The Colorado Rockies' new closer is an old familiar face.
On the first day of spring training Monday, 41-year-old LaTroy Hawkins was given the job by manager Walt Weiss.
Hawkins was a member of the Rockies in 2007 when they lost to Boston in the World Series. He saved 13 games last season for the New York Mets.
With fond memories of his earlier one-year stint with the Rockies, Hawkins said it was a ''no-brainer'' to sign a one-year deal with Colorado.
The Rockies made several offseason moves to bolster a bullpen that had a National League-worst 4.23 ERA last season.
As Colorado's pitchers and catchers lined up to jog Monday morning, Rockies strength coach Brian Jordan announced they would run in groups.
''The first group is for all guys with 17 or more years of service,'' Jordan yelled.
Nobody ran, until Hawkins realized he was being targeted.
''That's me,'' Hawkins said, before breaking into a slow trot by himself as his younger teammates applauded and laughed.
Despite his age, Hawkins is certainly being counted on to handle an important role.
''Hawk is coming in as our closer,'' Weiss said. ''He did an outstanding job the second half of last season. He was lights out and finished strong in that role for the Mets.''
Colorado's bullpen has also added Boone Logan, who was signed away from the New York Yankees, and Franklin Morales is beginning his second stint in Colorado after being acquired from Boston.
The Rockies wanted Hawkins to be the closer so Rex Brothers could slide back into the setup role.
It didn't take long to convince Hawkins to return to Denver despite offers from other teams that don't play a mile above sea level in a hitter-friendly park.
''We went to the World Series here. You can't beat it,'' Hawkins said. ''It was one of those dream years. The only nightmare was that we didn't win it all. But that made it a lot easier. There are a lot of good memories from wearing this purple and black.''
Hawkins allowed two hits and one run in five postseason innings for the Rockies, who were swept by the Red Sox in the World Series. He left for the New York Yankees that winter, and his only other postseason appearance was in 2008 with Milwaukee.
The Rockies have had a similar fate, reaching the playoffs just once since, in 2009, when they lost in the first round.
After going 74-88 a year ago and with fixture Todd Helton now in retirement following 17 seasons in Colorado, the Rockies will lean on Hawkins to provide leadership in a young clubhouse.
''To win, you've got to have leadership from all angles,'' Hawkins said. ''I just try to be part of the solution, not the problem.''
Hawkins looks younger than his age. He remains lean and fit, he still throws plenty of fastballs, and he is back to having his hands high before his release after watching runners steal on him more when he held the ball at his hip.
''Guys know what they're going to get from me,'' Hawkins said. ''They're going to get the fastball. Either you hit it or you don't. I throw a few more breaking balls than I have before, but my pitching style hasn't changed at all.''
Hawkins has saved 101 games. The most he has had in a year was 28 with Minnesota in 2001.
Hawkins declared himself fit for the start of camp and threw a light bullpen session Monday morning.
''It's always good when you have somebody with that much experience,'' said reliever Adam Ottavino, who was 10 when Hawkins made his major league debut in 1995. ''They know about every type of season, the ups and downs at any point and how to recover and how to keep going. I'm sure he's a got a routine that we can learn from.''
NOTES: Top free-agent acquisition Justin Morneau was one of several position players who reported early and took batting practice. . Weiss confirmed that the team plans to move Carlos Gonzalez to center field from left. . A handful of players showed up with full beards, signaling a possible trend after Boston's bearded roster won the World Series. ''I want guys to let their personalities show,'' Weiss said. . Weiss indicated the biggest difference, as he begins his second year in Colorado, is knowing the roster. ''That gives me some comfort,'' he said.
---
---