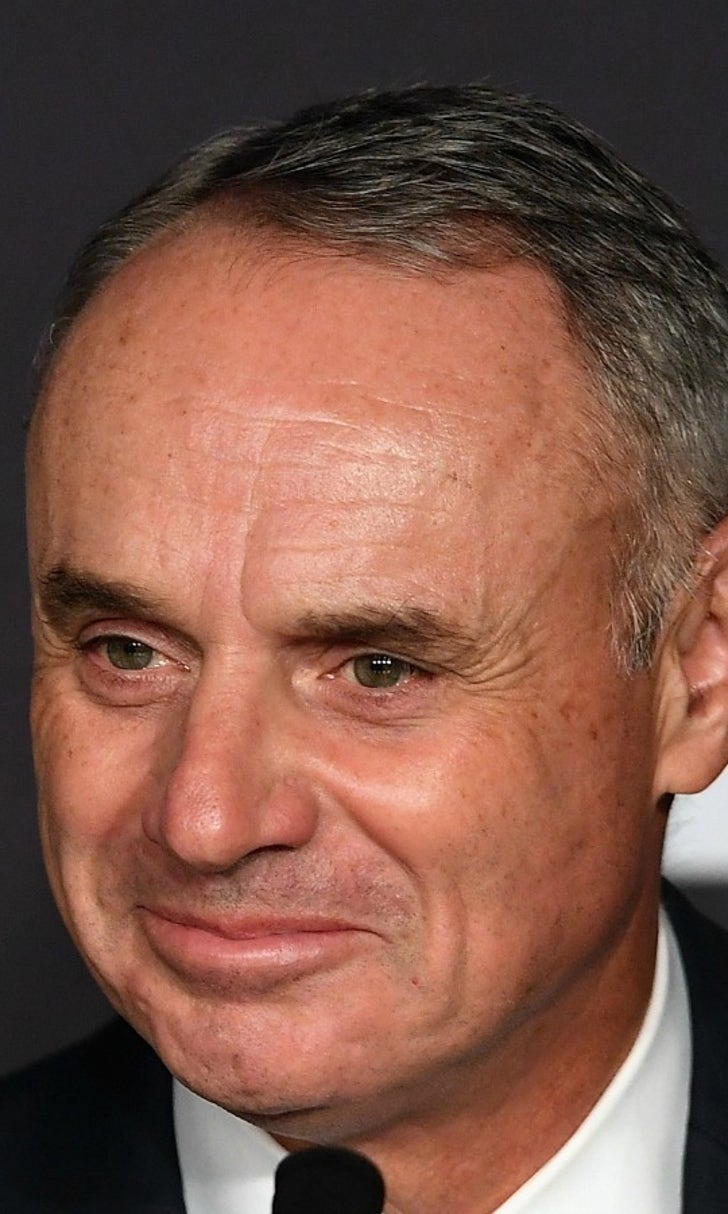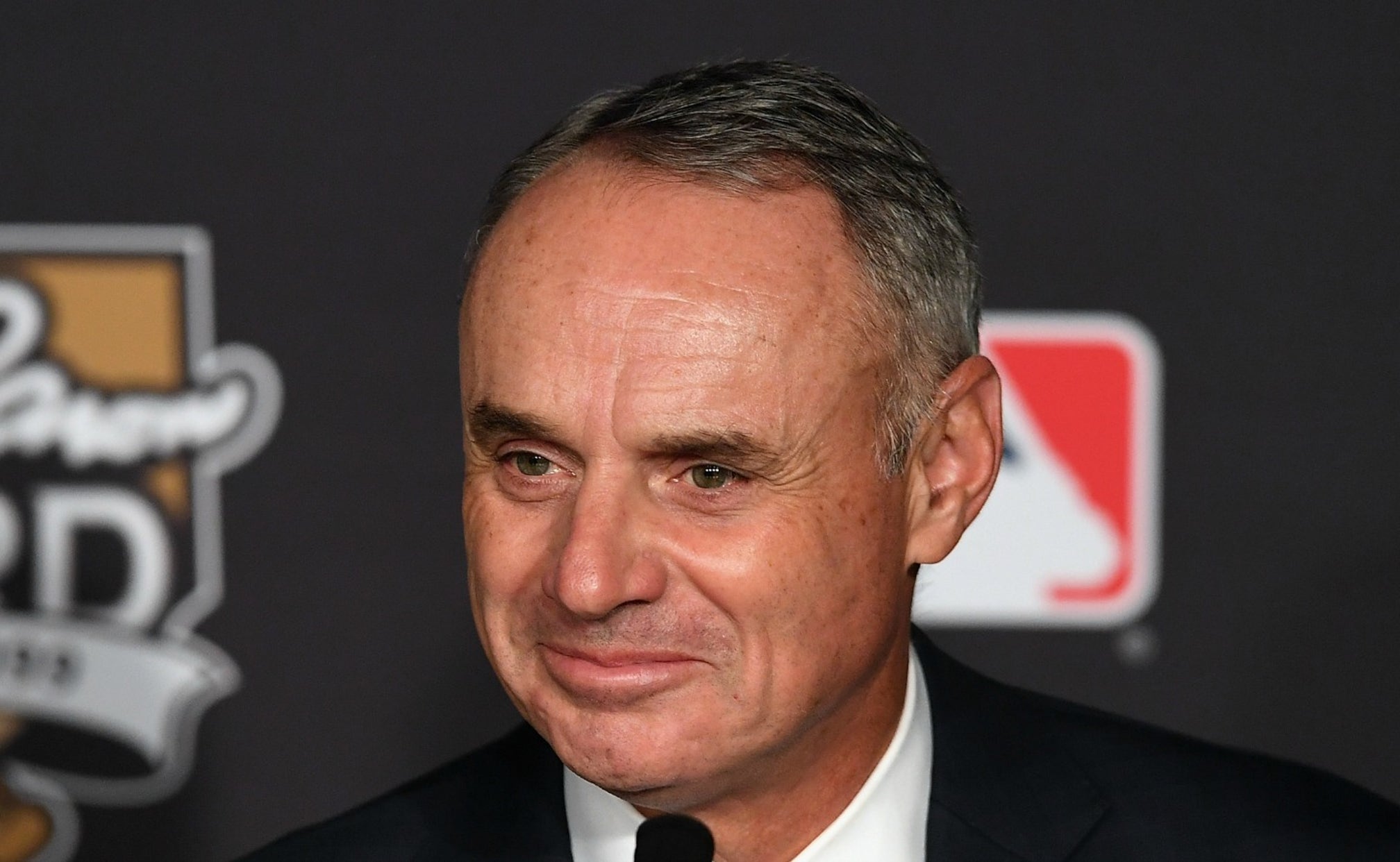 MLB is considering major changes to roster sizes
BY Ken Rosenthal • December 9, 2016
A 26-man roster? It could be coming soon to a ballpark near you.
The players and owners are discussing the expansion of rosters from 25 players to 26 in exchange for September roster limits, according to sources familiar with the collective-bargaining negotiations.
Under the current rules, teams on Sept. 1 increase their 25-man active roster to the entire 40-man roster. The new limit likely would be 28, and the rules would permit teams to swap out players, though not on a daily basis, one source said.
Numerous major-league executives long have sought a reduction in September roster sizes; the current rules create different playing conditions for the final month, enabling teams to use a seemingly endless supply of players, including parades of relievers.
The players' union, which in the past was reluctant to give up service time for September call-ups, would consider the additional roster spot for the first five months a sufficient trade-off, sources said.
One potential complication: The extra roster spot often could go to a reliever, complicating the desire of commissioner Rob Manfred to improve the pace of play.
Manfred, however, told ESPN in July that he favors restrictions on the use of relievers in an inning or a game. Those restrictions are another topic under discussion between the players and owners, but could be resolved separately from the CBA, a source said.
The current CBA expires on Dec. 1.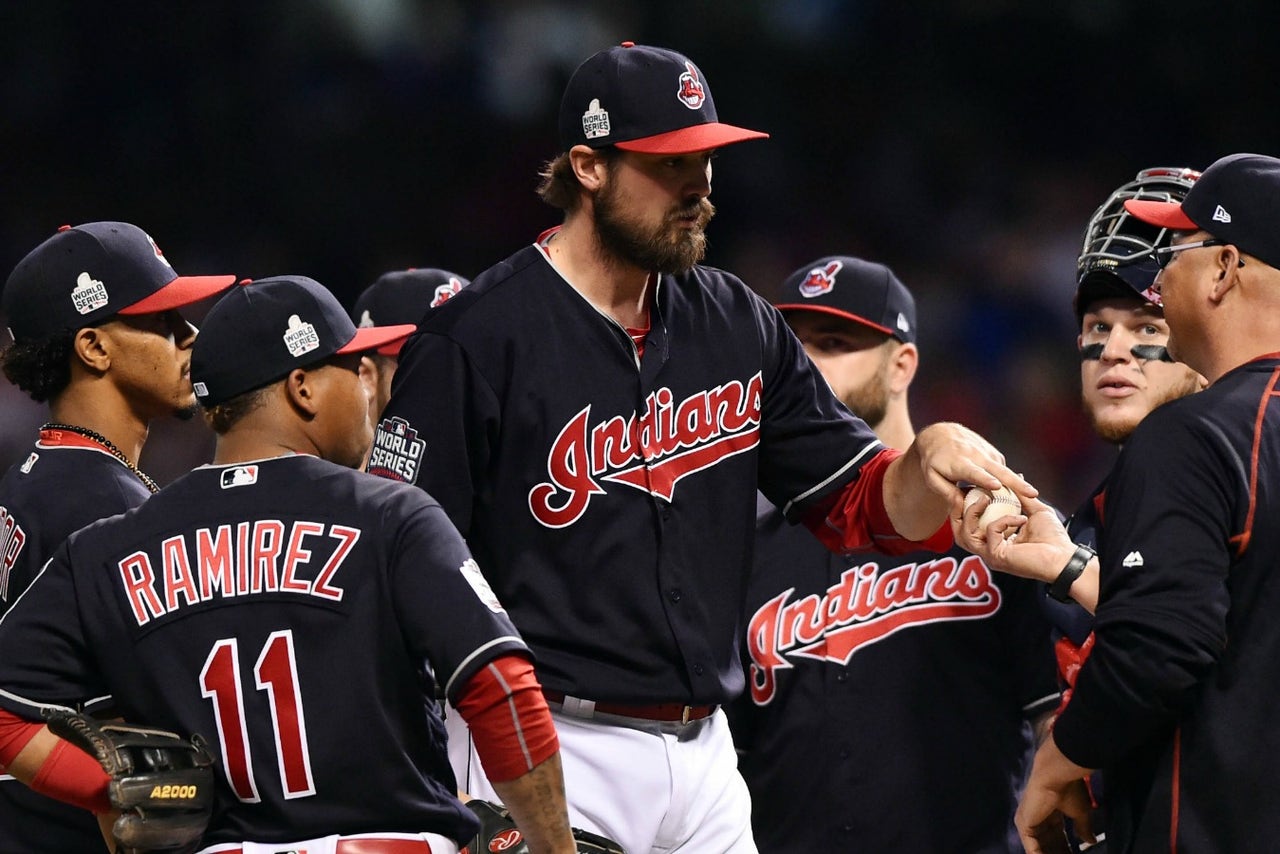 ---
---