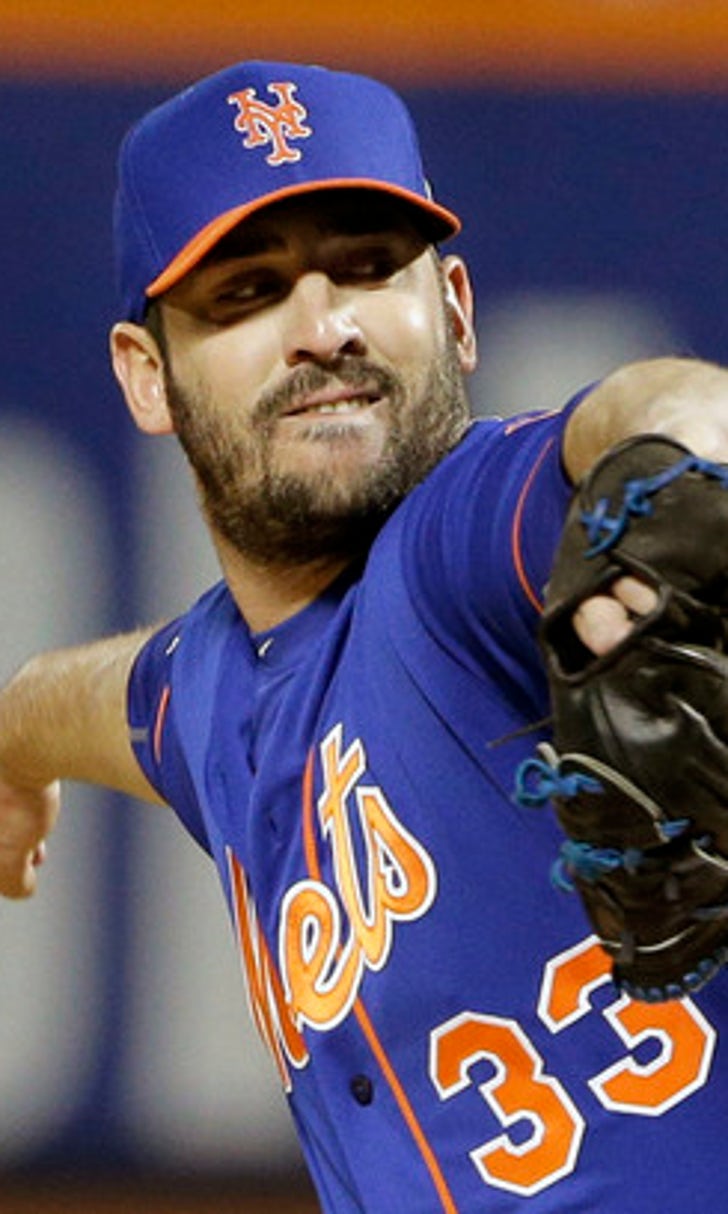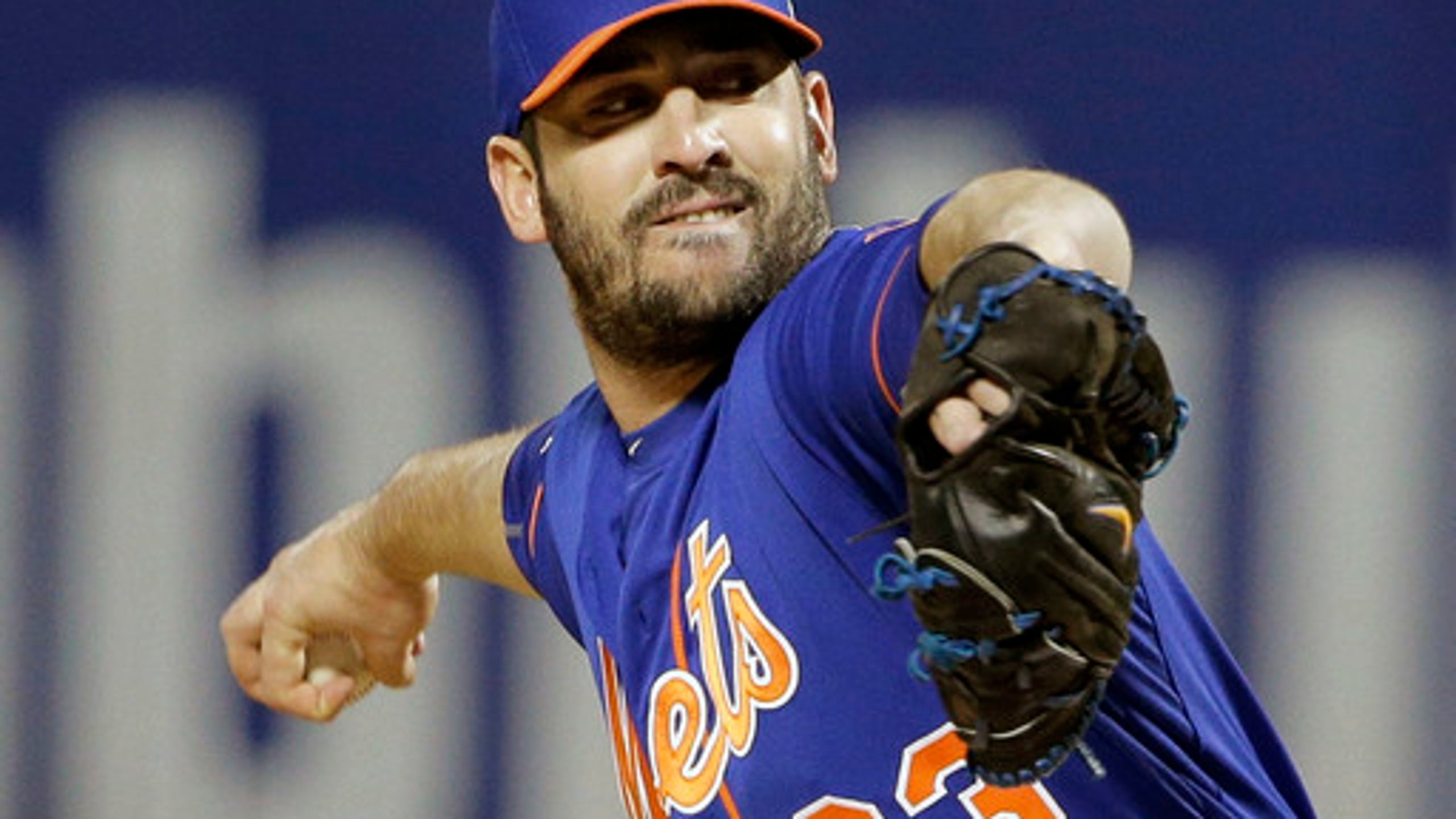 Mets willing to consider long-term deals for young pitchers
BY foxsports • February 3, 2016
NEW YORK (AP) Now that most of this offseason's business is complete, the New York Mets may turn their attention to long-term deals for the hard-throwing young starting pitchers who helped the team reach the World Series last year for the first time since 2000.
Matt Harvey, Jacob deGrom, Noah Syndergaard and Steven Matz brought excitement back to Citi Field, and Zack Wheeler is expected to return to the Mets around July 1 following Tommy John surgery.
''When you're talking about long-term deals with younger players, there needs to be sort of a mutual interest in doing so,'' general manager Sandy Alderson said Wednesday. ''And typically we find out about that mutual interest a little bit later, closer to spring training or even in spring training. So, we'll just see if that happens.''
Harvey, who turns 27 in March, was the only one of the young starters eligible for arbitration this winter and agreed to a one-year deal for $4,325,000. He can become a free agent after the 2018 season.
His agent, Scott Boras, usually recommends his clients become free agents and let the market set their value.
''I'm Dumbo the elephant when it comes to listening to ideas. I've got big ears,'' Boras said. ''We've seen in the last 18 months starting pitching reach new values that are in the 30s and now in the mid-30s (million dollars) in average annual value.''
Zack Greinke agreed to a $206.5 million, six-year contract with Arizona, and David Price got a $217 million, seven-year deal with Boston. Both were free agents
Jacob deGrom, the 2014 NL Rookie of the Year, turns 28 in June. He could be eligible for arbitration next winter and could become a free agent following the 2020 season.
Noah Syndergaard (24 in August) and Steven Matz (25 in May) could become free agents after the 2021 season. Wheeler (26 in May) could become a free agent following the 2019 season.
''We'd love to keep them all, and we just have to make sure that we're providing for that as we go forward,'' Alderson said. ''We recognize there's a `quote' window, but we want to have a sustainable operation beyond that. So this is not about being all in in a three- or four-year cycle and then back to bust.''
Alderson spoke at a news conference where outfielder Yoenis Cespedes discussed his decision to stay with the Mets for $75 million over three years. He can choose to opt out and become a free agent again next offseason after earning $27.5 million this year.
Cespedes said several teams were willing to offer him a five-year deal.
''Sometimes we have a habit - we do in an organization and fans as well - of thinking about the guys we have now, but thinking more about when we're going to lose them than enjoying the moment,'' Alderson said. ''That moment hopefully lasts two, three, four, five years. But I think maybe if the Cespedes signing says anything, is that there are no possibilities that will be dismissed out of hand strictly for financial reasons.''
---
---