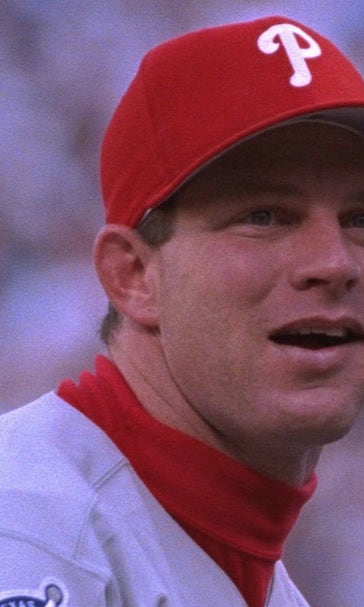 Lenny Dykstra opens up on steroid use, says he put HGH in his cereal
May 17, 2016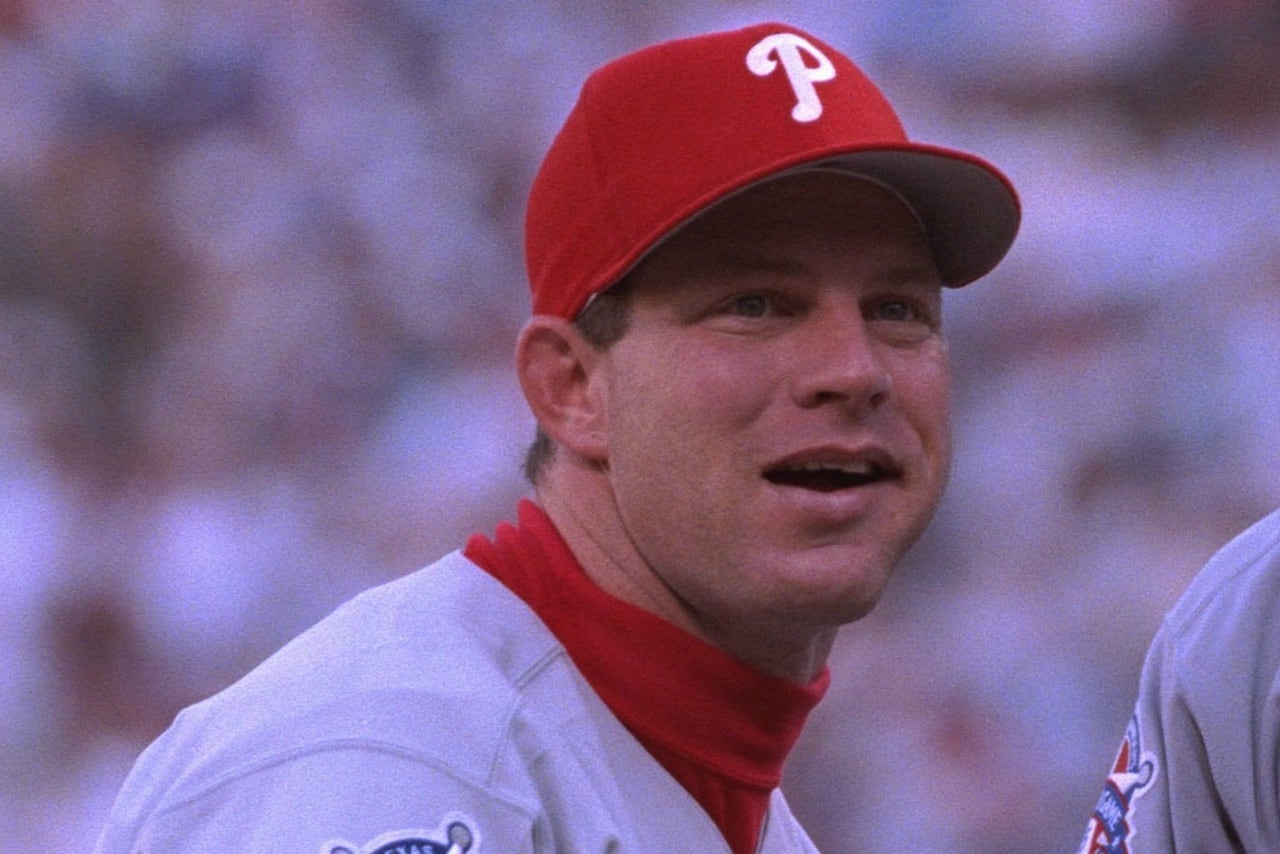 1986 World Series champion and 12-year MLB veteran Lenny Dykstra was named in the Mitchell Report in 2010, and has since admitted that he used and came to rely on peformance-enhancing drugs over the course of his career.
In an interview with Colin Cowherd Tuesday ahead of the release of his new tell-all memoir House of Nails, Dykstra rationalized his drug use by saying that he believes it made the difference of remaining in Major League Baseball instead of getting a "real job." 
Dykstra admitted in an interview last year with Cowherd that he hired a private investigator to blackmail umpires during his career. 
---
---