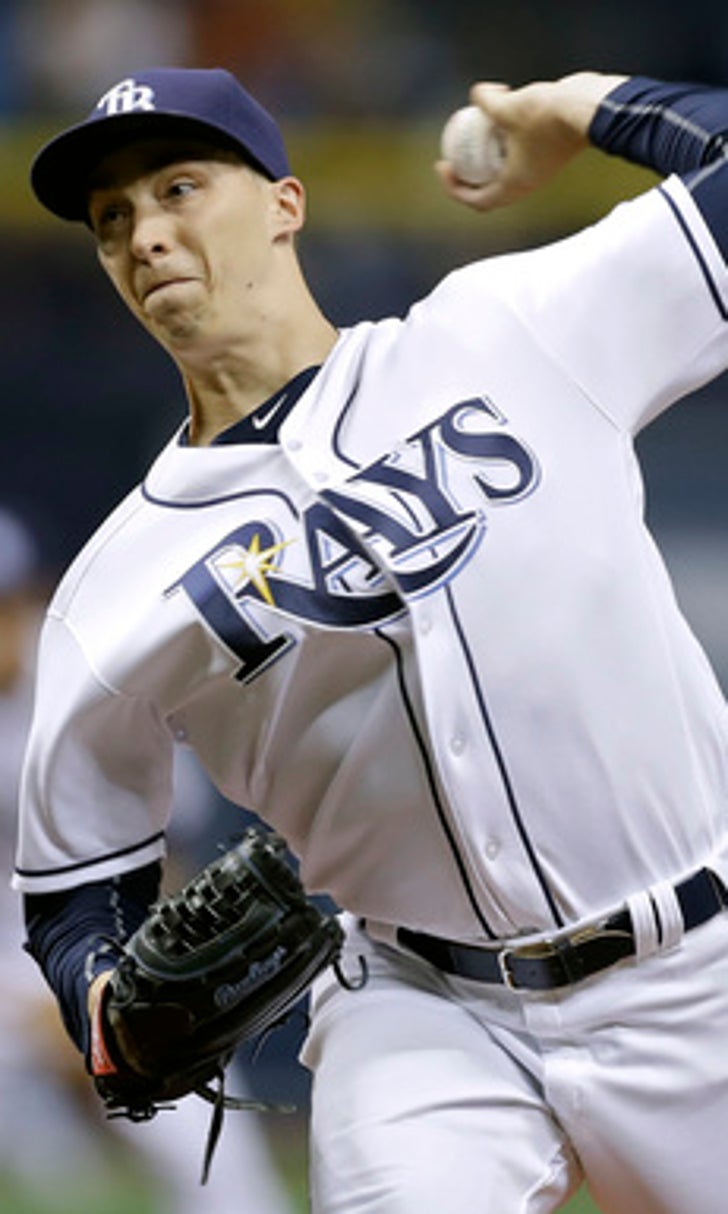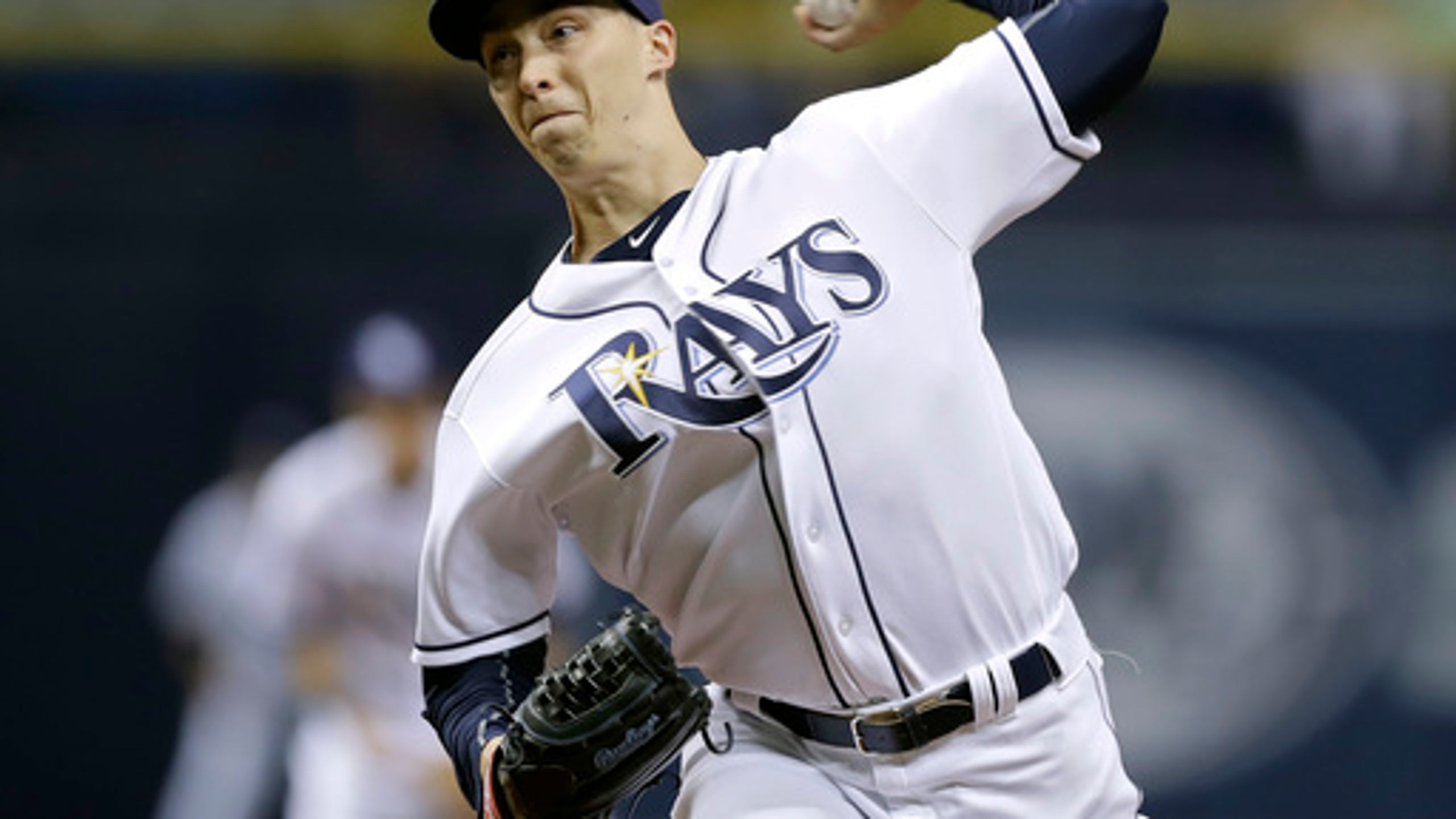 LEADING OFF: Tie for NL batting lead, Strasburg vs Bundy
BY foxsports • August 22, 2016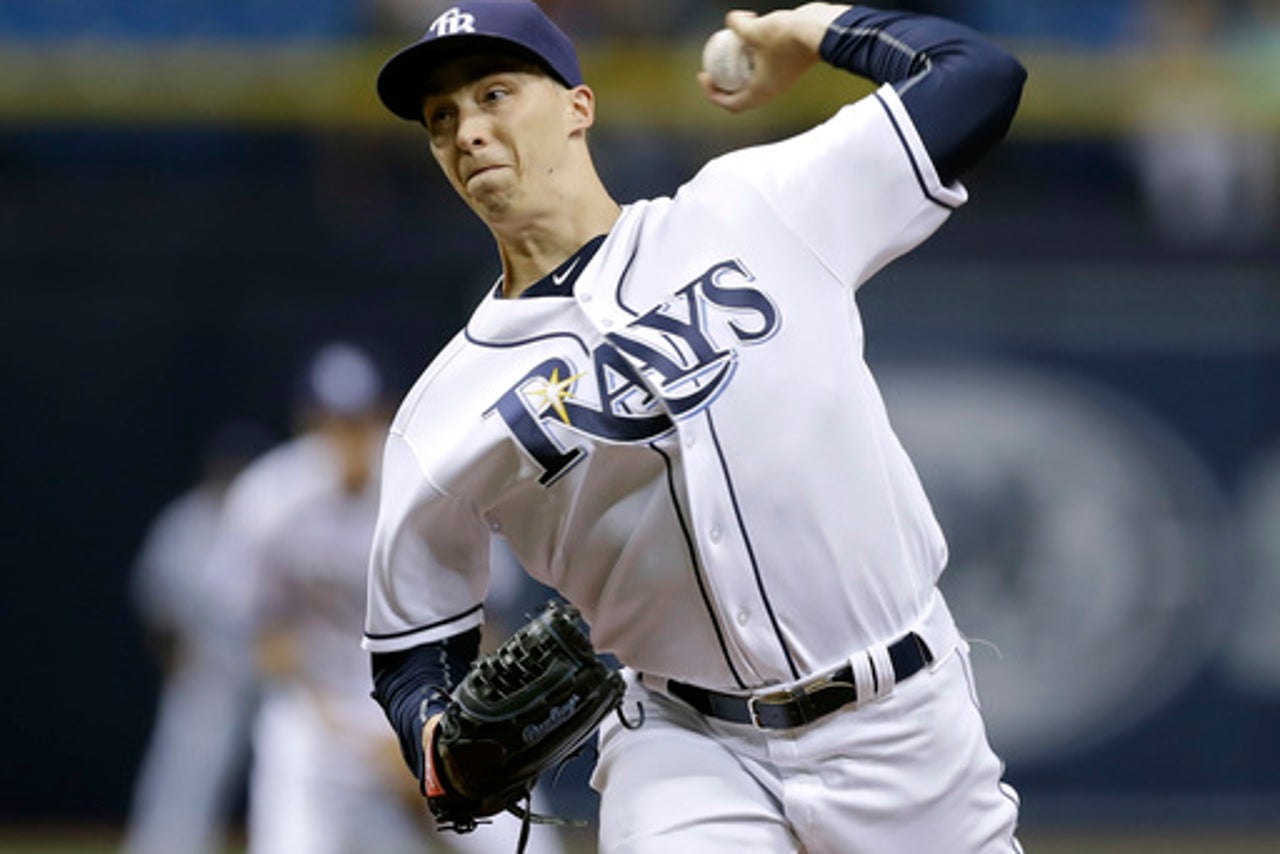 A look at what's happening all around the majors today:
---
EVEN RACE
DJ LeMahieu has a chance to take sole possession of the NL batting lead when Colorado opens a series in Milwaukee. LeMahieu and Washington's Daniel Murphy are tied at .345 - both are 150 for 435 - after LeMahieu went 14 for 20 during the Rockies' recent homestand.
BELTWAY SERIES
Washington's Stephen Strasburg and Baltimore's Dylan Bundy square off in an interleague battle of playoff contenders. Strasburg began the season 13-0 but is just 2-4 since, and last time out, he allowed nine runs in 1 2/3 innings in a loss at Coors Field. Bundy is making his eighth start since finally getting a shot in the O's rotation, and he's 4-3 with a 3.65 ERA in that time.
RAYS LEFTIES OLD AND NEW
Left-hander David Price returns to Tampa Bay to face his old team and their latest up-and-coming lefty, Blake Snell. Price is 35-30 career with a 2.92 ERA at Tropicana Field, and he and the Red Sox lost 4-0 when he pitched there on June 29. Snell is a hard-throwing rookie finding success early in his big league career, posting a 2.83 ERA over his past eight starts.
CARRASCO AT HOME ON THE ROAD
Indians right-hander Carlos Carrasco has a 1.97 ERA on the road and pitches at Oakland in the first game of a three-game series. Carrasco has allowed at least one homer in five straight starts and has a 6.23 ERA in that time. The A's are looking for better luck with righty Andrew Triggs starting - Oakland is 1-20 when the rookie has pitched this season, including 0-3 in three starts.
TO THE SHOWERS
Fans in Baltimore, Cincinnati and other ballparks around the majors and minors are hoping the clouds clear away. Rain forced delays in several spots over the weekend, including a four-hour wait at Camden Yards before the Orioles hosted the Astros.
---
---