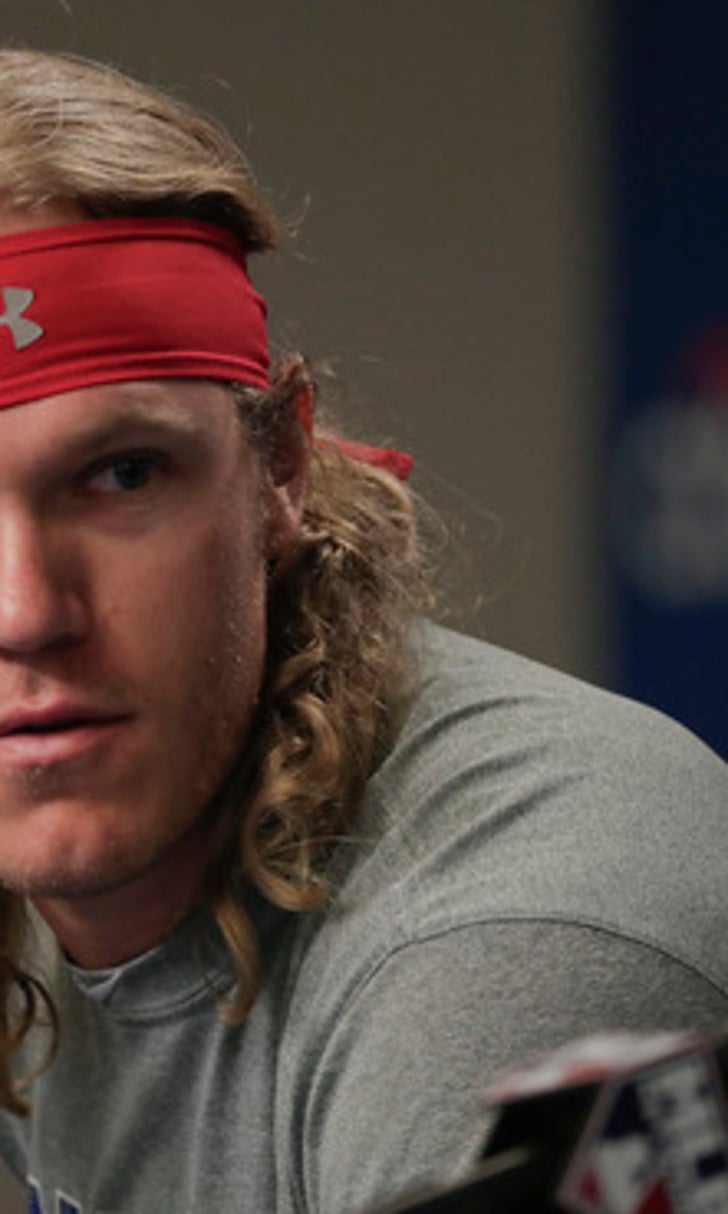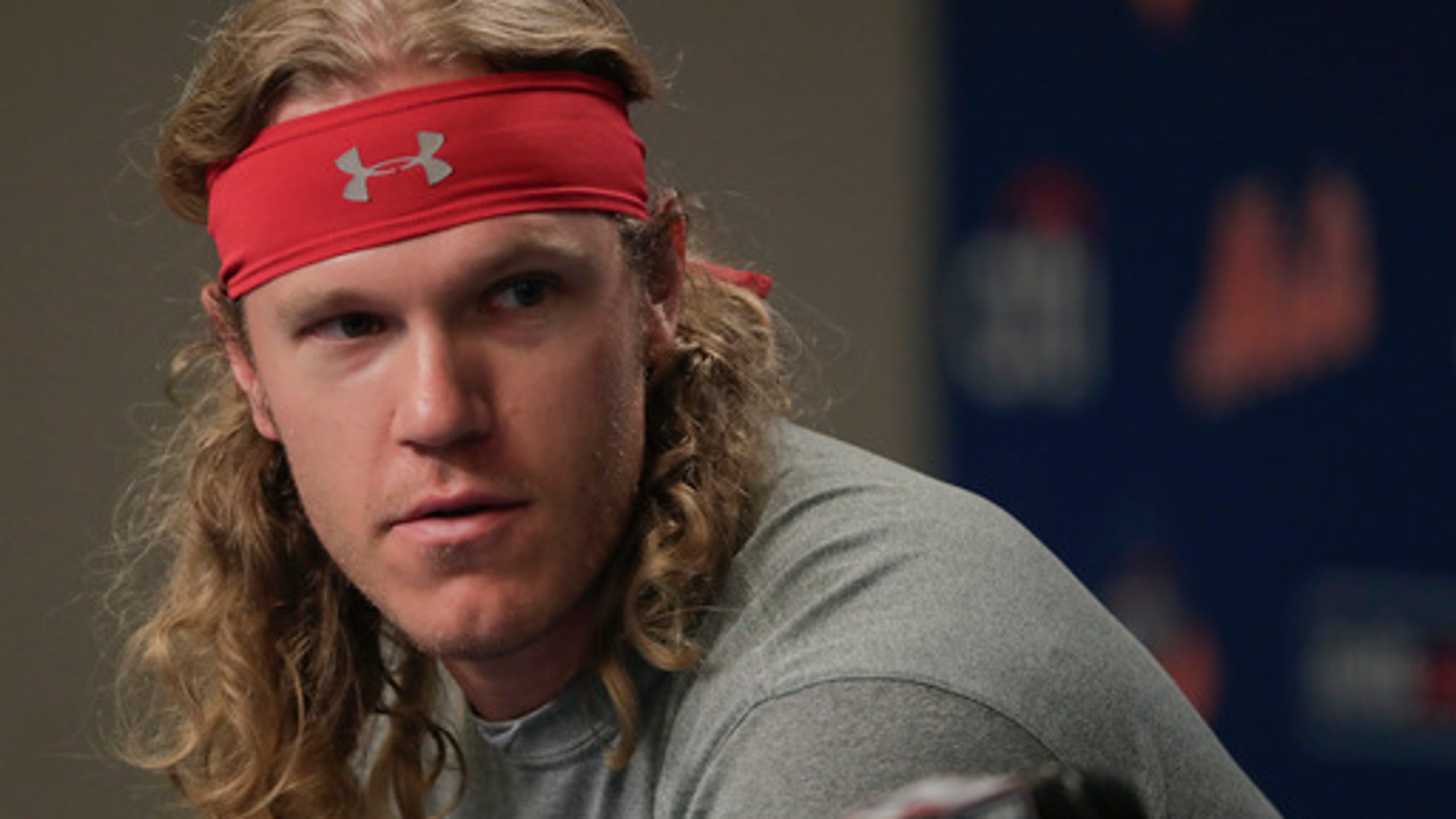 LEADING OFF: Bumgarner vs lefty-heavy Mets in NL wild card
BY foxsports • October 5, 2016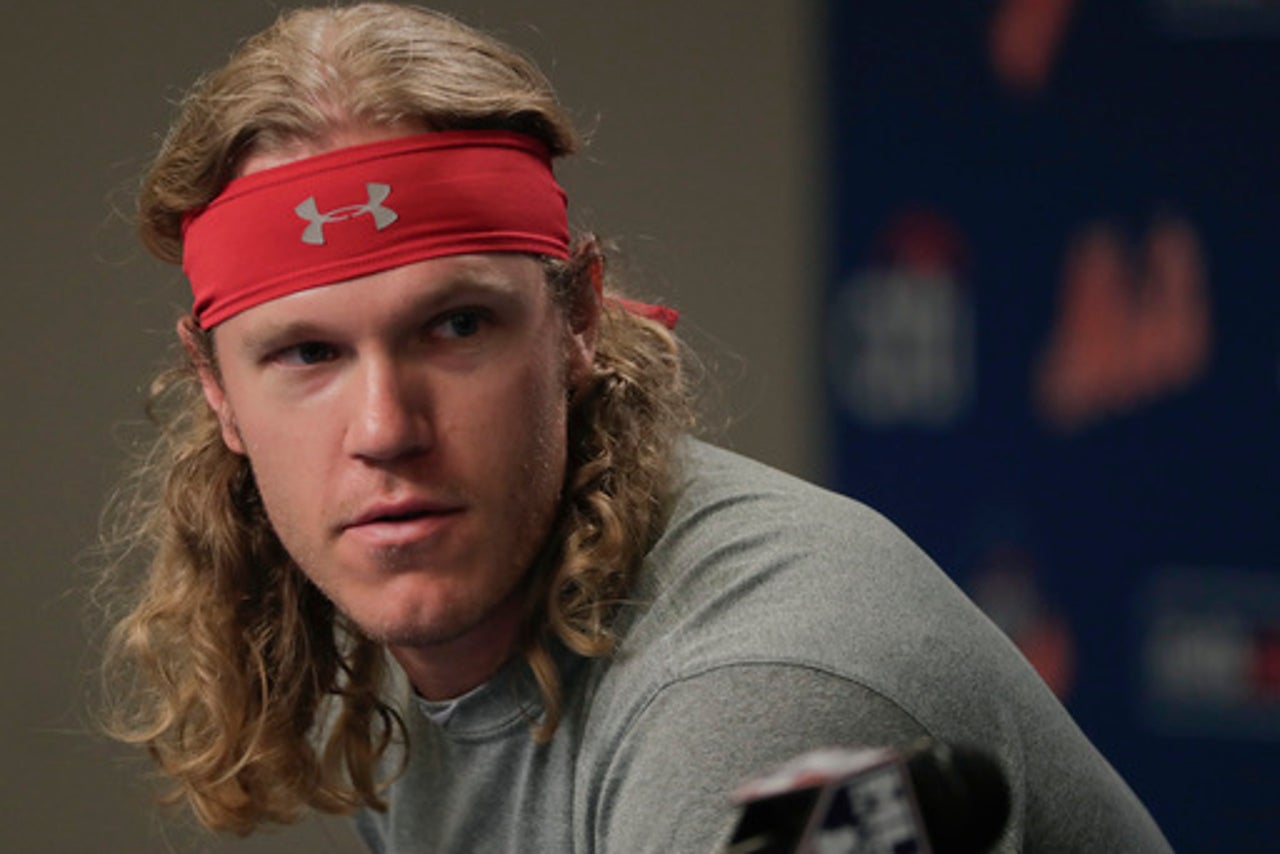 A look at what's happening all around the majors today:
---
MATCHING UP
The task for Giants left-hander Madison Bumgarner is fairly straightforward heading into the NL wild-card game: Don't get beat by right-handed slugger Yoenis Cespedes. After Cespedes and switch-hitter Asdrubal Cabrera, the rest of New York's power threats - Curtis Granderson, Lucas Duda, Jay Bruce and Michael Conforto - are left-handed hitters, and Bumgarner has limited lefties to a puny .294 slugging percentage this season.
The Mets will have a left-handed hitter with some thump in the nine-spot, too. Ace Noah Syndergaard tied Bumgarner for the major league lead among pitchers with three homers this season.
NO ANSWERS FROM ARLINGTON
Cole Hamels? Yu Darvish? The Rangers have already decided on a Game 1 starter for their AL Division Series - they're just not saying who it is. Manager Jeff Banister said Tuesday he wanted to wait until after Tuesday's AL wild-card game between the Blue Jays and Orioles to announce his starter. Both the left-handed Hamels and right-handed Darvish enter Thursday's series opener with plenty of rest, though both struggled near the end of the season, combining for a 5.12 ERA in September.
YAN GONE? NOT QUITE
Yan Gomes might suit up for Cleveland again this season after all. The catcher broke his right hand during a minor league injury rehab appearance late in the season, but has progressed to the point the Indians may include him on the postseason roster for their AL Division Series, which begins Thursday against the Red Sox. Manager Terry Francona called Gomes ''remarkable'' for his recovery. ''I don't think Yan thought there was a chance this was possible,'' Francona said.
A TEST OUT WEST
Tim Tebow isn't a big leaguer yet, but he's going to get to play with a few. The Mets are sending the 2007 Heisman Trophy winner to the Arizona Fall League, where he'll face largely upper-level minor leaguers and even some players with time in the majors - one of his teammates will be Yankees first baseman Greg Bird, who hit 11 homers in 46 games as a rookie in 2015. It's a big jump in competition for the 29-year-old Tebow, who had been competing mostly against teenagers in the instructional league after returning to baseball for the first time since high school.
---
---