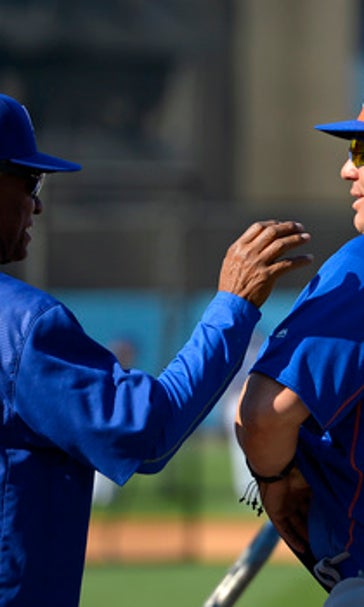 LEADING OFF: Big hitter Bartolo takes swings against Kershaw
May 12, 2016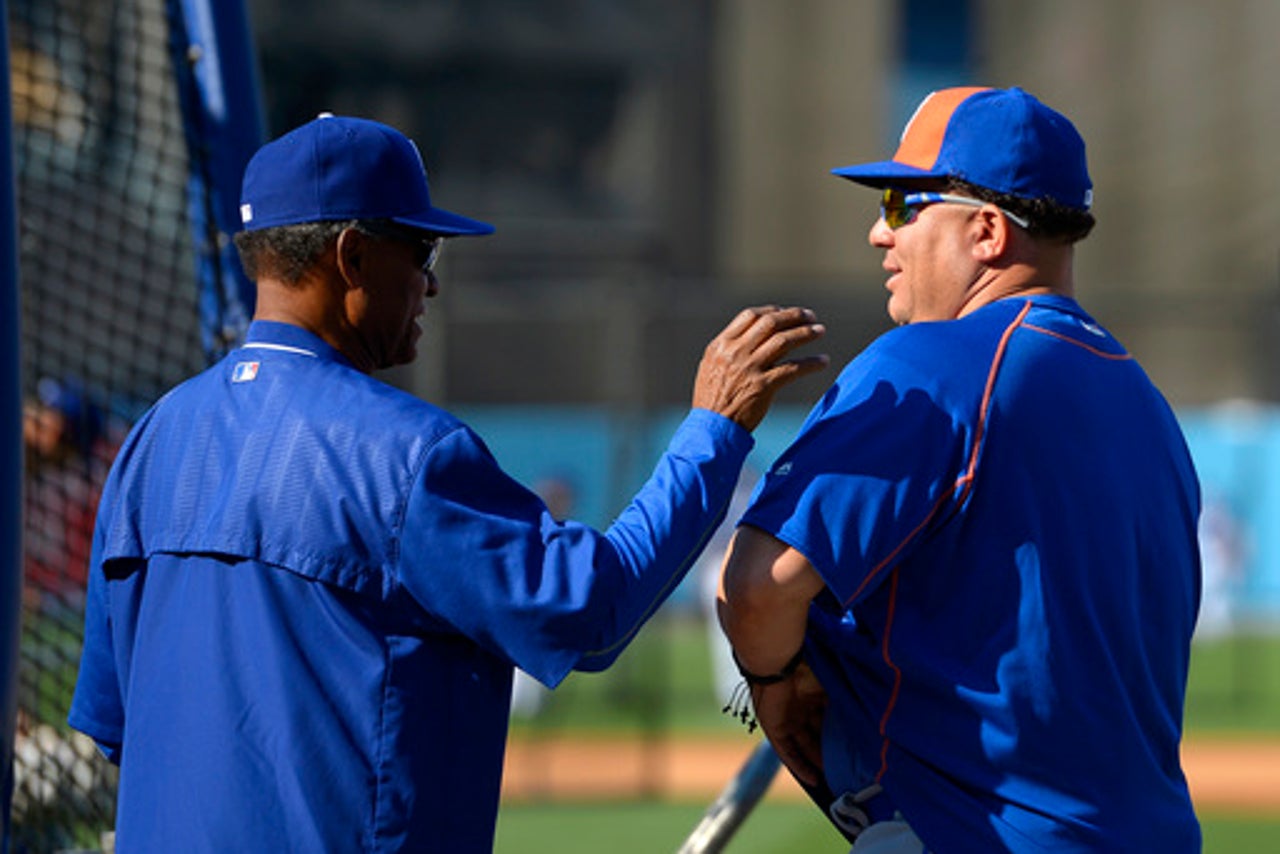 A look at what's happening all around the majors Thursday:
---
BIG HITTER
Bartolo Colon makes his first start since the 42-year-old Mets pitcher became the oldest player to hit his first major league home run when he connected in stunning fashion at San Diego last Saturday. The two-run drive off James Shields helped earn the portly Colon co-National League player of the week honors. This time, he faces three-time Cy Young Award winner Clayton Kershaw at Dodger Stadium.
STRUGGLING ACES
Houston left-hander Dallas Keuchel (2-4, 4.70 ERA), last year's AL Cy Young Award winner, tries to get back on track in Boston after four tough starts. Keuchel hasn't won since April 15, going 0-3 with a 6.94 ERA since then. He'll face another struggling ace in Red Sox lefty David Price (4-1, 6.75), the 2012 AL Cy Young winner.
FAVORITE FOE
Diamondbacks newcomer Zack Greinke (3-2, 5.15 ERA) is on the mound in the opener of a four-game series at home against San Francisco. Greinke is 8-0 with a 2.12 ERA in 11 career starts against the Giants.
HOME SWEET HOME
Milwaukee right-hander Jimmy Nelson (4-2, 3.74) is scheduled to pitch against Shields (1-5, 3.60) when the Brewers start a seven-game homestand against the Padres.
---
---