Major League Baseball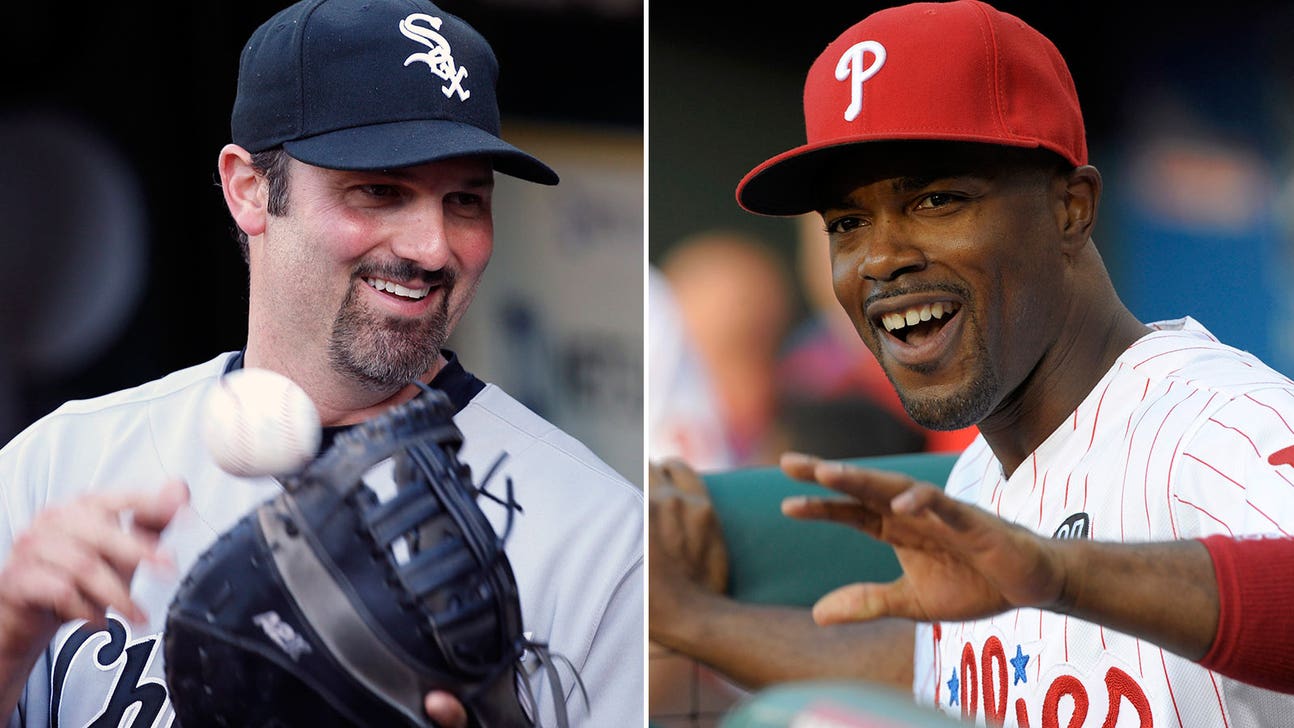 Major League Baseball
Konerko, Rollins first co-winners of Clemente Award
Published
Oct. 24, 2014 7:07 p.m. ET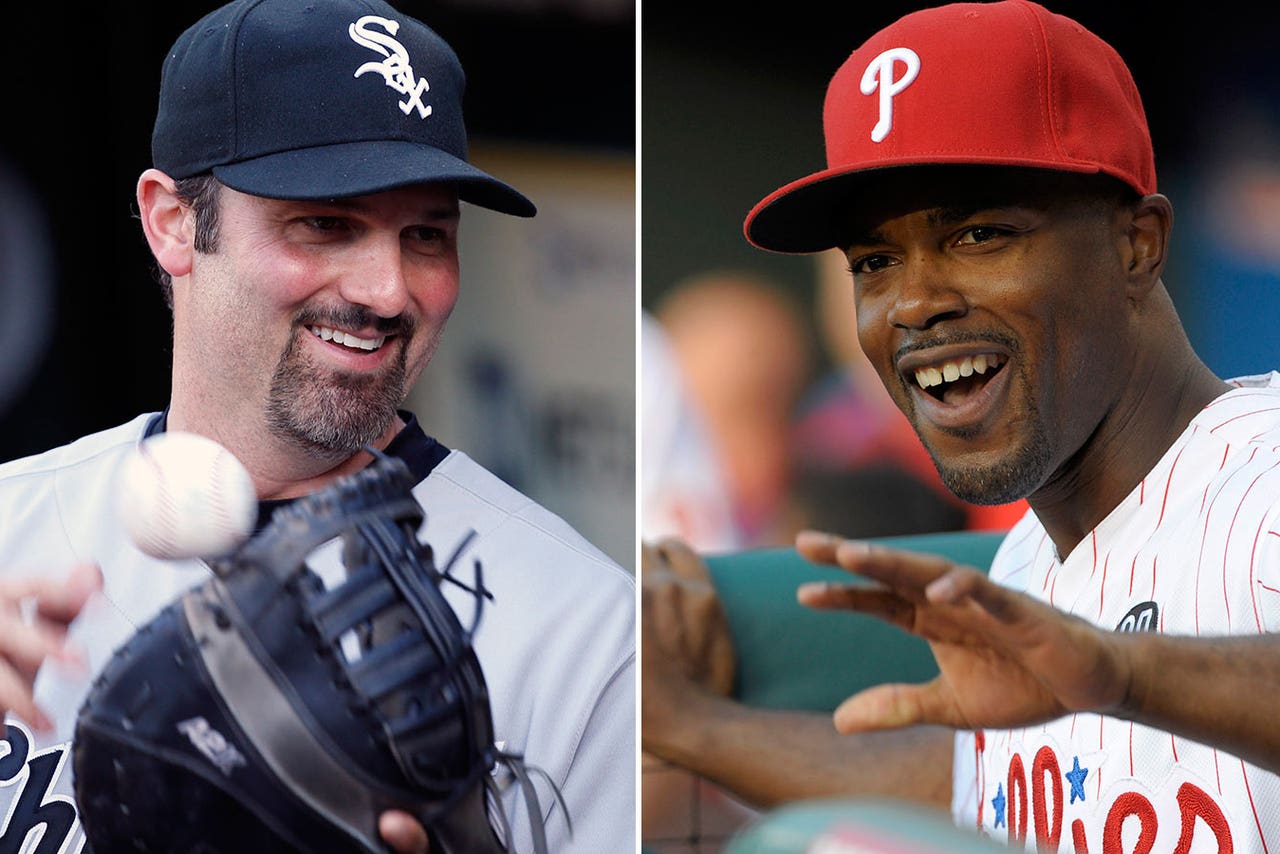 SAN FRANCISCO — Retiring Chicago White Sox star Paul Konerko and Philadelphia Phillies shortstop Jimmy Rollins were picked Friday as the first co-winners of Major League Baseball's Roberto Clemente Award.
The annual honor is given for contributions on and off the field that best represent the sport and is named for the Pittsburgh Pirates Hall of Famer, who died on Dec. 31, 1972, in a plane crash while on a humanitarian mission to assist earthquake victims in Nicaragua.
"Their commitment to making a difference in the lives of children is a wonderful reflection of the legacy the legendary Roberto Clemente has left on our game and in society," Commissioner Bud Selig said.
Konerko founded the "Bring Me Home Campaign," which also includes a pair of former teammates in retired great Jim Thome and the Los Angeles Angels' Gordon Beckham. The campaign says it has raised nearly $450,000 to assist foster children in Illinois. A six-time All-Star, Konerko hit .279 with 439 homers and 1,412 RBI in 18 major-league seasons.
"It's really cool that winning it with Jimmy," Konerko said. "I didn't play a whole bunch against with him being in the National League, but our careers are kind of the same arc, same timeline."
Rollins, a three-time All-Star, developed JRoll's Aces in 2007 through The Rollins Family Foundation to provide tickets to children in disadvantaged areas who excel in academics. He also is involved in the reading program J-Roll's Readers and has raised more than $1 million for youth medical research, abuse prevention and food programs.
Rollins' charitable work with arthritis began after his own elbow pain.
"I was working out and it was like, man, this just hurts for no reason, just to bend an elbow it hurts. And I thought what would it be like to be a kid or to be a young adolescent and to have this, not because of work, but because it's a condition," Rollins said. "We put together some events, met up with the Juvenile Rheumatoid Arthritis Foundation and they had a camp.
"I did that for a number of years, and then Prevent Child Abuse Pennsylvania for two years before ultimately last year making a transition to something I can have or we can have a more direct effect with the community and the area. Something that was larger than what we had been previously doing. I like to eat, personally. I like good food, and I tell my mom, 'Don't hold back the good food. I don't care what it costs, let's go get it.'"
Konerko's wife, Jennifer, has six siblings who were adopted.
"I think most people get into charitable work a lot of times with what they've experienced close to them or what they've seen," he said. "It was kind of a no-brainer."
This was the first tie for the award, which began in 1971. It was voted on by a group that included Clemente's widow and baseball executives, broadcasters, writers and sponsors. 
---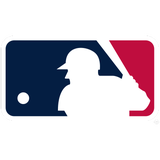 Get more from Major League Baseball
Follow your favorites to get information about games, news and more
---