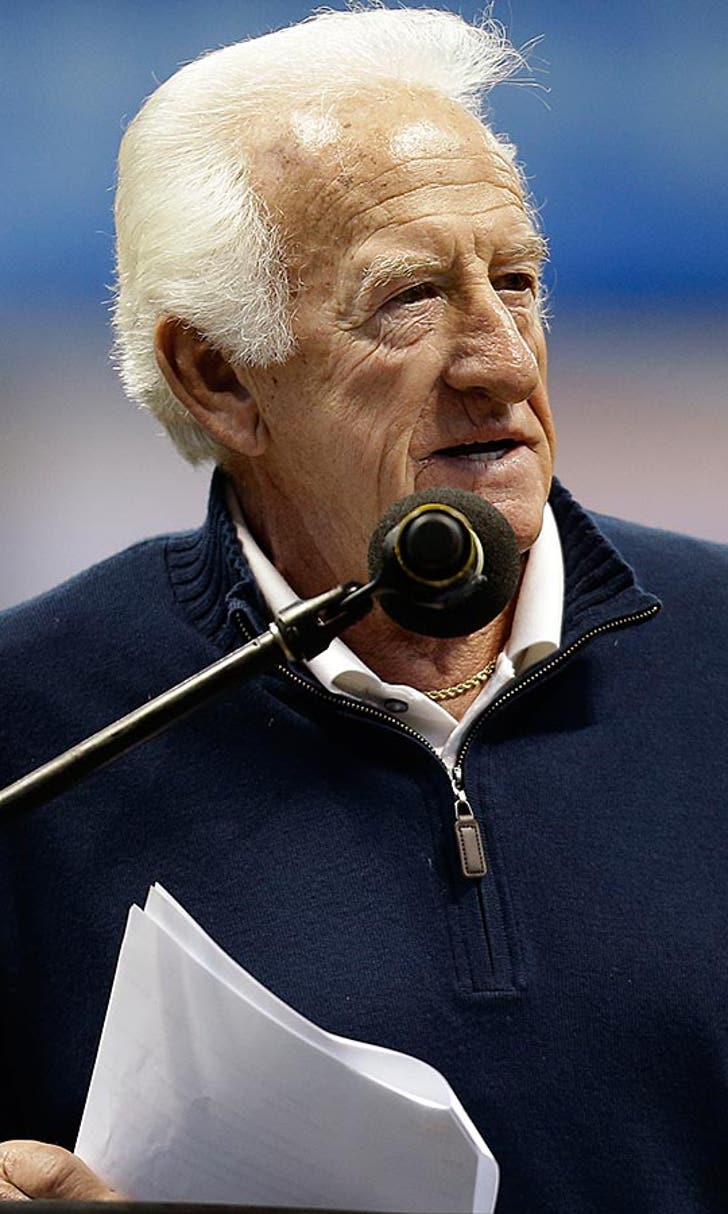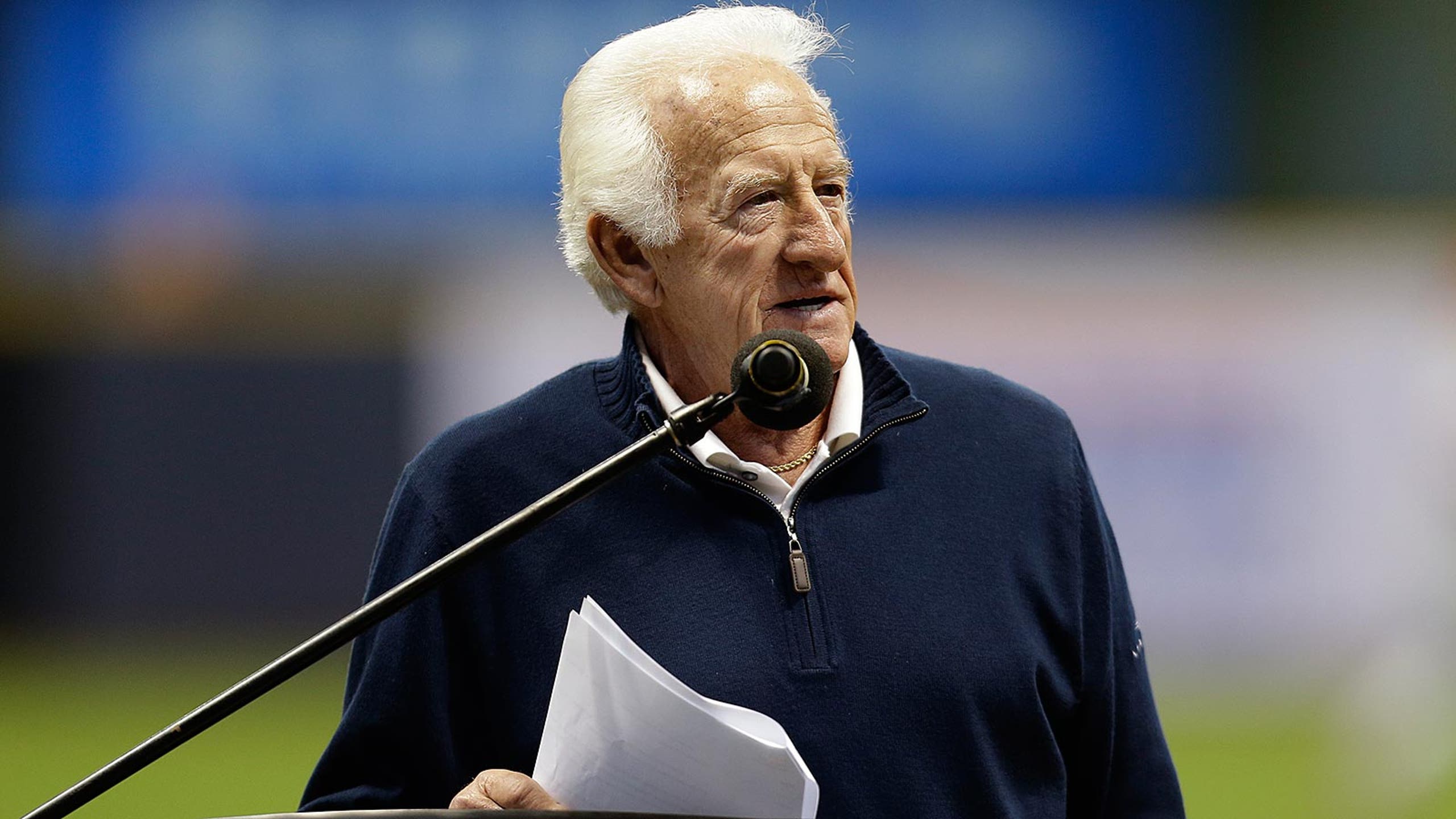 Just a bit outside: Uecker says 'Major League IV' in works
BY foxsports • January 31, 2014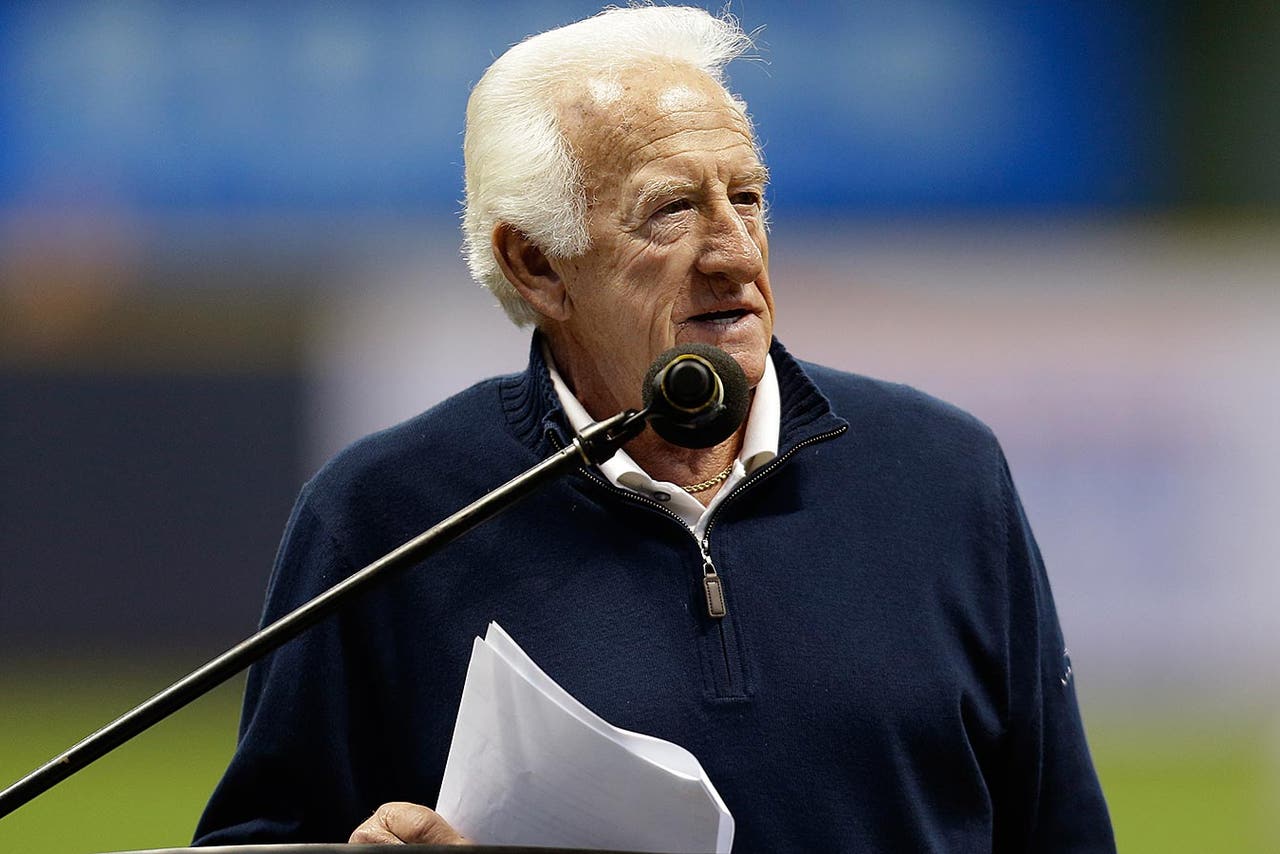 Harry Doyle and Ricky "Wild Thing" Vaughn might return to the big screen soon.
According to legendary broadcaster Bob Uecker, a "Major League IV" movie is in the works, although details about the film are limited.
"I'll be honest with you, they're talking about it," Uecker said, according to Milwaukee Brewers beat writer Adam McCalvy. "The storyline is all set, too. They've already asked me if I would be in for 'Major League IV,' and I told them I would.
"I've talked to the directors. They're talking about it and they're pretty serious, but that's all I can tell you, really. If there was more, I would tell you that, too. They have been talking about it for the last year-plus. As a matter of fact, they called me during the season last year and asked me if I would be in."
Uecker, who recently announced that he'll be cutting back on his travel schedule as Brewers announcer in 2014, has played the role of wacky Cleveland Indians announcer Harry Doyle in the previous "Major League" movies. Uecker is optimistic that "Major League IV" would please the series' fans.
"'Major League III' stunk, so 'Major League IV' I'm sure is going to be better than 'Major League III,' which they sold to a different company," Uecker said. "That thing was on airplanes the day after we finished it."
Uecker said he has no plans to retire from broadcasting despite his shortened schedule for 2014. He'll certainly have more time for acting, though, which is good news for "Major League" fans if the new film gets green lighted.
Uecker was born in Milwaukee on Jan. 26, 1934. He played six seasons in the majors, debuting with the Milwaukee Braves in 1962 and also donning uniforms of the St. Louis Cardinals, Philadelphia Phillies and Atlanta Braves. In 297 career games, the catcher finished with a .200 batting average, 14 homers and 74 RBI.  
---
---