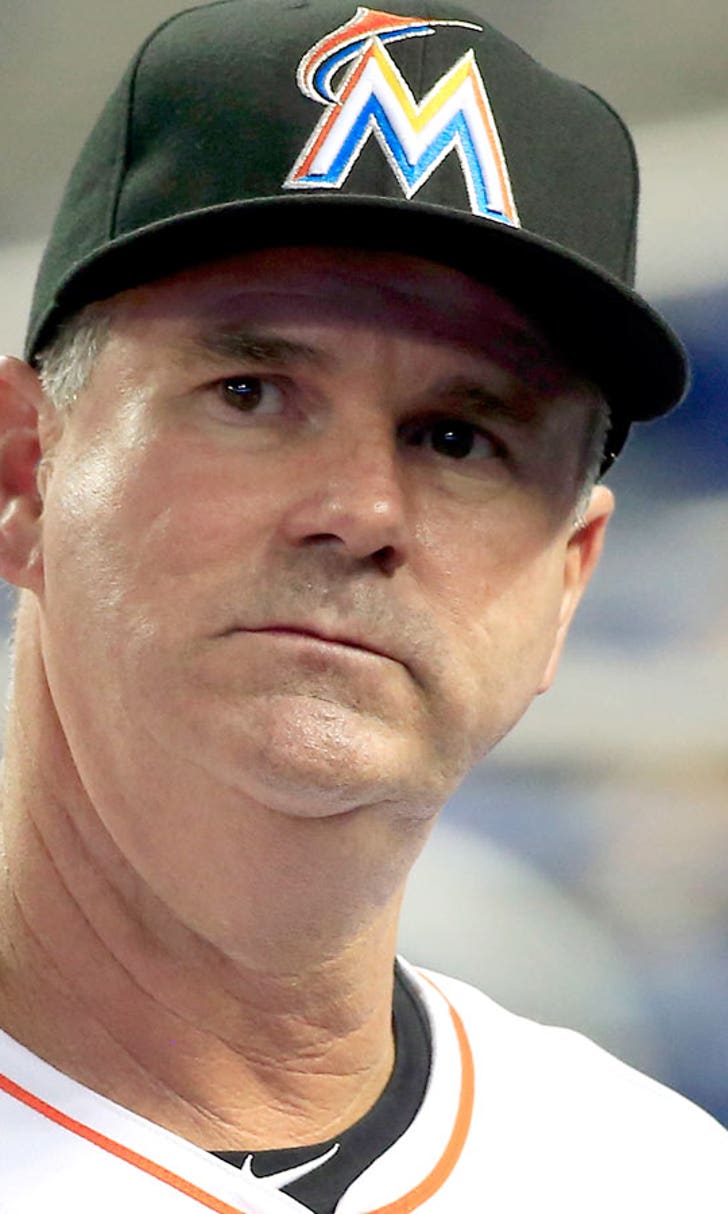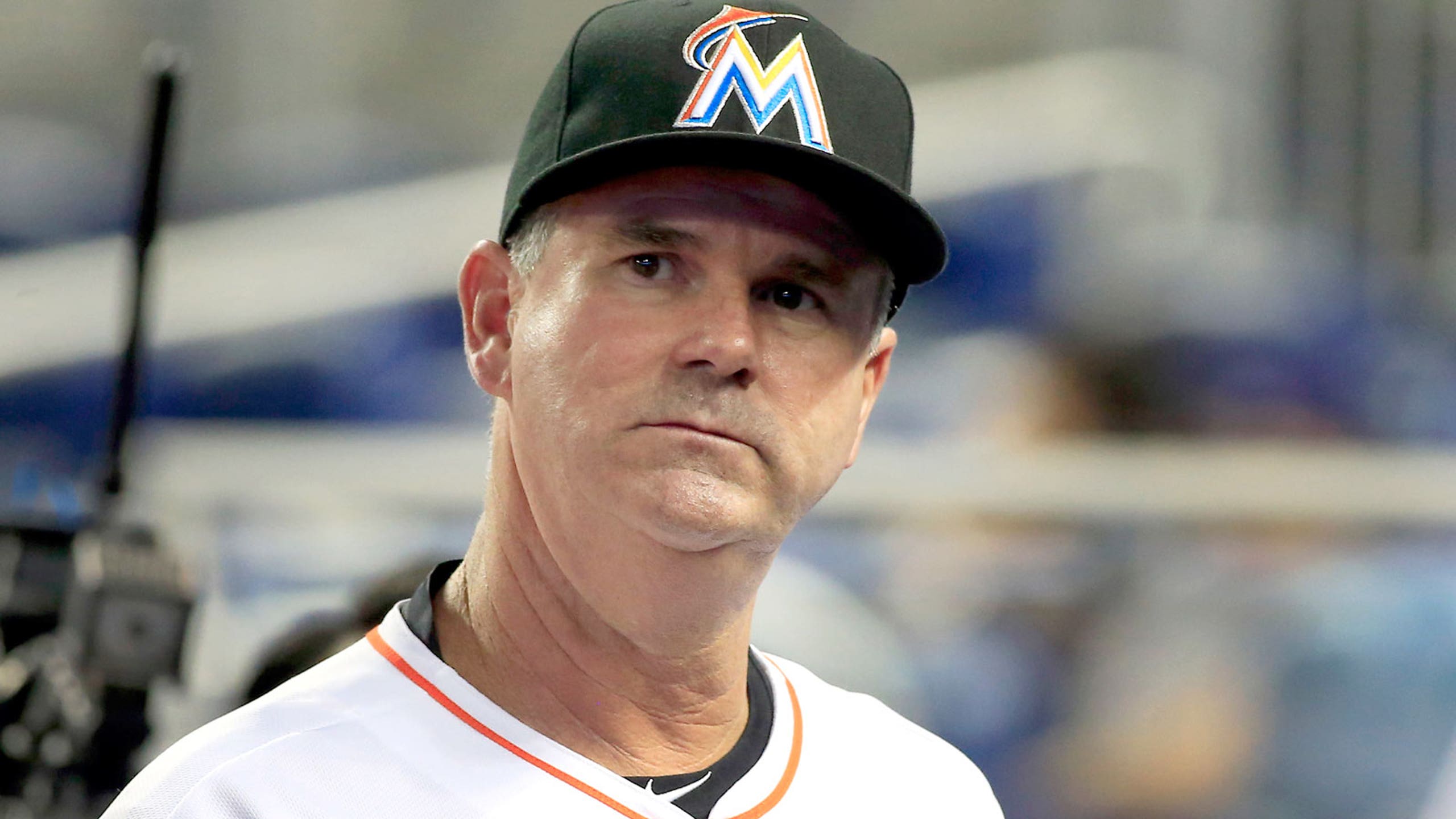 Jennings decided to join Nationals after just a five minute phone call
BY foxsports • January 13, 2016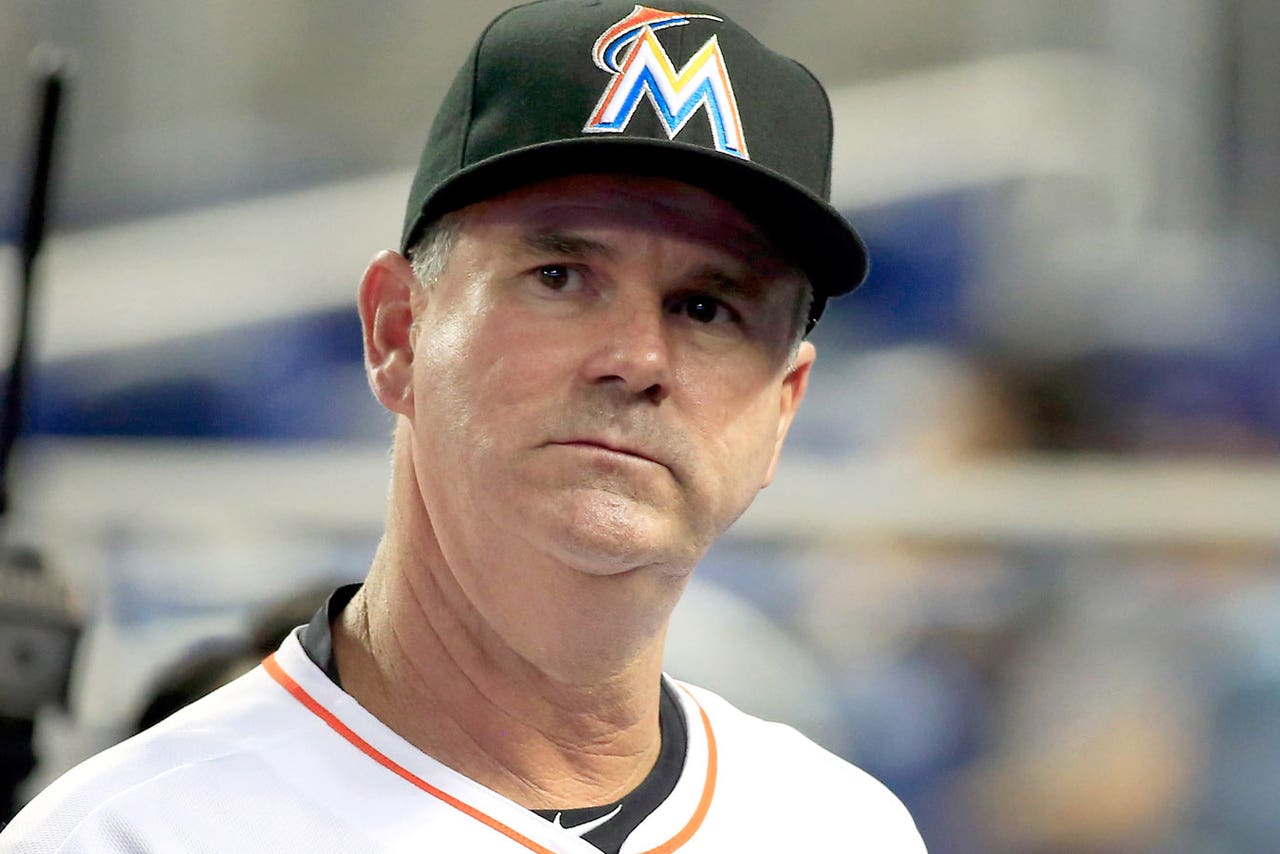 Dan Jennings was let go from the Miami Marlins after a season of serving as the general manager and on-field manager, capping off a 15-year tenure with the team.
He's recently agreed to join the Washington Nationals front office as a special assistant to GM Mike Rizzo, but according to the Washington Post, that was just one of four job offers he had.
After receiving an offer from the Nationals, however, it was a quick decision for Jennings.
"It was a call from Rizzo and Bob Miller that lasted about five minutes, and when I got off the phone, it was a done deal," Jennings said via the Post. "It just felt right. I know the Nationals, I know their players having played against them so many times with Miami. The respect I have for Mike and a lot of their personnel over there that I know, it just had the right feeling for me and where I wanted to be right now. I'm looking forward to it. I'm looking forward to going and just focusing on going to ballparks and scouting games and giving opinions."
Jennings will "will focus on all facets of the Nationals' scouting operations," per the release from the team.
It was an interesting year for the former GM, who transitioned to an on-field manager for the first time in his career, leading the Marlins to a 55-69 record.
---
---