Major League Baseball
Major League Baseball
Dodgers, D-backs set to make Opening Day history
Published
Mar. 20, 2014 11:26 a.m. ET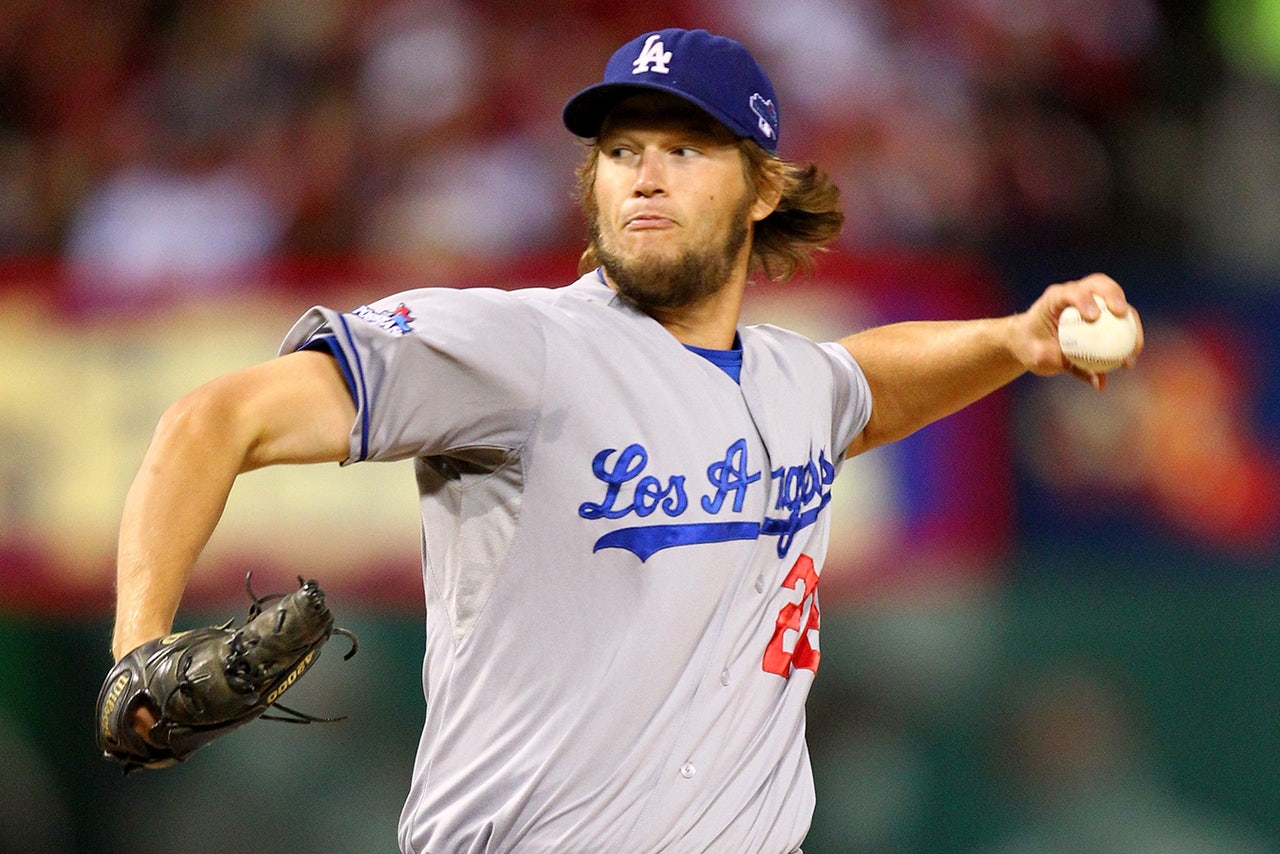 SYDNEY -- Two months after signing a contract that makes him the richest pitcher in baseball, Clayton Kershaw starts his fourth consecutive opening day for the Los Angeles Dodgers in a game that carries a historical significance all its own.
Playing the first regular-season games in Australia and marking the 100th anniversary of an exhibition game played at the same Sydney Cricket Ground, the Dodgers and Arizona Diamondbacks will continue their often acrimonious rivalry in a two-game series beginning Saturday on a revamped cricket field that has won plaudits from both teams since they arrived last Tuesday.
In January, Kershaw signed a seven-year, $215 million deal. If there's any extra pressure on him to perform, he's not showing it.
''I don't take for granted the contract,'' Kershaw said Thursday. ''It's a really amazing thing that the Dodgers think enough of me to give me something like that. I understand the responsibilities that come with that. As long as you win, everything takes care of itself.''
The Dodgers and Diamondbacks play each other nearly 20 times a season in the NL West, and Dodgers manager Don Mattingly said this week that any teams would develop a healthy rivalry in such a situation.
Last June, a brawl between the teams resulted in eight player suspensions. And when the Dodgers clinched the NL West title in Phoenix, a decision by some of their players to jump in the Chase Field swimming pool did not sit well with some of the Diamondbacks.
''I don't know what their sentiment is, but for us, it's just a new season,'' Kershaw said. ''We're just going to play a game, not wonder what could or would happen. We've had our scuffles in the past and it should all be in the past.
''Obviously their big name guys - Paul Goldschmidt, Aaron Hill, Martin Prado - some of these guys they have over there - they play the game the right way. I enjoy watching them play. It's tough to beat them.''
Diamondbacks manager Kirk Gibson said Thursday that he'd decided on a few spots in his batting lineup for the opener - as expected, Goldschmidt will hit third and Prado fourth - but he either hadn't decided or wasn't prepared to say on the rest.
Gibson has the shortstop position covered - using both Chris Owings and Didi Gregorius over the two games. With outfielder Cody Ross starting the season on the disabled list due to a hip injury, the Diamondbacks could carry two shortstops.
''I'm probably going to play one of them each day,'' Gibson said. ''Not sure how I'm going to do it yet.''
Last season, the Dodgers went 92-70, winning their 12th NL West title by 11 games over the Diamondbacks, then beat Atlanta in the best-of-five division series before losing to St. Louis 4-2 in the NLCS.
This year they'll begin their quest to match or better that in a century and a half-old cricket ground that has been transformed into a bona fide ball park in a few weeks. The right and left-field foul poles are each 328 feet from home plate and straightaway center field is 400 feet away, and from all reports, the ball has been carrying well.
Capacity crowds of more than 40,000 are expected for each game.
That wasn't the case for Thursday night's exhibition game between the Dodgers and the Australian national team, when Yasiel Puig hit a two-run home run in the eighth inning to help the Dodgers win 4-2. Only 14,385 were in the stands to see the Cuban star launch one into the left-field seats at the SCG.
Puig was batting only .122 with five hits in 41 at-bats coming into the game. He also helped defensively, throwing out a runner in the sixth inning from right field, easily getting Australia first baseman Mike Walker at the plate.
Puig said through an interpreter that he's ''working hard every try to get ready for the season.''
''The coaches said not to worry, they think my season will improve,'' he added.
Kershaw, who celebrated his 26th birthday Wednesday by cuddling a kangaroo, is just looking forward to getting the season started.
''It's been a good experience for us and hopefully we can get a couple of wins and make it a great one,'' Kershaw said of the Australian trip. ''Opening day is always fun, no matter what continent it's on.''
---
---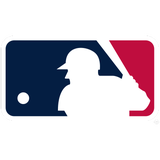 Get more from Major League Baseball
Follow your favorites to get information about games, news and more
---