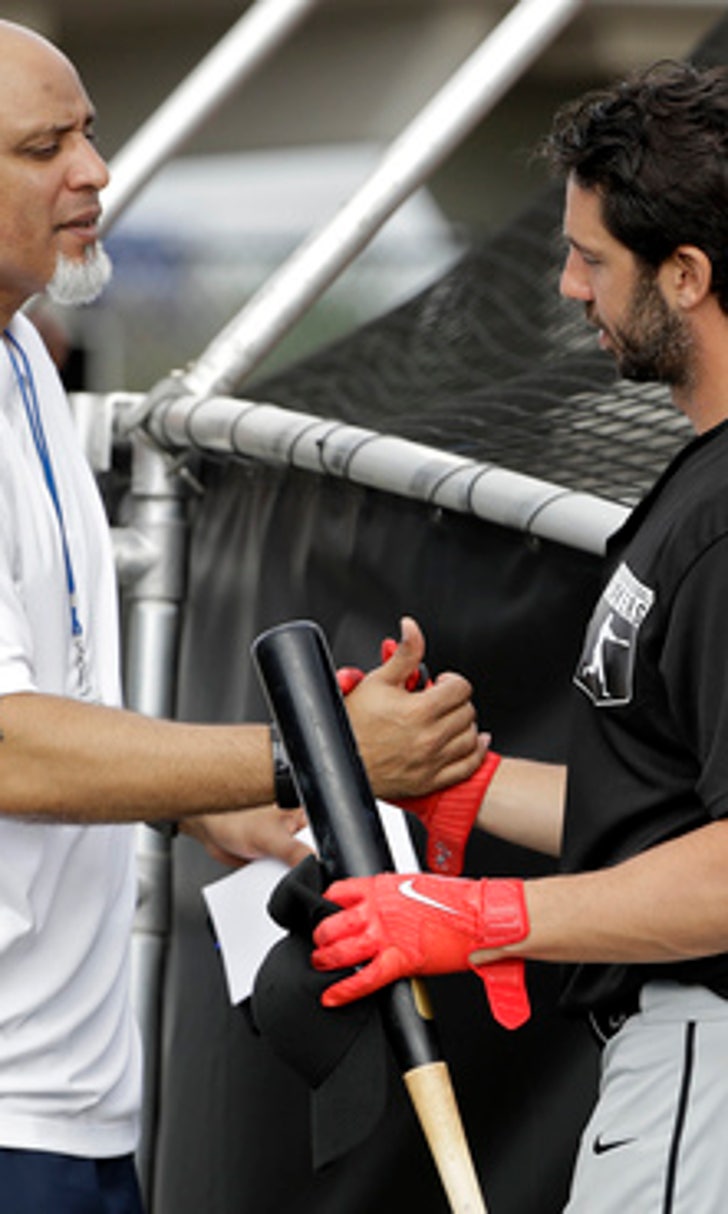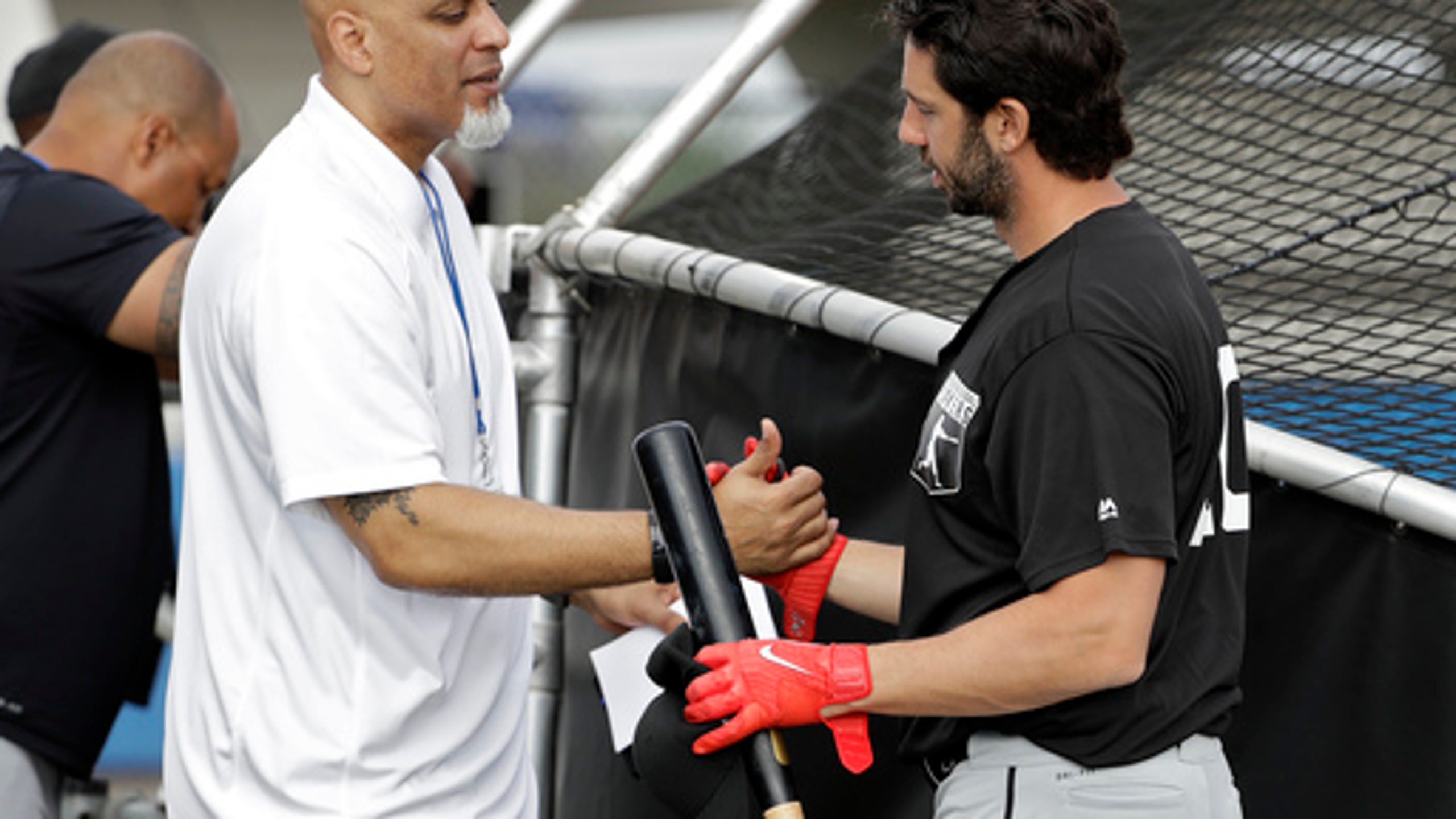 Clark: Some free agents may not get deals until season
March 2, 2018
TAMPA, Fla. (AP) Baseball union head Tony Clark says it is possible some free agents may not agree to contracts until after the start of the regular season.
More than four dozen players remain without deals from among the 166 who exercised free agent rights last November, and the total seeking jobs is much greater when released players, non-tender free agents and minor league free agents are included.
''We know in the past there have been players that have signed deals later, so we'll have to see how the rest of the offseason works out,'' Clark said Friday after meeting with the New York Yankees during his tour of spring training camps.
Top free agents include pitchers Jake Arrieta, Alex Cobb, Lance Lynn and Greg Holland, and third baseman Mike Moustakas.
''What we are seeing is proving very challenging for that group of players and a number of others,'' Clark said. ''You can't help but acknowledge the quality of those free agents that are still out there that could undoubtedly help teams compete. That is a concern.''
Baseball's labor contract agreed to last year included steeper penalties for teams exceeding the luxury tax threshold by more than $40 million, which coincided with more teams deciding to rebuild their rosters with youth.
The union filed a grievance last week against Miami, Oakland, Pittsburgh and Tampa Bay, accusing the teams of failing to appropriately spend revenue-sharing money.
''It appears that we have upwards of a third of the league not interested in trying to be team the last team standing,'' Clark said.
''Our system is set up where a team like the Yankees are contributing to revenue sharing in an effort to have those teams who aren't in New York, give them the chance to put the most competitive team on the field as possible,'' Clark added. ''I'll simply suggest that teams that are making that kind of contribution I would think would be looking for those teams to put the most competitive group on the field as possible.''
Players expressed concerns about the slow pace of free agency.
''There is an understanding and appreciation for what the rest of their fraternity is going through and whether to what extent it may affect them now or may affect them later,'' Clark said.
---
More AP baseball: https://apnews.com/tag/MLBbaseball
---
---