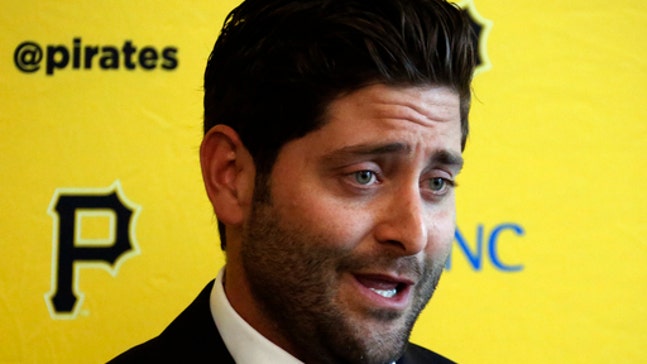 Cervelli agrees to $31M, 3-year deal Pirates through 2019
Published
May. 17, 2016 9:54 p.m. ET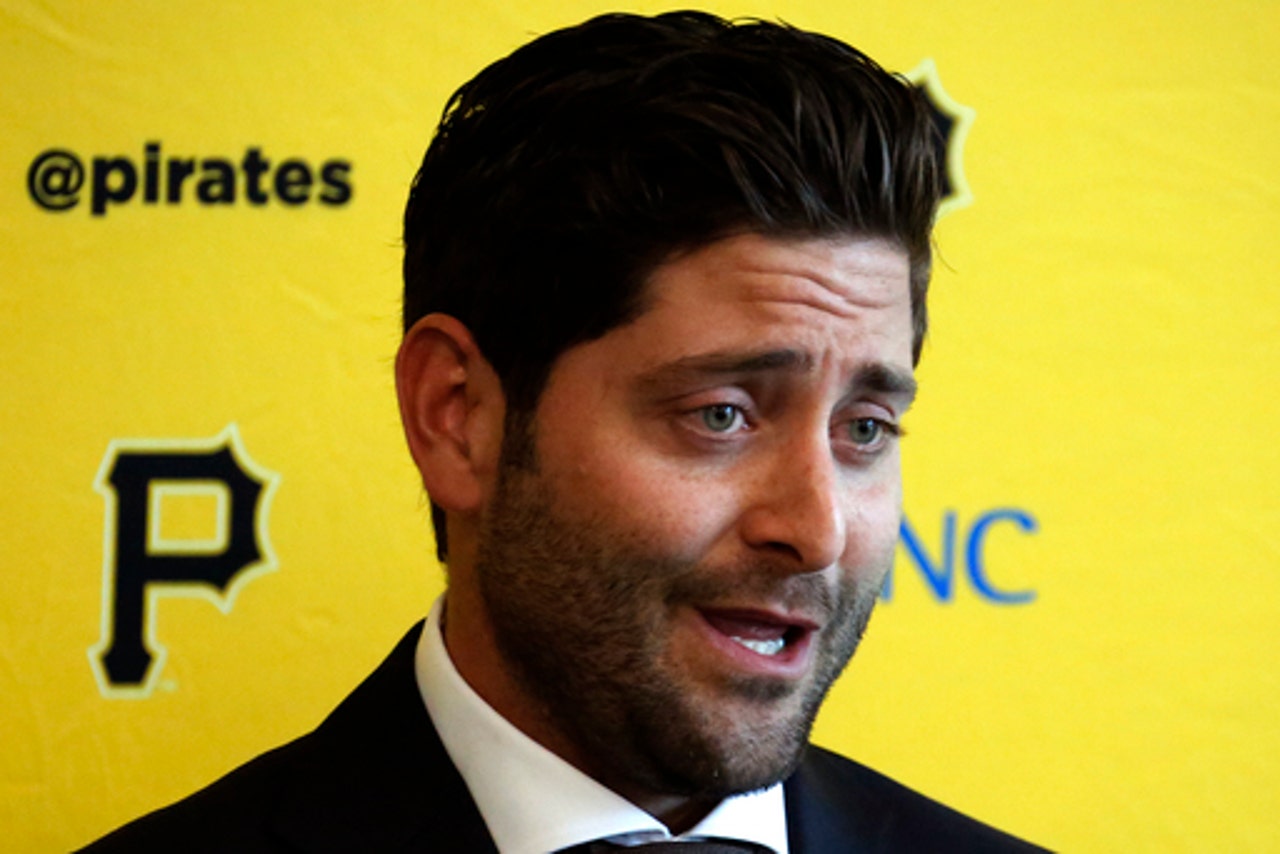 PITTSBURGH (AP) Catcher Francisco Cervelli and the Pittsburgh Pirates have agreed to a $31 million, three-year contract that runs from 2017-19.
Cervelli is making $3.5 million under a one-year contract and would have been eligible for free agency after this season. Under the deal announced Tuesday, he gets $9 million next year, $10.5 million in 2018 and $11.5 million in 2019.
The 30-year-old has a .284 career batting average and hit .295 last season with seven homers and 43 RBIs. He played seven seasons with the New York Yankees before joining the Pirates last season.
Cervelli entered Tuesday with a .276 average, 18 RBIs and 11 runs in 33 games.
---
---