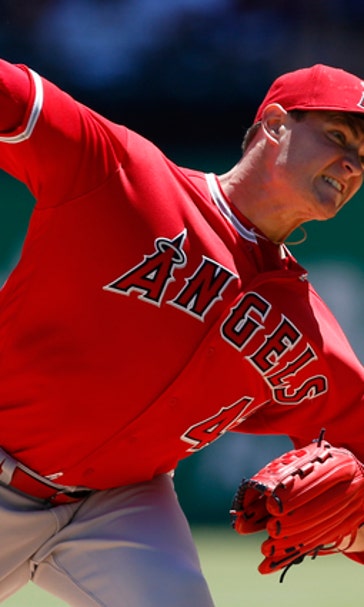 AP Source: Angels' Richards likely needs major elbow surgery
May 6, 2016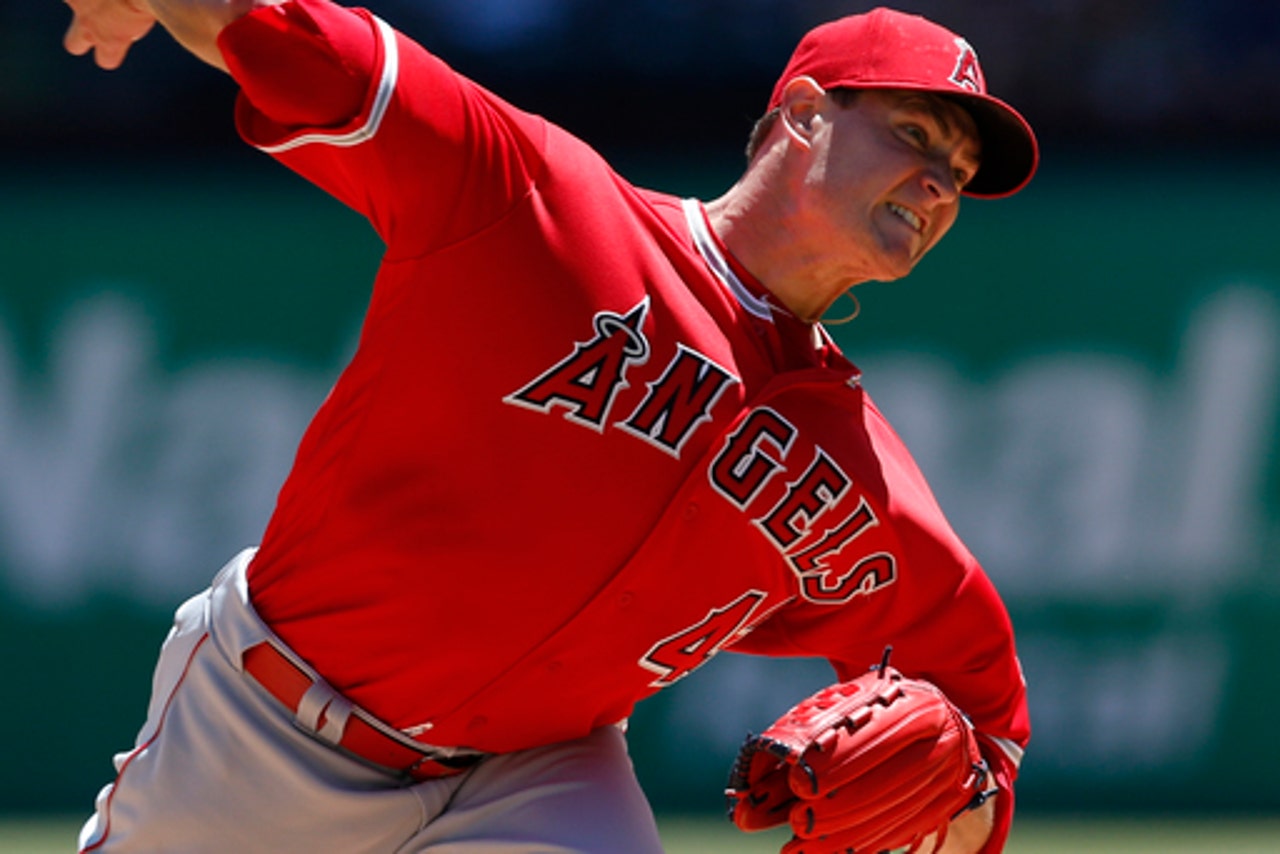 ANAHEIM, Calif. (AP) A person familiar with the situation tells The Associated Press that Los Angeles Angels ace Garrett Richards is expected to need surgery to repair a torn ligament in his right elbow, sidelining him into next season.
The source spoke to The Associated Press on condition of anonymity because the team wasn't expected to make an announcement on Richards' condition until later Friday.
Yahoo Sports first reported the apparently serious blow to the Angels, who have four starters sidelined in various stages of recovery from arm injuries.
Richards made his first opening day start for the Angels last month, cementing his rise atop the staff since his breakthrough 2014 season. He is 1-3 with a 2.34 ERA in six starts this season, repeatedly facing other teams' aces and getting meager run support from his light-hitting teammates.
Richards already had been scratched from his scheduled start Friday with arm fatigue. Long reliever Cory Rasmus is scheduled to take his place.
He went 13-4 with a 2.61 ERA in 2014 before requiring season-ending knee surgery that August. Richards then went 15-12 last season, and he signed a one-year, $6.425 million deal for the current season to avoid arbitration.
The injury would be another blow to the Angels' suddenly beleaguered rotation, which had been one of the few areas with depth for a franchise with a meager farm system.
Los Angeles already is without injured starters C.J. Wilson and Andrew Heaney, while Tyler Skaggs still hasn't returned from his own elbow ligament replacement surgery in 2014. Yahoo Sports also reported that Heaney has an injured ligament that could require surgery.
---
---