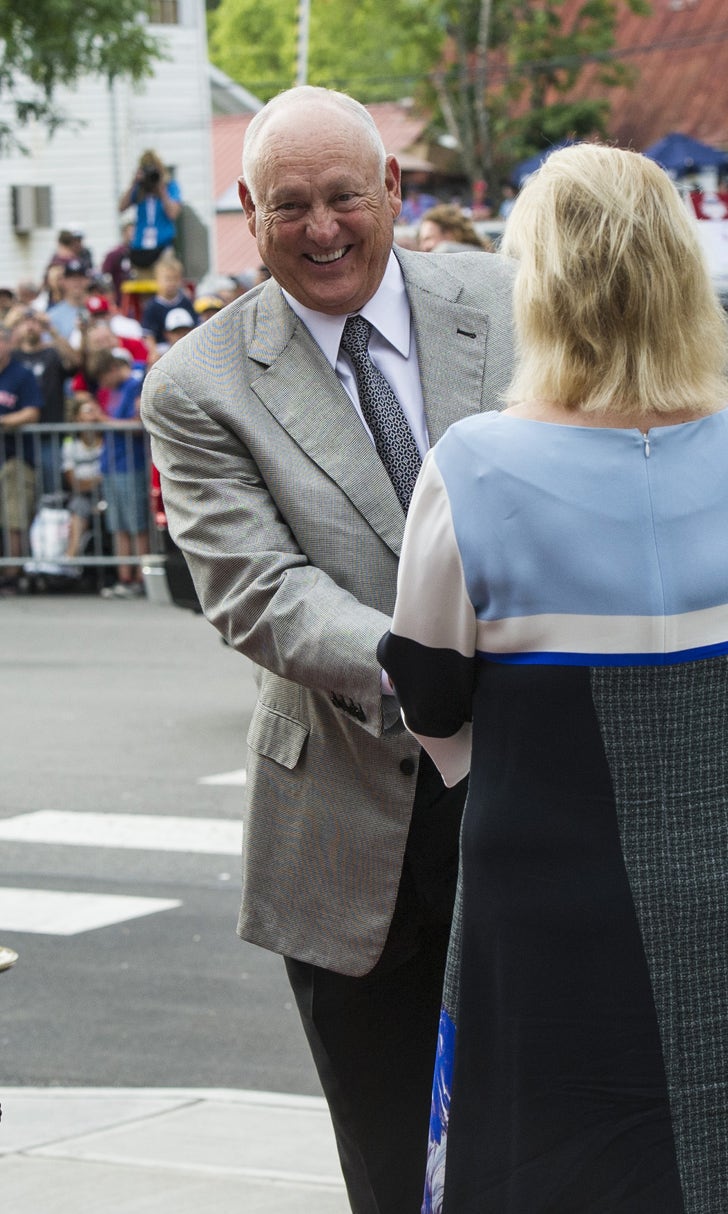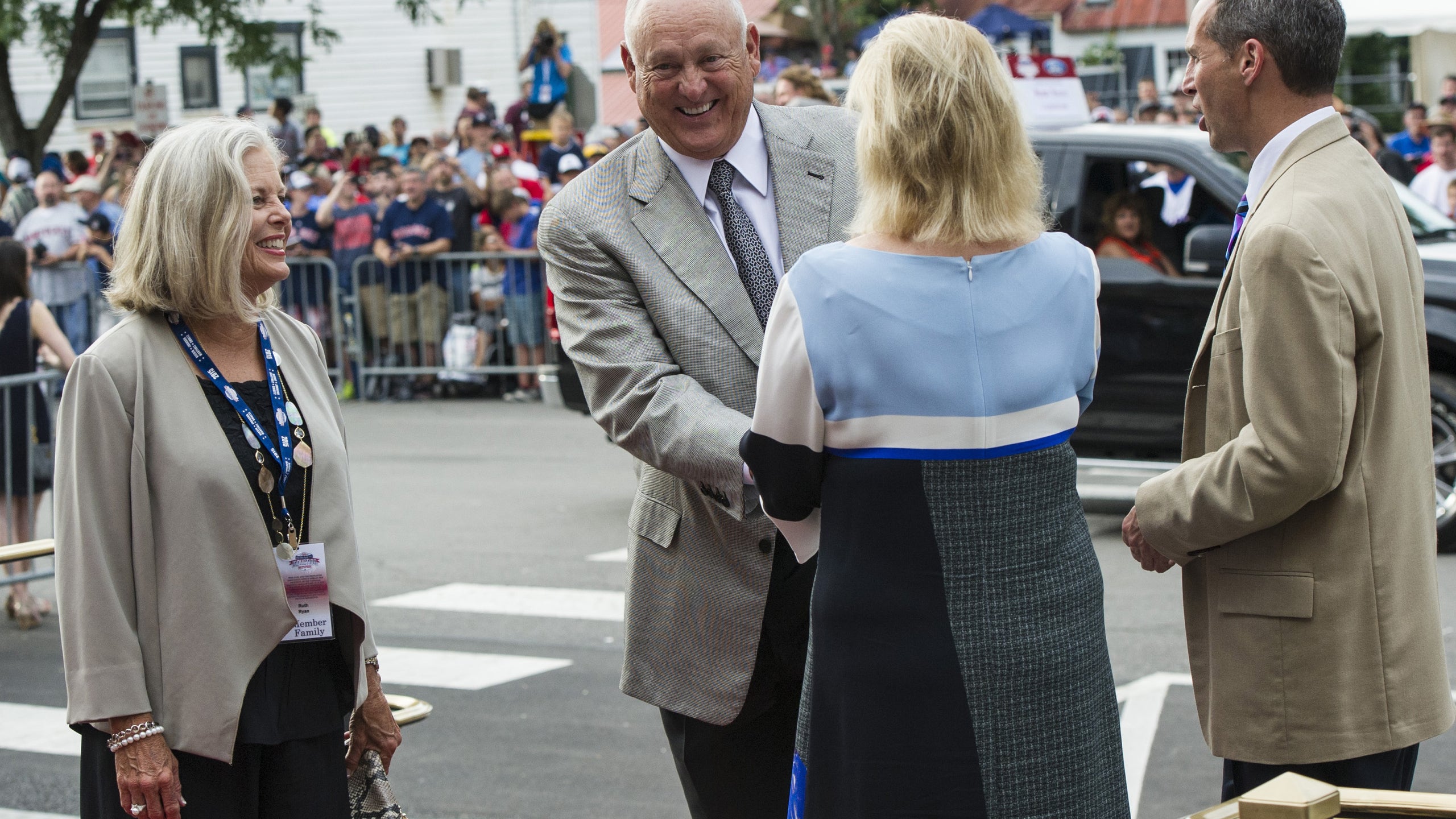 Angels History: Nolan Ryan and the Rubber Snake
BY Fansided and David Hill/FanSided via Call to the Pen • June 30, 2017
Snakes can be a hazard in Texas, but to find one on the pitcher's mound? That is what California Angels pitcher Nolan Ryan was faced with on this day in 1975.
Nolan Ryan was not at his best during the 1975 campaign. He ended the season with a 14-12 record and just 186 strikeouts, the only season from 1972 through 1979 where he did not lead the American League in strikeouts. Nonetheless, the California Angels flamethrower was still an intimidating force on the mound, a pitcher who struck fear into the opposition.
With Ryan still in the midst of his prime, naturally teams would look to find any advantage possible. On this day in 1975, with Ryan and the Angels facing off against the Texas Rangers, the future Hall of Famer had some interesting company on the mound to start the bottom of the second inning.
As he prepared to pitch, Ryan headed towards the rosin bag. There, he found a rubber snake and a large rubber crab, placed there in what may have been an attempt to get in his head. The snake, at least, could be understandable, somehow sneaking into the park. But a crab in the middle of Arlington? That was a different story.
More from Call to the Pen
Instead of startling Ryan, the prank only served to anger the Angels starter. Although he was unable to prove who planted the objects on the mound, Ryan suspected then Rangers manager Billy Martin, who was no stranger to random shenanigans. Ran, for his part, referred to the prank as "a Little League stunt."
In the end, Ryan and the Angels had the last laugh. In his six innings of work, he allowed just two runs, one earned, on five hits and two walks, striking out nine. Backed by an excellent day at the plate by Mickey Rivers, who was 3-3 with a double and two RBI, the Angels took a 4-2 victory over the Rangers and their cohorts on the mound.
It is not every day when one finds a rubber snake and a fake crab in their workplace. On this day in 1975, Angels pitcher Nolan Ryan found those two objects in one of the more unlikely places – the pitcher's mound.
---
---