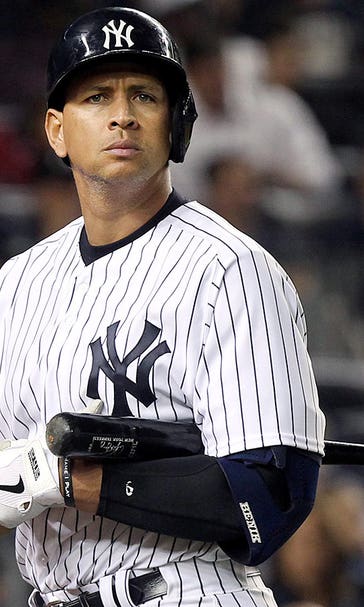 A-Rod apparently creates LinkedIn profile, has zero connections
September 11, 2014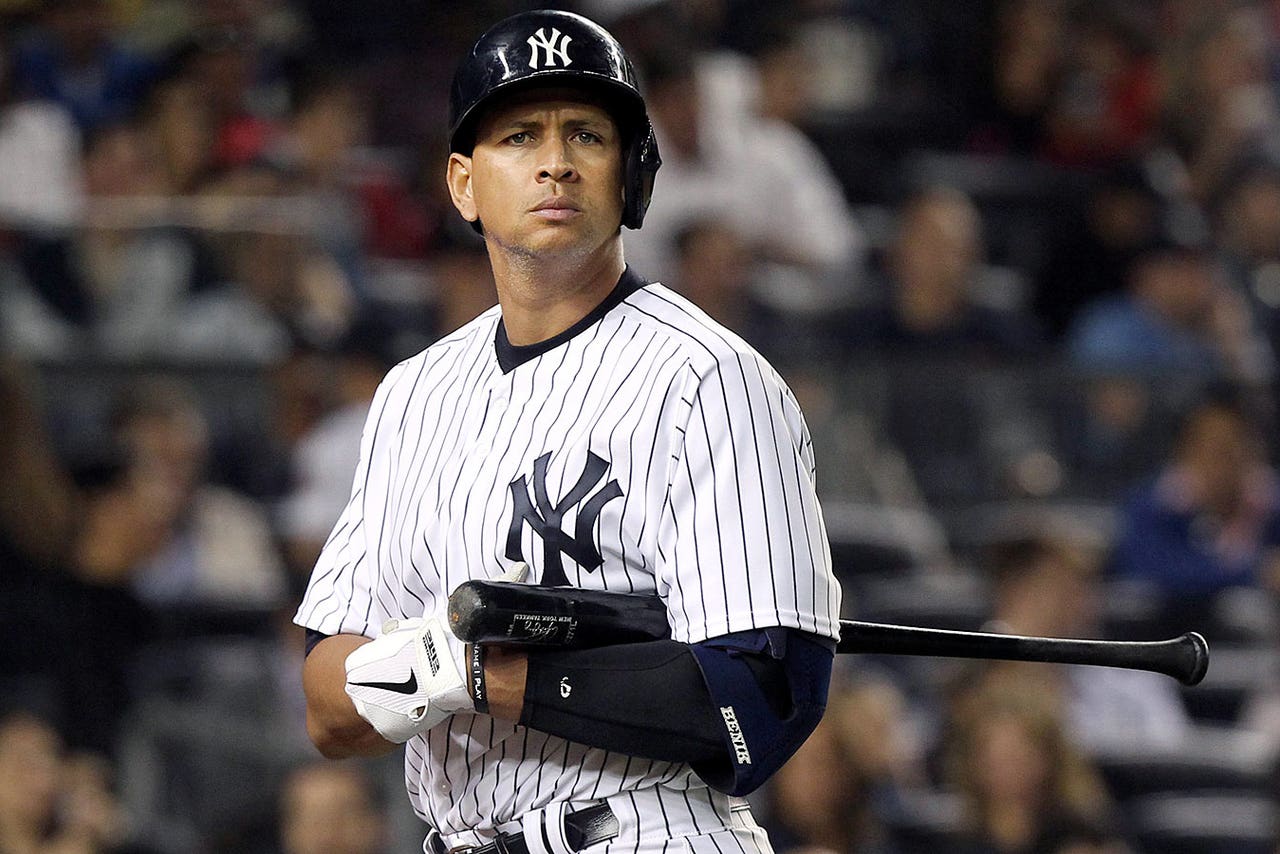 Employers of the world, meet Alex Rodriguez.
The polarizing New York Yankees third baseman, who is currently serving a year-long suspension, might be looking for new career opportunities that don't involve playing baseball.
According to the Wall Street Journal's Brian Costa, Rodriguez has gone ahead and done what all job seekers do in this day and age: He's created a LinkedIn page.
While it's very possible that Rodriguez's page is a fake, the WSJ has an inside scoop that backs up the authenticity of it.
"One person who has been in direct email contact with Rodriguez in the past received an email from the professional networking site last weekend with the subject line: 'Alex Rodriguez just joined! Want to connect?' The e-mail went on to invite the person to 'help welcome Alex and get connected,'" Costa writes.
A LinkedIn spokesperson told the WSJ that they haven't been in touch with anyone in Rodriguez's camp to confirm if his profile, which lists him as the Founder, CEO and President of ARod Corp, is real or not, but said "all signals indicate it is a real profile."
Although it may very well be a legit profile, it's not exactly overflowing with popularity. As of Thursday afternoon, the slugger has made zero connections.
MORE FROM NESN: 
Hal Steinbrenner expects Alex Rodriguez to be back with Yankees in 2015
Alex Rodriguez reportedly still owes millions in legal fees
Shaquille O'Neal has a LinkedIn profile, and it's hilarious
---
---