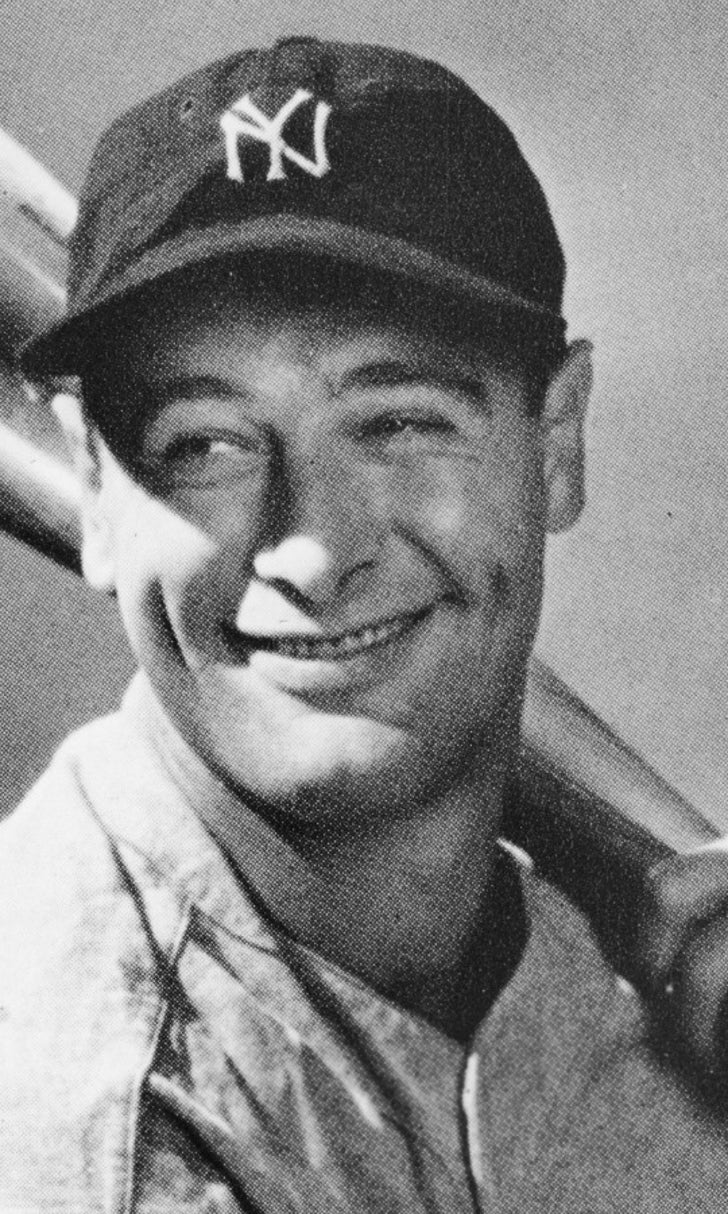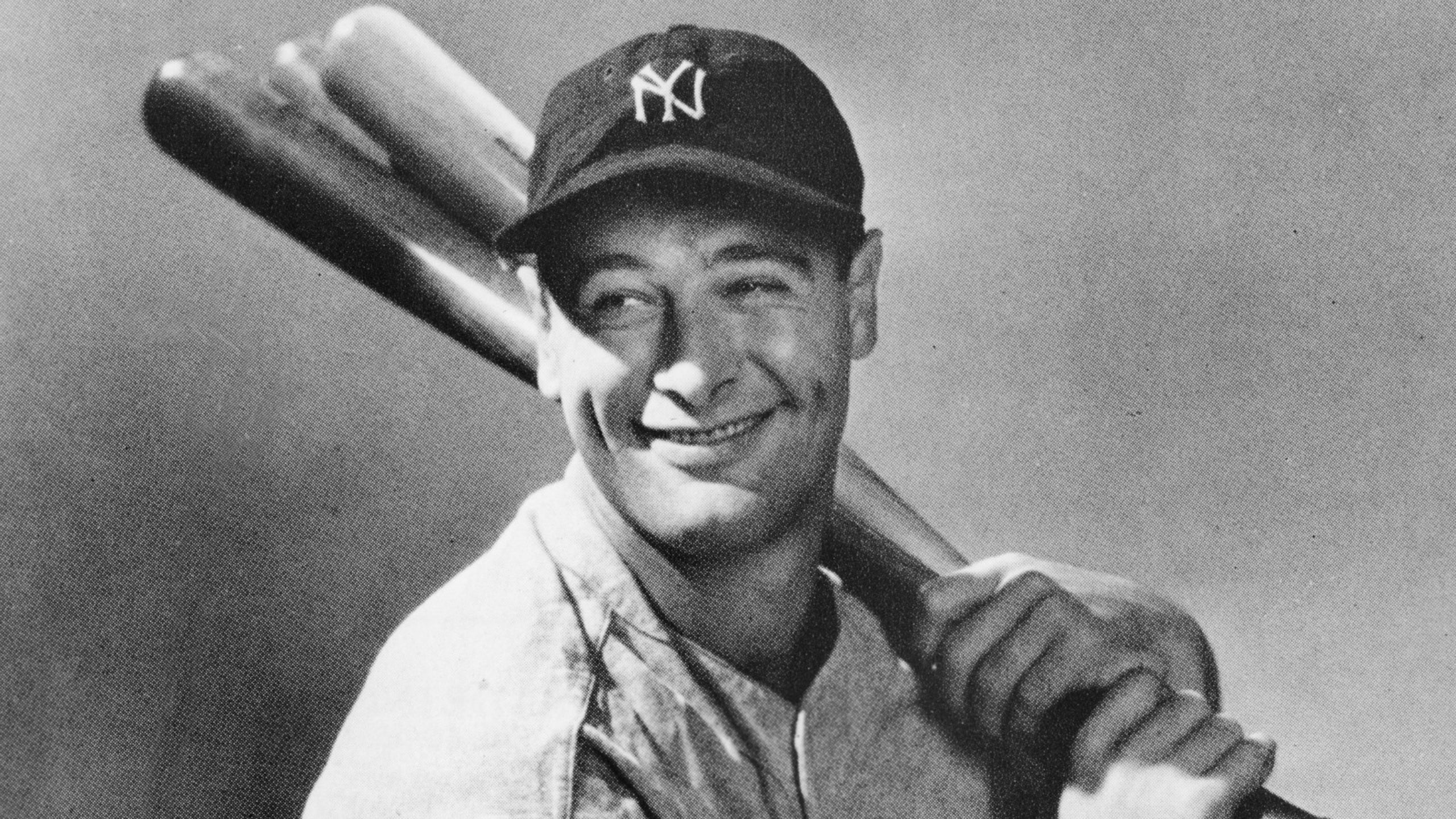 A rare Lou Gehrig bat sold for more than $100k at auction
BY Cameron DaSilva • June 22, 2016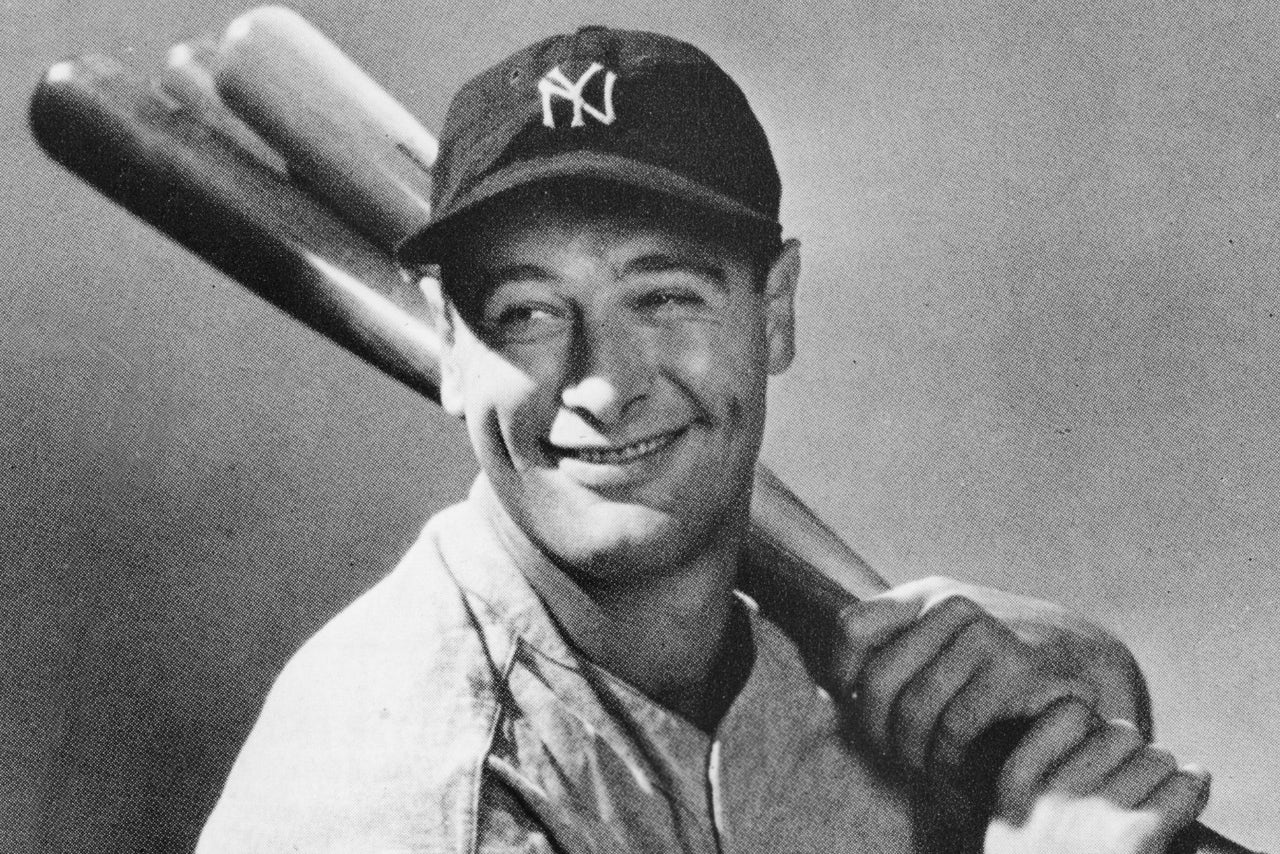 Can you fathom spending more on a baseball bat than a house? Well, at least one person could. 
A rare bat from Lou Gehrig's career has been auctioned off at Lelands for a whopping $131,769. Lelands says the bat was used around 1925-26 and was one of just 13 bats Gehrig ordered in a year.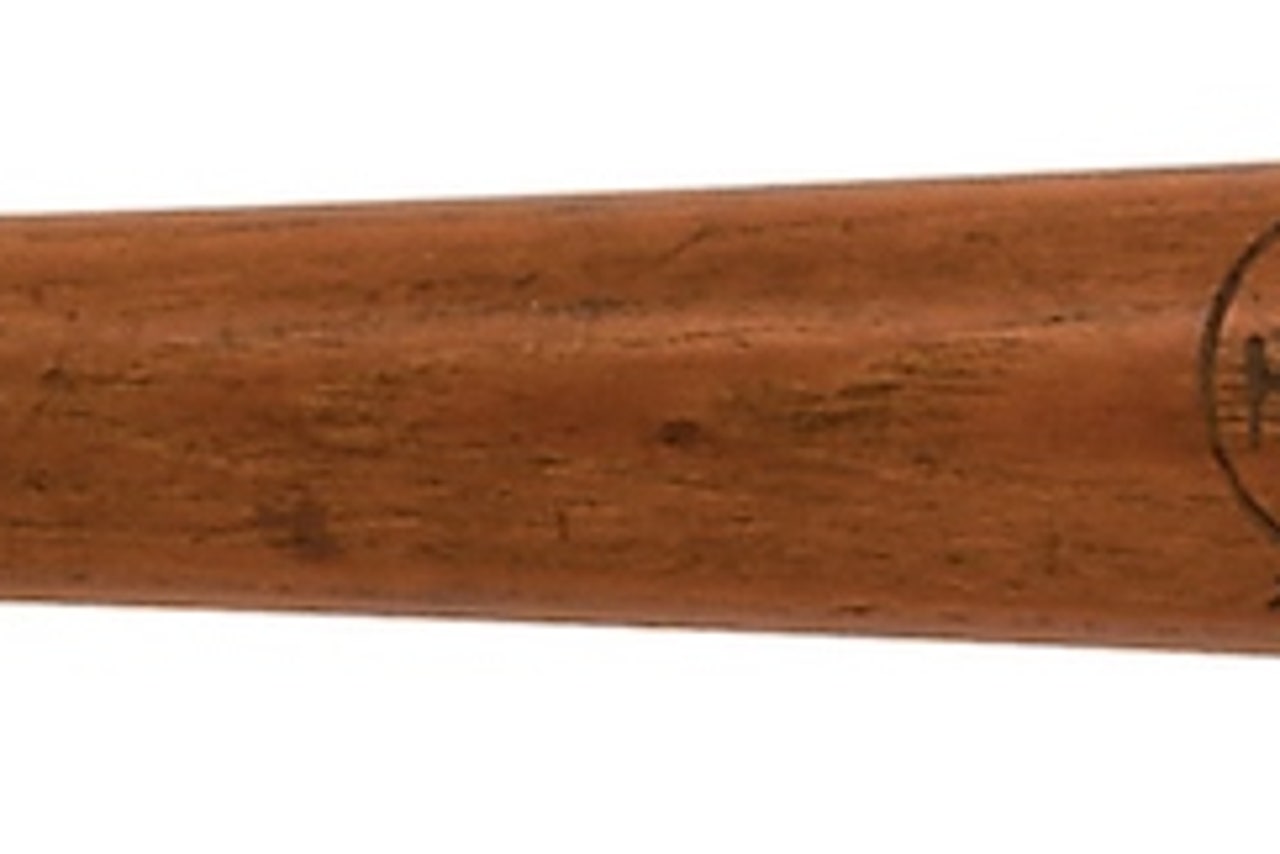 The bat is 35.5 inches in length and 37 ounces, which is extremely heavy by most standards. That's part of the reason why Gehrig shattered so few bats.
---
---