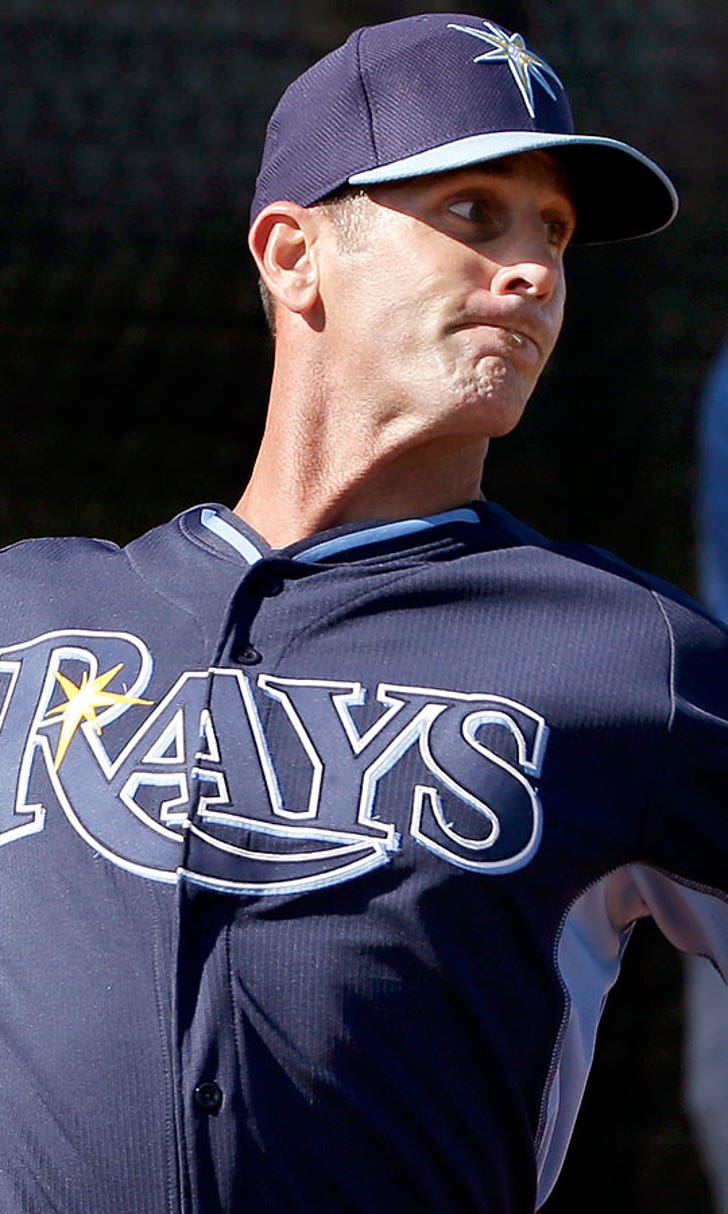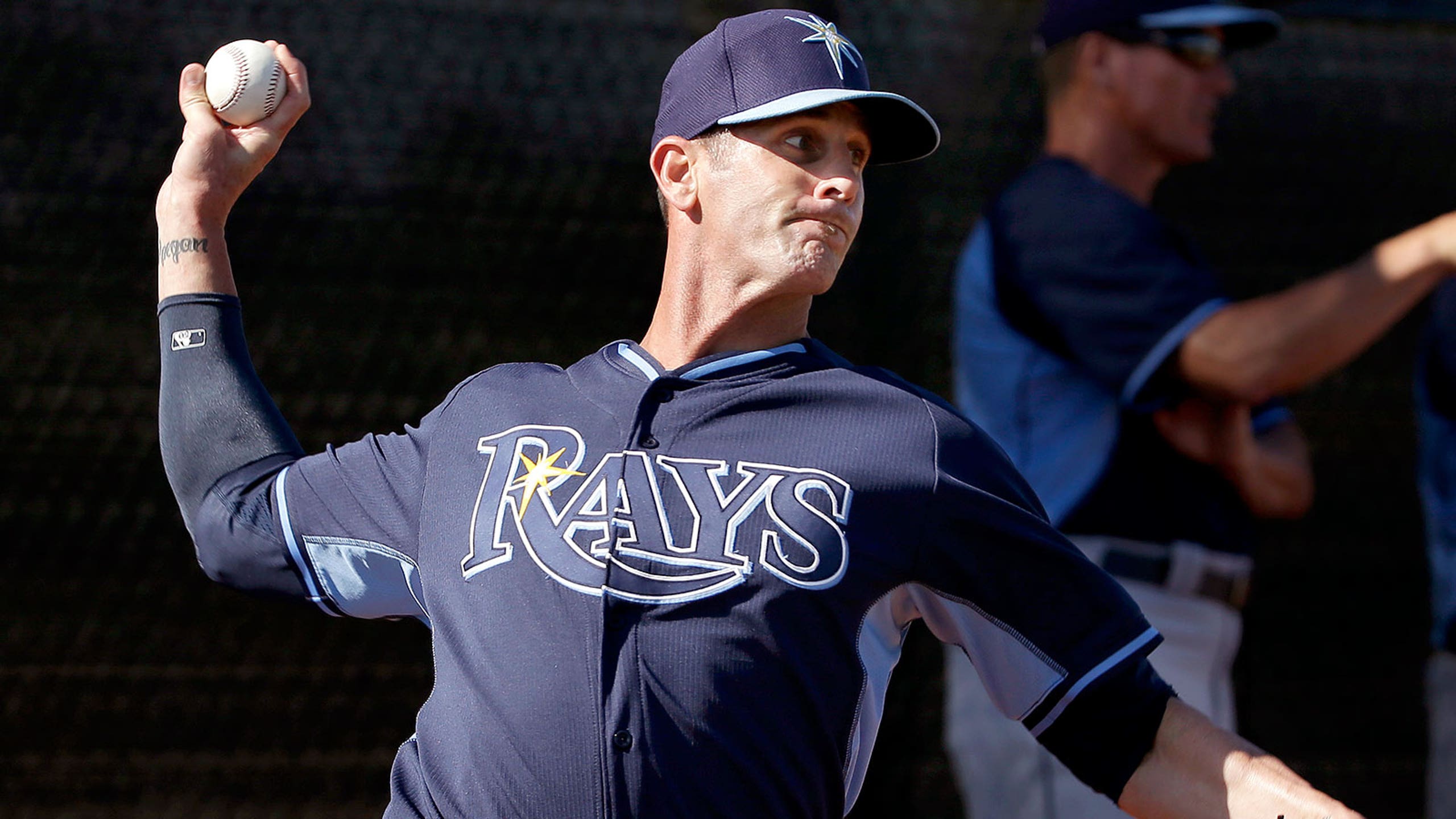 2014 Rays preview: If offense picks up, Red Sox best beware
BY foxsports • February 27, 2014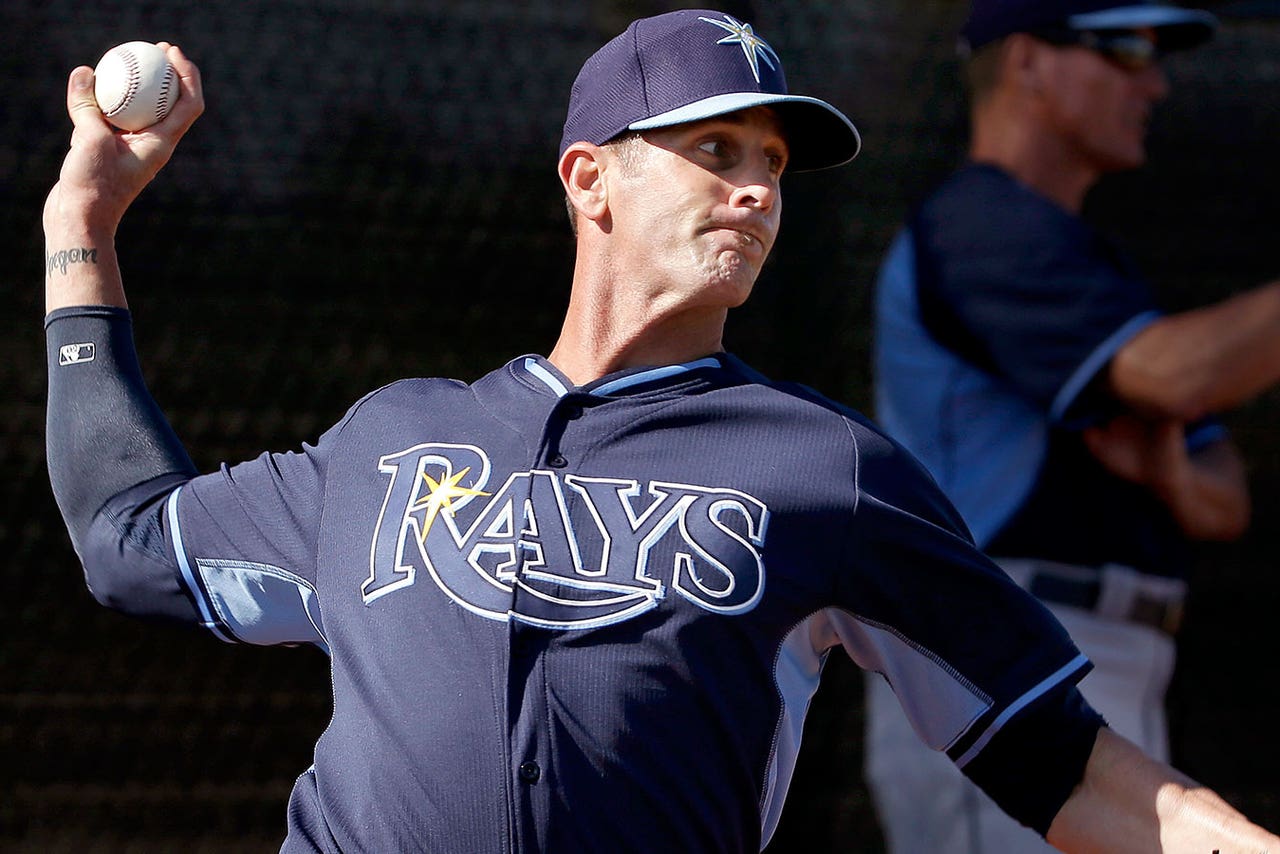 TAMPA BAY RAYS
Offense: The Rays ranked 11th in the major leagues in both runs (700) and home runs (165) last season, and the cornerstones of their production return. Evan Longoria led the team in RBI (88) and home runs (32), and re-signing James Loney guarantees that Tampa Bay will enjoy his consistency again after he produced 75 RBI and 13 home runs in 2013. In addition, expect strong numbers from Wil Myers in his first full major-league season, after he hit .293 with 13 home runs and 53 RBI in 88 games last year.
Rotation: To the surprise of some, 2012 American League Cy Young Award winner David Price is back after an offseason filled with trade rumors (10-8, 3.33 ERA last year). The proven left-hander will be the ace, but Alex Cobb (11-3, 2.76), Matt Moore (17-4, 3.29) and Chris Archer (9-7, 3.22) return after solid seasons. Jeremy Hellickson (12-10, 5.17) could miss the first six to eight weeks because of surgery on his right elbow in January, but Jake Odorizzi (0-1, 3.94 ERA) is one favorite to slide into the vacant spot.
Bullpen: Tampa Bay ranked 18th in the majors in bullpen ERA with a 3.59 total last season. The Rays must find a new identity among relievers after the losses of Rodney, Wright and Torres, but the signings of Balfour and Bell should help in that process. Jake McGee (62 2/3 innings) and Joel Peralta (71 1/3) return after heavy workloads last season.
Player to watch: Myers. The Rays know what they will receive in Longoria, but what can Myers offer in his first complete season as a major leaguer? The reigning American League Rookie of the Year met expectations after his promotion from Triple-A Durham on June 18. It's no stretch to expect more from the promising 23-year-old in the months ahead.
Why they will win: Like in recent years, the Rays are built on pitching and defense, and they're solid in both areas. Price's return means stability at the top of the rotation, and Loney's re-signing in free agency keeps an infield intact that produced AL Gold Glove Award finalists at all four positions. That's a good formula for success.
Why they will lose: The Boston Red Sox and New York Yankees will pose formidable challenges in the AL East, and the Rays must boost their offensive numbers from last year to overcome both. Boston produced 153 more runs than Tampa Bay last season, and if the Rays are going to win their first division crown since 2010, they must find a greater spark outside constants like Longoria, Loney and Myers.
Ken Rosenthal's outlook: The Rays are a reasonable bet to reach the postseason for the fifth time in seven years. The rotation still includes left-hander Price, and the bullpen figures to be imposing with Balfour replacing Rodney as the closer. My concern is the offense, which ranked ninth in the AL last season in runs; the Rays, after re-signing first baseman Loney and adding catcher Hanigan and infielder Forsyth, still lack punch. Of course, the Rays' defense is so good that it might compensate for any offensive deficiencies. If this is Price's last hurrah, it should be fun.
---
---