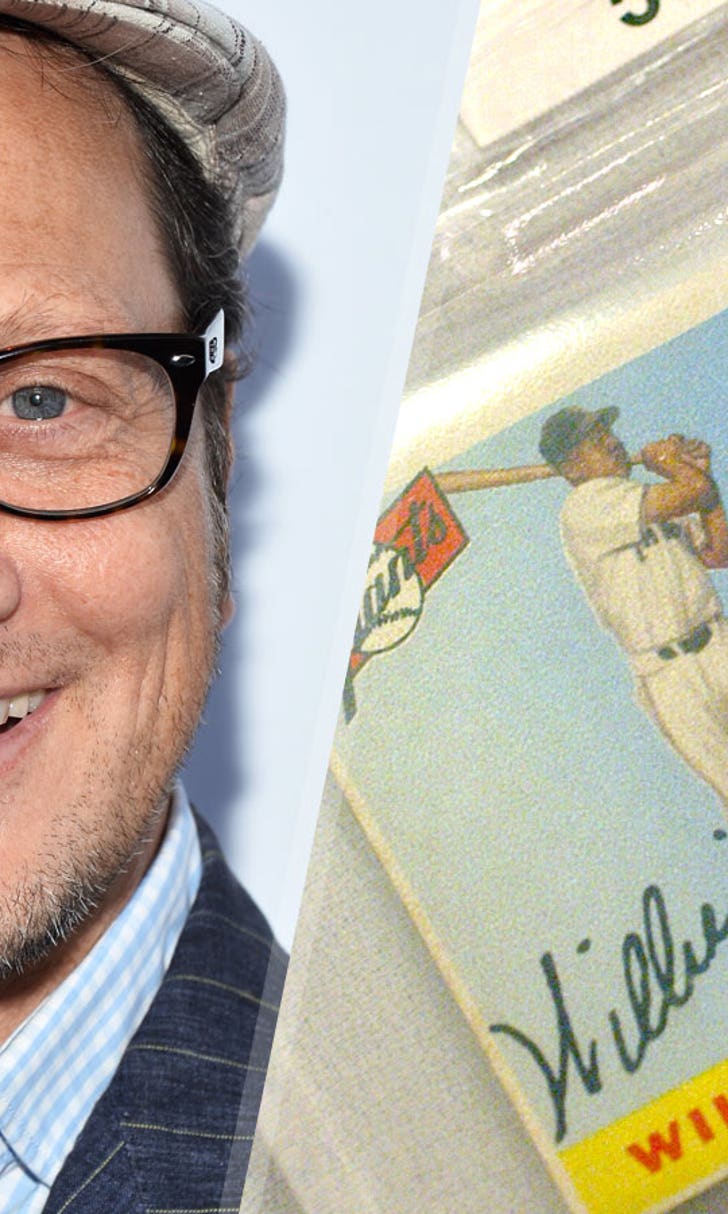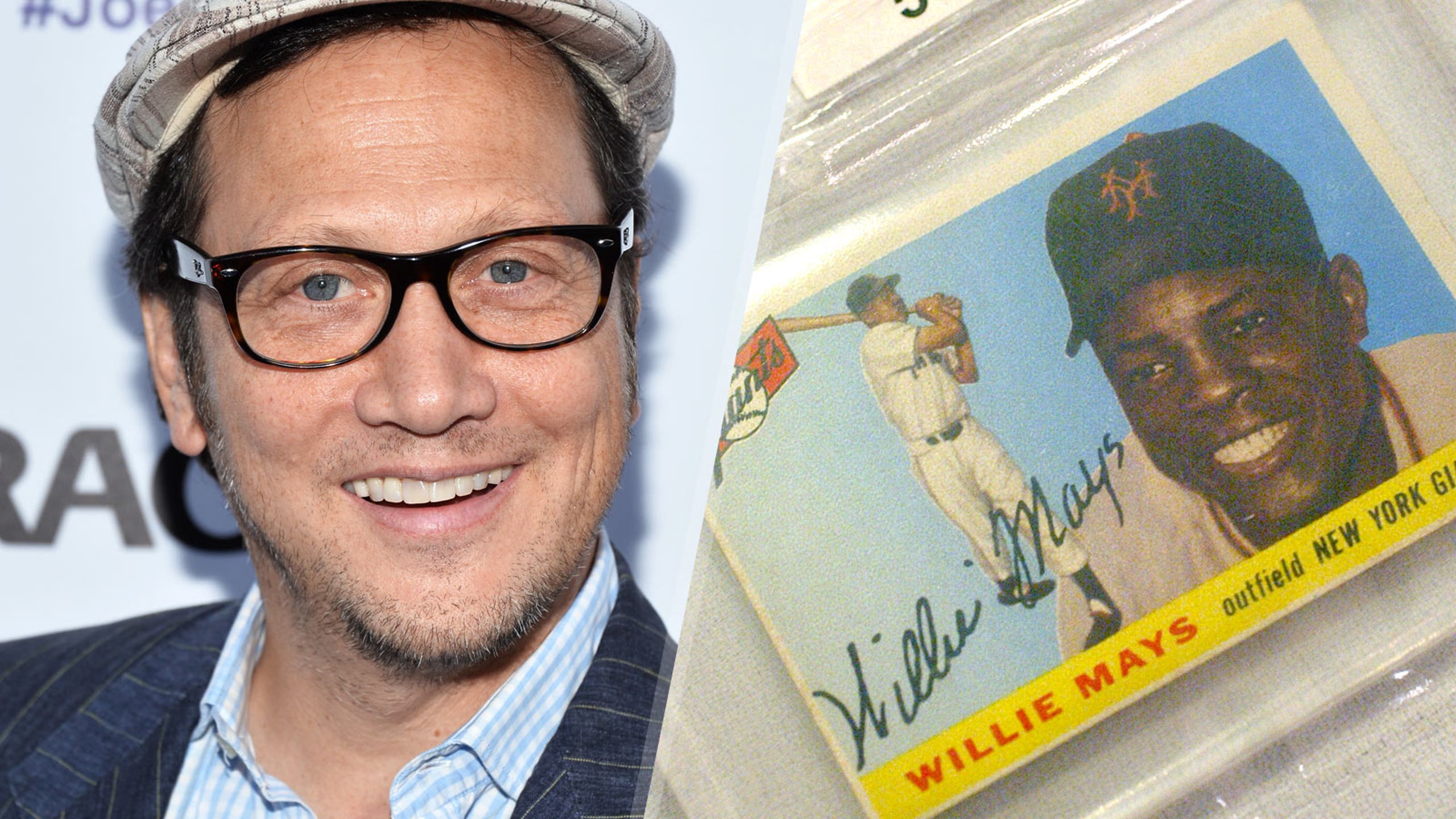 $175K Mays baseball card reportedly stolen from actor's home
BY foxsports • July 28, 2015
Rob Schneider has made millions as the funny man in movies, particularly in roles opposite Adam Sandler.
But the former "Saturday Night Live" cast member is in no mood to laugh after his house was reportedly burglarized over the weekend, with thieves making off with jewelry, a Cartier watch and the priciest item of all ... a baseball card worth a reported $175,000.
According to TMZ, while Schneider was away in Montreal and his wife and one of his children were out at dinner in Los Angeles on Friday night, burglars broke the glass of a rear sliding-glass door at their Encino home and entered.
Gossip site Wonder Wall confirmed the report, adding that among the items stolen were his wife Patricia's diamond engagement ring, a Cartier watch, and a handful of baseball cards. Most notable is a mint condition 1951 Bowman Willie Mays card. The story says the card is valued at $175,000 and cites a "source familiar with the investigation" as saying the card is so rare, "it will be difficult or impossible to fence it."
Other cards reportedly stolen included Topps Willie Mays cards from 1953 and '71. But, the story says, Schneider's "main card collection" is kept separate from the Mays cards and that the burglars did not get away with those.
Among Schneider's biggest hits are "The Waterboy," "Big Daddy," and "Grown Ups" — Sandler productions in which Schneider co-starred — and a pair of "Deuce Bigalow" films in which Schneider played the lead role.
---
---