Ravens OT talks drug use in the NFL, calls for end to marijuana ban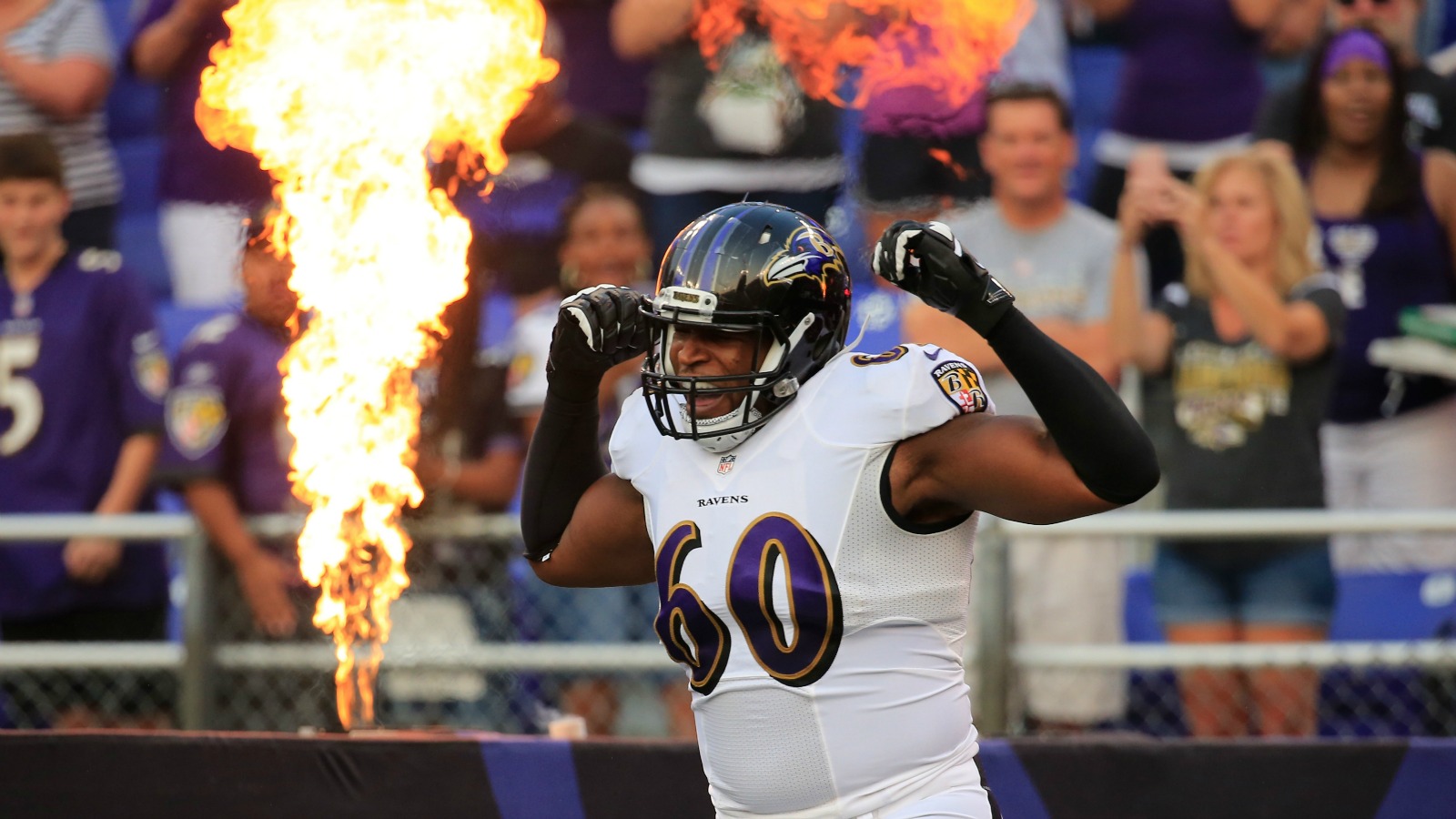 Seven-year NFL veteran Eugene Monroe wants the NFL to alter its drug policy and allow players to use medical marijuana to treat their injuries. In a piece published on The Players' Tribune, Monroe opens up about the ingrained behavior of taking drugs and painkillers before and after games, which Monroe says can lead to an unhealthy addiction for many players. Monroe describes the traditional "T Train" before kickoffs – a line of players "in line to drop their pants" and receive a shot of Toradol, a painkiller which helps athletes play through pain.
Monroe donated $80,000 earlier this year to the University of Pennsylvania and Johns Hopkins University to fund cannabis research. He writes that he doesn't want players to have a free pass to use marijuana recreationally, but believes that the drug is a better alternative to the substances currently allowed by NFL regulations.
The @NFL needs to acknowledge that #cannabis4pain & #cannabis4brain are viable options that we should be exploring. [6/7]

— Eugene Monroe (@MrEugeneMonroe) May 23, 2016
.@NFLCommish at what point do our lives become more important than the @NFL's image? [7/7]

— Eugene Monroe (@MrEugeneMonroe) May 23, 2016