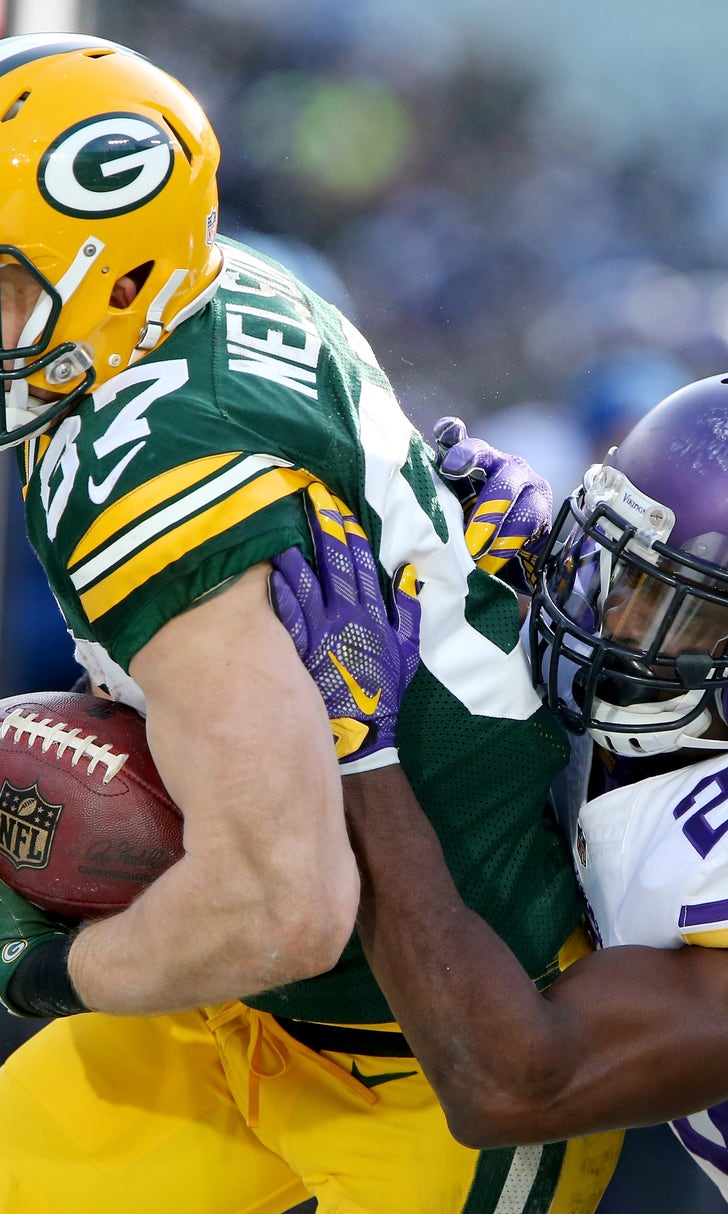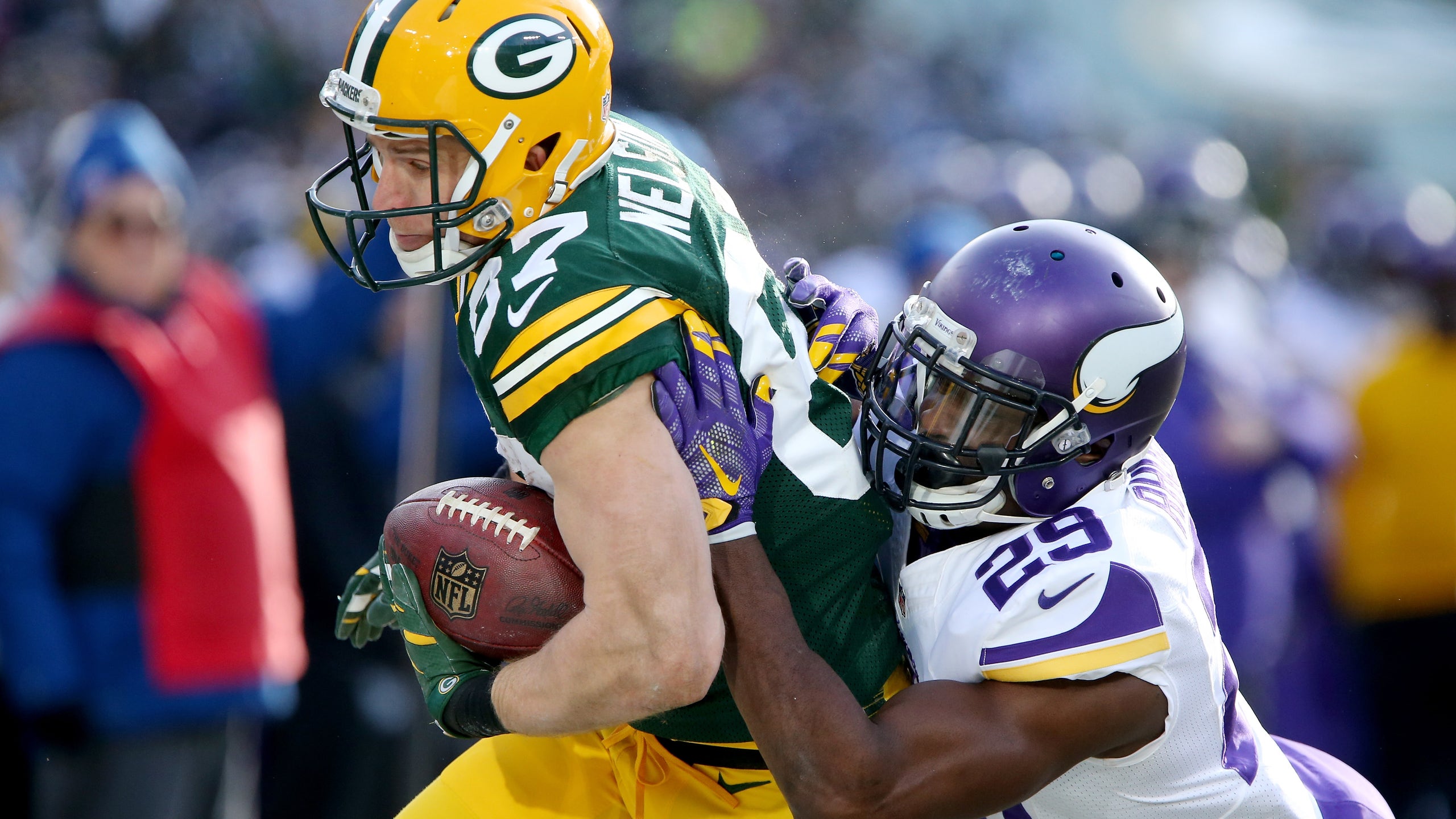 Xavier Rhodes denies going against Mike Zimmer's game plan
BY Fansided and Brad Berreman/Fansided • December 25, 2016
A story of insubordination against head coach Mike Zimmer surfaced after Saturday's loss, but Minnesota Vikings cornerback Xavier Rhodes has now denied it.
A 5-0 start officially dissolved into missing the playoffs for the Minnesota Vikings on Saturday, with a 38-25 loss to the Green Bay Packers. After the game, cornerback Xavier Rhodes acknowledged going against head coach Mike Zimmer's plan to have him shadow Packers' wide receiver Jordy Nelson for the whole game.
Not coincidentally, Nelson had seven catches for 145 yards and two touchdowns in the first half and just two catches for nine yards after that with Rhodes exclusively covering him. ESPN's Adam Schefter has since reported Vikings' defensive backs only went against the game plan on the first series of the game.
Then, Rhodes greeted his Twitter followers on Christmas morning with what may pass for a denial of all the reports.
The idea that there's "more to the story" is an interesting one. But let's let Rhodes speak for himself, via Andrew Krammer of the Minneapolis Star Tribune after Saturday's game.
"To be honest, I really don't want to answer that, "A matter of fact, forget it. We felt as a team, as players, we came together and we felt like we'd never done that when we played against the Packers.
"Us as DBs felt like we could handle him. That's how we felt as DBs that we could stay on our side and cover him. In the beginning, we'd always played against them and played our sides, we never followed, so that's what we felt as DBs. That's what we went with."
After Zimmer's candid post-game acknowledgement of Rhodes and fellow cornerback Terence Newman going against his wishes, it's not surprising Rhodes is backpedaling now.
Rhodes may want to create disbelief in the initial story of insubordination against his head coach, which does seem to have been a bit overblown. But Rhodes' own post-game quotes stand as part of the record, and no denial in the face of criticism will erase those words.
More from FanSided
This article originally appeared on
---
---