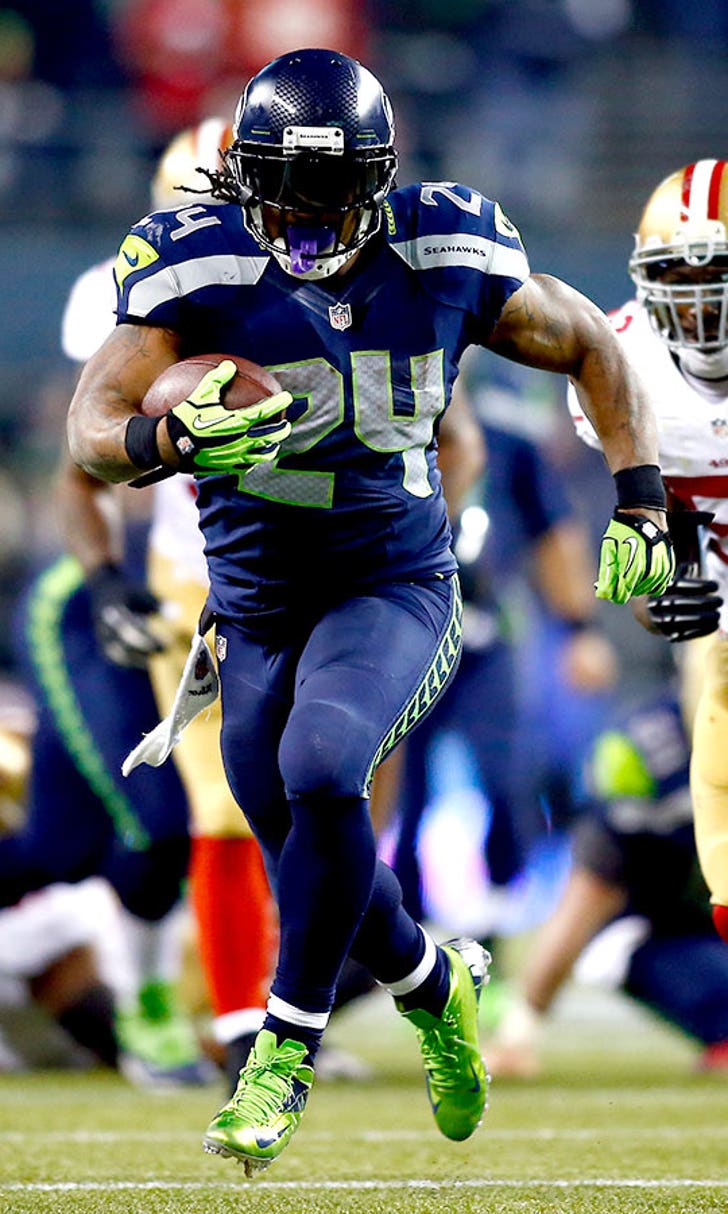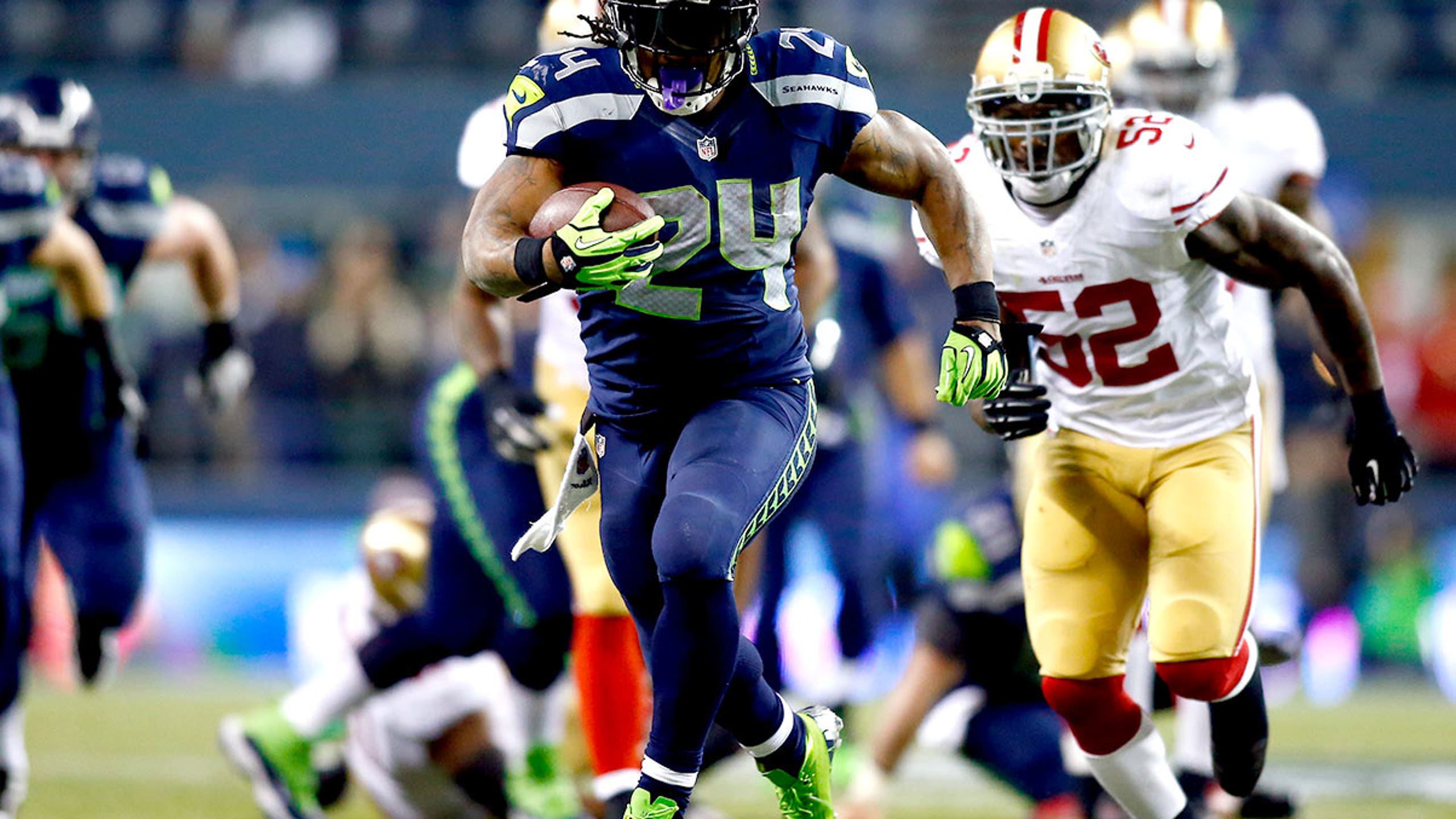 The NFL's most expensive ticket for 2014 may surprise you
BY foxsports • August 6, 2014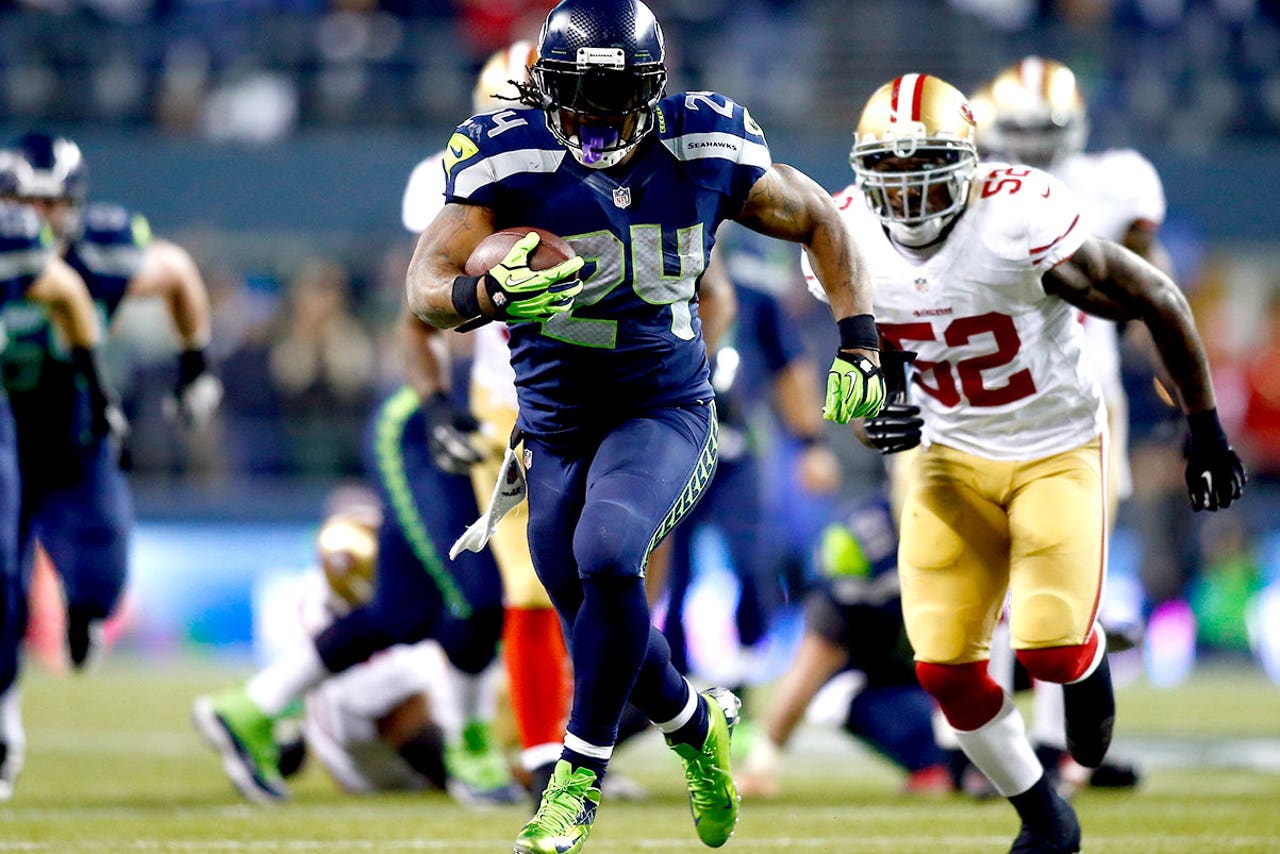 A rematch of the 2013 AFC Championship Game. Aqib Talib and Wes Welker on the same team, playing against their former employer. Tom Brady vs. Peyton Manning.
The storylines are endless for this season's Nov. 2 matchup between the New England Patriots and Denver Broncos at Gillette Stadium, and no one knows this more than the fans.
If Patriots fans intend to go to the game, however, they should know this: Patriots-Broncos will be the most expensive game of the 2014 regular season.
The folks at Deadspin's "Regressing" blog took a look at the NFL's steepest ticket prices using secondary-market ticket information from Vivid Seats, and they found that the playoff rematch tops the list of all NFL games with a median price of $495 per ticket.
Coming a close second is the 2013 NFC Championship Game rematch between the Seattle Seahawks and San Francisco 49ers ($478). Patriots fans might cringe at that steep number, but high prices on the secondary market are a direct result of the team's popularity.
Deadspin also researched each team's "away game draws" — that is, the average impact an NFL team has on its opponent's ticket sales when they travel to that stadium.
The reasoning is that fans are more likely to fill the seats when a big-name team is in town, just as a Red Sox-Yankees game would drive up demand at Fenway Park. As you might expect, the Patriots are near the top of the list, generating a 37.7 percent bump in ticket prices at their 2014 away games.
That's the sixth-highest number in the NFL.
MORE FROM NESN
Redskins selling T-shirts for practicing with Patriots
Fan base chart ranks Patriots fans among top five in NFL
Broncos top Bovada's 2014 NFL over-under win line at 11.5; Patriots at 11
---
---