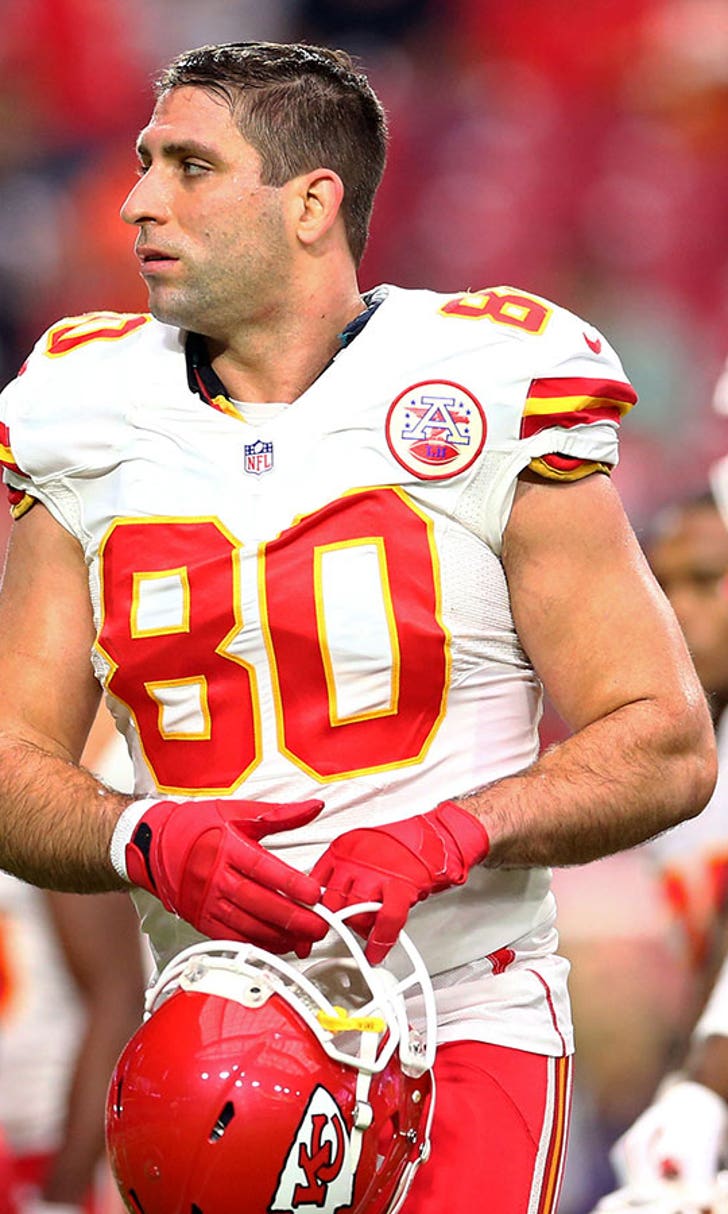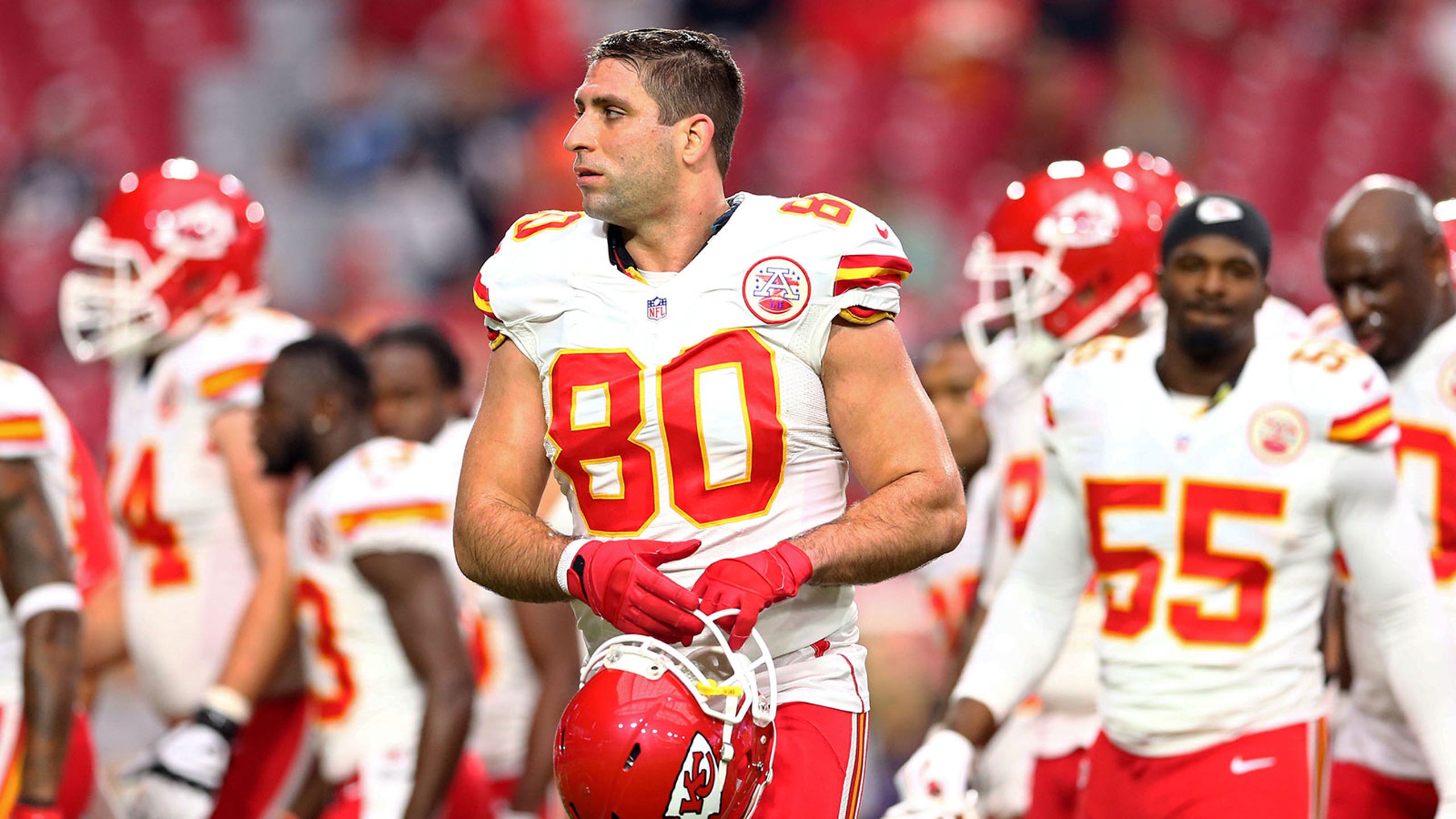 TE Fasano adds veteran leadership to Tennessee
BY foxsports • July 29, 2015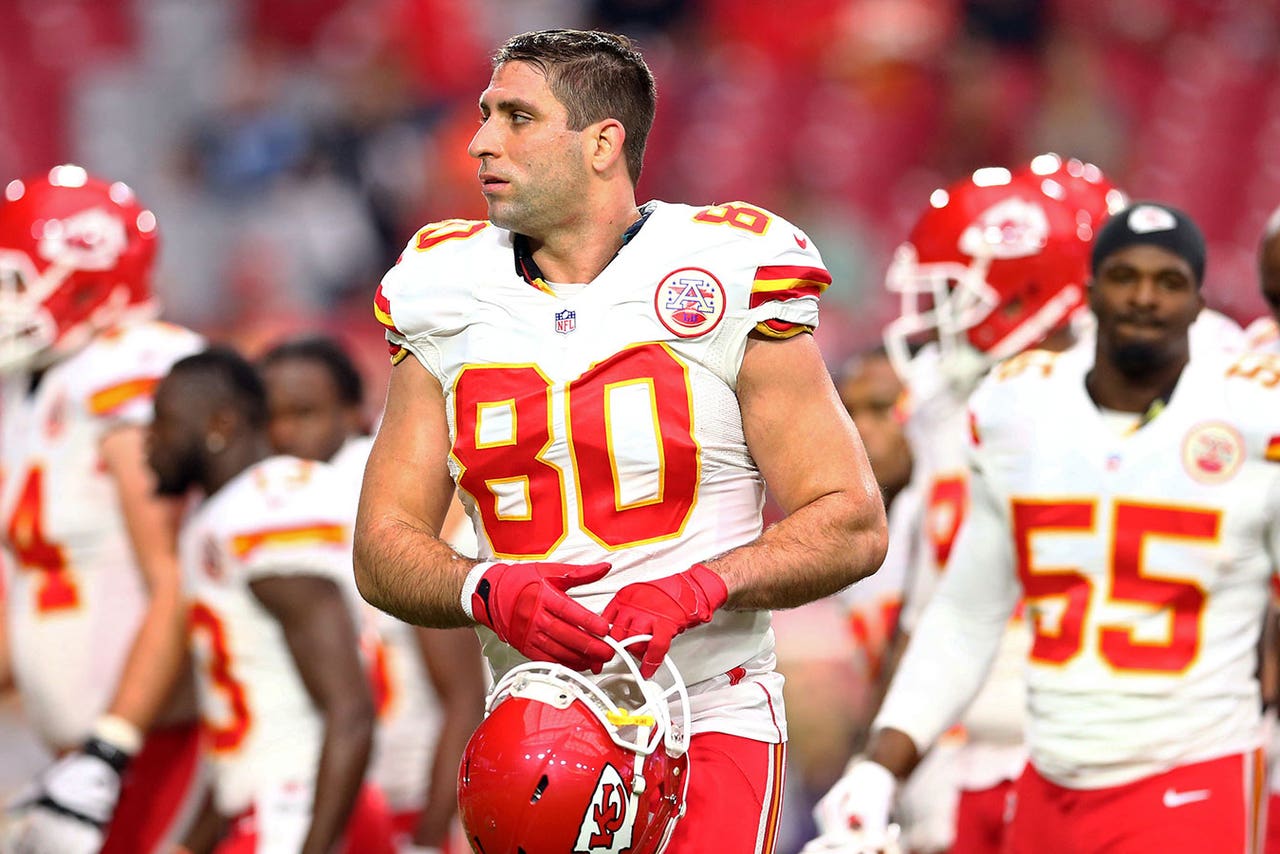 Veteran Tight end Anthony Fasano brings blocking skills and a red zone threat to the Tennessee Titans this season, but 31-year-old also hopes to make an impact in the locker room as well, serving as an example to his younger teammates.
"It's an honor to be one of those older guys, that kind of actually crept up on me pretty fast," Fasano said, via ESPN's Paul Kuharsky. "There are a lot of eager young guys here who have good heads on their shoulder, good football IQs. We have good coaches that will put people in the best places to succeed.
"It's an important role that I take upon myself with the other older guys on this team and that will continue to grow.
The 10-year veteran joins the Titans after spending the previous two seasons with the Kansas City Chiefs. He's also spent time with the Dallas Cowboys and Miami Dolphins.
Fasano said one of his goals is to try to teach Tennessee's young players the importance of conducting themselves like professionals.
"Without changing people's personalities, I think there is kind of a basement floor of respect and doing things the right way," Fasano said. "And then, above that you kind of get the personalities and let them come out. I think that's healthy, unless you're hurting yourself or other people around you."
Fasano caught 25 passes for 226 yards and four touchdowns last season.
(h/t ESPN)
---
---