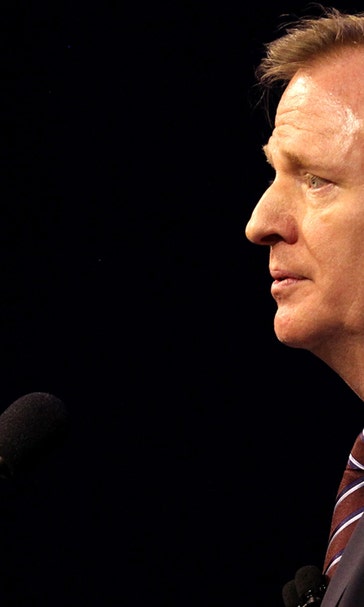 Roger Goodell close to being stripped of player discipline authority
March 14, 2016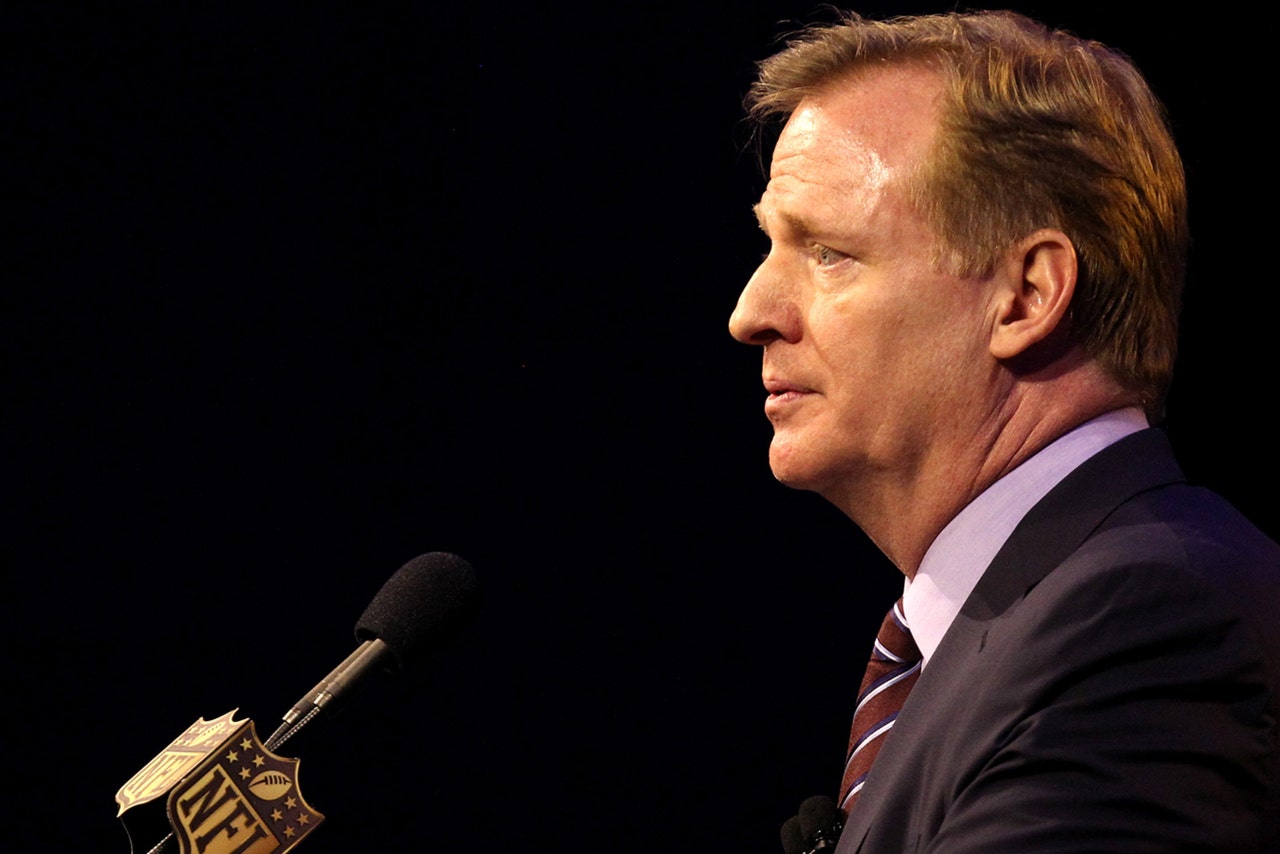 NFL Commissioner Roger Goodell has been criticized for his disciplinary decisions in recent years. But if the NFL Player's Association has its way, it won't be an issue in the near future.
The NFLPA and the NFL are reportedly working on a deal that would strip Goodell of his power to discipline players for off-the-field incidents, according to the Wall Street Journal.
"We've been talking about changes to the personal conduct policy since October and have traded proposals," NFLPA executive director DeMaurice Smith told the WSJ Monday. "We looked at the league's proposal for neutral arbitration. There is a common ground for us to get something done."
Both sides are reportedly discussing a new policy that would use neutral arbitrators as hearing officers to determine player discipline.
The WSJ noted that an actual deal is still far from being finalized, but the league does appear to be on board with a change to the current system, which gives Goodell the authority to rule on player discipline and also hear appeals.
Goodell said in September that he would be his role in how the league disciplines its players. He called the process "extremely time-consuming" and said that a change would allow him to focus on larger league issues.
The deal is expected to be discussed at next week's NFL owners meetings in Boca Raton, Fla.
---
---