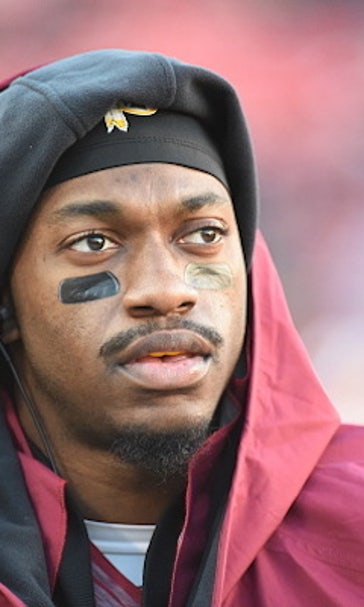 RG3 addresses rumors Redskins are targeting QB in draft
April 13, 2015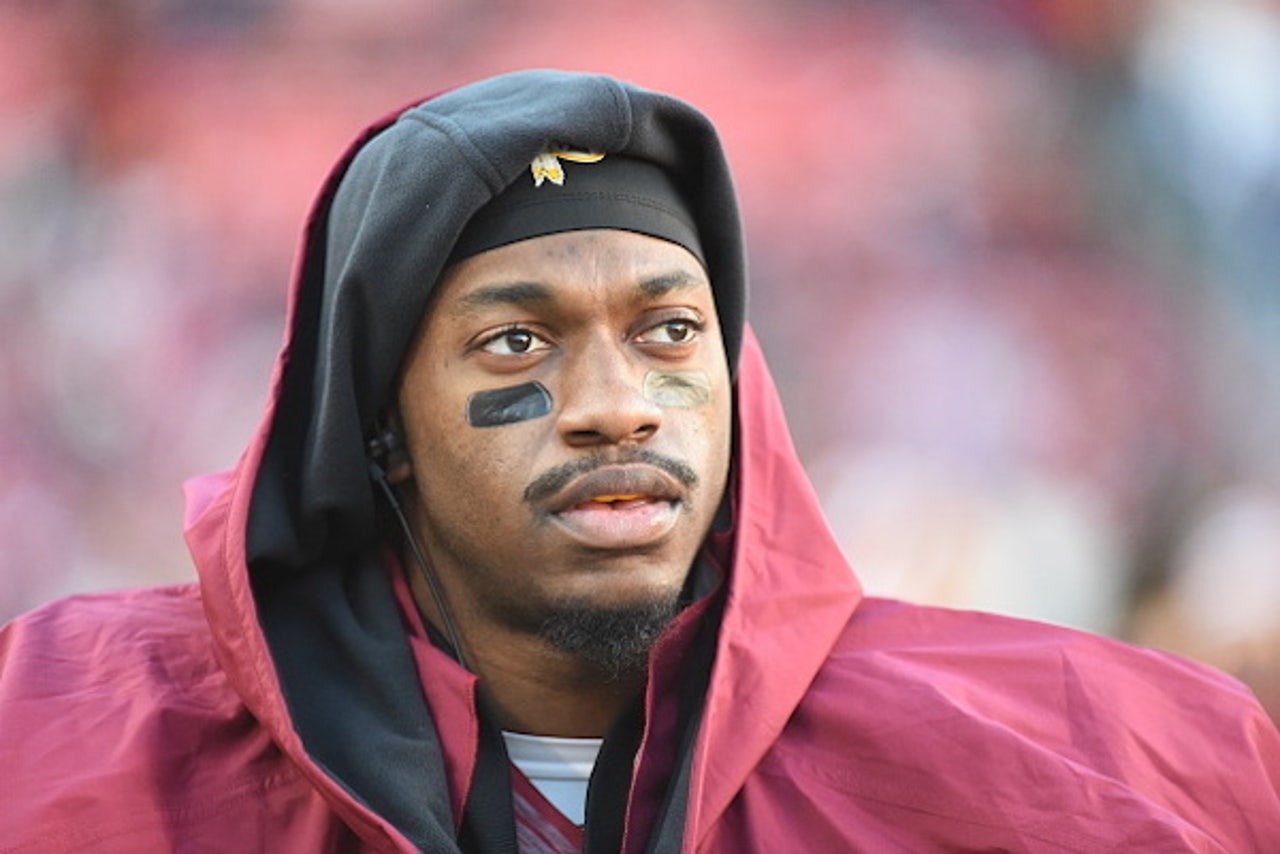 By Vincent Frank
There have been numerous rumors surfacing over the past couple weeks that the Washington Redskins are potentially looking into selecting Oregon quarterback Marcus Mariota in the upcoming NFL draft.
These rumors fly in the face of head coach Jay Gruden's proclamation that Robert Griffin III is the team's starting quarterback. They also fly in the face of common logic. Why exhaust a second top-10 pick on a quarterback in a four-year span?
Talking about these rumors and a whole bunch more on Fox News with Chris Wallace this past weekend, RGIII shrugged at the idea that his team was looking to add competition in the draft later this month.
"C'mon man," he said when asked if talk about Mariota hurts his feelings. "The way I look at it is as long as I'm here with the Washington Redskins and they say I'm the guy, then I'm the guy. I'm ready to go."
While the Redskins seem to have committed to RGIII publicly, there has been reports of internal strife between the enigmatic quarterback and teammates. In addition to this, Gruden has publicly criticized the former Heisman winner multiple times in the past.
Despite his always sunny attitude, the talk of his team looking to potentially replace him under center has to be wearing thin.
With a whole host of issues on both sides of the ball, it makes little sense for the Redskins to target Mariota in the top 10. That's only magnified by the presence of elite players at positions of need atop the draft board. There are as many as four edge pass rushers that could go in the top 10, a position of utmost need for Washington. In addition to this, the team could potentially have its pick of the litter as it relates to the cornerback position.
However, if we have learned one thing about the Daniel Snyder-led Redskins, it's to expect the unexpected. This is an organization that likes to make the splashy move. And in reality, acquiring or trading up for Mariota would be the talk of Chicago during draft weekend.
More from Sportsnaut:
---
---