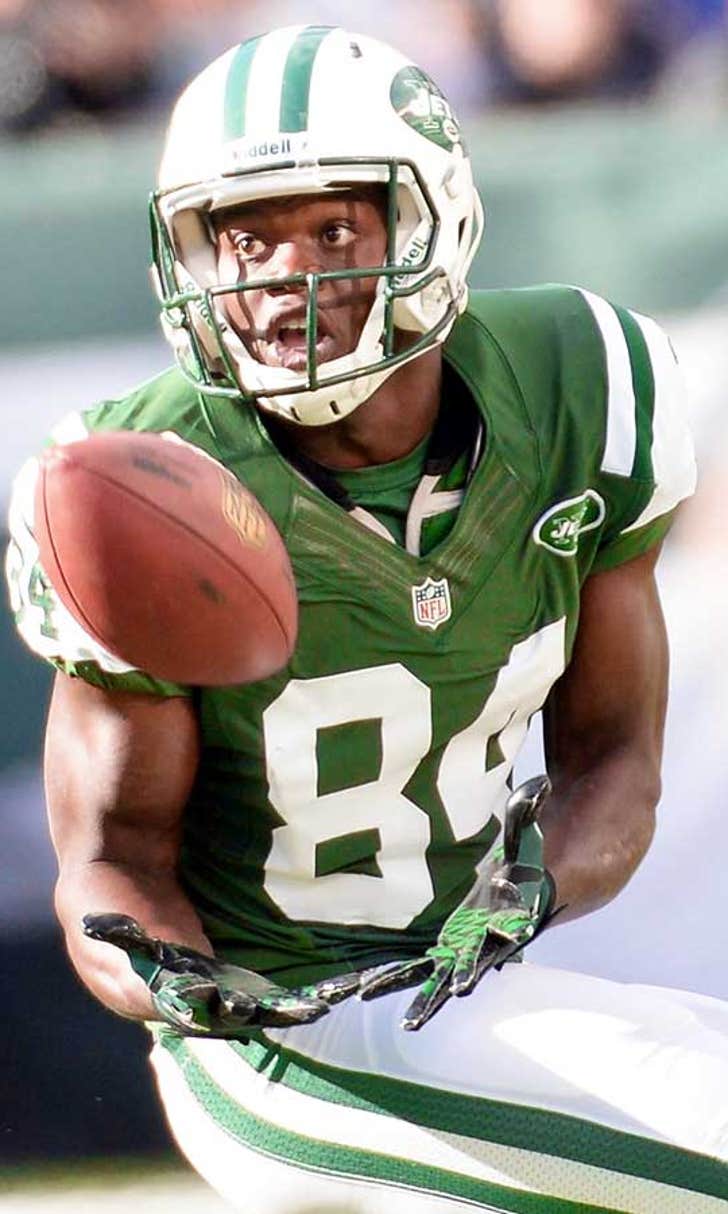 Report: Stephen Hill cited for possession of drug paraphernalia
BY foxsports • July 29, 2015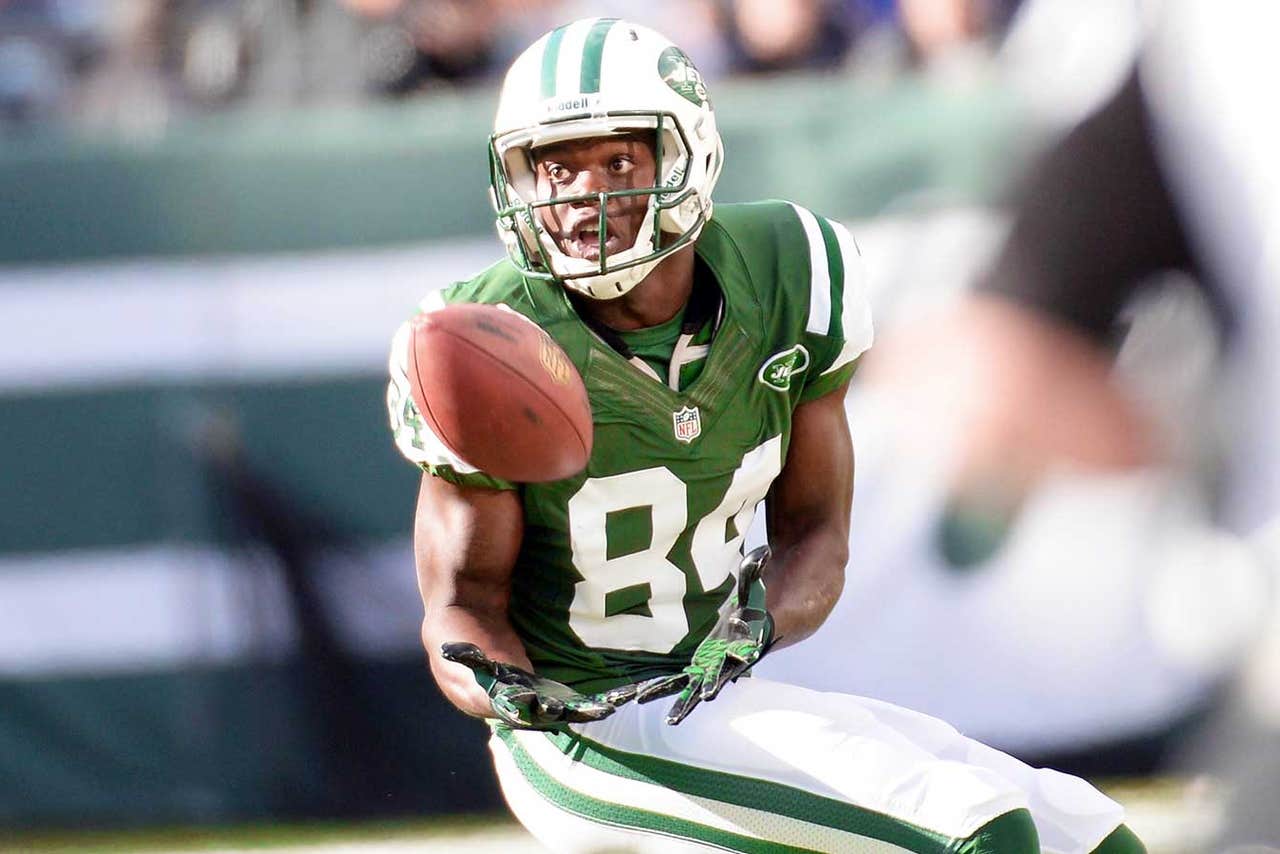 Stephen Hill may not have wound up as one of the top three wide receivers on the Carolina Panthers in 2015, but he at least had a legitimate shot to make the roster. That may have taken a major hit on Tuesday, though, according to David Newton of ESPN.
As Newton explains, Hill was cited for possession of drug paraphernalia.
"According to the arrest report, Hill knowingly possessed drug paraphernalia -- two grinders with marijuana residue and a marijuana bowl -- with intent to use." Newton pointed out.
Hill showed some definite potential to this point in the offseason, and was hoping to turn his career around with Carolina. After being a second-round pick in 2012, Hill was released by the New York Jets last season after training camp.
How this all plays out is definitely going to be worth watching, but it's not a good thing for Hill, obviously.
(h/t ESPN)
---
---