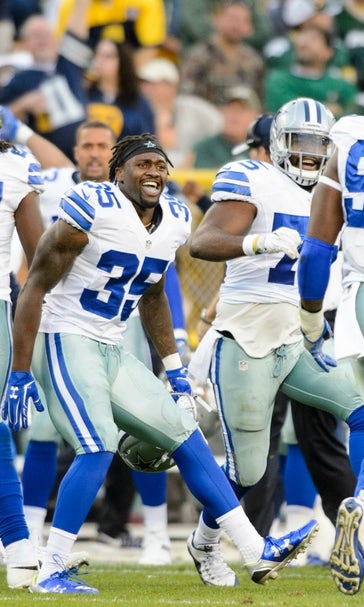 Report: Cowboys rack up $54,494 bill at rookie 'bonding' dinner
BY Nick Schwartz • November 15, 2016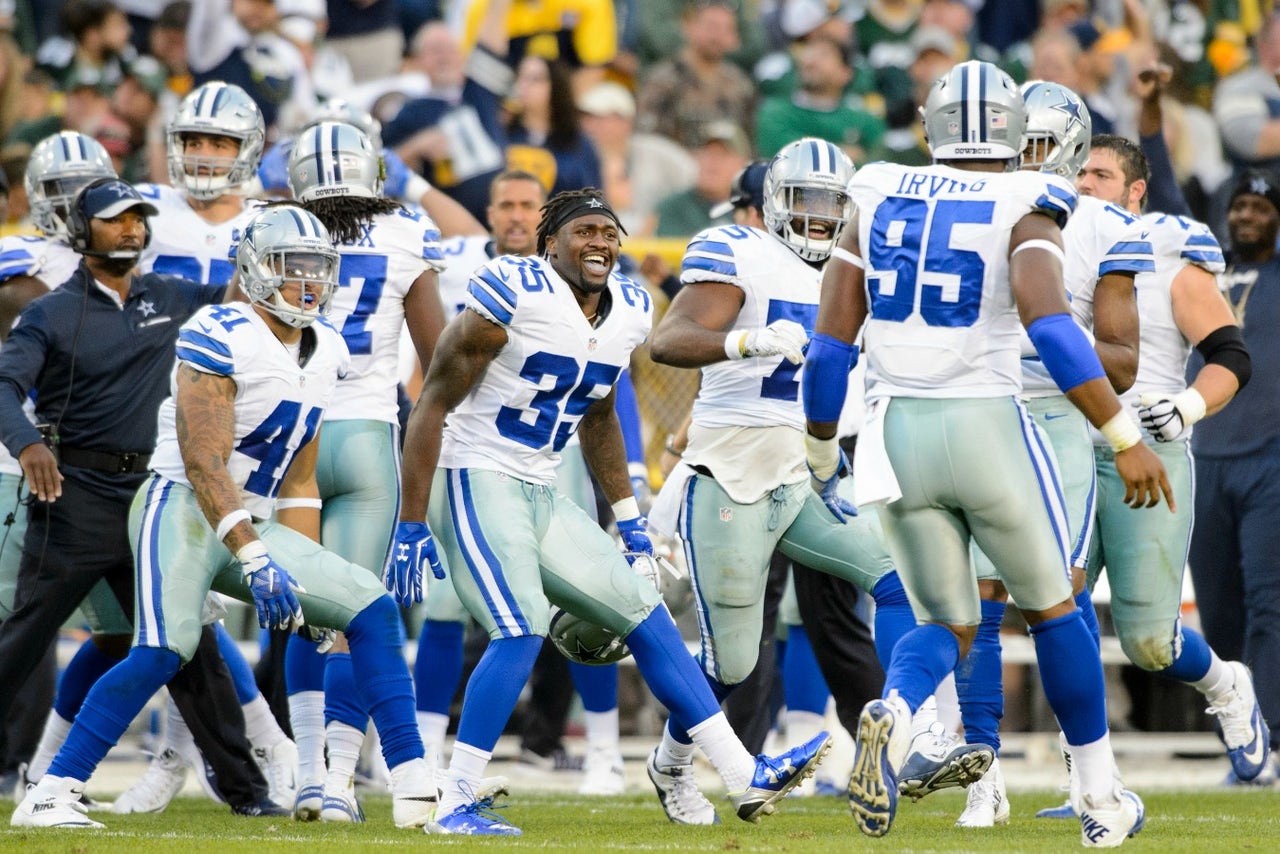 The Dallas Cowboys entered their bye week at 5-1 and in first place in the NFC East, and the team celebrated their excellent start with an extravagant team dinner at Nick and Sam's steakhouse in Dallas.
Scout.com's Mike Fisher shared a photo of the bill, which came out to $54,494. Fortunately, Dez Bryant said that the Cowboys split the bill.
Via Scout.com:
"As far as I know, lots of the guys just paid for themselves. Nobody getting punished. Everybody together."
Bryant revealed that in 2010 he once paid $55,000 at a rookie dinner.
---
---