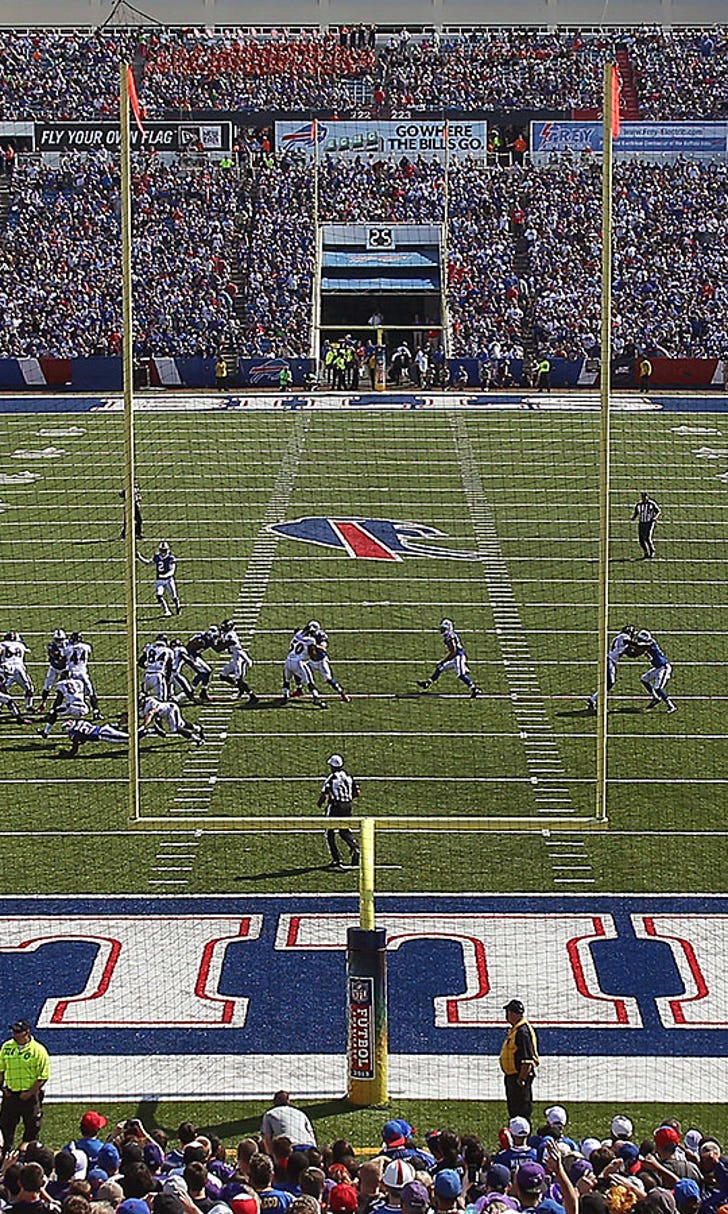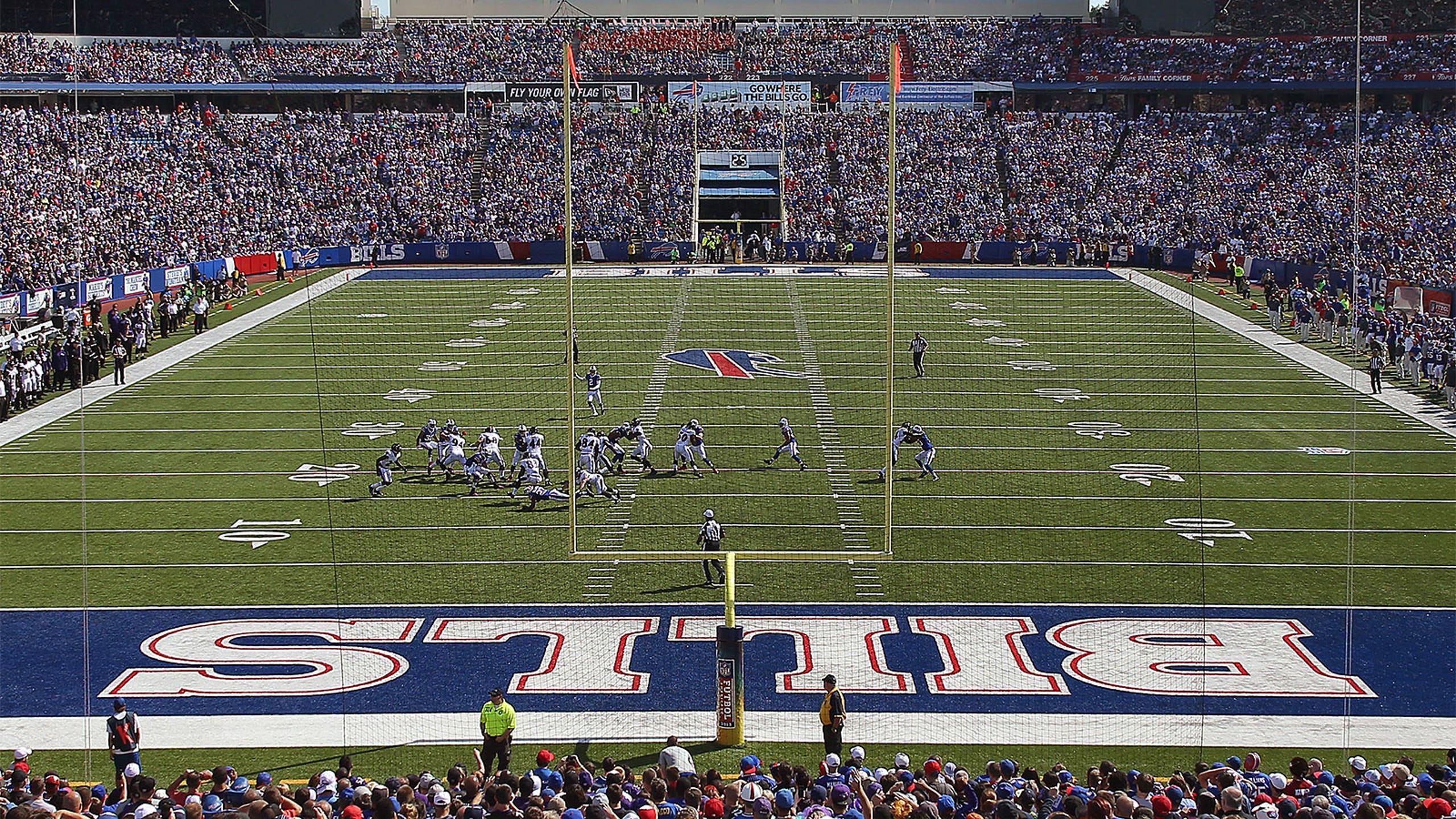 Report: Bon Jovi-led group allowed to make second bid on Bills
BY foxsports • August 5, 2014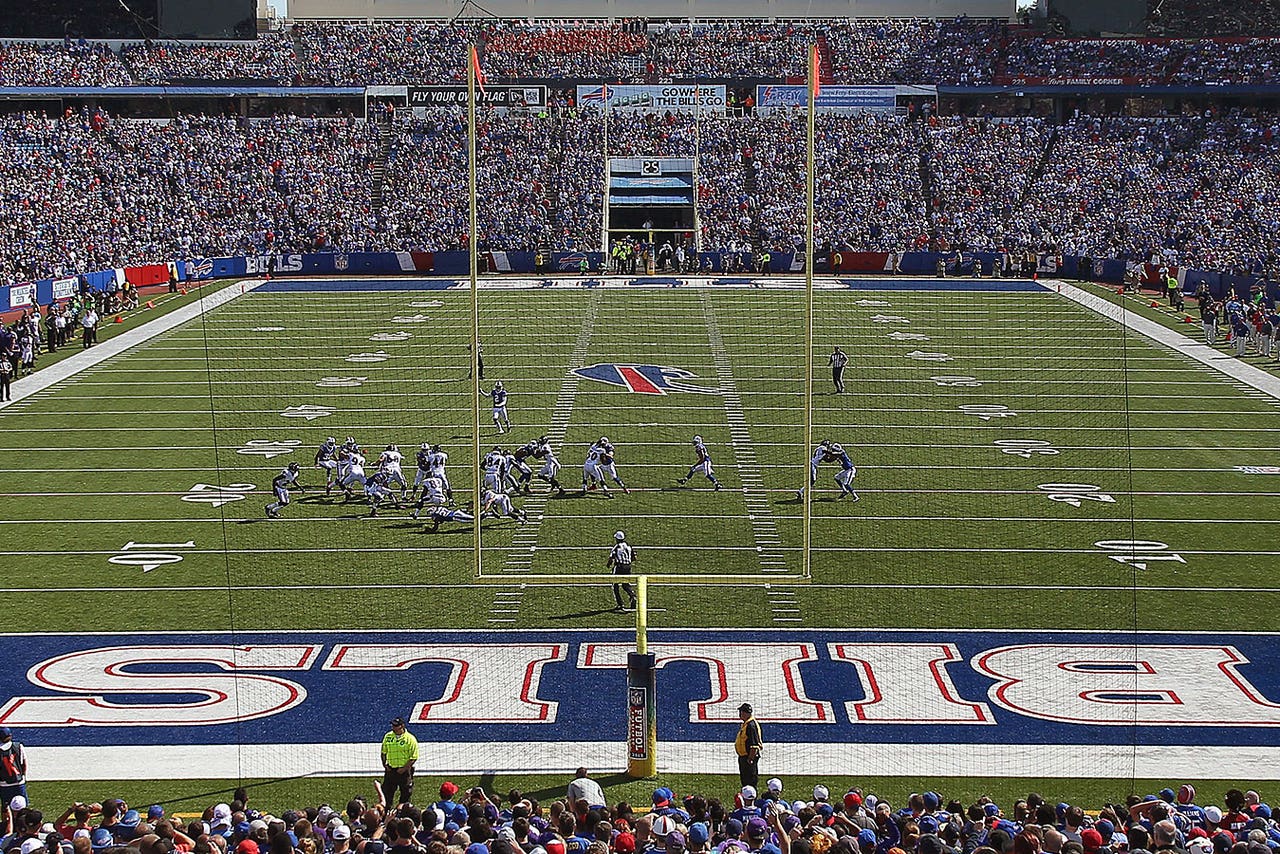 The Bon Jovi-led Toronto group bidding on the Bills is expected to resubmit a higher, non-binding initial bid for the club, the Toronto Sun reports.
The bid, which is likely to be in the $1 billion to $1.1 billion ballpark, according to the report, will also include greater assurance that the group intends to keep the Bills in Buffalo long term.
The Toronto group's initial bid was rejected by Morgan Stanley, who is handling the sale of the NFL club, because it was "uncompetitively low," sources told the Toronto Sun.
Bon Jovi's first offer is believed to be $900 million or less, according to Pro Football Talk. Other suitors such as Buffalo Sabres owner Terry Pegula and Donald Trump reportedly bid $1 billion for the team.
Pegula's bottom line has received a big bump in his bid to purchase the Buffalo Bills. He closed on a $1.75 billion deal to sell the drilling rights on about 75,000 acres of land in Ohio and West Virginia to American Energy on Tuesday. The sale was announced by American Energy and in a release issued by PR Newswire.
The agreement between Pegula's East Resources Inc. and Oklahoma-based American Energy was first reached in June.
Before the sale on Tuesday, Pegula's net worth was last estimated by Forbes to be $3.3 billion. He made his fortune after selling off some of his company's assets for $4.7 billion to Royal Dutch Shell in 2010.
And Pegula has the ability to increase his wealth. In announcing the sale to American Energy, Pegula said he still retains what he called "significant oil and gas assets" in Colorado, Wyoming, New York, West Virginia and his native Pennsylvania.
The next step is for approved groups to advance is to meet with both Morgan Stanley and members of the estate to obtain the franchise's financial information.
The Associated Press contributed to this report.
---
---