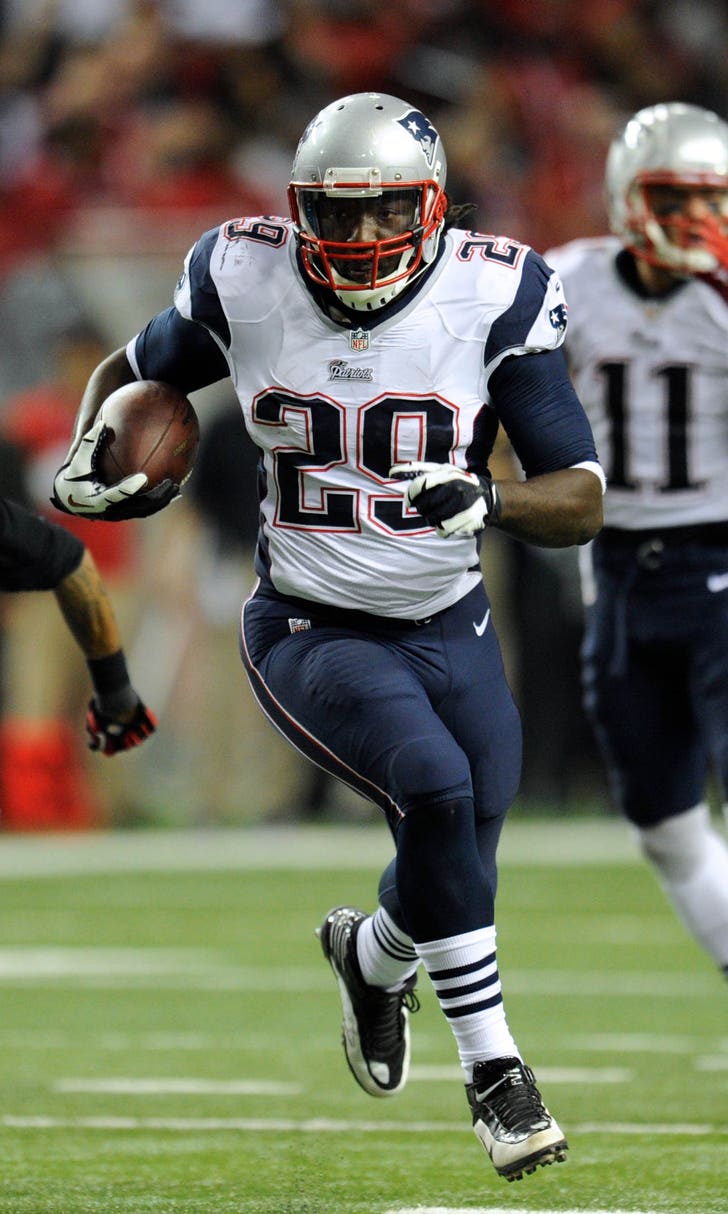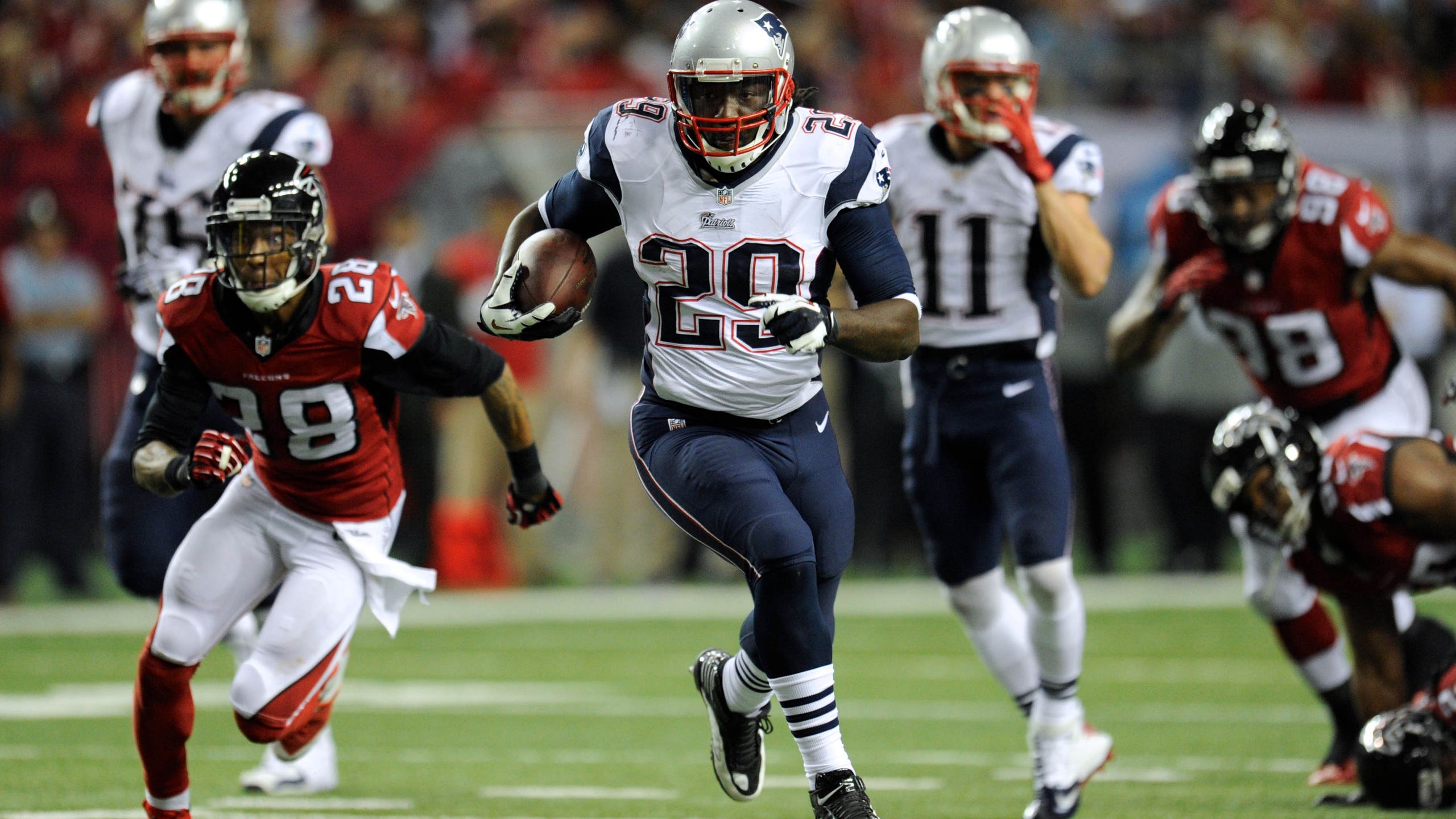 New England opens as 3-point favorites over Atlanta in Super Bowl LI
BY Chris Chase • January 23, 2017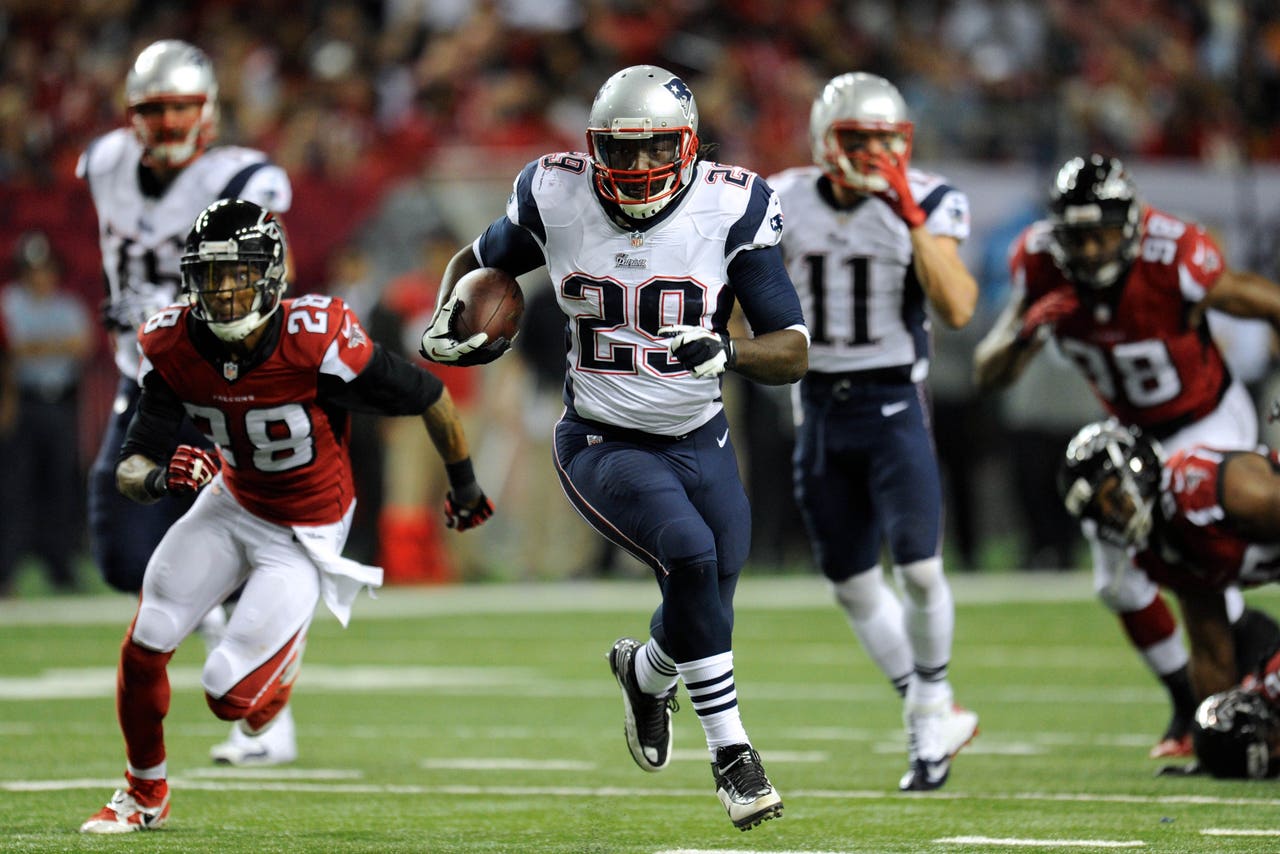 The New England Patriots opened as 3-point favorites over the Atlanta Falcons in Super Bowl LI in spreads released by various sports books immediately after the Pats' AFC championship rout on Sunday night.

It's a thin margin for the Patriots that represents a big shift toward Atlanta from the midweek projections that speculated spreads for each of the four possible Super Bowl matchups. The Pats-Falcons scenario, which opened with the largest over/under (59) in Super Bowl history, was considerably higher, suggesting the Falcons' dominant performance in the NFC championship, a 44-21 win over the Packers, had a major effect on the setting of the line.

This is the seventh Super Bowl of the Bill Belichick/Tom Brady era and the fifth time they've been favored. New England hasn't been an underdog since the very first one, back in 2001 when the Patriots upset the Rams as two-touchdown dogs. The Pats' last title game appearance - Super Bowl XLIX - went off as a pick'em, the only time that's happened in the history of the game. In their four Super Bowls played as favorites, the Pats have won twice, lost twice and never covered.

The Falcons were also underdogs in their only other Super Bowl, going off as touchdown dogs to John Elway's Broncos in Super Bowl XXXIII and losing by 15.




Being favored hasn't proven to be much of a barometer in recent years though. Favorites have lost outright in the past four Super Bowls (excluding the pick'em game two seasons ago). They're only 6-8 straight-up in Super Bowls played during this century. That reversed a long trend of outright dominance for the favorites, who were 28-7 in the first 35 editions of the NFL championship.

The close spread has been something of a recent phenomenon in the Super Bowl. In the past 14 years, the average spread has been 5.0 points. In the 14 years before that - a time dominated by the NFC - it was 9.9 points.

Thirteen of the 50 Super Bowls have kicked off with the spread at three points or less.

The largest spread in the Super Bowl came in the 1994 season, when San Francisco was an 18.5-point favorite over the San Diego Chargers. (The 49ers covered by five points.) The smallest spread was, of course, that Pats/Seahawks game, which was appropriately one of the tightest in super Bowl history, secured by New England in the waning seconds with a Malcolm Butler goal-line interception of Russell Wilson.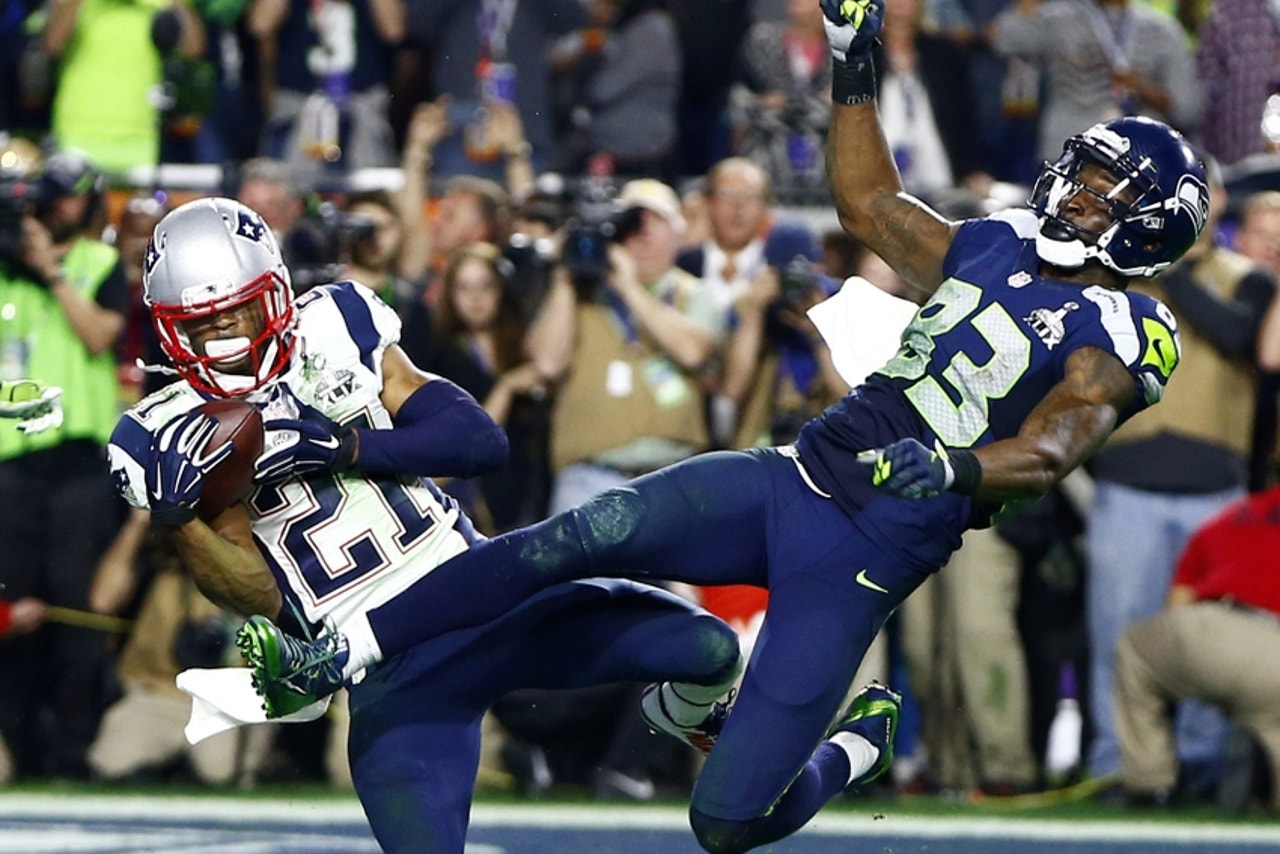 • In the 50 previous games, the NFC was favored 26 times and the AFC was favored 23 times, to go along with that one pick'em.

• The NFC is 26-24 straight-up against the AFC, though the AFC has controlled the scoreboard in recent years with the conference hoisting the trophy 12 times in the past 19 years. That stretch came after a 13-game winning streak by the NFC. (All numbers include the four Super Bowls played before the NFL/AFL merger).

• Each of the past seven Super Bowls kicked off with a spread of five or less. From 1989-2000, the spread was a touchdown or greater in every game.

• Underdogs have won or covered 21 times in 50 games and lost against the spread in 26. Two games (Super Bowl XXXI between Green Bay and New England and Super Bowl XXXIV between St. Louis and Tennessee) have ended as a push.

• The spread, though, usually doesn't come into play in the Super Bowl. There have been only six instances in the history of the game where a favorite won outright but didn't cover. (As mentioned above, two of those games involved the Patriots.)
---
---