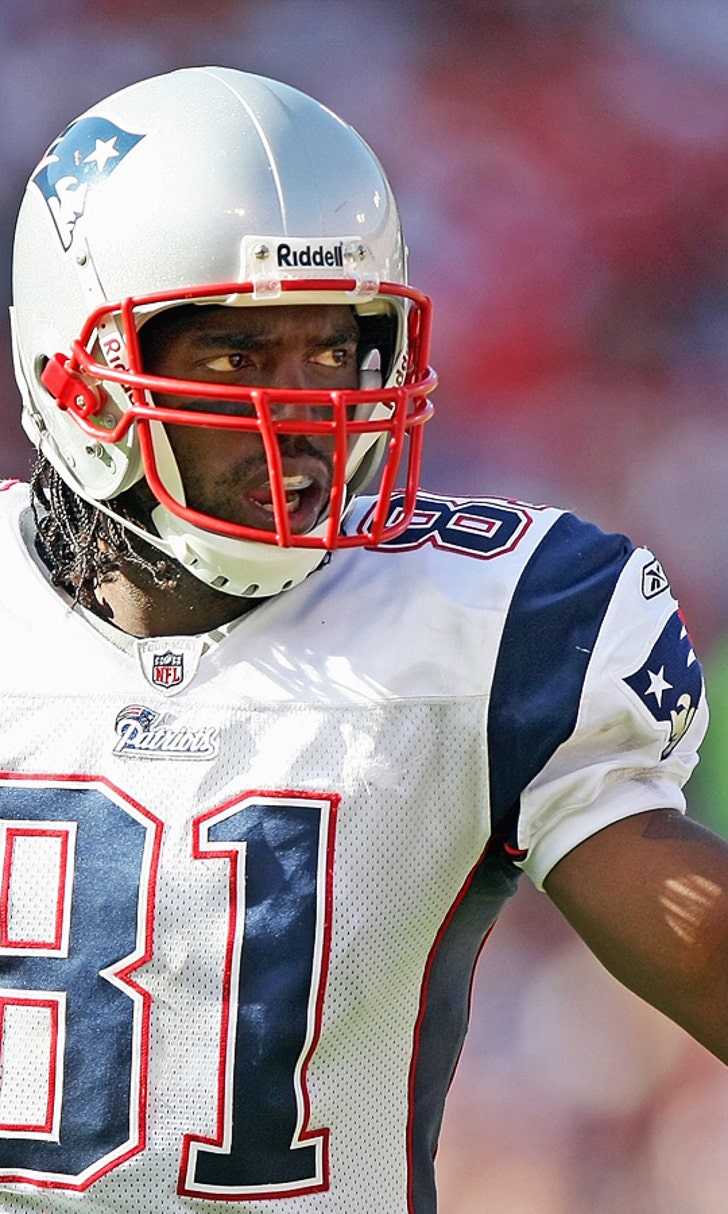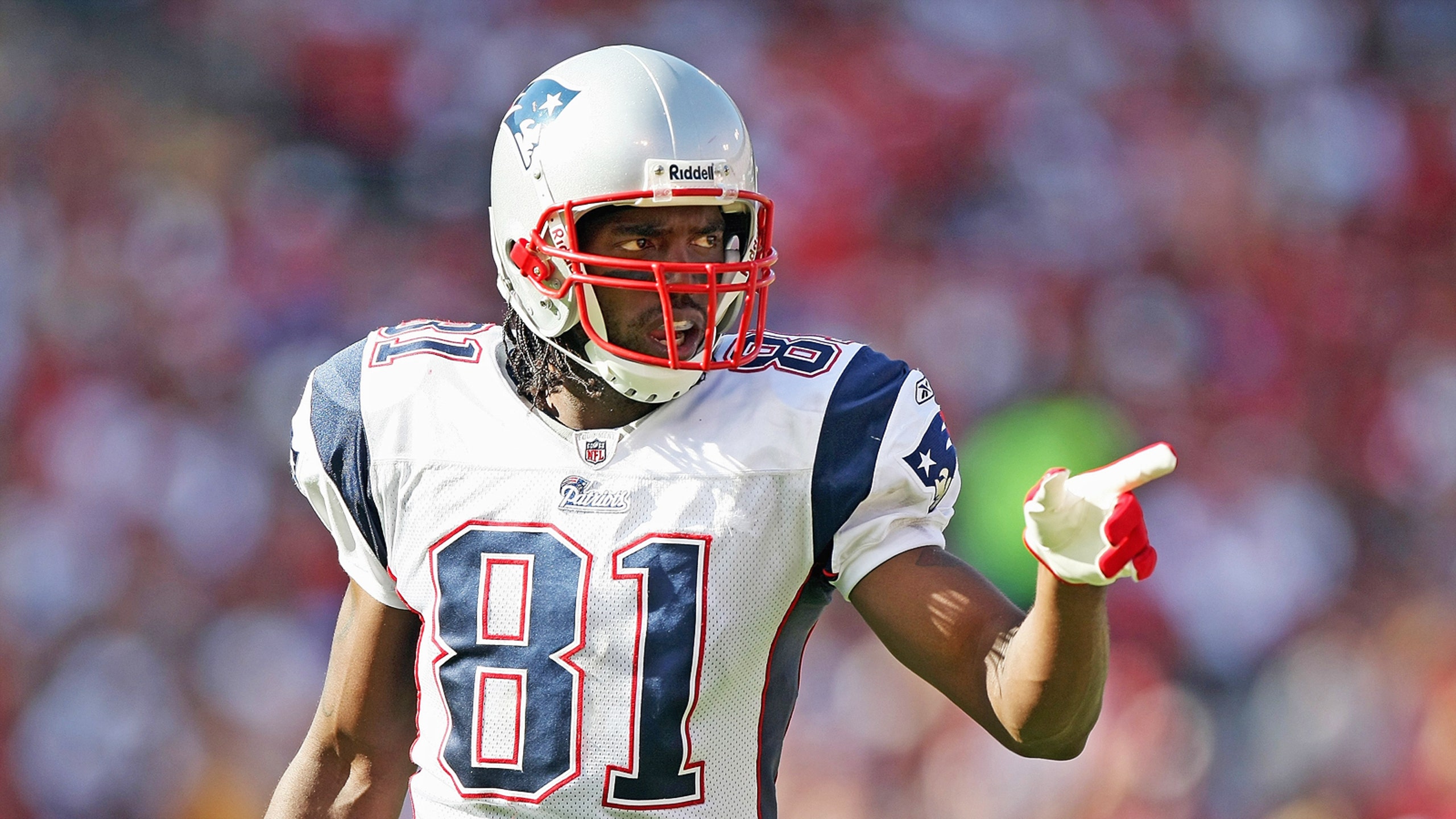 Moss talks coming out of retirement with 'The Peter Schrager Podcast'
BY foxsports • October 30, 2014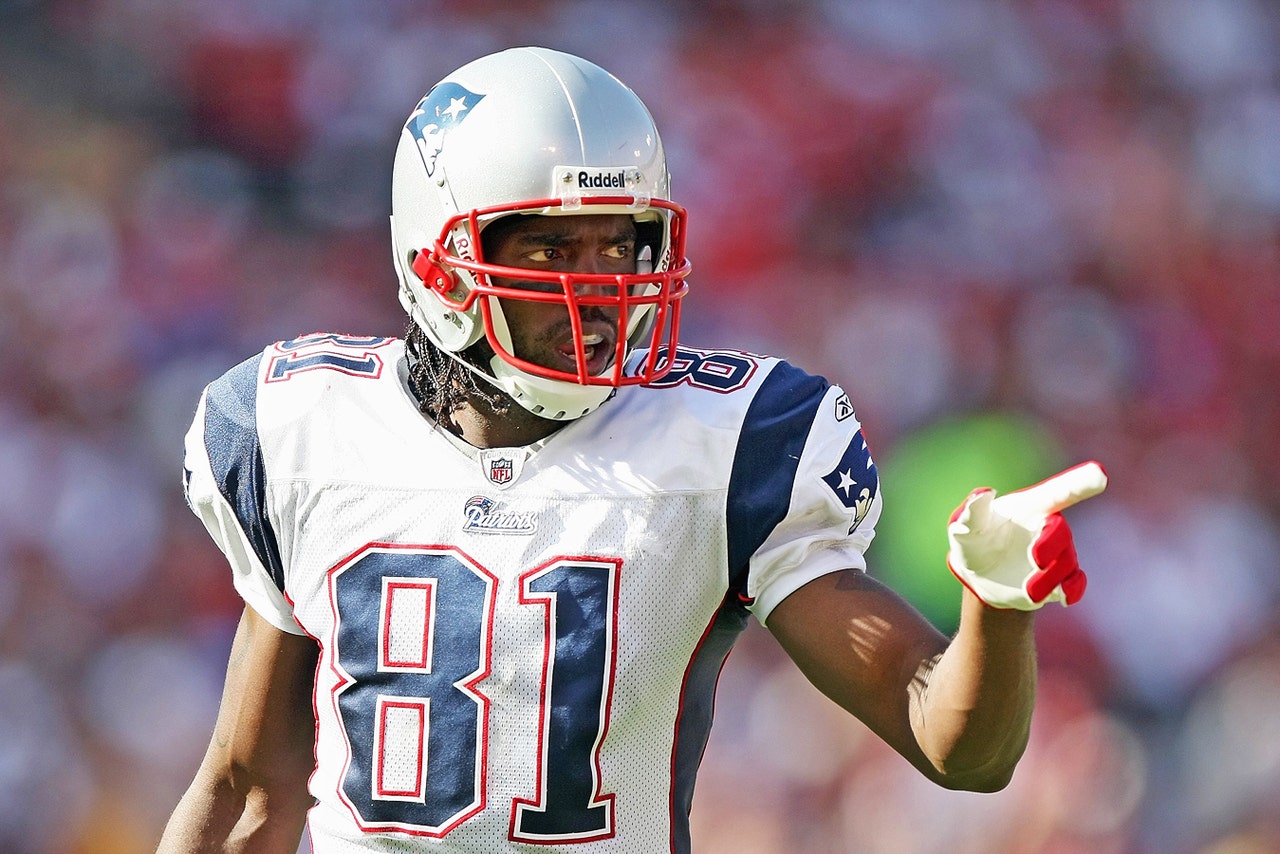 With teams looking to get into a playoff mindset heading into the second half of the NFL season, "The Peter Schrager Podcast" welcomed a former scoring machine on Thursday.
After the Seahawks lost a few games, Percy Harvin was traded to the Jets and there were leaks out of Seattle saying he was a troublemaker and was the reason they were losing games. It had a few people scratching their heads.
If anybody knows about being an NFL receiver with both positive and negative attention surrounding them, it's future hall of famer Randy Moss. It seems as if every time he left one team for another locker room, there were whispers about how he made trouble.
Moss was clear when he told Schrager that the Seahawks shouldn't have aired out their former teammate like that.
"I think that it's something that affects us as not only players, but as people too," Moss said. "I've been pulled to the side before to be able to take the negative criticism. You may not always want to hear it, but you have to be able to take it."
Moss didn't say what members of the Seahawks organization said about Harvin was right or wrong, but in his opinion there is a time and a place to help a teammate correct a mistake or work on a flaw. Doing it after they are in a different jersey isn't the right way.
Moss, the former Marshall standout, also broke down the upcoming AFC Championship rematch between his former New England Patriots and the Denver Broncos. 
"Peyton Manning has regrouped and now he's coming back to this old rivalry with him against (Bill) Belichick and (Tom) Brady," Moss said. "So it's going to be a game to watch because of the chess match that's going to be between Peyton Manning and Bill Belichick with an offensive mind vs. a defensive mind.
"It's also going to be interesting to see how the resurgence of the New England offense from the Monday night Kansas City game is going to go against (Von) Miller, (DeMarcus) Ware, (Aqib) Talib and all of those guys on defense ... I look forward to a game and I think it's going to be a shootout."
While Moss is doing a great job analyzing at his FOX Sports Live post, what about putting the cleats back on and getting his 37-year-old legs back on the field? What would it take to come out of retirement? 
Would it be hard to turn down a request from Manning?
"I'm gonna tell you this, for me to come out of retirement for a player such as Peyton Manning, I would consider that. I really would consider it," Moss said. "I'm still in great shape, I can still run. I'm not the most old, but just by looking at the things I see on Sundays, I can still go out there and catch some passes and catch some touchdowns."
Moss added that he loves his current job and doesn't miss the physical part of the game. 
Listen to the whole interview below.
---
---