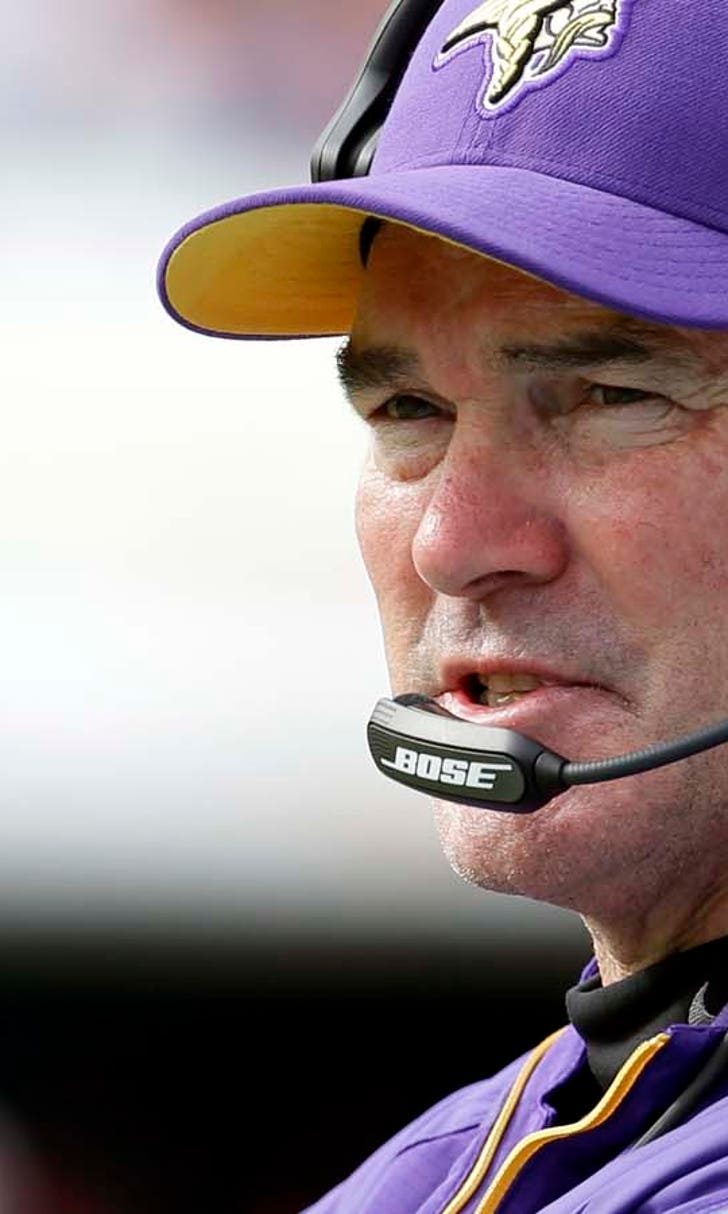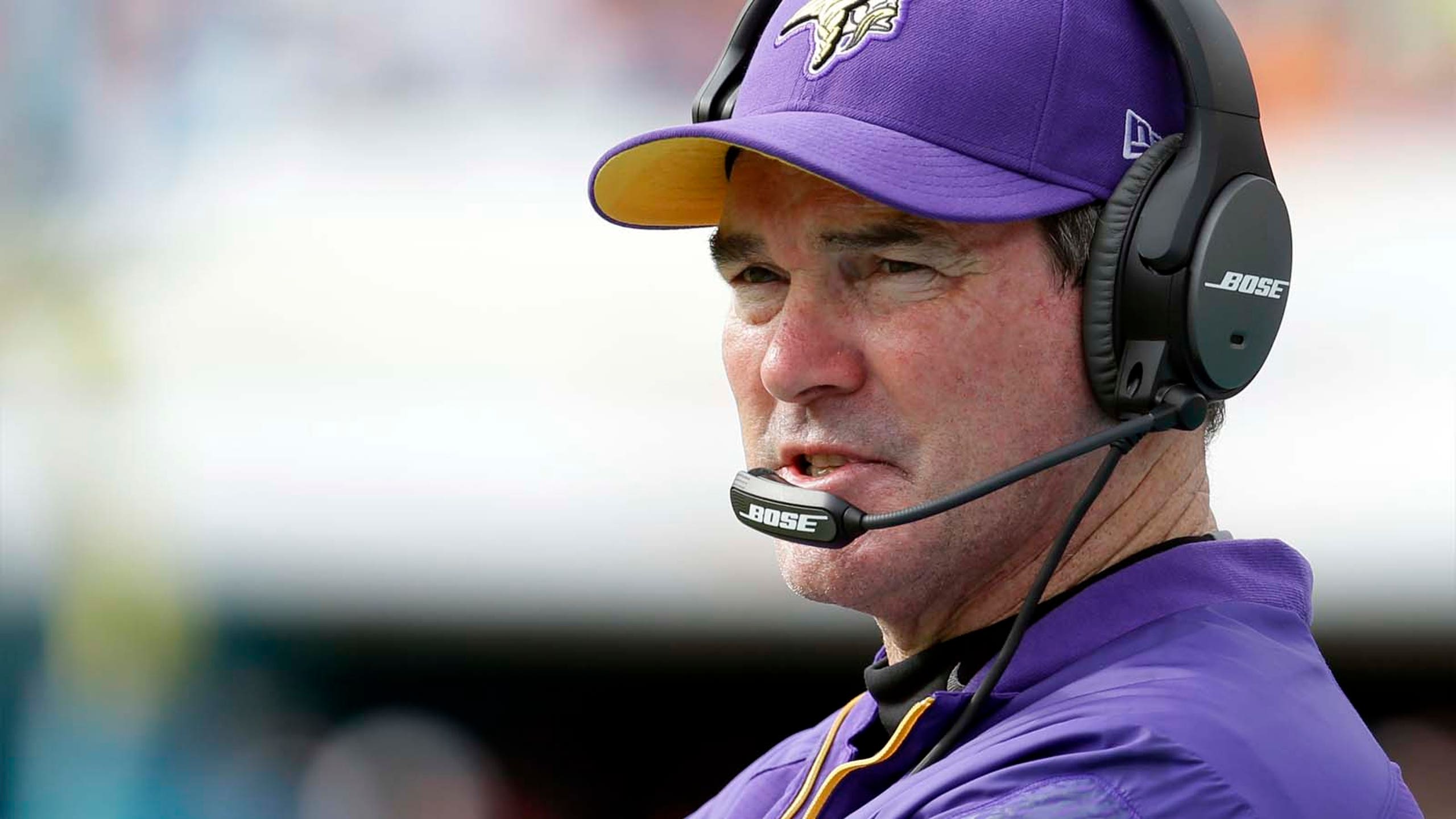 Minnesota Vikings' Mike Zimmer slams 'ridiculous' NFL rule
BY foxsports • July 28, 2015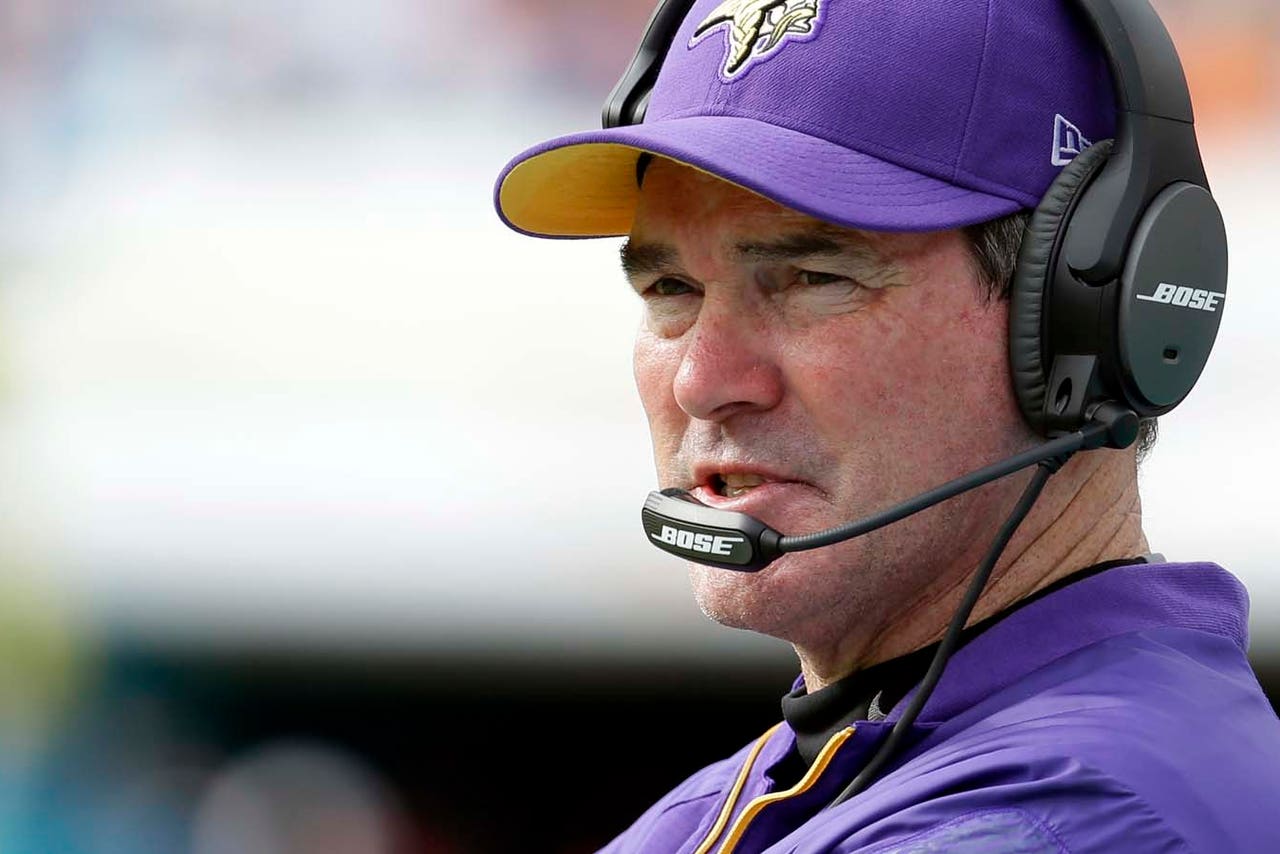 NFL rules have prevented defensive backs from practicing press coverage since last season ended, and Minnesota Vikings head coach Mike Zimmer is not happy about that.
"We have guys go out and try to press every day in the games, and all through OTAs and minicamp and first two days of training camp, you can't press. ... We're going to look sloppy tomorrow in press because we haven't done it in (7) months, so it's something we're really going to have to work on starting tomorrow," Zimmer told ESPN's Ben Goessling.
Defensive backs aren't allowed to engage in press coverage against receivers until they are fully padded in training camp. With Minnesota's Xavier Rhodes entering his third season on the verge of a breakout and first-round rookie Trae Waynes trying to get acclimated to the pro game, the league's rule has hindered the progress of both young cornerbacks.
"That's why I said it's ridiculous," Zimmer said, via ESPN. "If you're a corner and you're trying to get better at pressing and you can't ever do that, it's really hurting your career possibly because you can't practice what you need to practice."
The Vikings' corners will just have to make up as much time as possible during training camp, since the NFL is unlikely to change its rules anytime soon. So long as there's a growing concern for player safety, expect the league's regulations on offseason contact to remain strict.
(h/t ESPN)
---
---