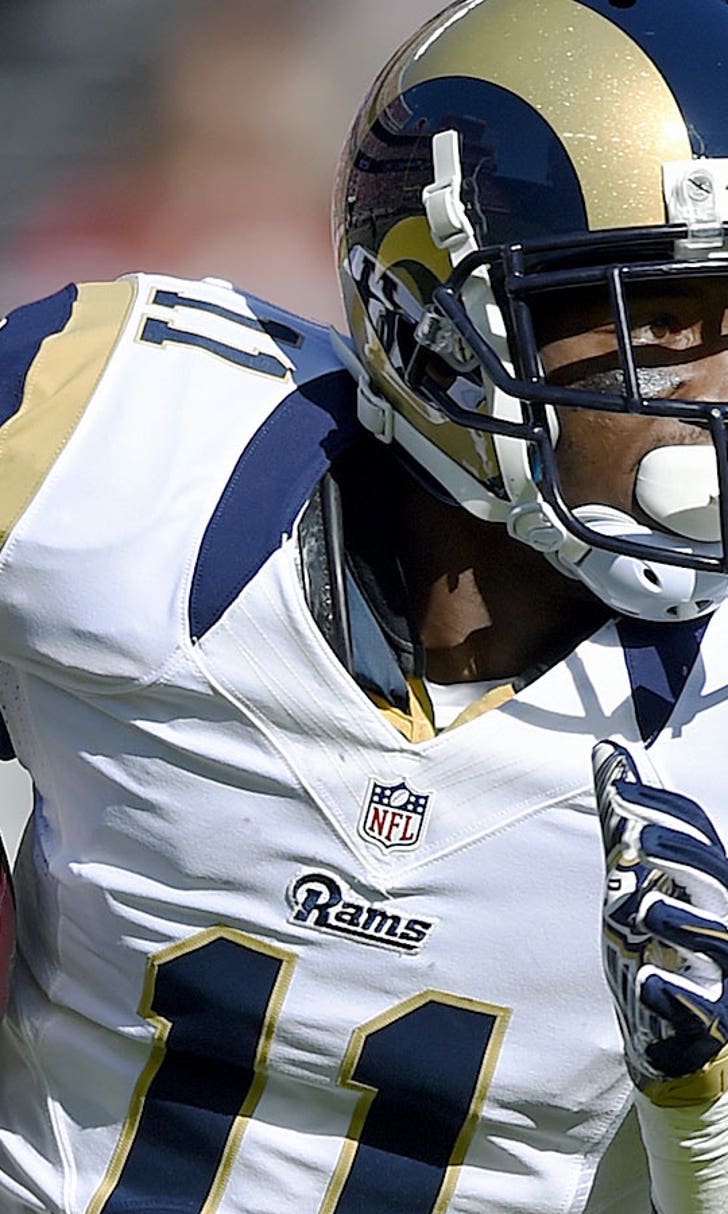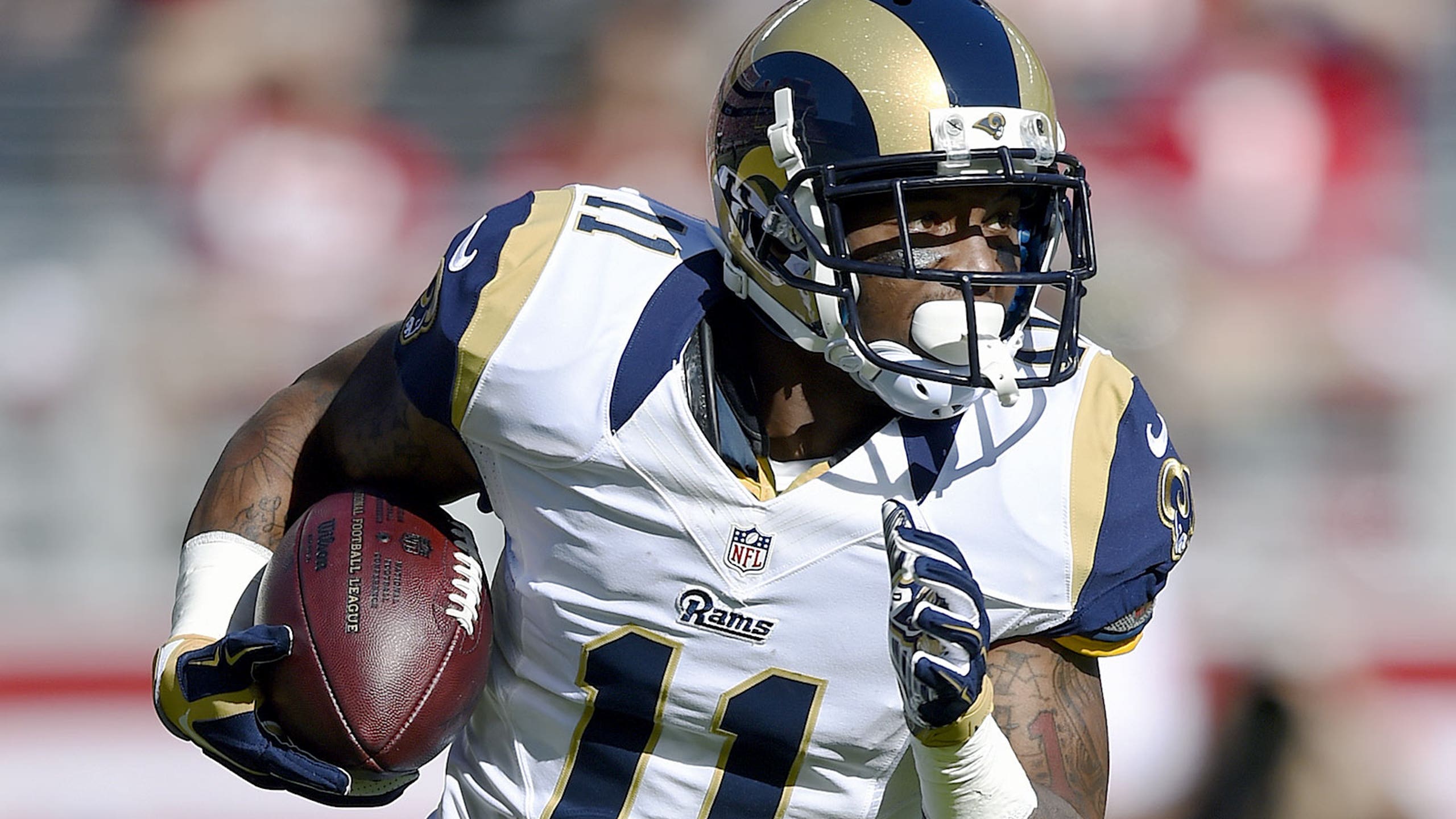 Homecoming king: Rams' Austin set to revisit field of title 3-peat
BY foxsports • November 19, 2015
Tavon Austin is in the midst of his best NFL season so it's rather appropriate that his next game will come on the field where he enjoyed some of his greatest football memories.
When the St. Louis Rams visit the Baltimore Ravens on Sunday, Austin will make his first appearance at M&T Bank Stadium since leading Dunbar High School of Baltimore to its third consecutive state football title in 2008.
"My last play of my high school career, I scored the winning two-point conversion to win the game -- to win the state championship," Austin told the team's official website in recalling the last-second 20-19 victory over Fort Hill.
Austin, who obliterated Maryland state records for career rushing yards (7,962), touchdowns (123) and total points (790) at Dunbar, grew up about 15 minutes from the stadiums and naturally was a fan of the Ravens.
"That's when they had all the legends back then -- Ed Reed, Jamal (Lewis) and all those guys, Ray (Lewis)," Austin said. "It was definitely good growing up and seeing them. And now, I would've played against one of them this year -- Terrell Suggs -- but unfortunately he's hurt."
Austin is in his third season in the NFL and has already scored a career-best seven touchdowns this season - four receiving, two rushing and one on a punt return. He anticipates having a personal cheering section in attendance as he attempts to help St. Louis snap a two-game losing streak.
"That's the plan," Austin said. "Go in there try to have a good game, don't do too much -- just play my game and try to get out of there with a win."
---
---