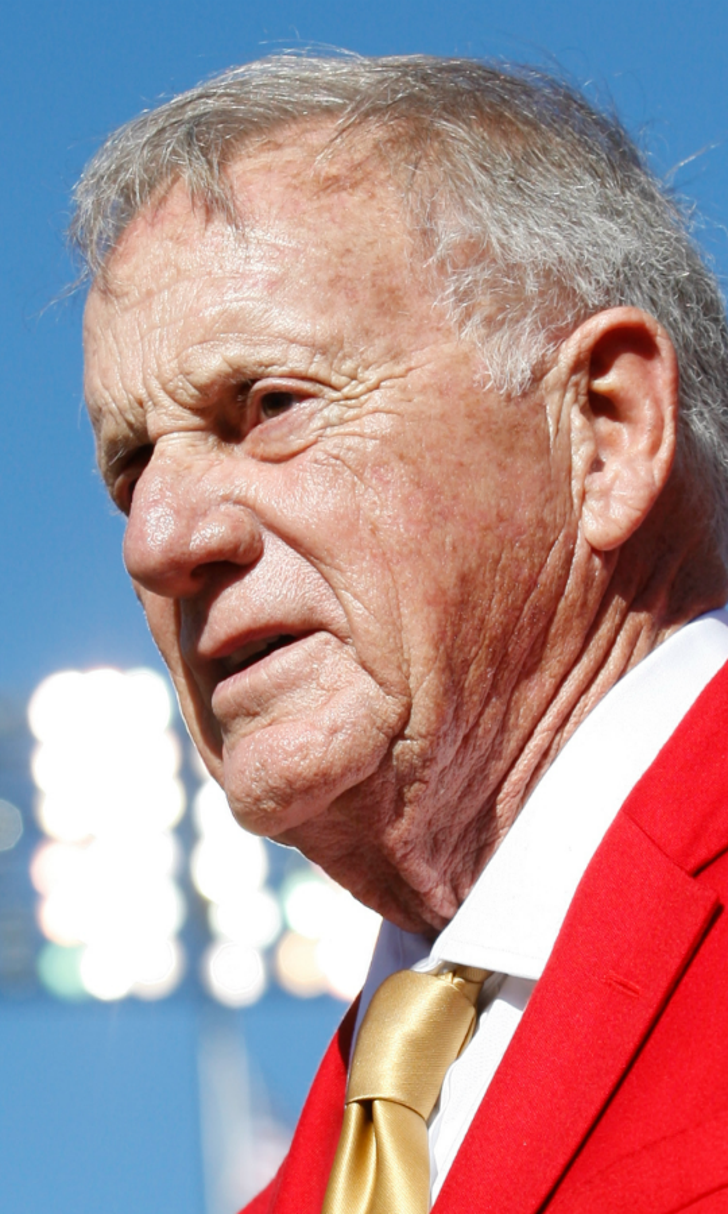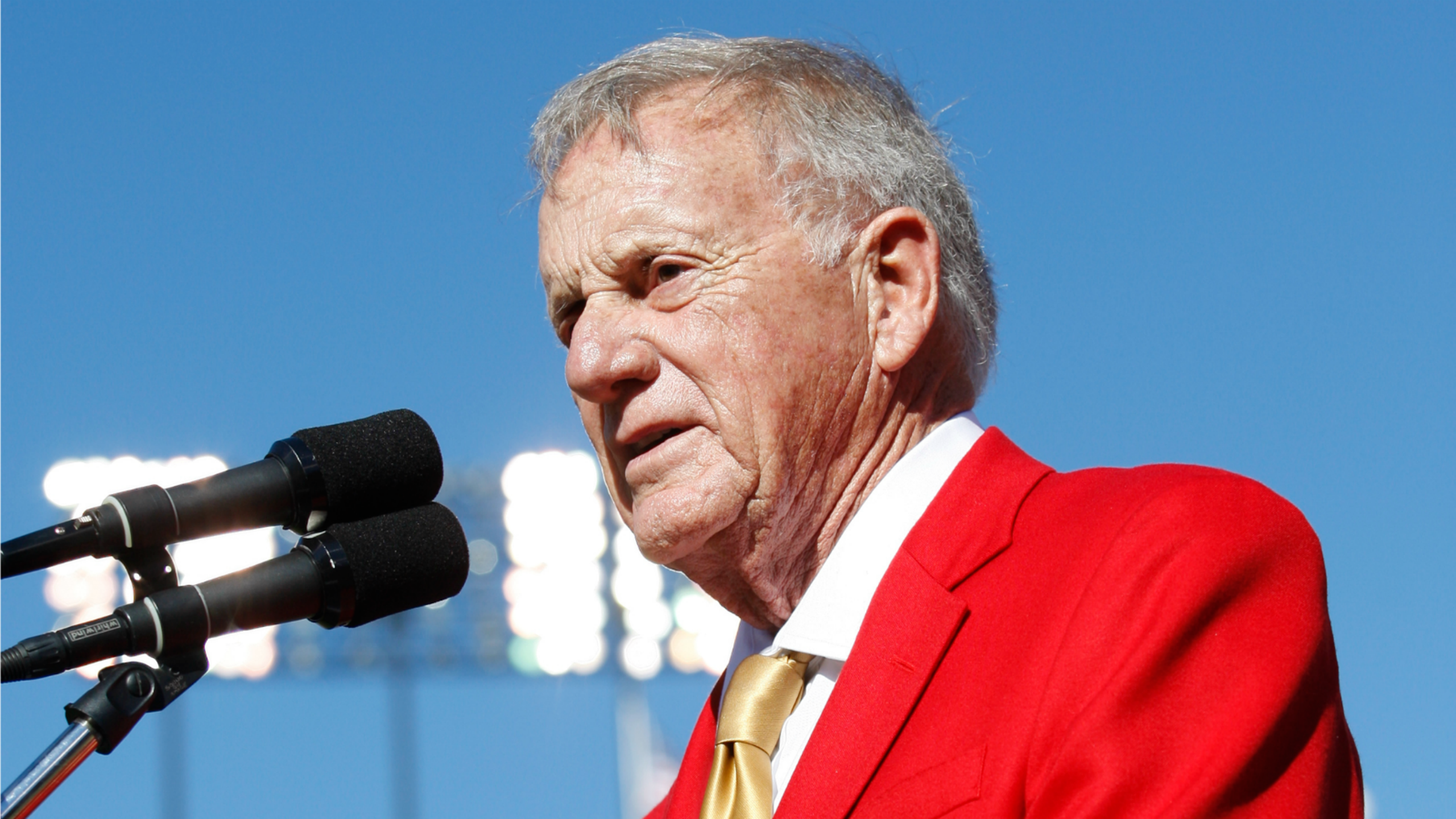 Ex-NFL exec John McVay beams as grandson Sean is named coach of the Rams
BY Sam Gardner • January 12, 2017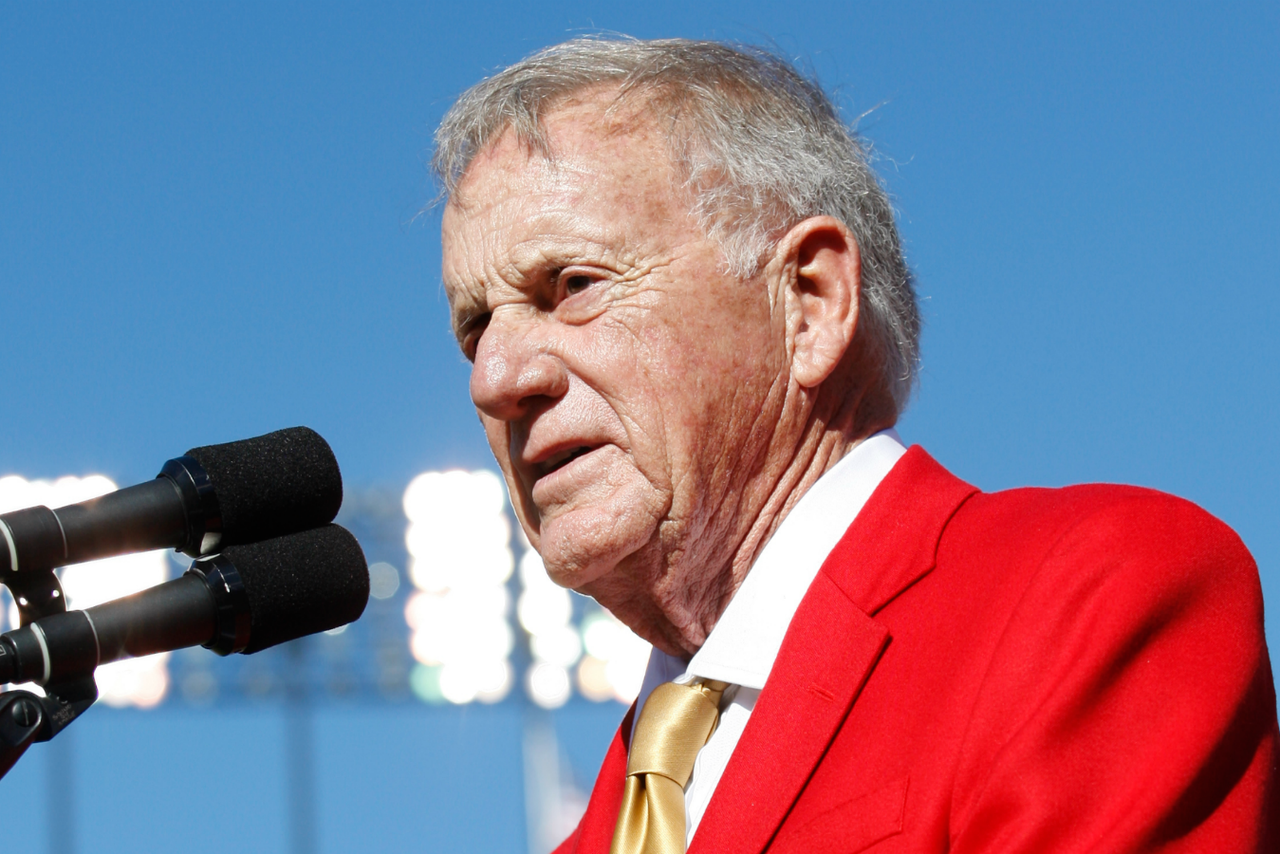 The Los Angeles Rams made Sean McVay the youngest head coach in NFL history on Thursday, hiring the 30-year-old Washington Redskins offensive coordinator to take over a franchise that hasn't made the playoffs since 2004.

The promotion is certainly a historic one for McVay, a wunderkind whose pro coaching career began in 2008 with the Tampa Bay Bucs. But it's also a proud moment for his family — most notably his grandfather, former 49ers executive John McVay, the architect of San Francisco's five Super Bowl teams in the 1980s and '90s.

"It's great for both of them, for the Rams and for Sean," the 86-year-old McVay told FOX Sports by phone. "I'm very happy for him and excited and proud of what he's done. He's been in professional football for nine years, believe it or not, and he has certainly merited this."

A onetime receiver at Miami (Ohio), Sean McVay got his start in coaching as a member of Jon Gruden's staff during his final season on the sideline in Tampa, but his interest in football — and in coaching — began well before that.

In addition to his grandfather's accomplishments, Sean's father, Tim McVay, played football for Indiana in the 1970s, and his uncles, John and Jim, were players in their own right, the latter now serving as the president and CEO of the Outback Bowl.

"I guess you could say he got smothered with it," John McVay said of Sean's upbringing around football.

But Sean's growth as a coach, according to his grandfather, was largely a result of the mentors he found when he finally got into the profession.

"He had an unusual advantage of having the ability to work with Jon, who was sort of his mentor, and he had the ability to work with Mike Shanahan, and he's worked with Jay Gruden," John McVay said. "So he's been immersed in the McVay family, but also in the Gruden family.

"He's lived a life of a young prince," McVay continued. "He's around the king all the time and eventually he got the throne."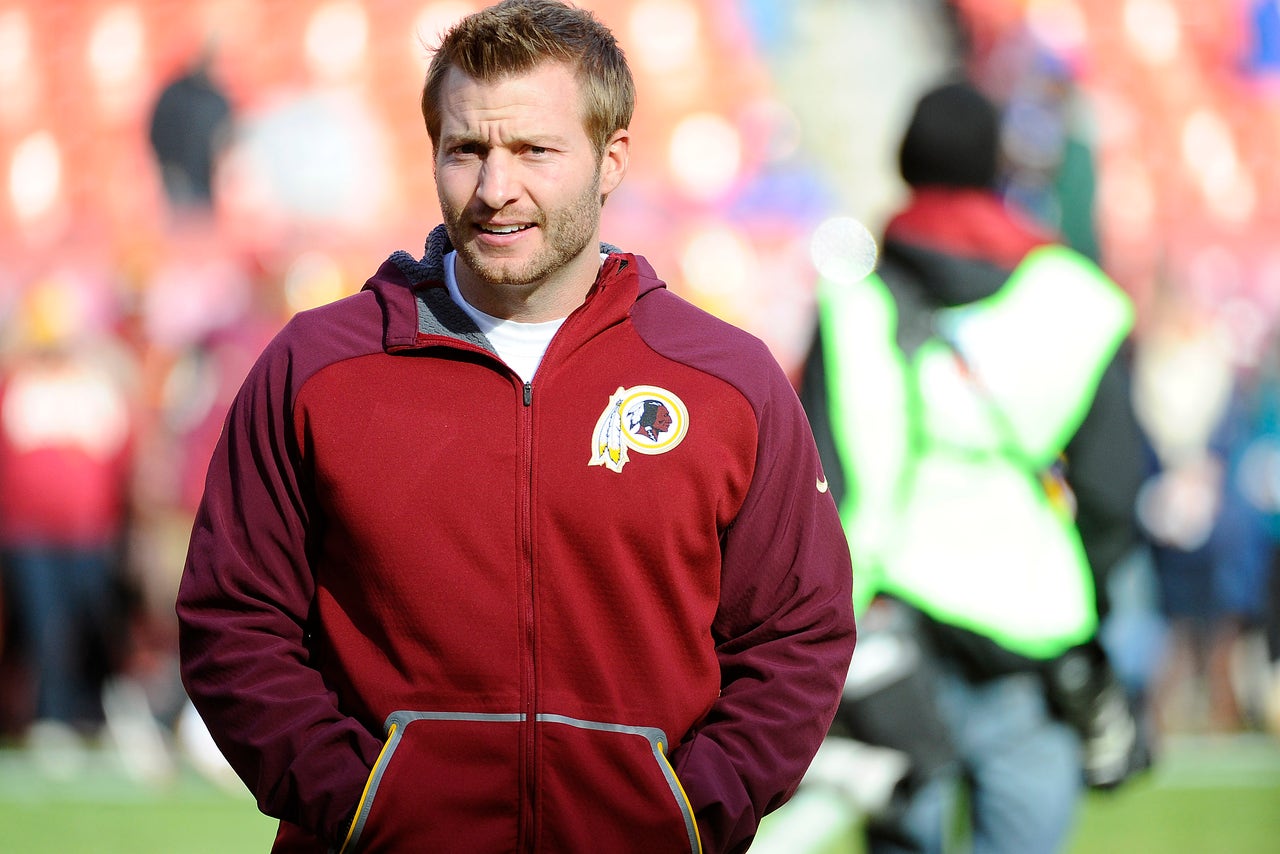 And while grandpa definitely will be available as a sounding board should Sean need it, John McVay — a onetime coach of the New York Giants — says he has not and will not smother his grandson with guidance as he settles in his new role.

"There's nothing that's really given but not wanted more than advice," John McVay said. "He'll be fine. I have so much confidence in him. He'll handle it well, and for the quarterback there, this has been a godsend for him, to have Sean come there. He'll be working with Sean, and with the way that he developed (Kirk) Cousins, he'll bring (Jared) Goff along very nicely."

John McVay, who officially retired from the 49ers in 2004, is content to simply sit back and enjoy his grandson's success.

"It's an enormous sense of gratification to see all of the hard work and dedication that I've seen him put in, to see it come to fruition," McVay said. "It was going to come sooner or later, and the fact that it's here — he's put in his nine years, he's had unbelievable exposure to great coaches and great football minds, and he's ready. So let's go. Let's go get 'em."

You can follow Sam Gardner on Twitter or email him at samgardnerfox@gmail.com.


---
---