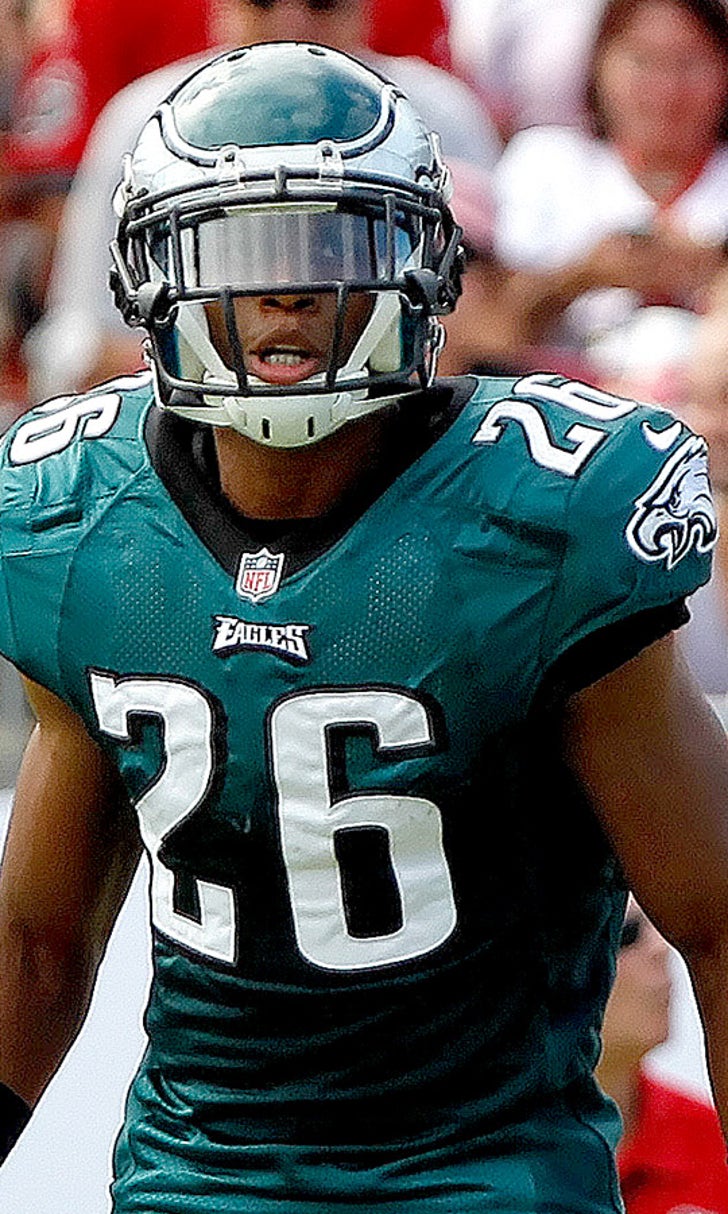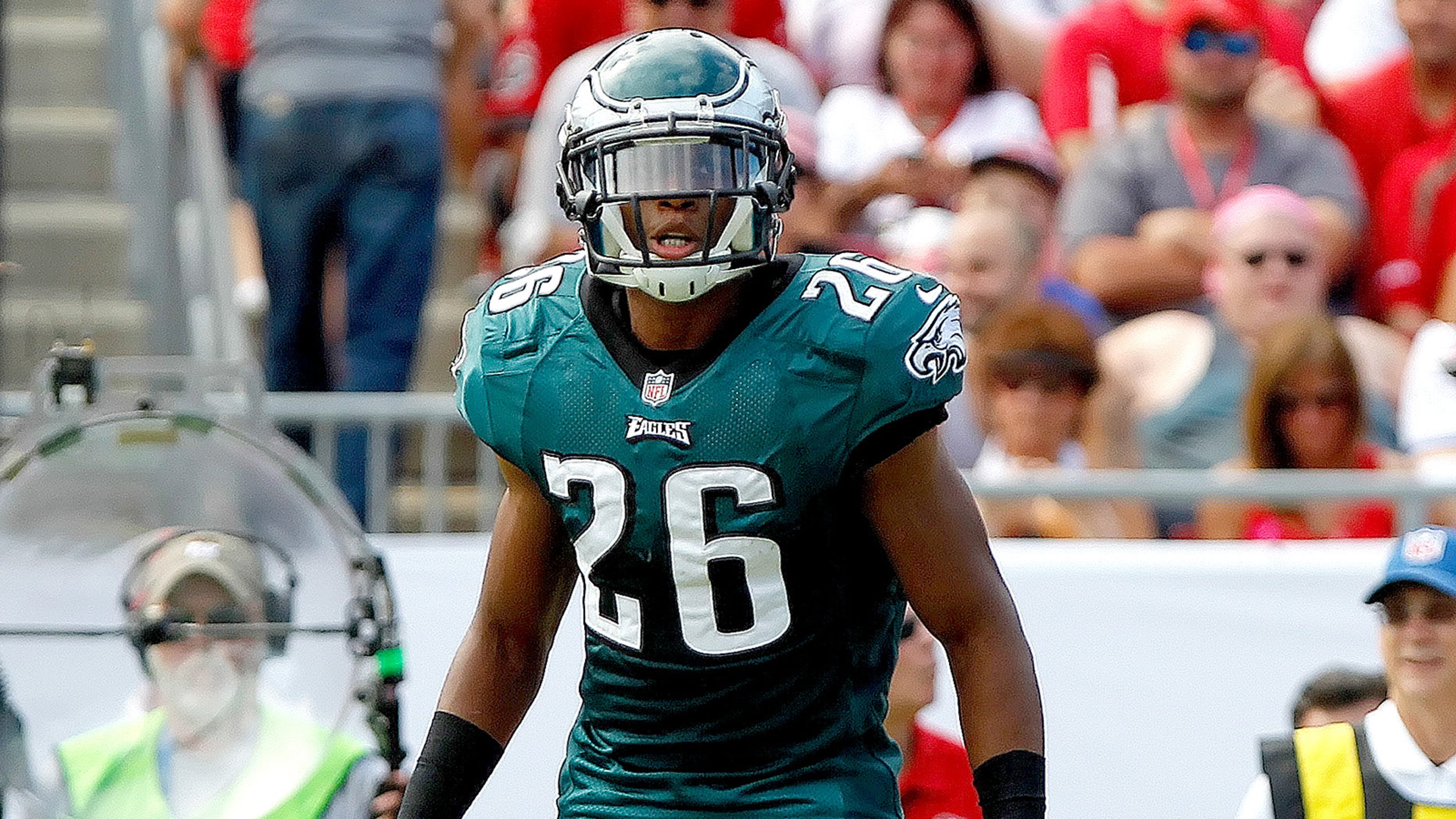 Eagles' Cary Williams calls Patriots 'cheaters,' doesn't like joint practices
BY foxsports • August 1, 2014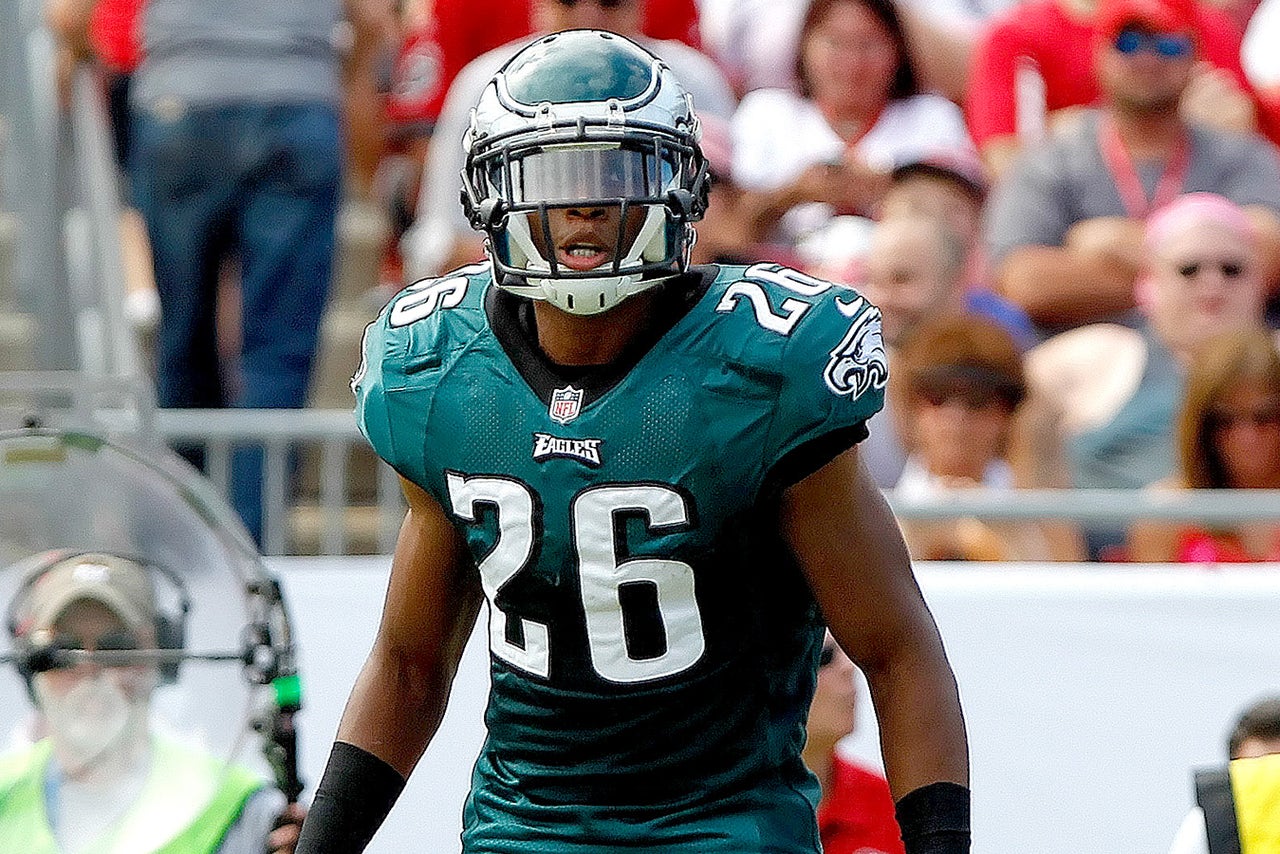 Philadelphia Eagles cornerback Cary Williams doesn't like practicing with other teams, especially not the New England Patriots.
The Patriots and Eagles will be holding joint practices at Gillette Stadium on Aug. 12 and 13 ahead of their Aug. 15 preseason game. But Williams already has a few things to say about it.
"They are cheaters," Williams said via CSN Philly. "They are."
Williams is of course, referencing the Spygate scandal from 2007 in which the Patriots were caught filming other teams' defensive signals. The Pats were fined $250,000 by the NFL and had to give up a 2008 first-round pick, while coach Bill Belichick was fined $500,000.
"You don't wanna give any team — I don't care whether it's the Patriots or it's the the dang (Cincinnati) Bengals, whoever it is — you don't want to give them an opportunity to look at your stuff," Williams said. "That's just me, from a personal standpoint. I don't want to show none of my cards.
"So to me it's not benefiting us because they've already proven who they are, that's their history. And I don't like them, not only because of that, but because I just don't like them. I played them three of four times in a row (in the playoffs)."
Williams was also quick to point out the Pats' Super Bowl drought since the scandal.
"I'm trying not to go into details about it or disrespect that organization because I give that organization nothing but . . . you still got to go out there and play the game," Williams said. "All the credit. I give them all the credit in the world. But one fact still remains: They haven't won a Super Bowl since they got caught."
Williams formed his opinion of the Pats from his time on the Baltimore Ravens, where he met them three times in the playoffs, most recently in 2012. He also was thrown out of last season's Eagles-Patriots practice after getting into a scuffle during a non-contact drill.
MORE FROM NESN:
Riley Cooper, Cary Williams get into it during Eagles practice
Michael Vick helps break up Cooper-Williams fight
Cary Williams displeased Bruce Arians sent tape to NFL
---
---