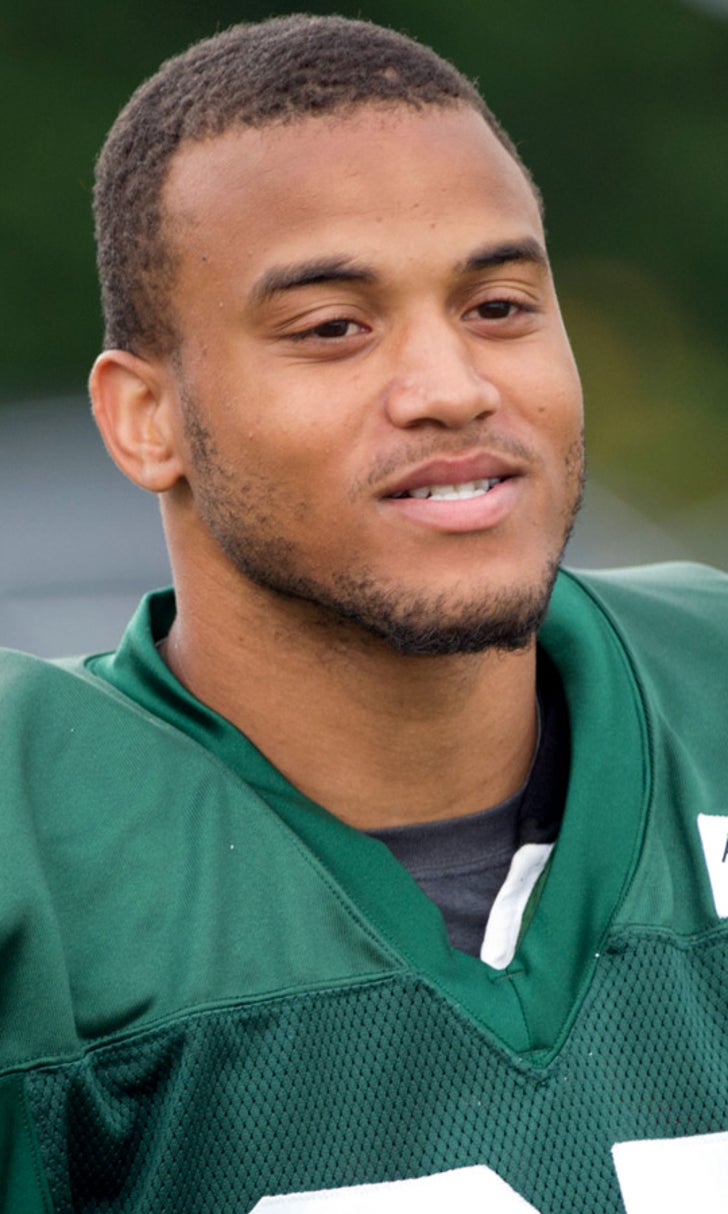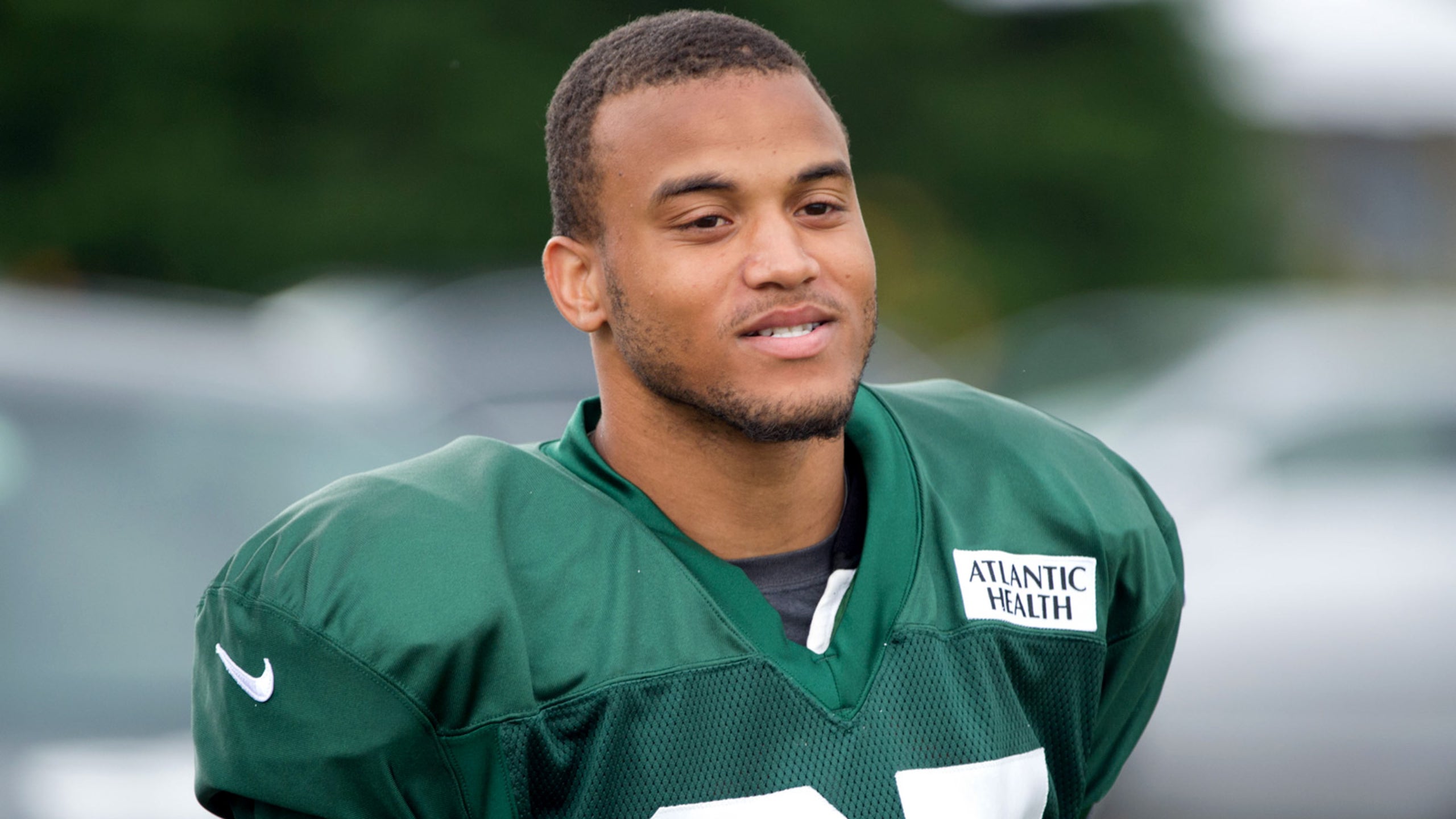 Dee Milliner's absence from Jets' PUP list is a pleasant surprise
BY foxsports • July 29, 2015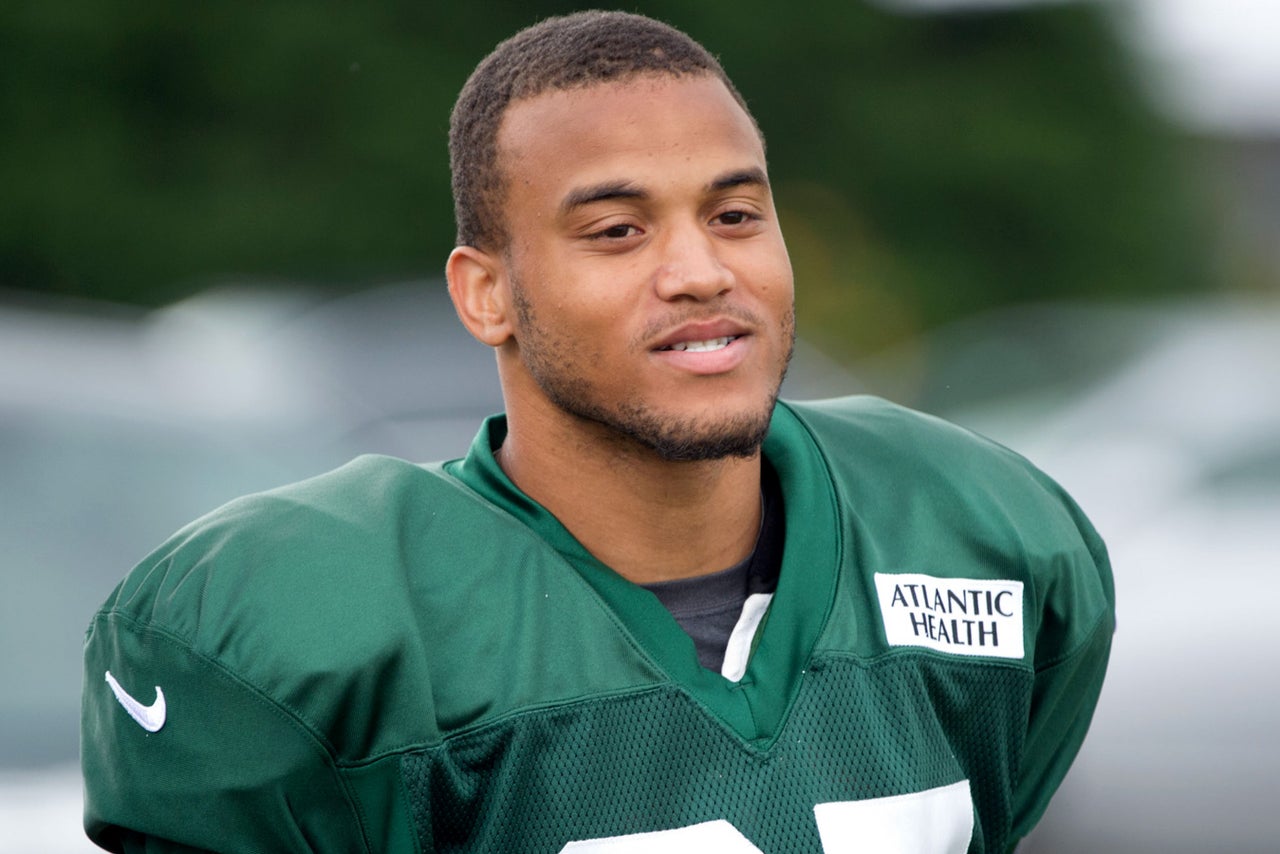 New York Jets cornerback Dee Milliner is attempting to make his way back from tearing his Achilles tendon last season, and Wednesday was a big step towards his return. 
The Jets announced that right guard Willie Colon, running back Stevan Ridley, and defensive lineman Kevin Vickerson are the three names on the physically unable to perform list, with Milliner's pleasantly absent. This comes as somewhat of a surprise due to the fact that Milliner was extremely limited throughout spring practices.
Seeing Milliner's name left off the list means he will be able to practice at the start of camp, even if it's just light work in the beginning. It will certainly give the third-year cornerback a better chance of making an impact this season, as Bowles recently said he hopes he's healthy enough to give himself a chance.
"If he's healthy, then we can get him to the football stuff," Bowles said. "I just hope he's healthy to give himself a chance.
"I don't have any expectations on him, so I don't know if it'll surprise me one way or the other. He was a good football player in college. If he gets healthy, he still has a chance to be a football player."
Milliner will be competing with three newly-acquired cornerbacks in practice, with those players being Darrelle Revis, Antonio Cromartie, and Buster Skrine. A move to free safety is a possibility, though it's just speculation as of now. If switching to safety means he can get on the field, it's in his best interest.
---
---