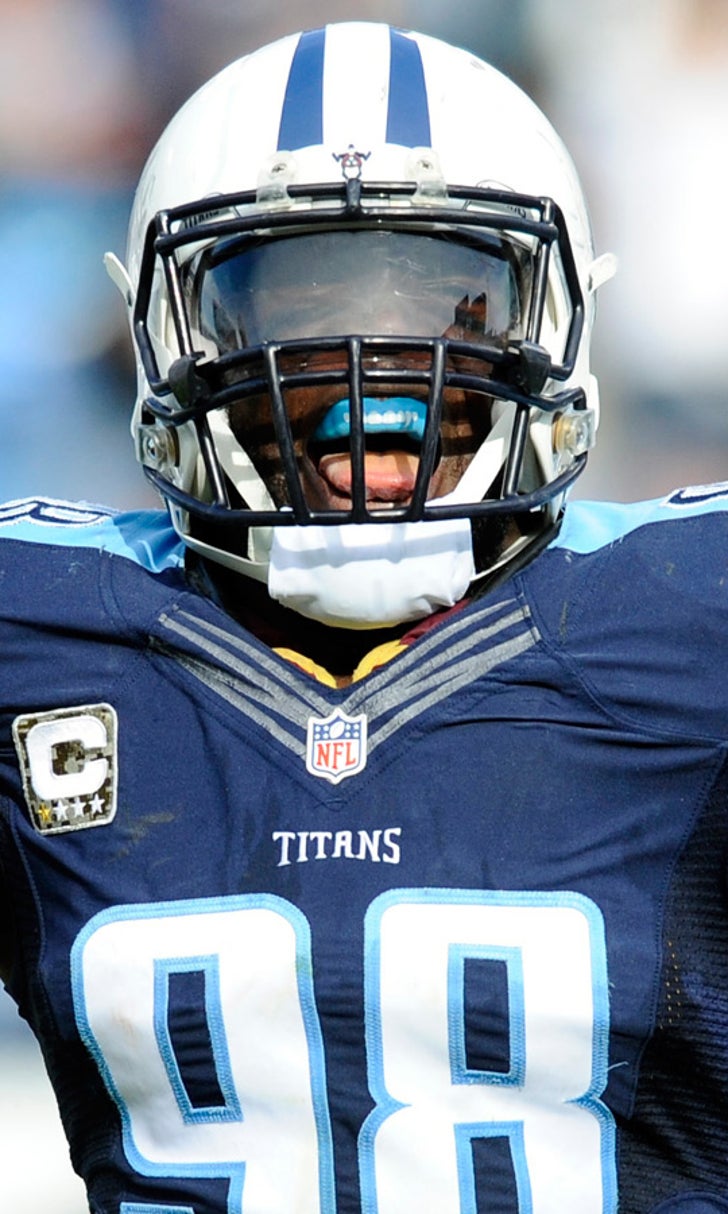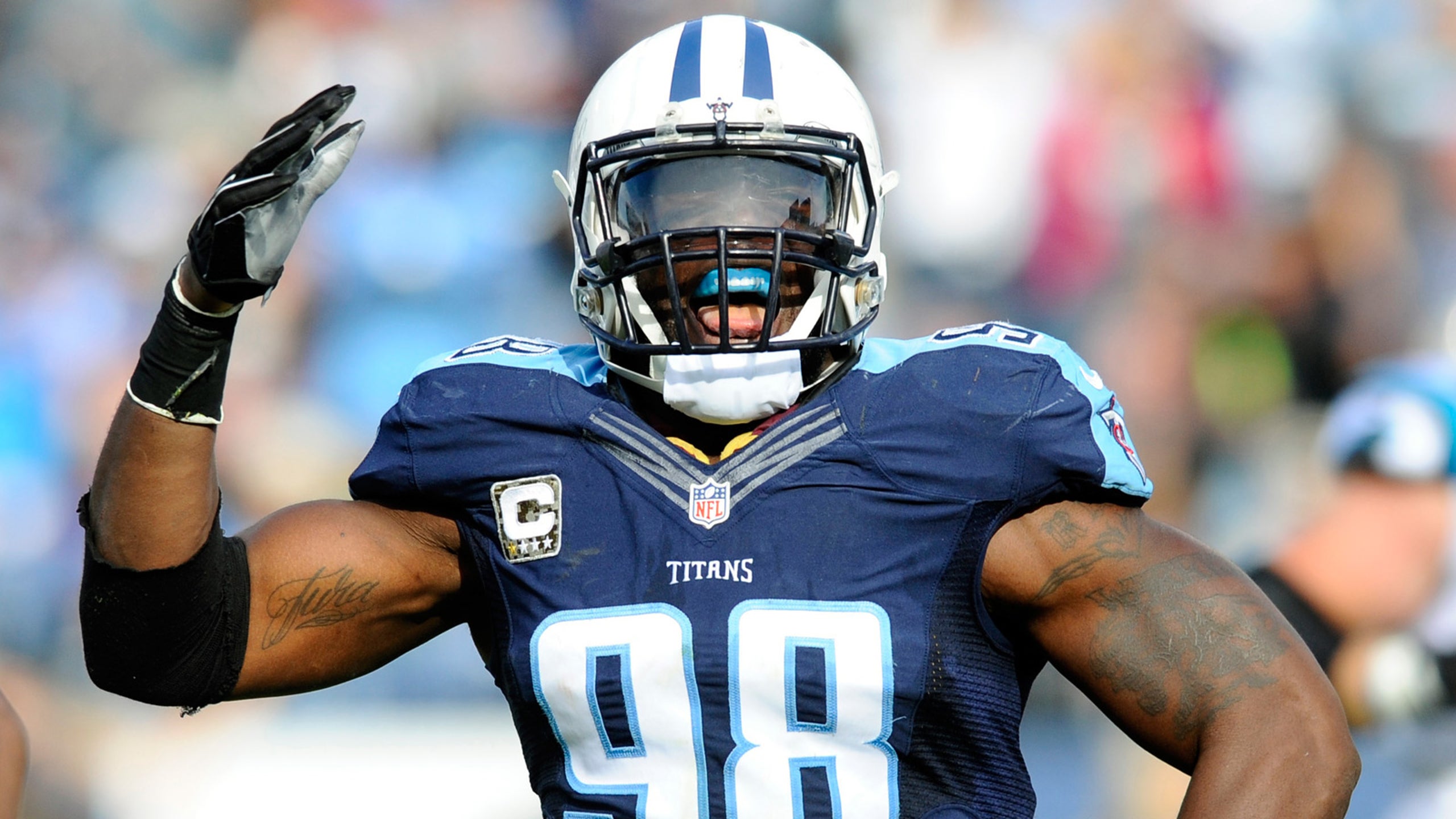 Brian Orakpo proving to be a 'game-wrecker' for Tennessee
BY foxsports • November 18, 2015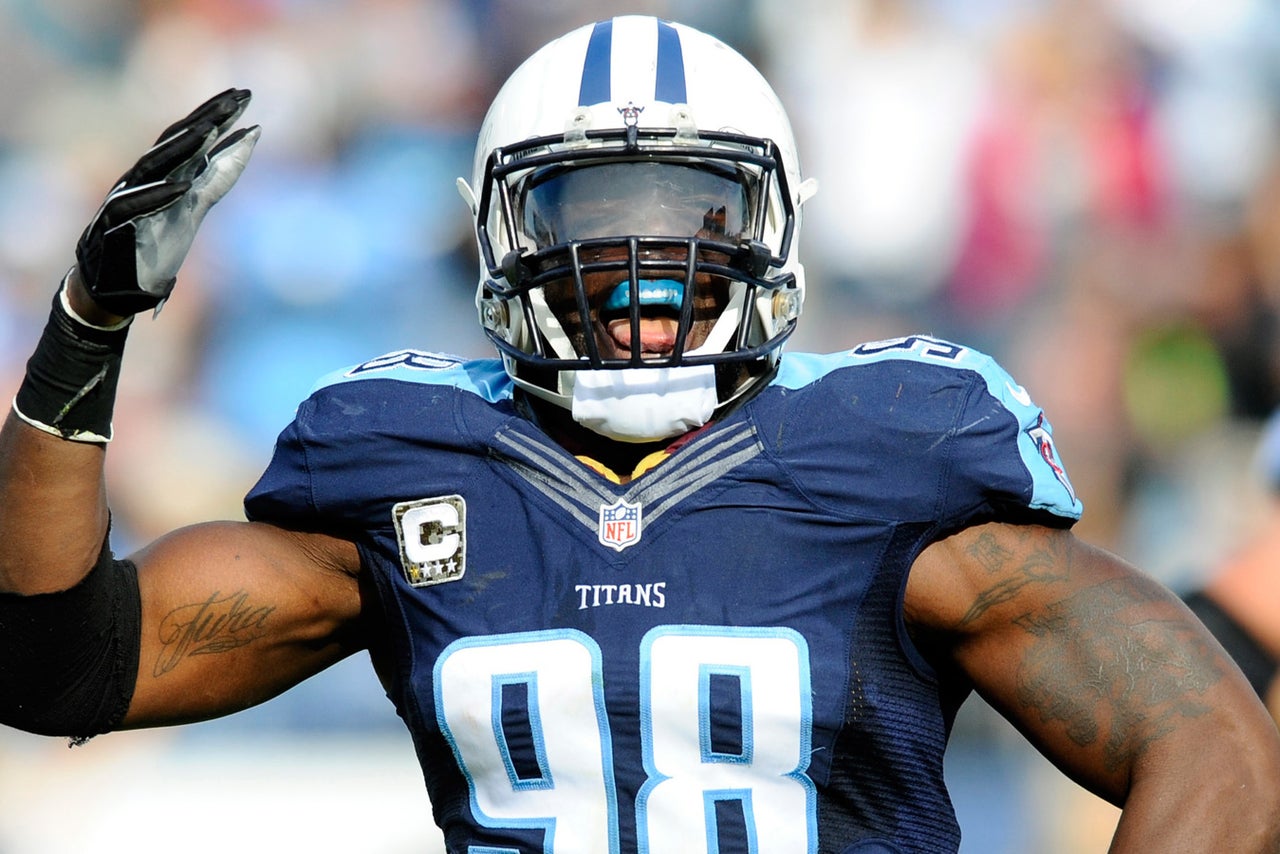 Nine games into his first season with the team, linebacker Brian Orakpo has proved to be wise signing for the Tennessee Titans.
Orakpo, who signed a four-year, $31-million contract last March after six seasons with the Washington Redskins, leads the Titans with six sacks, including one in each of Tennessee's last three games.
"He's one of those guys that when opponents say, `Who's a game-wrecker?' — he's one of them," Titans interim head coach Mike Mularkey said, per the Tennessean. "Our defense has done a good job of scheming to try to get him some one-on-one matchups and move him around. Teams have struggled with that. He has been coming like that since day one, since he's been here."
Orakpo's pass-rushing ability has also helped open things up for the rest of the Tennessee defense, including linebackers Derrick Morgan and Wesley Woodyard. As a group, the Titans have recorded 27 sacks, fifth most in the league.
"I think our defense runs on getting the amount of sacks that we get," Woodyard said. "(Orakpo) and Morgan complement each other very well because now (offenses) can't single out just one guy. They have to worry about two. (Orakpo) was the kind of guy we needed in the offseason and we went out and got him."
Orakpo suffered three torn pectoral muscles during his time in Washington. While his injury history is a concern, Mularkey said the payoff so far has been evident.
"(T)hat's the risk you take," Mularkey said. "The reward is obviously what you're getting right now."
---
---