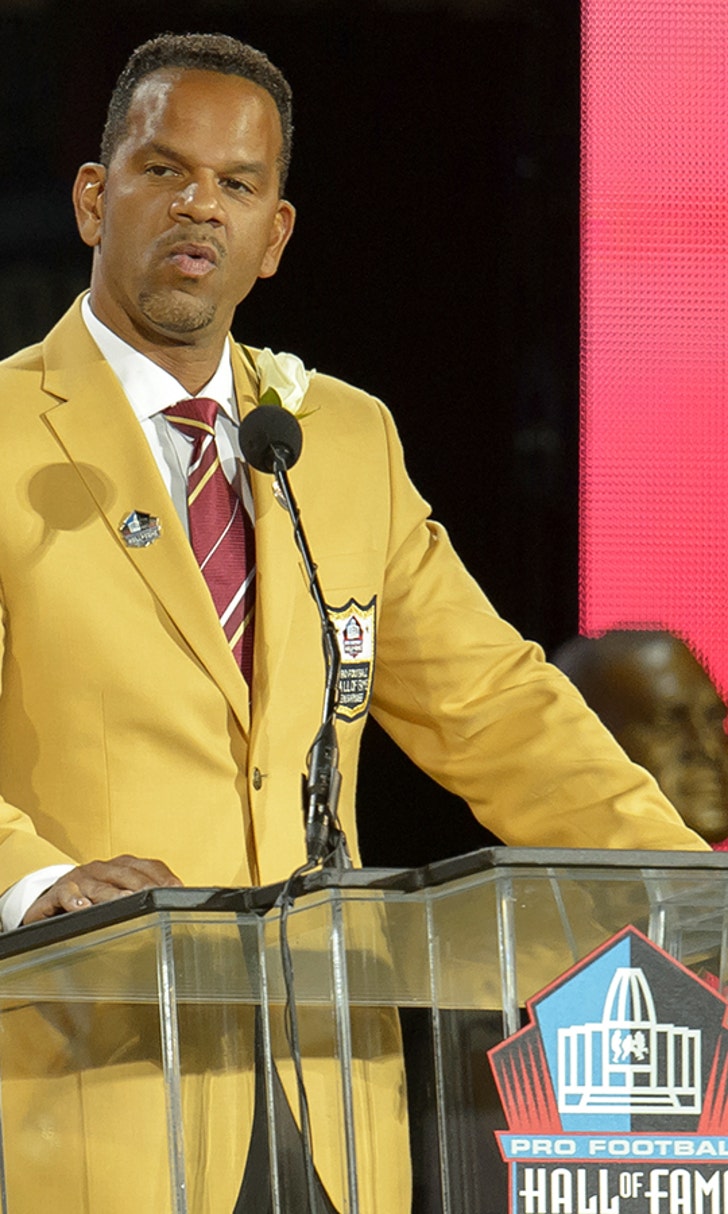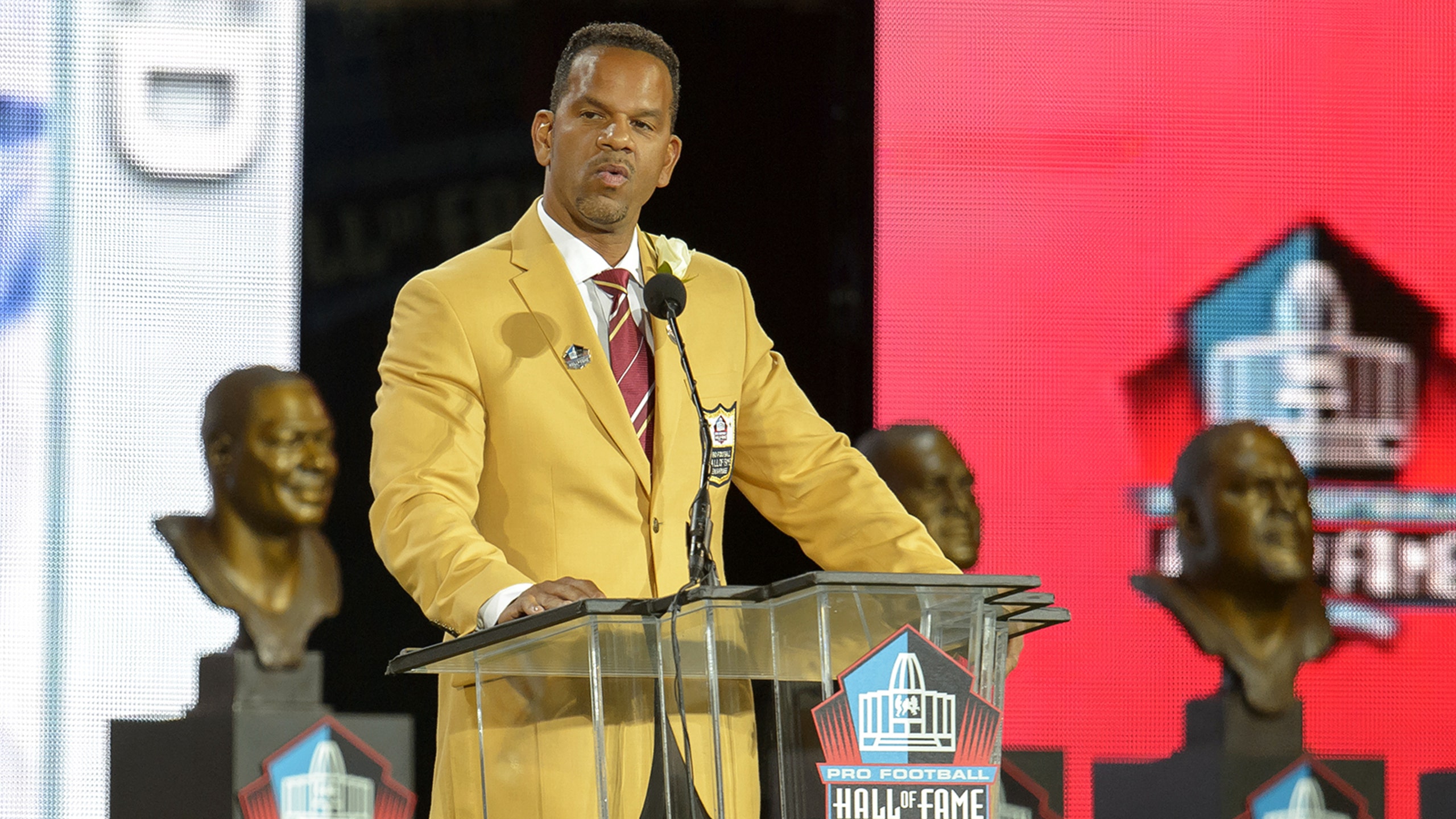 Andre Reed's Facebook profanity could prevent plans to rename HS football field
BY foxsports • October 24, 2014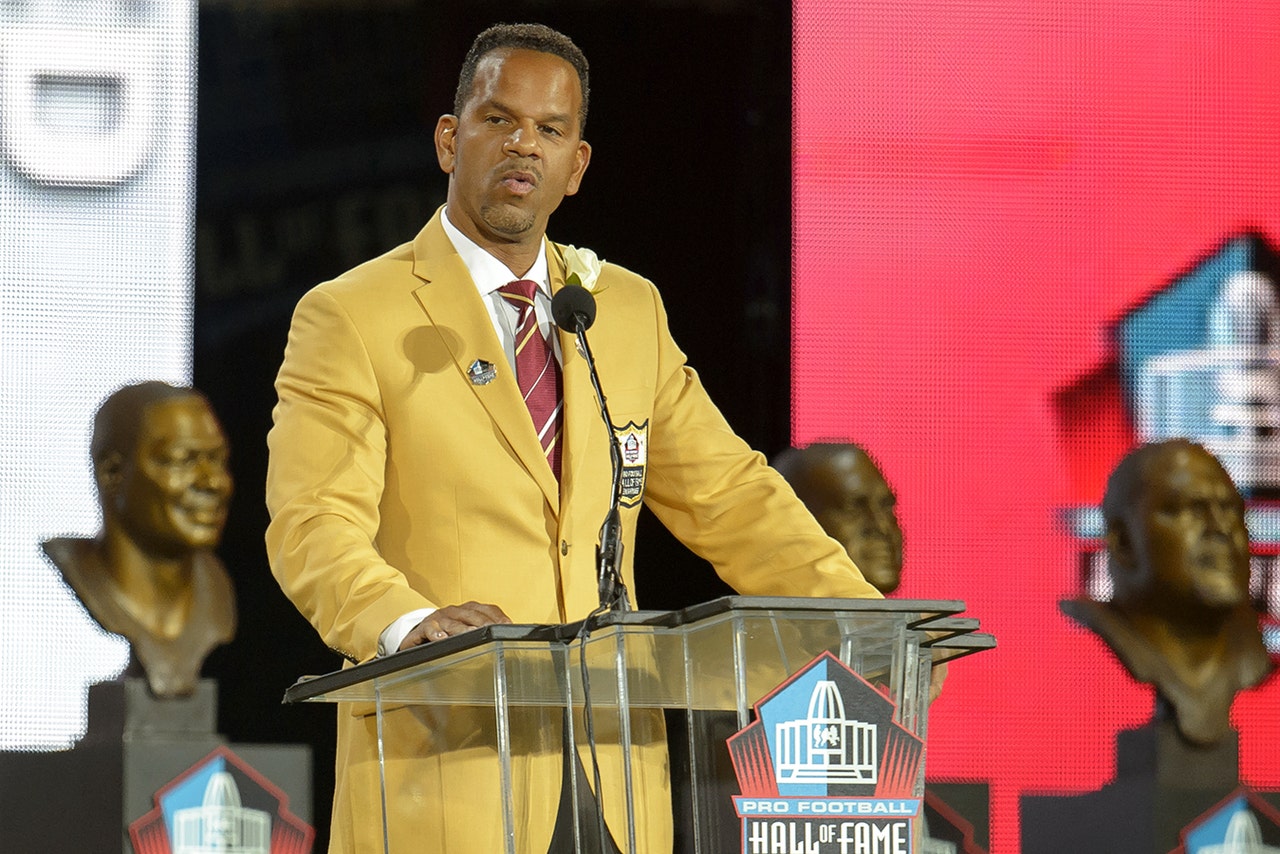 A profanity-laced Facebook post could prevent Pro Football Hall of Famer Andre Reed from having his former high school field in Pennsylvania named after him.
Reed directed the Facebook tirade at another Dieruff High School alum who criticized the plan.
The Allentown school board on Thursday tabled the vote on whether to name the field at J. Birney Crum Stadium in Reed's honor.
"I am a football player and a damn good one," Reed said in a statement, via MCall.com's Dan Sheehan. "I am not a politician and I am not running for office," he said. "I never sat at the dinner table and said, 'Please pass the tea and crumpets," or "I beg to differ with your point of view, sir,' and I am not going to do that now. Any expectation that I would behave differently comes from you, not me.
"In some ways it is ironic that you chose to pause the naming of the field for me because I chose to defend my good name. I am from Allentown, my family lives in Allentown and I am proud of them and my roots. Allentown folks are fighters, working-class people; real people. Yeah, I drop the F bomb, but who doesn't?"
The decision to delay the vote prevents the initial plan of having the former Buffalo Bills star being honored on the renamed field at the Nov. 1 game. The school board's next meeting is not until Nov. 20.
---
---