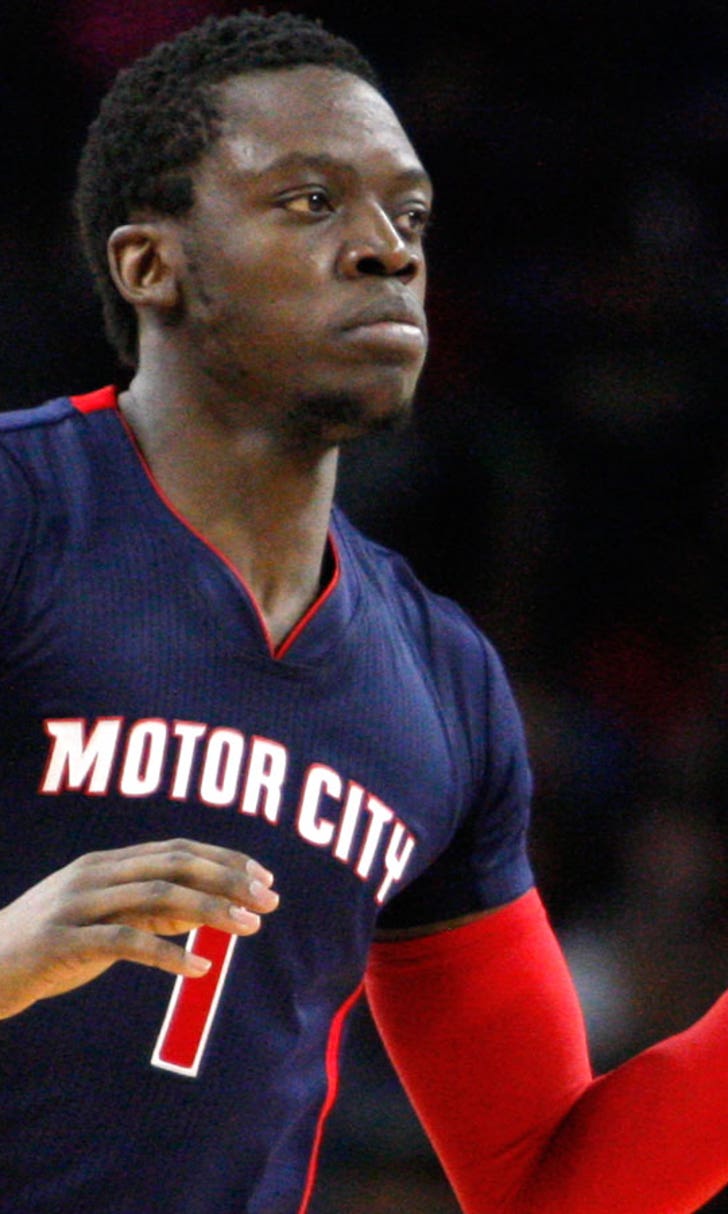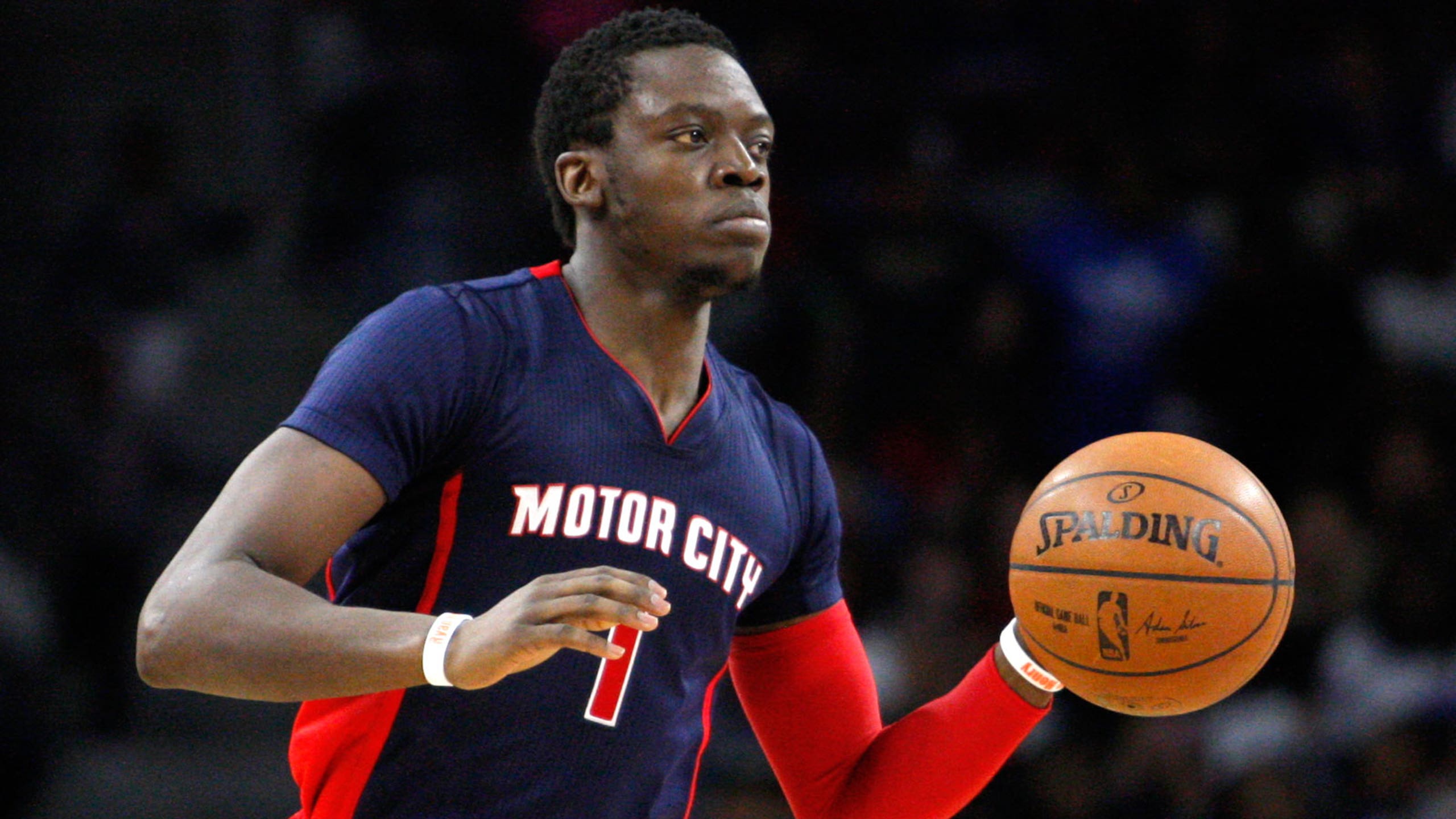 Pistons' Reggie Jackson: I got hate tweets meant for baseball's Reggie Jackson
BY foxsports • July 29, 2015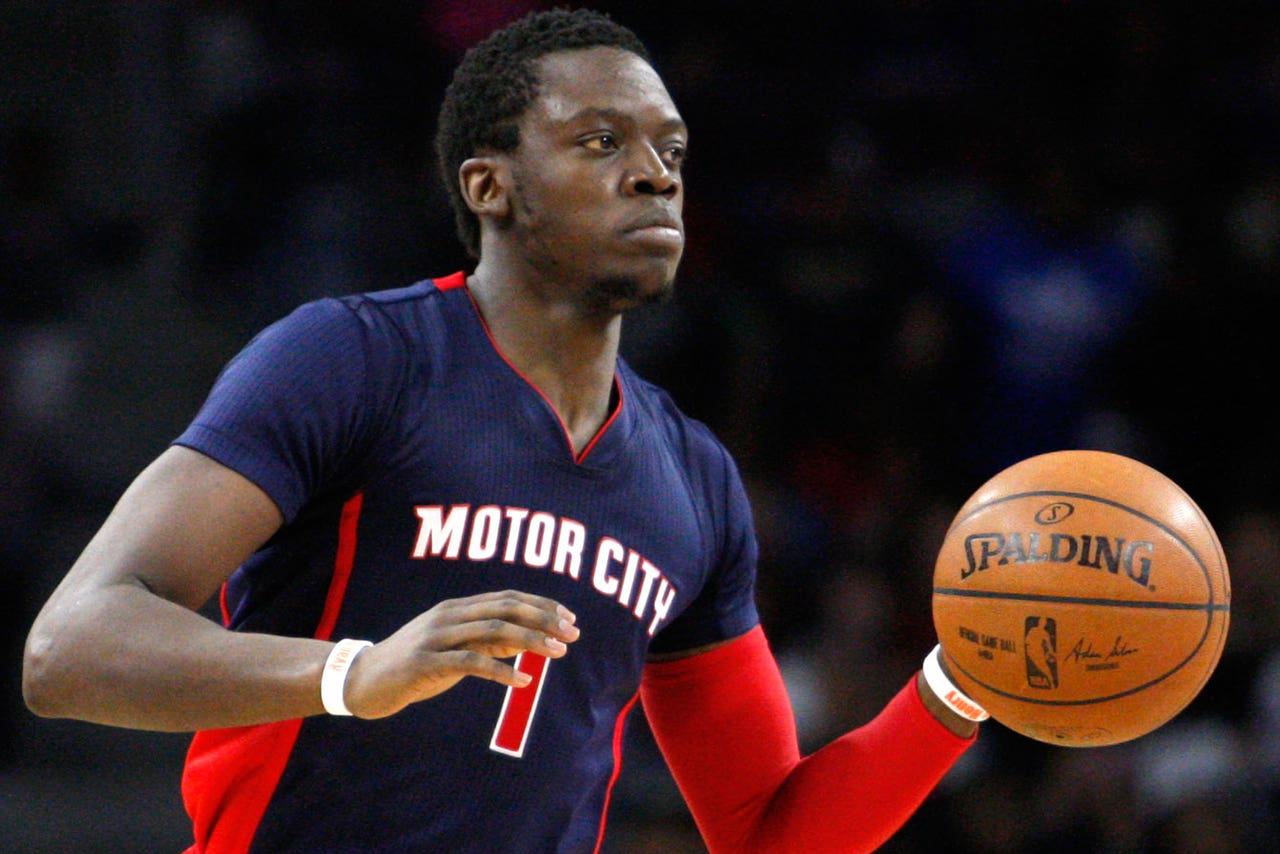 The name Reggie Jackson has been in the news quite a bit of late. For the Detroit Pistons guard, the attention is mostly focused on his lucrative new contract. 

But often, celebrity status comes with a price. For former Yankees slugger Reggie Jackson, his fame meant dealing with incessant requests for autographs during a recent trip to Cooperstown, N.Y., for the annual Hall of Fame induction ceremony.

"I tried to sign a few autographs and then this guy who I'd seen on the golf course earlier in the day came up," Jackson told The Daily News. "He was the same guy who I had signed for on the golf course, along with a lot of other people, and who had then gone to the end of the line and had come back again."
Jackson, 69, delivered a profanity-laced tirade that concluded in demanding in a need for a bodyguard to keep his fans away. Then, a reported skirmish broke out.
According to The Daily News, one fan even described the scene as a "melee" in Cooperstown,€" though Jackson maintained that he did not "touch" anyone in the altercation. No police complaint was filed.
"You don't touch people in public," Jackson continued for The Daily News. "I was upset ... I used profanity. I told him no autographs, but I did not touch him."
When TMZ Sports caught up with the NBA's Reggie Jackson in a recent interview, he was asked if people confused the two names in the recent news. Jackson reacted quickly, saying that people did send him angry tweets thinking he was Reggie Jackson.
Asked if he offered any correction, Jackson said he had no comment and let the reactions pour in.
Jackson also explained that he's cool with signing autographs as long as it's for memories and if people aren't selling the autographs afterwards. While the reporter tried to get Jackson to criticize the other Reggie Jackson, the Pistons guard was smart in his response. 
"Every man, to each their own. I can't tell another person how to live their life. I'm not perfect. I can't tell anybody what to do." 
(h/t TMZ Sports)
---
---