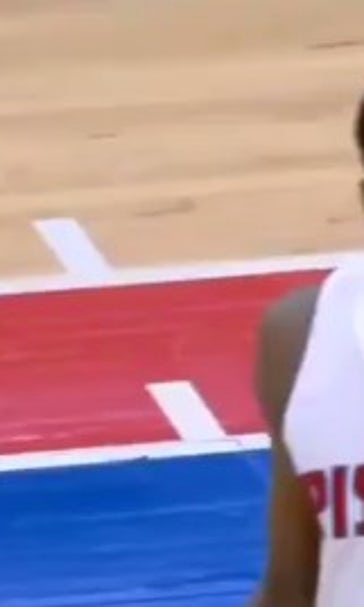 Pistons post perfect response to fan who shot the ball during a game from courtside seat
BY Brett Pollakoff • April 11, 2016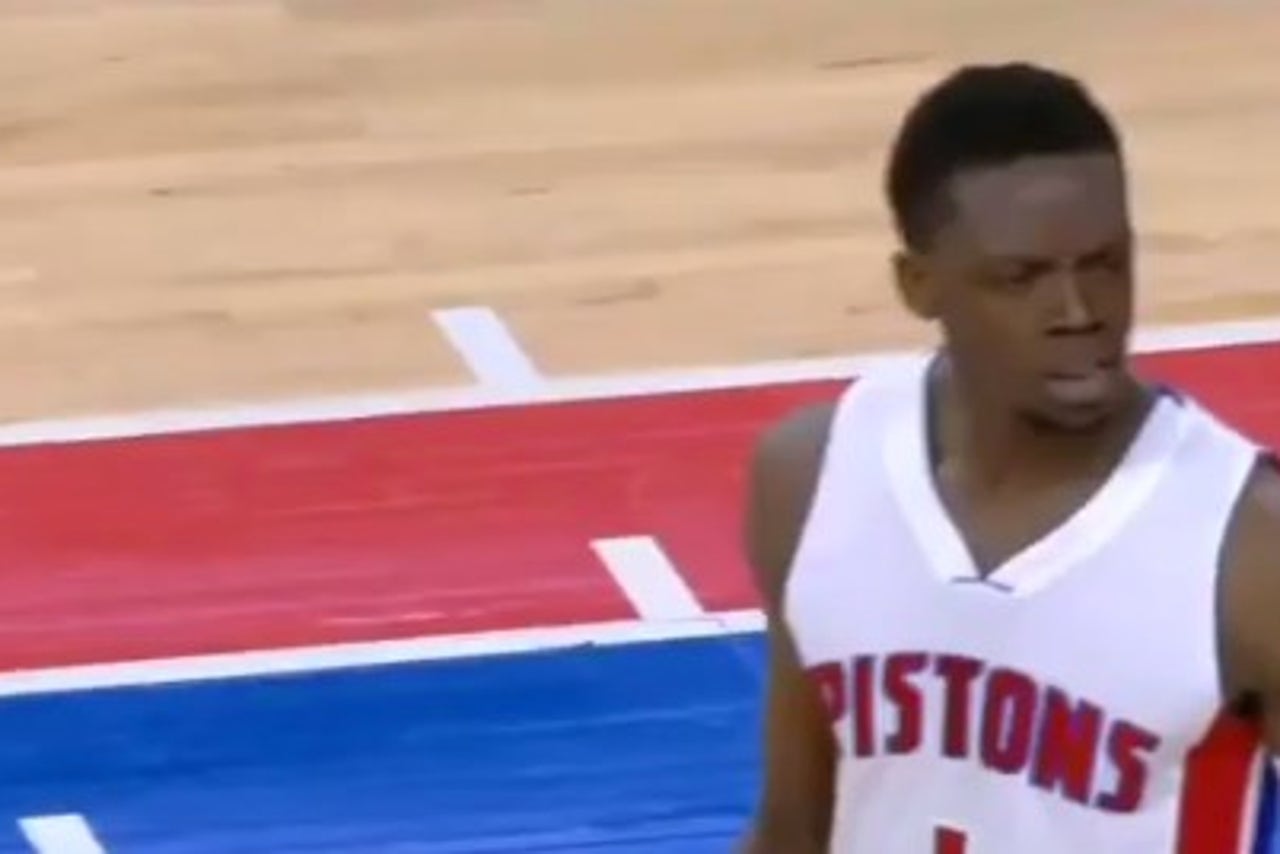 The Pistons dropped a 98-89 contest at home to the Mavericks a week ago, but setting aside the relatively mild playoff implications the game had for both sides, the highlight of the night came from a fan who interjected himself into the festivities from his courtside seat.
These tickets usually run well over a thousand dollars or two, so the desire to make the most of the experience is extremely understandable. But during a stoppage in play, one fan decided to be as bold as possible by launching a shot from out of bounds, which (obviously) landed well short of its desired destination.
The Pistons had the perfect response to the act in letting others know that this type of behavior is unaccetable, but credit their social team for delivering it in the most hilarious way possible. 
---
---