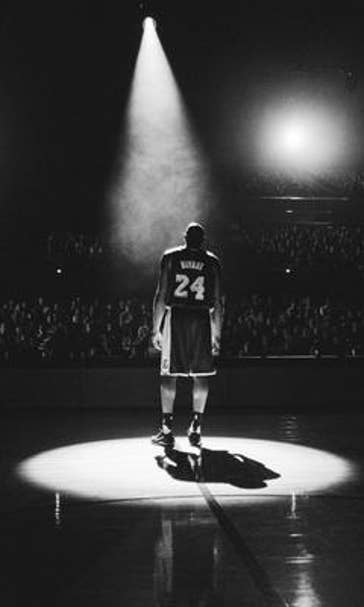 Nike athletes pay tribute to Kobe Bryant, but Kevin Durant is brutally honest
April 11, 2016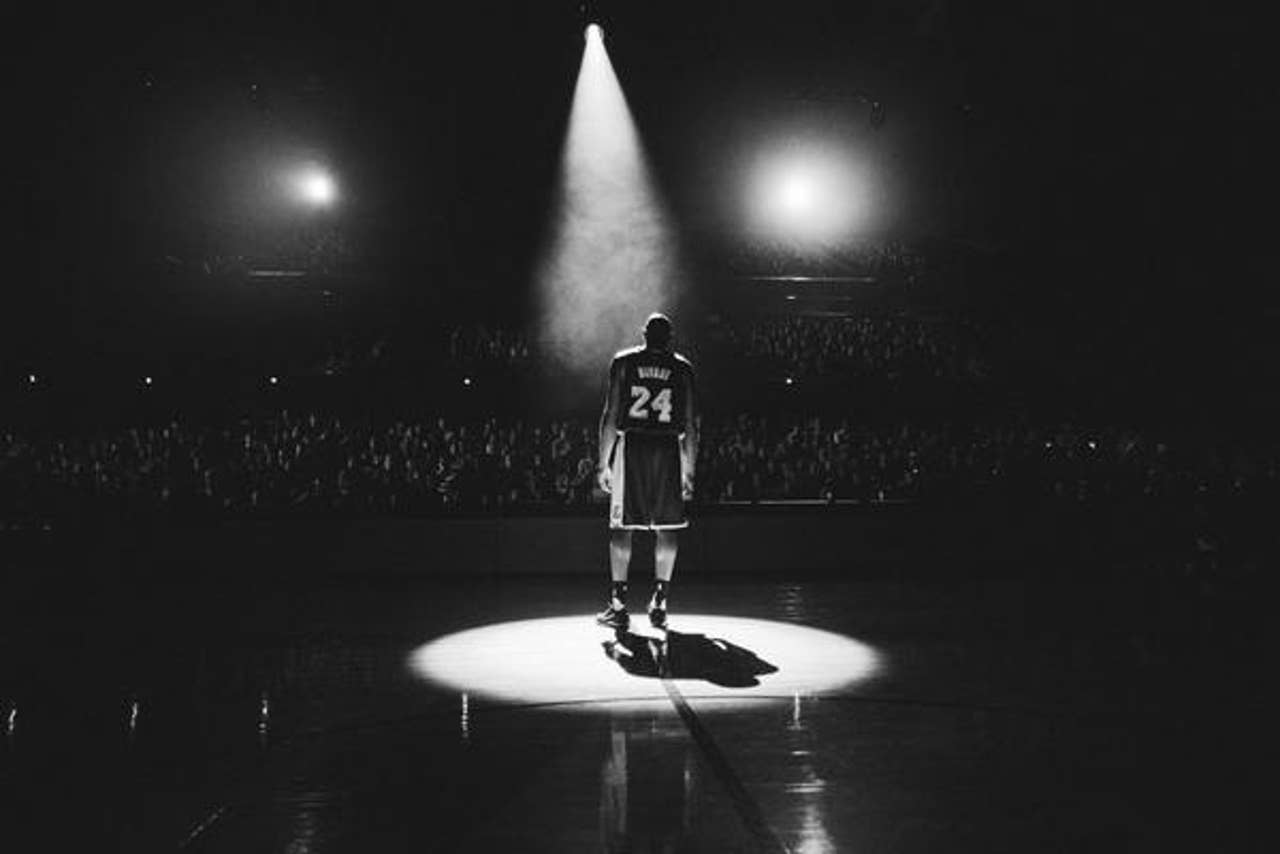 As Kobe Bryant winds down his Hall of Fame NBA career this week, the folks at Nike Basketball are doing everything possible to pay their proper respects. 
The company brought together many of its biggest names to pay tribute to Bryant, but it has also embraced the two sides of Kobe's career, which has made him both a hero and a villain depending on your perspective. 
Kevin Durant was probably the most honest in assessing how Bryant came across to those he competed against.
"He pissed me off a lot," Durant says, before later telling a story about how Bryant wouldn't let others eat lunch with him because of their lack of championships. And then at the very end of the clip, Durant uses an expletive to describe Bryant in one word that would likely be viewed as the ultimate compliment by Kobe himself.
Nike will also drop a limited edition sneaker for Mamba Day that will be available only on NIKEiD, and likely only for a very short time. DeMar DeRozan wore them on-court Sunday during the Raptors' win over the Knicks. 
---
---