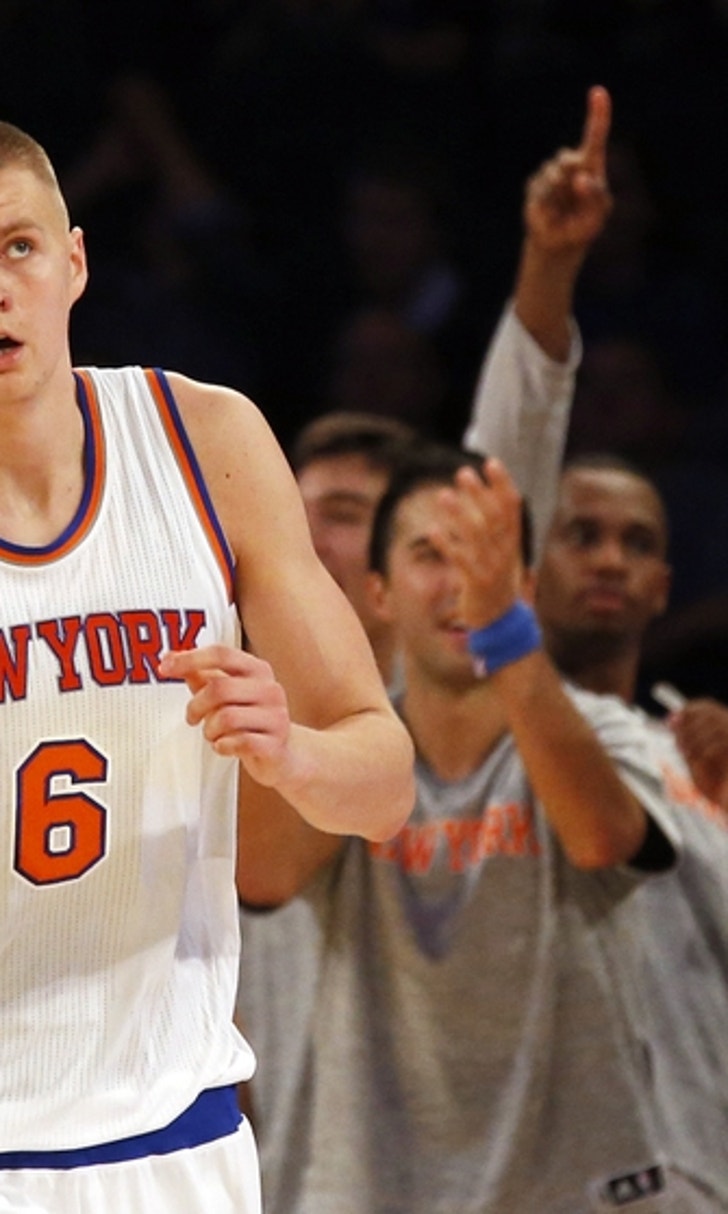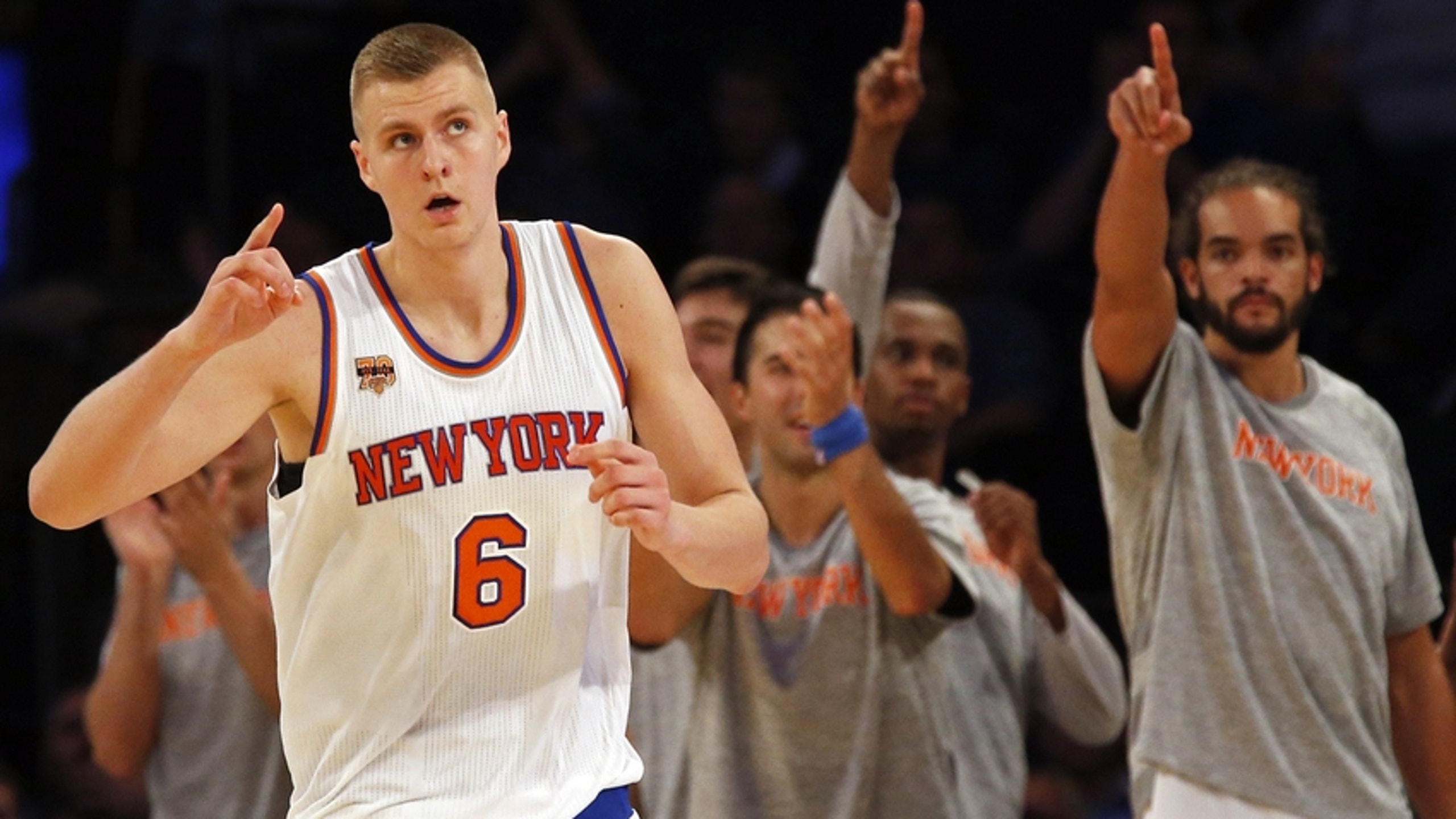 New York Knicks: Kristaps Porzingis' Ultimate Goal Is To Win A Ring
BY Fansided and Maxwell Ogden/FanSided via Daily Knicks • December 27, 2016
The New York Knicks haven't won an NBA championships since 1973. The ultimate goal for power forward Kristaps Porzingis is to end the drought.
---
The New York Knicks are one of the most iconic and identifiable organizations in the vast world of professional sports. Madison Square Garden is a legendary venue, New York City is an incomparable market, and the teams of the 1970s created an indestructible legacy.
Unfortunately, no Knicks team has managed to win an NBA championship since 1972-73, when Red Holzman led what may be the greatest team in league history.
The current Knicks aren't quite ready to contend for a championship, but there's undeniably intriguing upside to explore. That's no more true than with Kristaps Porzingis, who's already taking the NBA by storm at 21 years of age.
According to Sam Alipour of ESPN, Porzingis has an ambitious vision of one day recording a quadruple-double, but his ultimate goal is to win an NBA championship.
The ultimate goal is to win a ring. And I do have a thought in my head: a quadruple-double in a game — points, rebounds, assists, blocks. That'd be unbelievable. As I said, I don't want to put limitations on myself. So maybe one day.
That's music to Knicks fans' ears.
The Knicks have made two NBA Finals appearances since 1973: 1994 and 1999. Patrick Ewing led the charge both times around, although an injury sidelined him during the latter run and enabled Allan Houston, Larry Johnson, and Latrell Sprewell to become Knicks legends.
The last time the Knicks made it past the first round of the NBA Playoffs was 2012-13, when Carmelo Anthony led the team to 54 wins.
The hope in New York is that James Dolan's decision to hire Phil Jackson as team president will breed the expected results.
Jackson won 11 NBA championships as a head coach and was a player on the only two title teams in Knicks history. He's also the individual who drafted Porzingis at a time when fans, media members, and analysts alike decried the move.
Less than two seasons later, it appears as though Jackson has found his latest player to groom and develop into a decorated champion.
If anyone can help Porzingis realize his dreams of being an NBA champion, it's The Zen Master.
More from Daily Knicks
This article originally appeared on
---
---