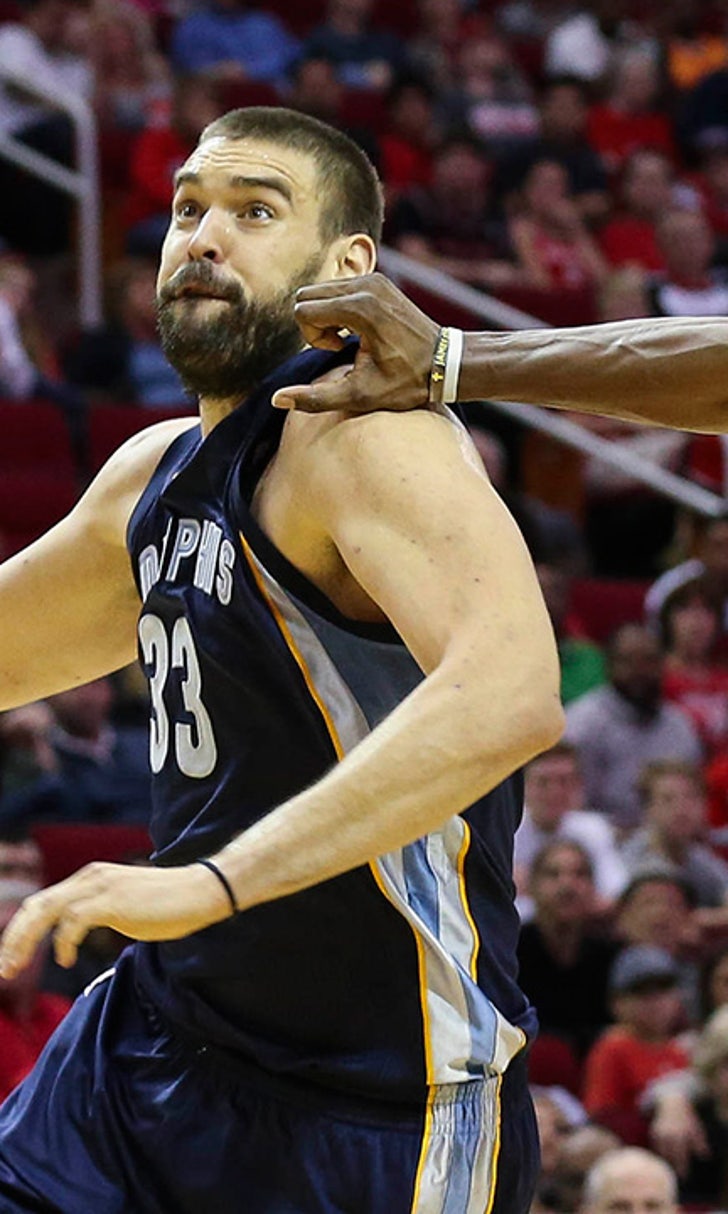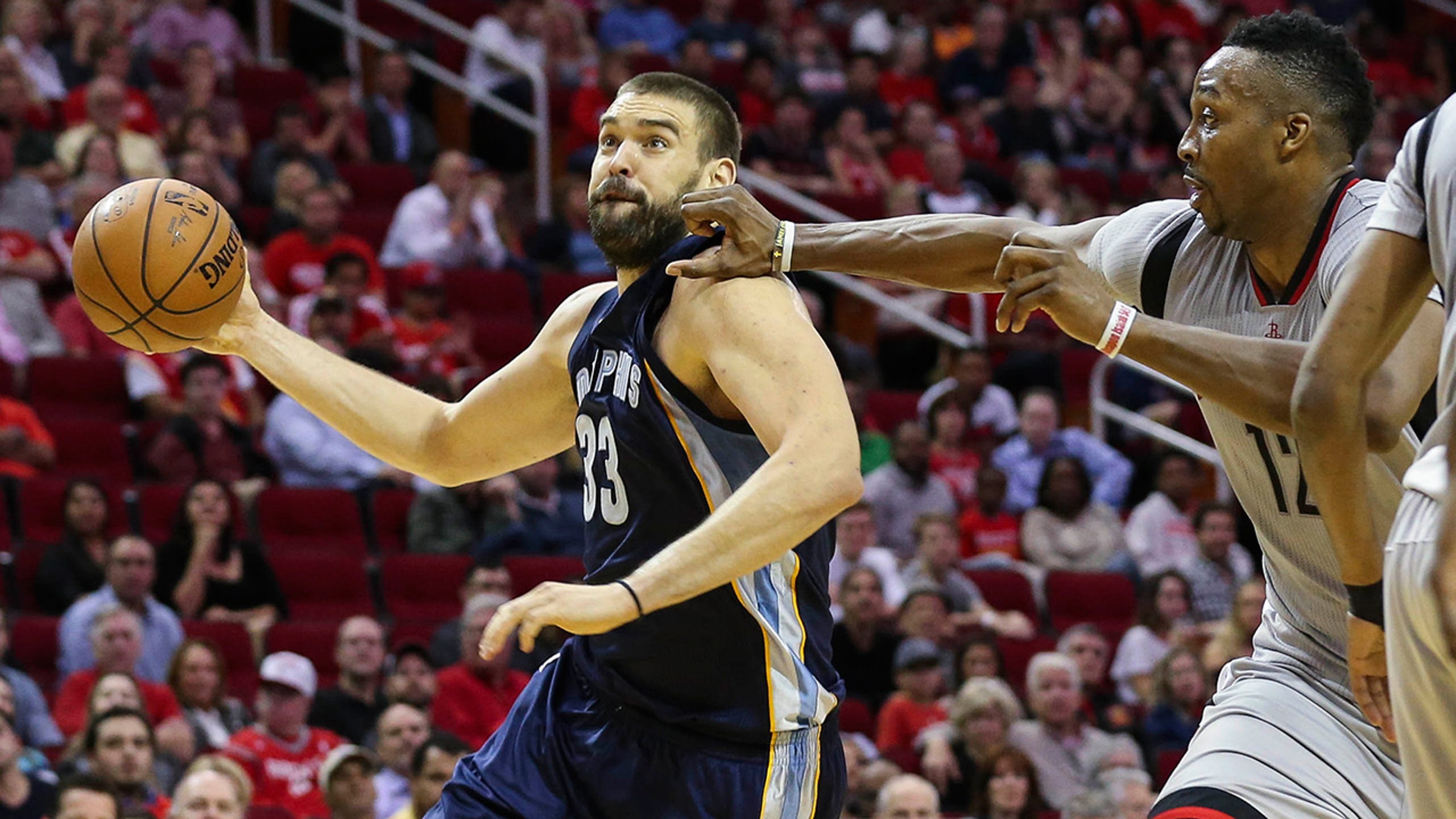 Grizzlies-76ers Preview
BY foxsports • December 21, 2015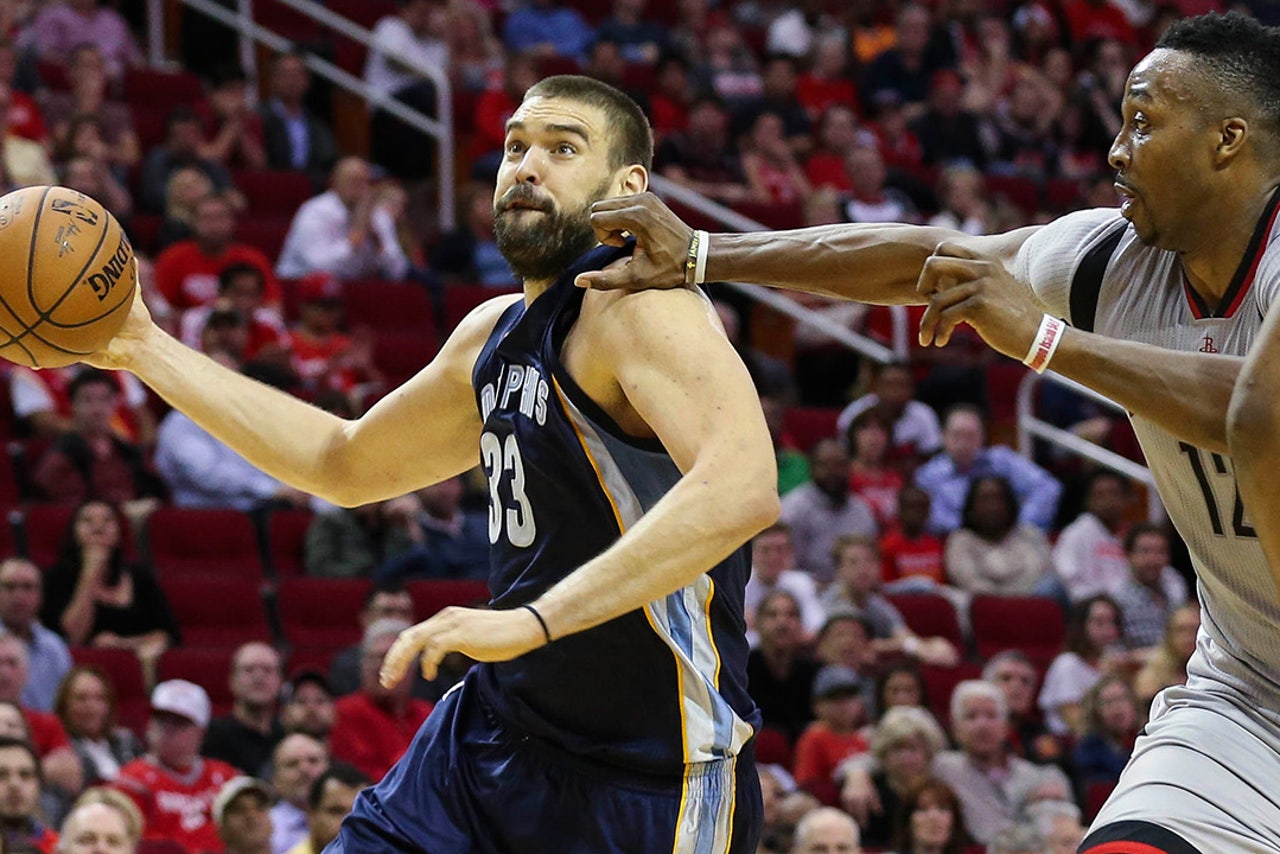 Despite hosting a team that hasn't lost in Philadelphia in nearly six years, this might be the 76ers' best chance to double their win total before the calendar flips to 2016.
That's because this is their only home game for the rest of 2015.
The misery continues to mount for the one-win 76ers, though some of it would be relieved by knocking off the inconsistent Memphis Grizzlies on Tuesday night.
They nearly did just that Nov. 29, when they led by four with under six minutes left only to lose 92-84 in Memphis. Philadelphia matched the worst start in NBA history at 0-18 and suffered a league-record 28th straight defeat. The slide ended two nights later with a home win over the Lakers, but the 76ers (1-28) have followed with 10 consecutive losses.
"Everybody has their own frustrations, but you stay positive and do your best to keep working through it," forward Nerlens Noel said.
Their road losing streak is at 22 - the last four by 19 points or more - following Sunday's 108-86 defeat in Cleveland.
Philadelphia opens a six-game trip Wednesday in Milwaukee, so this contest is its last at home until Jan. 4.
"We've been on the road, and we're getting ready for another long road trip," point guard Isaiah Canaan told the team's official website. "So any home game is good for us, and just try to keep our fans engaged, and tell them to just be patient with us."
Memphis (15-14) has won five straight in Philadelphia since Feb. 11, 2009, but four were by five points or fewer. Last season's visit went to overtime after the Grizzlies rallied from 18 down in the final 7:15, and Mike Conley hit a 3-pointer at the buzzer in regulation as part of a career-high 36-point night.
Conley was clutch again Saturday with seven of his 20 points and three of his eight assists in the final 6 1/2 minutes as Memphis put away Indiana 96-84.
It was the second win in six games for the Grizzlies, who recently changed to a small-ball style of offense.
''We have enough talent in this locker room to win regardless of how we are playing - slowing the ball down or running in transition,'' Conley said.
The last five games have seen Matt Barnes start over Zach Randolph and Courtney Lee start for the injured Tony Allen (knee). Barnes is averaging 13.2 points since the change - he was previously at 8.0 - with two double-doubles.
"We're still not going to score 125 points a game, that I'm pretty sure of," center Marc Gasol said. "Defensively, we need to do the things we're supposed to do.''
Defense still makes all the difference. The Grizzlies tied a season low for points allowed Saturday, improving to 10-3 when keeping the opposition under 97, and held the Pacers to 39 percent shooting while forcing 17 turnovers. Memphis is allowing an average of 100.2 points after ranking among the league leaders the past four seasons.
"We're not a high-scoring team, so our defense has to be there every single night," Barnes said.
Slowing down the Sixers shouldn't be difficult. They average 91.2 points - four fewer than any other team - and shoot 41.6 percent.
Jahlil Okafor shot 3 of 11 for nine points Sunday after averaging 21.3 points in the previous six games. Canaan has shot 30.3 percent in his last eight.
Besides needing better shooting, coach Brett Brown wants his team be tougher.
"We get overwhelmed," he said. "There's a physical side right now we are lacking."
---
---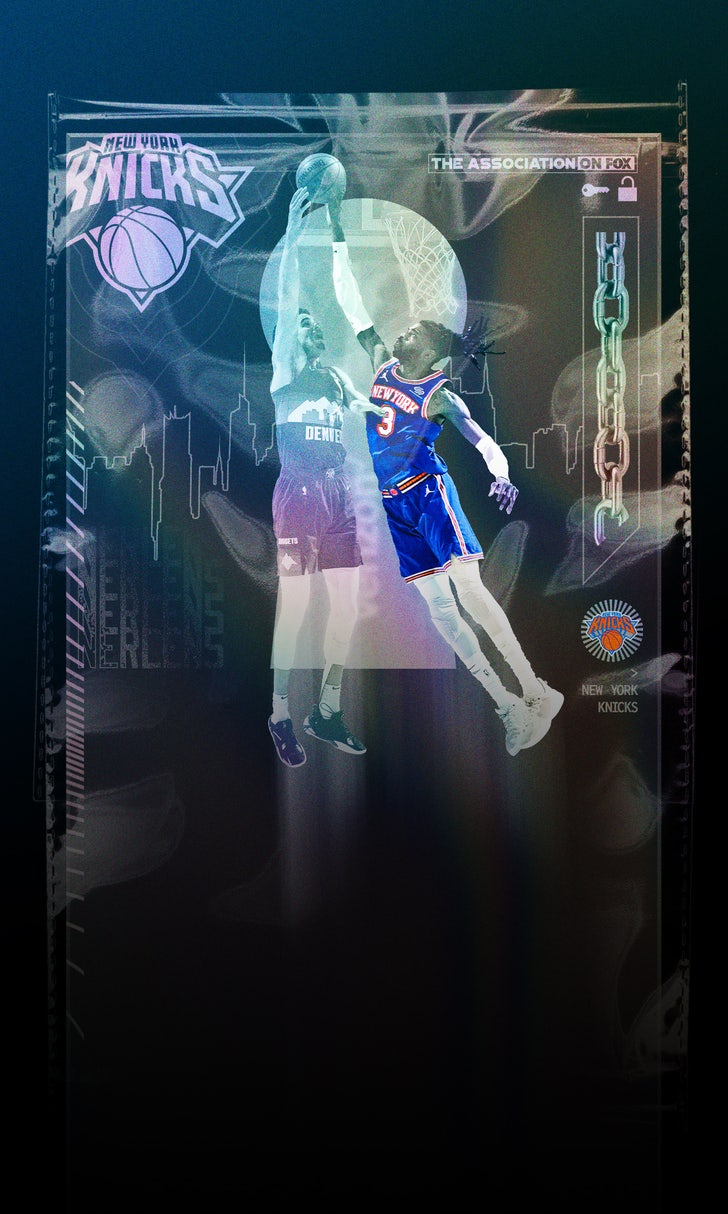 National Basketball Association
Whether you noticed or not, Nerlens Noel is a big part of the Knicks' success