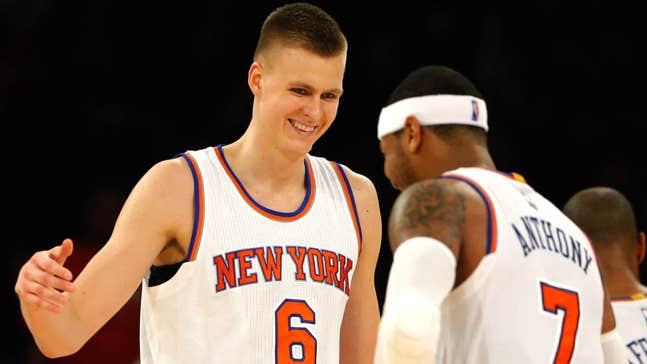 Carmelo Anthony reminds the Knicks 'I have all the power' in trade rumors
Published
Mar. 17, 2016 4:45 p.m. EDT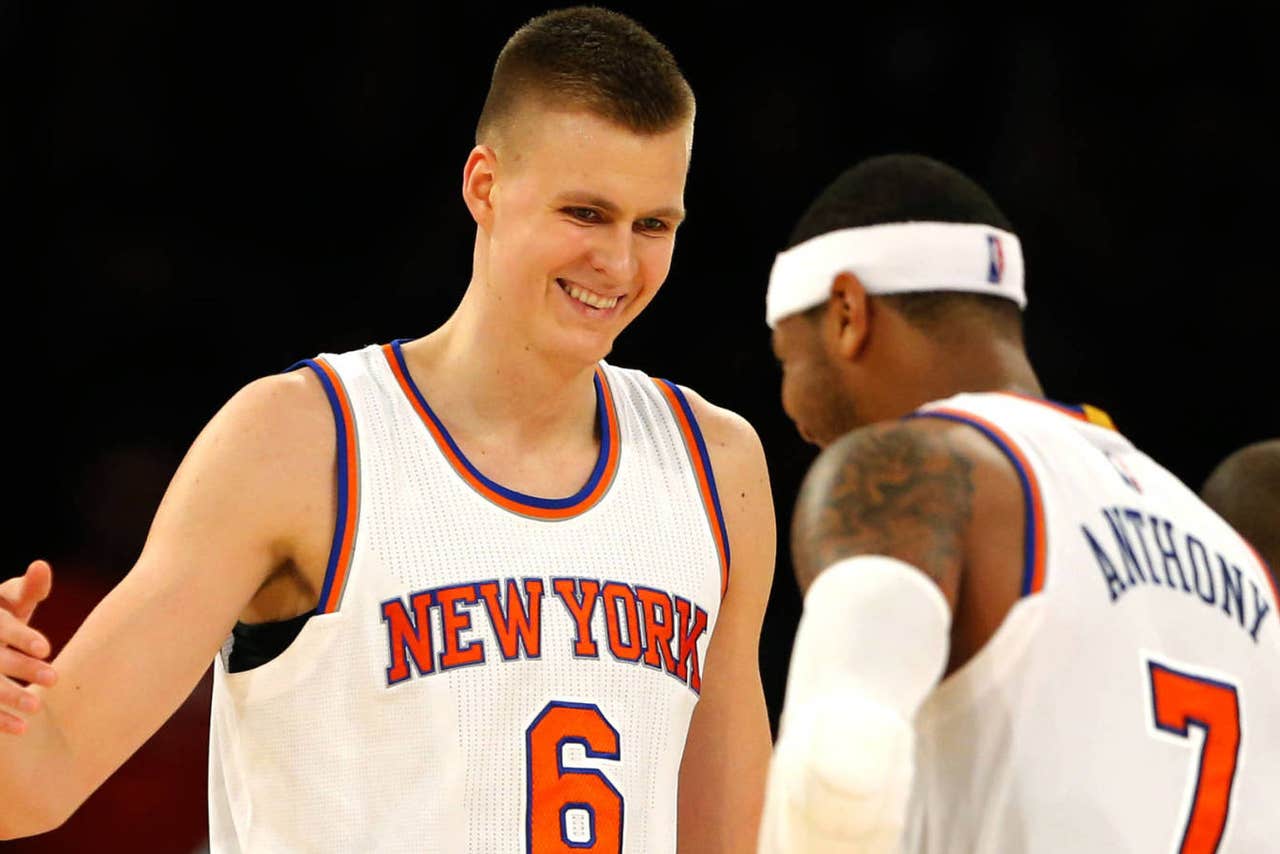 And things started out so well for the New York Knicks the season!
Well, relatively, anyway. After setting a new mark for franchise futility in 2014-15, the Knicks were 14-14 in the middle of December. Three months (and a coaching change) later, they're 28-41, with every day bringing a new dose of drama.
In the middle of it all is star Carmelo Anthony, who's shooting down trade rumors or discussing coaching rumors on a 24-7 basis these days. And in a recent interview, Anthony made it clear that he's expecting big things from team president Phil Jackson (via Yahoo Sports):
Q: How much power do you have with [your] no-trade clause?

Anthony: "I guess I have all the power. If I really wanted to get out of this situation I could have waived that no-trade clause. But I've stuck with it and I'm still sticking with it. I don't know, maybe my loyalty has come back to bite me in the ass. As of right now, I am sticking to it."
Here's an artist's rendition of how the conversations between Jackson and Melo have been going of late.
It's just the latest message from Anthony to the Zen Master, as the All-Star forward told reporters earlier this week that he would not accept Jackson coaching home games with someone else coaching the Knicks on the road -- an idea that's reportedly been floated inside the organization.
Anthony said that he'd rather not reveal his precise expectations for this offseason, but the joke's on Melo. He's already tipped his hand with his comments that Rajon Rondo would be a "perfect" fit for the Knicks.
But apparently Anthony is the only one who gets to talk about trades. If you happen to suggest one to him, get ready for this reaction:
---
---