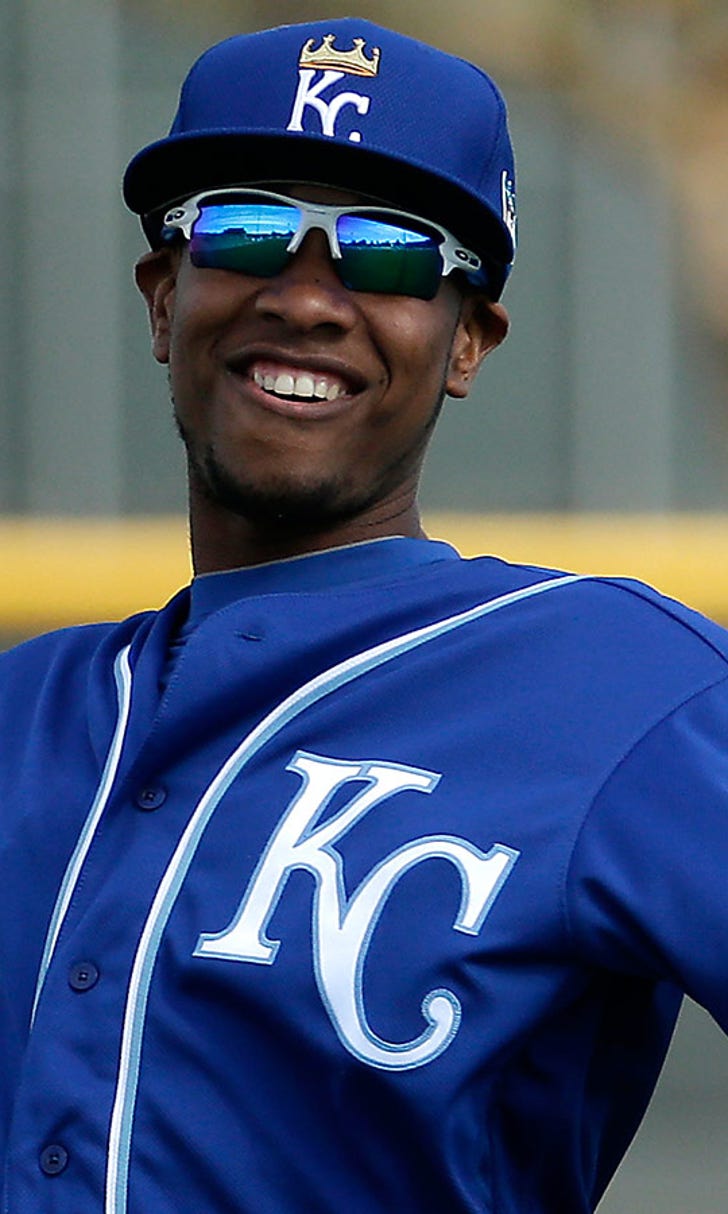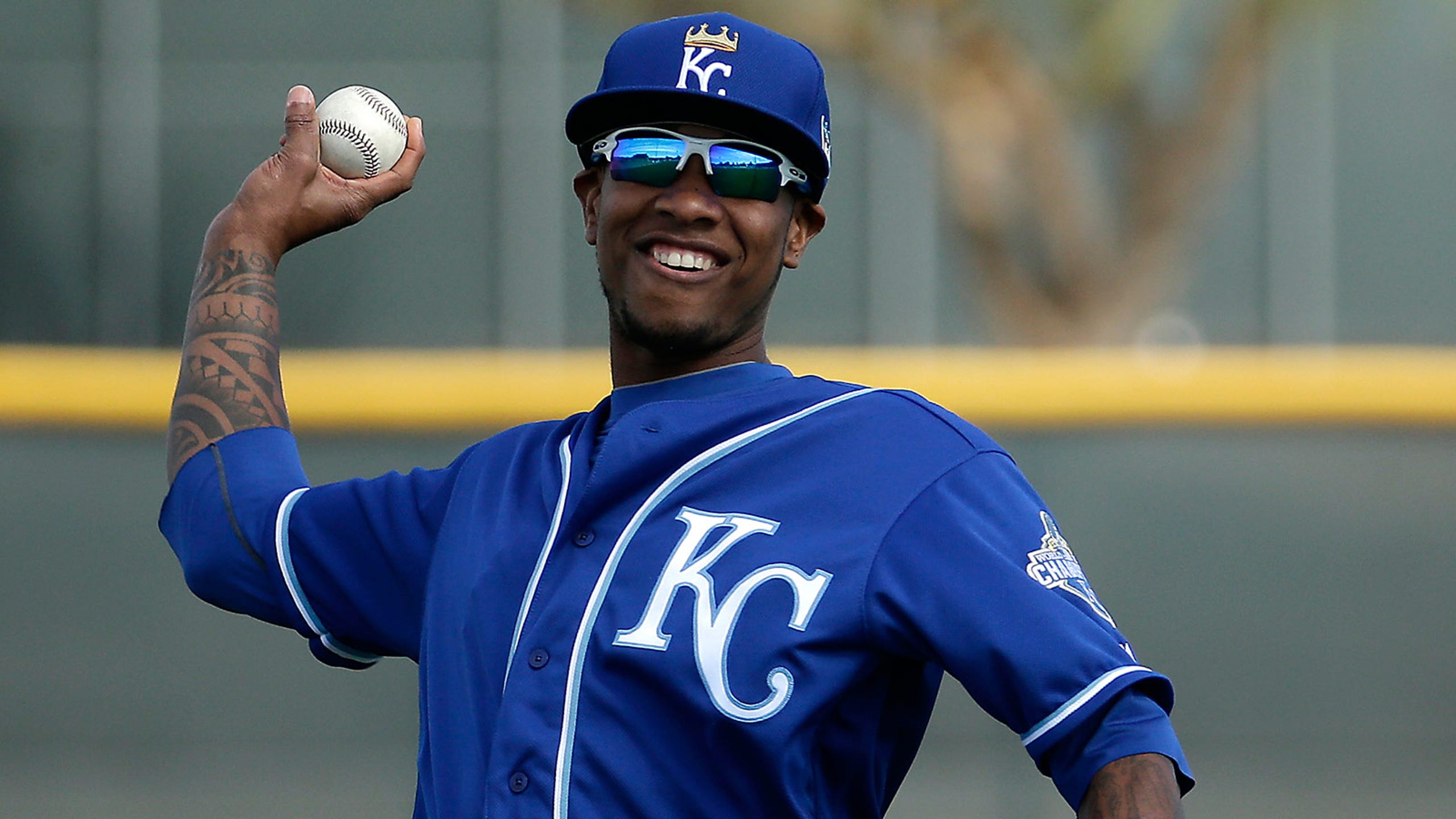 Yordano Ventura had all the makings of a star
BY Ken Rosenthal • January 22, 2017
I know what some people thought. They saw Yordano Ventura's on-field indiscretions, his jawing with opponents, his drilling of opponents, his triggering of bench-clearing incidents. And they thought: What a punk.

Ventura earned that distrust, but as often is the case, the easy characterization was not the correct one. The Yo that I knew had the warmest of smiles, the most engaging of personalities, a genuine, effusive love for the game.

The on-field stuff? Sure, he needed to clean it up, but he was on his way. He was 25, for heaven's sake. And as I noted last June in a column about his need to be more accountable, he was a diligent worker, one of the Royals' most regimented pitchers -- a kid who was engaged between starts, watched film, worked on pitches, looked and acted the part.



After the news broke Sunday -- the death of Ventura in one car accident in the Dominican Republic and former major leaguer Andy Marte in another -- I texted Royals pitching coach Dave Eiland to express my condolences.

Eiland, the coach most in charge of bringing out the best in Ventura - harnessing that incredible energy in both his persona and electric right arm - replied immediately, "I'm devastated and speechless. He was a good kid with a good heart."

Anyone who knew him would tell you the same. Heck, we all saw it the night of Game 6 of the 2014 World Series, when Ventura shut out the Giants for seven innings just two days after losing his friend and fellow Dominican, Oscar Taveras.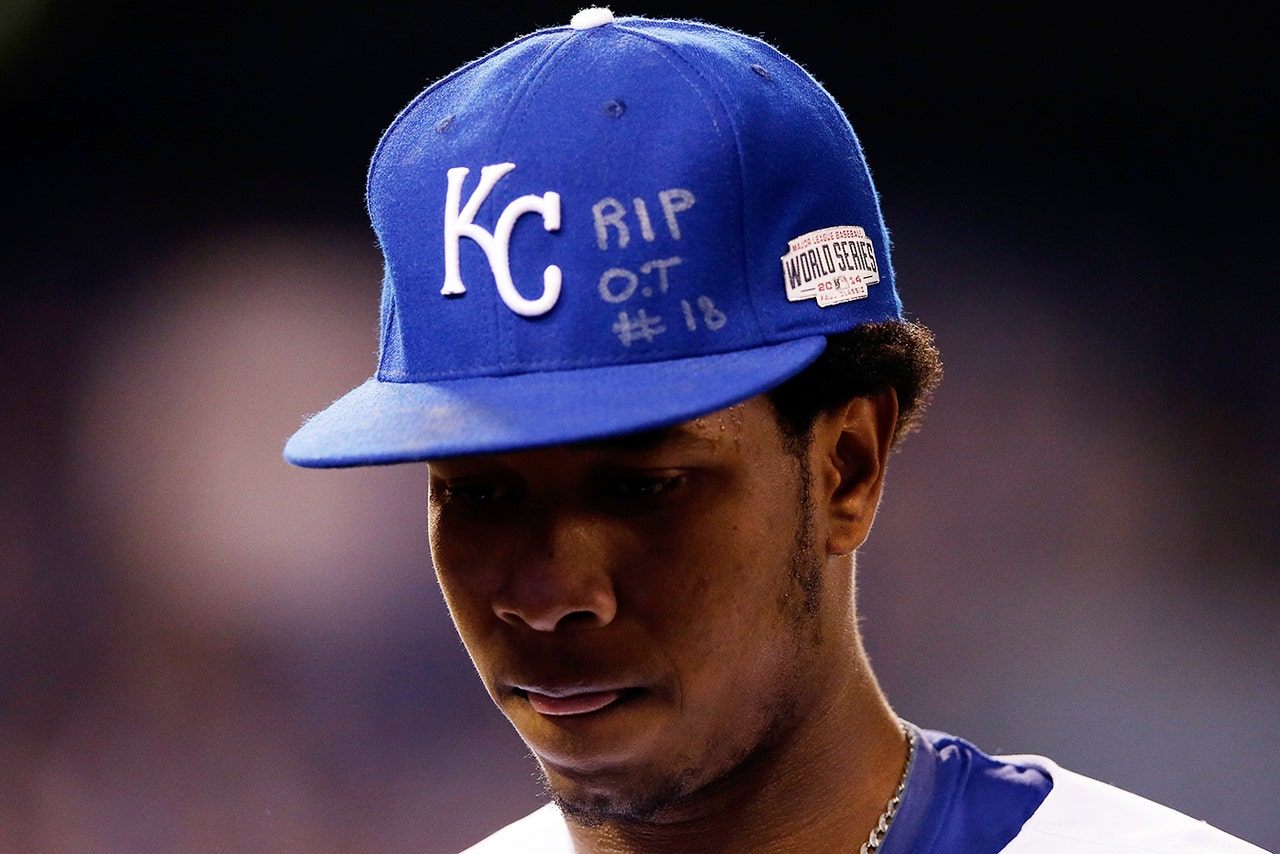 It was an emotional, memorable performance, Ventura taking the mound with, "RIP OT #18" inscribed on the front of his cap, throwing 64 pitches at 95 mph or above, helping the Royals force Game 7 at age 23. The parallels between the loss of Taveras and losses of Ventura and Marte, all of whom died in car accidents in the Dominican Republic -- are almost too much to bear.

We will learn more in the coming days about the exact natures of Ventura's and Marte's deaths, whether they involved alcohol and/or drugs, just as the death of Taveras did, just as the death of Jose Fernandez did in a boating accident in Miami last September.

There are lessons to be learned from such tragedies, important lessons that cannot be glossed over or ignored. We all need to heed those lessons, but right now, in this moment, the news is just too heartbreaking, too raw.


 

Go back to Game 6 of the 2014 Series. Both Eiland and Royals bench coach Don Wakamatsu told me beforehand that they had no idea how Ventura would react to the death of Taveras. Yet, neither was especially worried.

Wakamatsu, in fact, said that Ventura could become the Royals' version of Felix Hernandez. Their pitching styles were entirely different. Ventura would continue with his bouts of inconsistency in 2015 and '16. But it was all there. All the talent. All the makings of a star.

The Royals often described Ventura as "fearless," and in the end, perhaps that was undoing. Again, it's too soon for such reflection. Just know this: That was no punk on the mound. That was a pitcher who exuded joy playing the game he loved, who eventually was going to figure it out.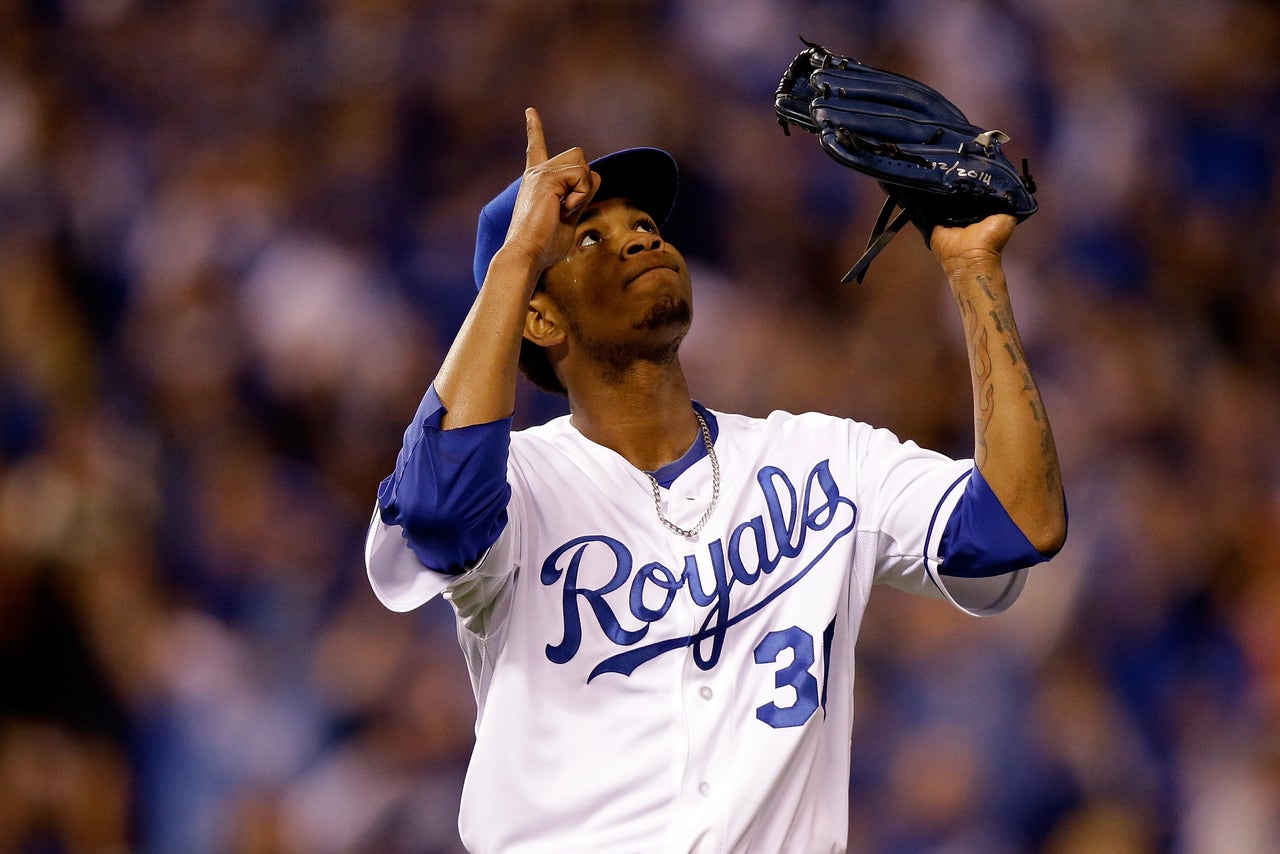 I looked back Sunday on the story that I wrote after Game 6 of the 2014 Series.

"Awesome," Royals manager Ned Yost had said. "I mean, I don't really know what more to say. You've got a 23yearold kid pitching the biggest game that this stadium has seen in 29 years with our backs against the wall, and he goes out there in complete command of his emotions with great stuff, and throws seven shutout innings.

"You can't be on a bigger stage than he was on tonight. To perform the way that he did was just special."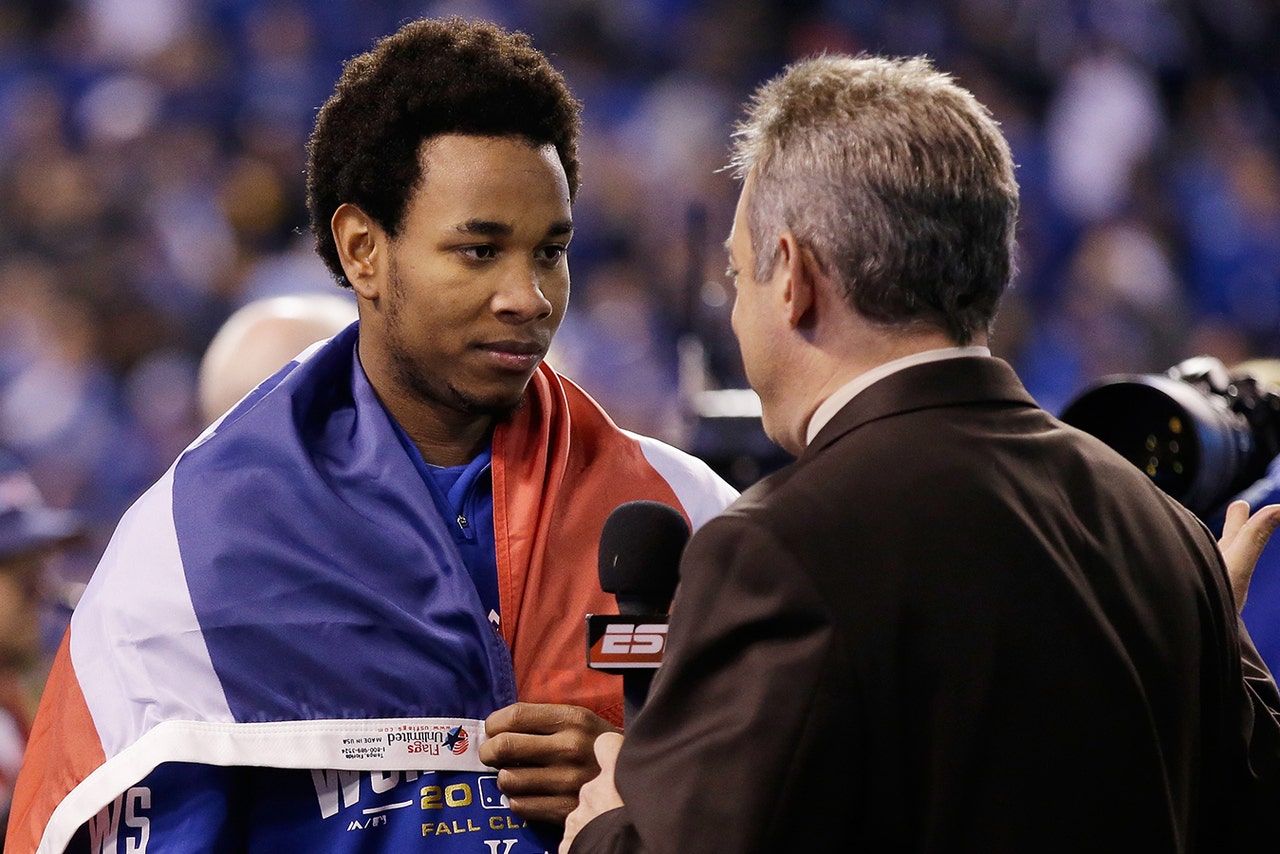 After the final out, Ventura walked onto the field with a Dominican flag draped over his shoulders. He told reporters what he had told his teammates beforehand -- that he had dedicated the game to Taveras. But as first baseman Eric Hosmer said, "He pitched for the whole country."

That country mourns. Our country mourns. I can see that smile now. And it is breaking my heart.
---
---