Major League Baseball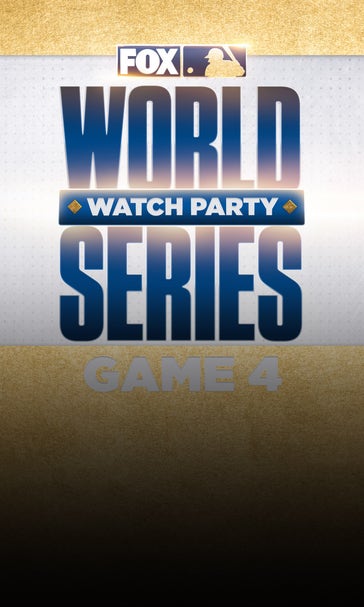 Major League Baseball
Best Of Game 4 Watch Party
October 24, 2020
Nick Swisher, Rick Ankiel and Ben Verlander were live from the start on Game 4 of the 2020 World Series, reacting to all the action and answering your questions as the Rays shocked the Dodgers to even the series at 2-2.
The Watch Party featured special guests such as legendary manager Tony La Russa, exceptional insight, and a Swish impression or two, of course.
Those who watched Game 4 on the all-new FOX Sports App or FOXSports.com were able to watch the traditional broadcast side-by-side with the Watch Party and other exclusive angles of the game, thanks to FOX Sports' revolutionary new Bonus Cams experience:
Now, here are the top moments from the Game 4 Watch Party, which resulted in an absolutely unbelievable ending:
Epic reactions to an epic conclusion
What an ending it was indeed, as the Watch Party crew lost their minds from the moment Brett Phillips' bloop single dropped in center field to Randy Arozarena's rumbling, bumbling, stumbling path to score the game-winning run amid all that chaos.
Seriously, the only thing that's as must-see as the ending was the crew's reaction. At one point, it even left Swish speechless.
Tony La Russa takes everyone to school
The three-time World Series champion and four-time Manager of the Year brought the knowledge on Saturday night, and his advice to aspiring managers was particularly worth your time, no matter your level of interest in the game.
We'll let La Russa take it away from here.
Swish flips the switch
Your boy Nick Swisher is usually the last guy in the room to lose his cool. But everyone has their limit, and during Game 4, Swish detailed the time he charged the mound, entirely ready to throw down.
Looking ahead to Game 5
The fine gentlemen behind the sensational @CespedesBBQ Twitter account joined the show on Saturday night, and as the Dodgers took the lead late in Game 4, the fact that Clayton Kershaw would be on the mound for Game 5 became a natural topic of conversation.
And as the BBQ crew said, a Kershaw win on Sunday would erase years of narrative around the Dodgers star.
Of course, that was before Game 4 erupted into absolute chaos, as the Rays won the game on the final play of the night in absolute stunning fashion.
The whole squad will be back for Game 5 on Sunday.
Enter the World Series Super 6 contest for each and every game between the Dodgers and Rays on the FOX Super 6 app for a chance to win $25,000 for free. Download now at foxsuper6.com!
---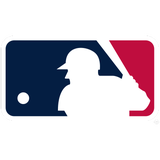 Get more from Major League Baseball
Follow your favorites to get information about games, news and more
---
---