Major League Baseball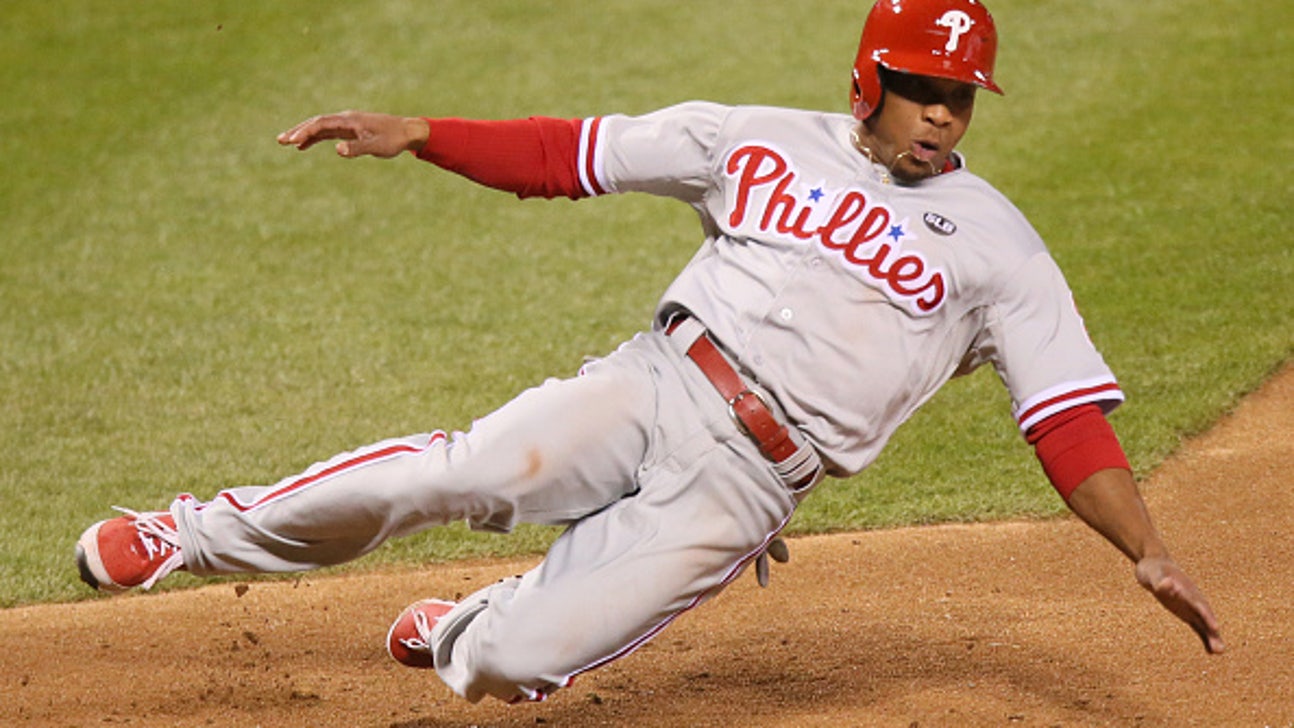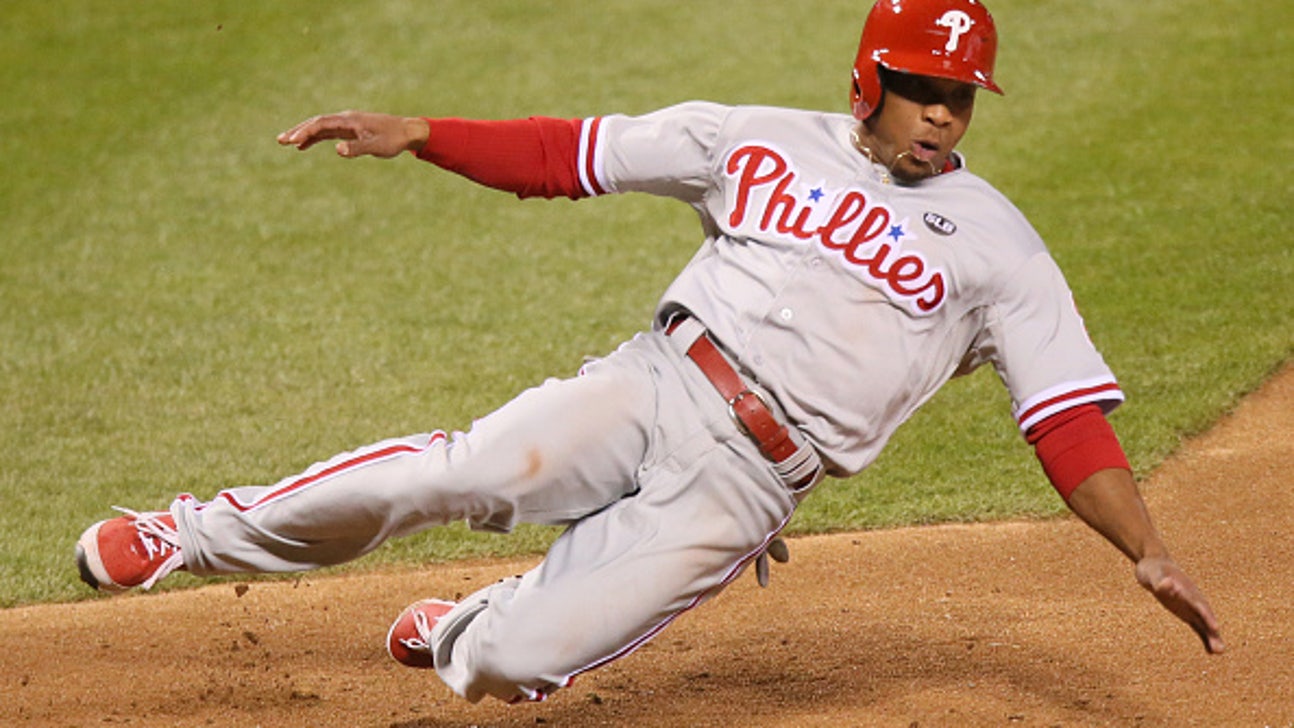 Major League Baseball
What to do when you read a silly trade rumor
Published
Jun. 11, 2015 6:02 p.m. ET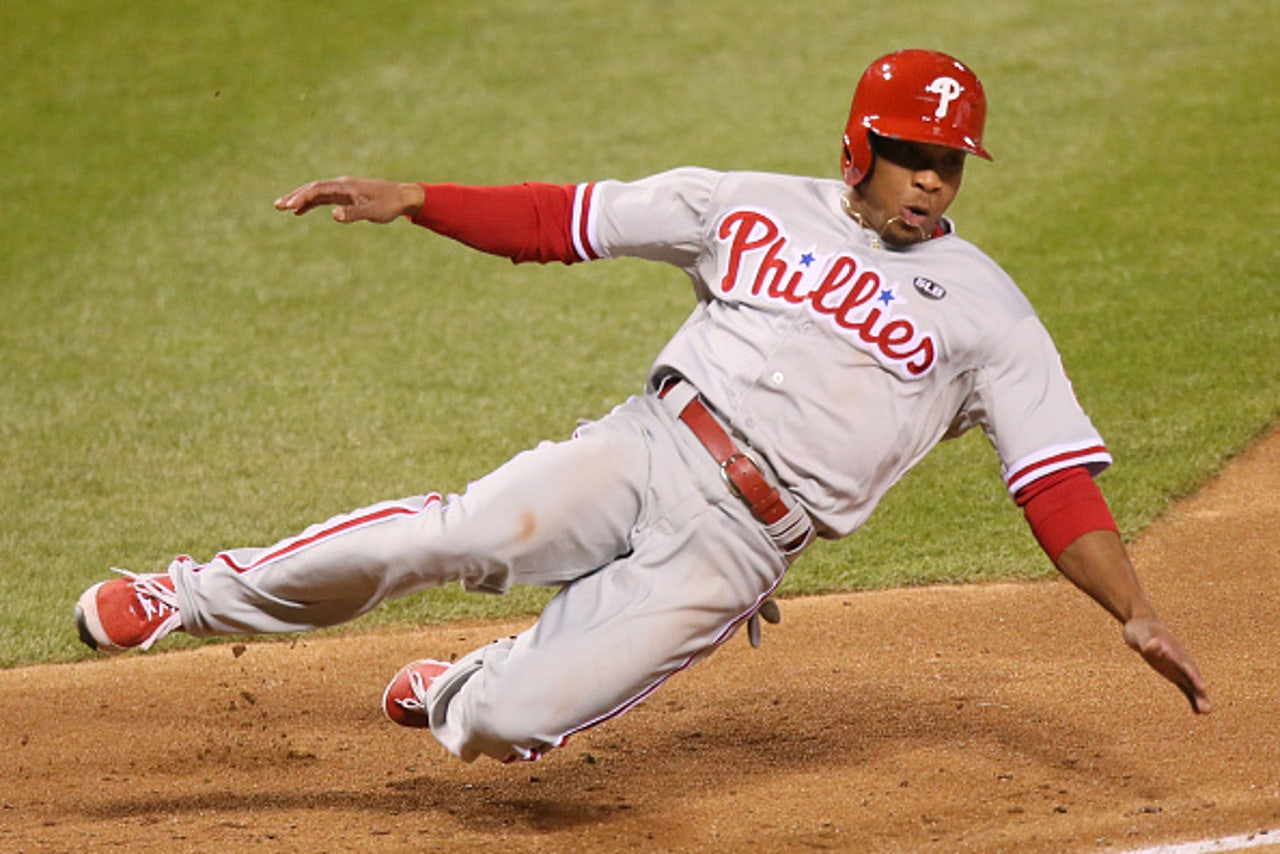 By Jeff Sullivan
You know who's bad? The Phillies! They're the kind of bad that knows they're bad, so they're looking to sell off some pieces. Everyone saw this coming. Even them. You know who's been a different sort of bad, the kind of bad that still wants to be good? The Mariners! The Mariners refuse to give up; it makes sense they could be a buyer. This all brings us to the rumor that's spiraling out of control at the moment on the web, courtesy of Bob Dutton:
You recognize that as a pretty silly trade rumor. So has everyone else on the Internet, which means it's been another opportunity to make fun of the Phillies and Ruben Amaro. It's not that Revere doesn't have his uses — it's that, yeah, you don't pay $20 for a box of Ritz crackers, unless you do only have $20, and literally the only sustenance available is a box of Ritz crackers. This is a funny thing to read. But, how ought you move forward when you see a thing like this? I have a two-step suggestion.
1. Laugh
As people, we don't seize enough opportunities for laughter. I think we're all generally aware that it's good for us, that it's genuinely beneficial for health, but we do tend to take things too seriously. Even our sports. Our sports! What could be less important than the arbitrary athletic performance of privileged strangers? Don't be too serious, over a silly trade rumor. Laugh about it. Does it seem funny? Treat it like it's funny. Make jokes. Every joke is less time spent thinking about how the curtains drop on all of us.
If there's a rumor that seems particularly lopsided, jokingly speculate about the parties involved. One of the general managers must be crazy. Take this rumor. Ben Revere is fast, and he costs millions of dollars. If acquired, he might displace Dustin Ackley, who doesn't appear to be a worse player. The Phillies were said to want Taijuan Walker or James Paxton, each of whom have been highly sought after as big-league-capable starters. Their ceilings are high, their present-day performances are adequate, they have more years of control remaining than Revere does, and for good measure the Mariners don't have much rotation depth. That's the kind of deal we'd kill the Mariners for if they made it.
And you think about the reported pattern. Word is Ruben Amaro wanted a lot from the Yankees for Marlon Byrd. Bob Nightengale reported that for Cole Hamels, Amaro wanted Joc Pederson, Corey Seager, and Julio Urias. Amaro has developed a reputation for asking for way too much for his pieces, and this would fit in. That's funny. It's funny that Amaro might be trapping himself, despite a team badly in need of turnover. What a maroon! What a chance to crack more jokes about a team executive whose internet standing is a caricature.
It's not bad to laugh. Laugh at things that amuse you. Thing is, this is where most people stop. Which is fine — some people don't want to have to think too critically about the sports they follow. But as far as I'm concerned, there's another step. Laugh at the rumor, first. Then:
2. Stop Laughing
Heck, you could take Amaro at his word:
"Typically we would not comment on rumors," said Amaro. "But when they reach this level of ridiculousness, I can say unequivocally that what has been written is false."
I know this takes some of the fun out of it. That's why I encourage that you have your fun, first. You're entitled to make jokes, but if you want to think your way through things, you need to keep going. The fact of the matter is, plenty of rumors are false. Even those rumors that get down to specifics. Some are just flat-out made up. Some fail to report other moving parts involved. Some overstate the significance of a quick conversation. It's almost impossible to tell the difference between a fake rumor and a real one. All of them are leaked or reported intentionally for some reason.
And let's say you've decided a given silly rumor is legitimate. Let's say you even know it's legitimate. You know the details of a lopsided and rejected trade proposal. How do you think negotiations work? Teams don't just suddenly reach agreements. They work toward trades, exchanging names until they find some common ground. For every trade that takes place, there could've been, I don't know, a dozen variations. And every proposal that gets turned down is turned down because one of the teams doesn't think it's fair. Think about that. In the history of baseball, there have been millions of proposed trades that didn't happen. What if all of those were reported? So many of them would be funny, but the humor would come from the premise that the trade could even be possible. Things that don't happen can't be made fun of because they could've happened. They didn't happen. Negotiating takes time, and disagreement.
And lastly, silly rumors touch every team. Just about, anyway; I didn't do exhaustive research for this. But in this case, it's not like Amaro is the only executive in baseball who's reportedly asked for too much. Consider the Red Sox:
The Boston Red Sox initially wanted Chicago Cubs starting pitcher Matt Garza to be included as compensation for general manager Theo Epstein, but the Cubs refused, according to major league sources.
Rather than extract a strong compensation package for Duquette — and no, we're not talking about his reported demand for at least the Jays' two first-round picks last season, pitcher Jeff Hoffman and catcher Max Pentecost — he kept the Orioles in an unsettled state.
When the Tribe talked to Tampa Bay [about David Price], names mentioned by the Rays were Carlos Santana and Danny Salazar.

I was told those two were starting points, and the Rays also wanted some top minor league prospects. I heard Francisco Lindor's name also was mentioned.
as @Ken _Rosenthal reported, BoSox tried to pry Farrell from Toronto. I heard Jays asked for Clay Buchholz in return, which ended talks.
Consider Billy Beane, back in the day:
The Yankees asked the A's about Mark Kotsay, but talks went nowhere after GM Billy Beane asked for Robinson Cano and Chien-Ming Wang.
And consider the case of the Astros. Do you remember this? These wereactual leaks of stored internal information. They wanted Dylan Bundy or Kevin Gausman for Bud Norris. Alternatively, for Norris, they wanted Xander Bogaerts. They wanted Lucas Giolito for Lucas Harrell. They offered Jarred Cosart and Delino DeShields for Giancarlo Stanton.The Astros were embarrassed by the leaks, and they reached out to other teams to apologize, and while some argued that bits of the information were inaccurate, there weren't any whole denials. That was a window into how a front office operates, and based on the Houston example, they kept starting with lopsided proposals. The Astros front office has drawn its own criticism over the years, but its perception couldn't be more different from the perception of Amaro, and yet here we are. Both of them have been linked to comical nonsense. And the only stuff we know to be true is the stuff involving Houston.
There are your steps. They should be widely applicable. You're going to see some awful rumors in the coming weeks, with the deadline on the way. Enjoy them as much as you like. Laugh. It's as valuable as taking deep breaths. Nothing wrong with finding humor in life; it's all around you, and you just have to see it. Don't stop there, though, if you consider yourself a critical thinker. Is a rumor really bad? Question its legitimacy. Remember that negotiations have to start somewhere. And remember that every team in baseball has proposed lopsided deals that didn't get made. Not everyone in the league is equivalently skilled in the art of negotiation. But then, this is one area where we should only care about results-based analysis. The only moves that matter are the moves that actually happen.
More from Fangraphs:
---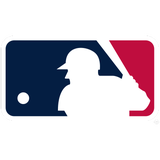 Get more from Major League Baseball
Follow your favorites to get information about games, news and more
---